Hey Everyone,
I'm new here. I just picked up a 2010 Ford Focus SEL Automatic, PZEV Car.
It came with leather, heated front seats, sunroof roof, Microsoft Sync with all of the Sync.
I come from cars that usually have a little more edge then the stock focus' have so please, bear with me.
I recently just traded this in on my focus, talk about a HUGE change.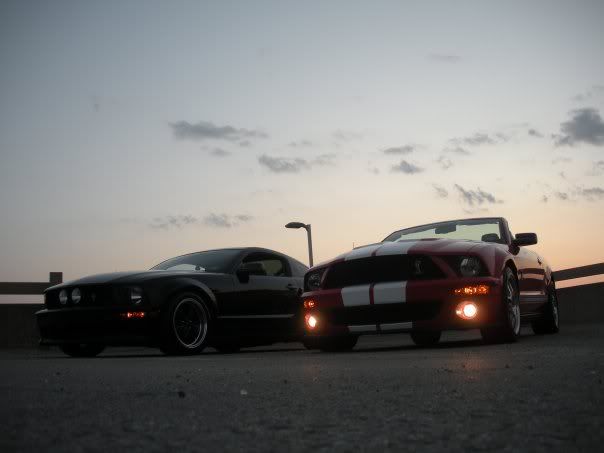 2007 Ford Mustang Shelby GT500
-Intake and Tune, put down 507 rwhp and 490 rwtq
before that I owned a moderately modded 2006 WRX which I regretably sold for the shelby.
I owned the shebly for 6 months and had TERRIBLE problems with the clutch, starter, alternator, battery, and brakes. I realized it was time for me to sell/trade the car in on something a little bit more reliable and better in the snow/on gas. I would have just bought a beater but my college loans are starting soon (I'm 22 years old) and I figured I'd sell it and save money and get the hell out of my parents house before my college loans kicked in.
I live in new england and as you know, it snows up here. I was driving the shelby 110 miles a day, 55 miles one way to work. The gas mileage was terrible and it turned into a $40k commuter car that I never used the power potential of.
So I bought this,
34 MPG and a great little commuter car thats good in the show with all of the bells and whistles of my shelby, minus the great shaker sound system and of course, the 6 speed transmission that put down 500 rwhp, but I picked up microsoft sync, of which did not come standard with the shelby and I absolutely LOVE sync.
I just wanted to say hey, and say whats up. I do have a few questions but i'm familar with the way forums work so I will post in the appopriate sections.
Hey again! And awesome little forum you guys got here!