Been a rough few weeks at work so decided to take a 4 day camp trip in northern Arizona unfortunately the focus had to be left behind and the work had to be put on its big brothers. It was a great trip and i have lots of pictures will put description of the pics. enjoy i know i did
long thread
backing in a settling down in the camp spot
The 30 foot 11,000+ pound toy haulers that would crush the focus
The Focus's big brothers that we had to take
2007 dodge cummins turbo diesel mega cab
The quad's at the start of the trip (note there clean)
And now them after about 30 minutes of riding (it was very very rainy)
Then the nice gentle rain shower we had while ridding took a turn for the worst
that's NOT Snow!! we were 40 miles yes i said 40 miles away from camp when this hit.
Ever been hit with 25+ pea sized hail stones going 35mph on a quad? OUCH! we had to pull off and hide in a tree tell it passed
Then we got to Greens Peak it is a mountain mainly used for radio use but everyone is free to go up it it stands 10,357 Feet High Beautiful scenery and a commanding view of the land.
Here it is 2 miles away from it.
Going up!
1/4th the way up!
Half way there!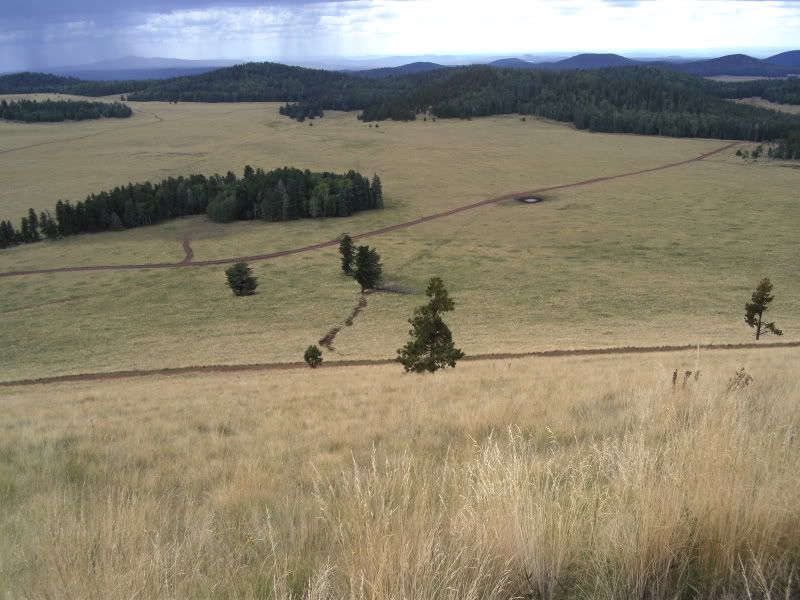 3/4th's the way there!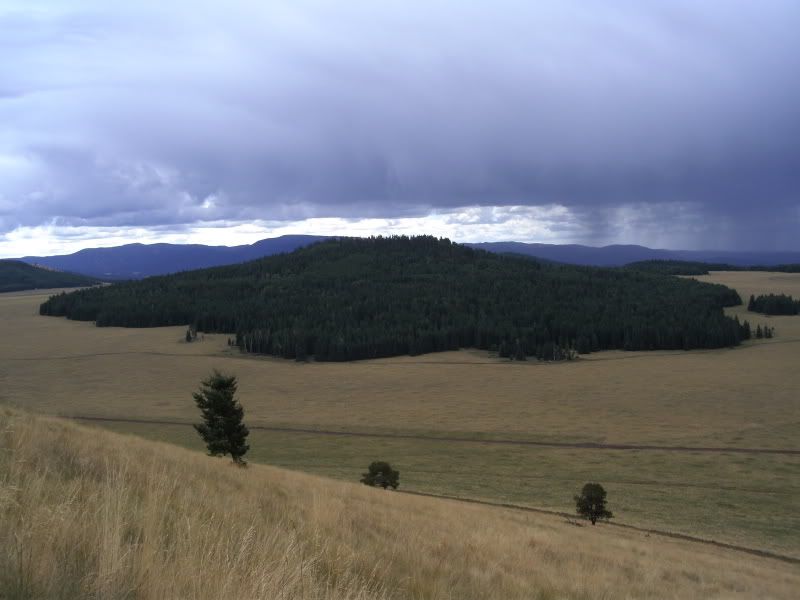 at the very top!!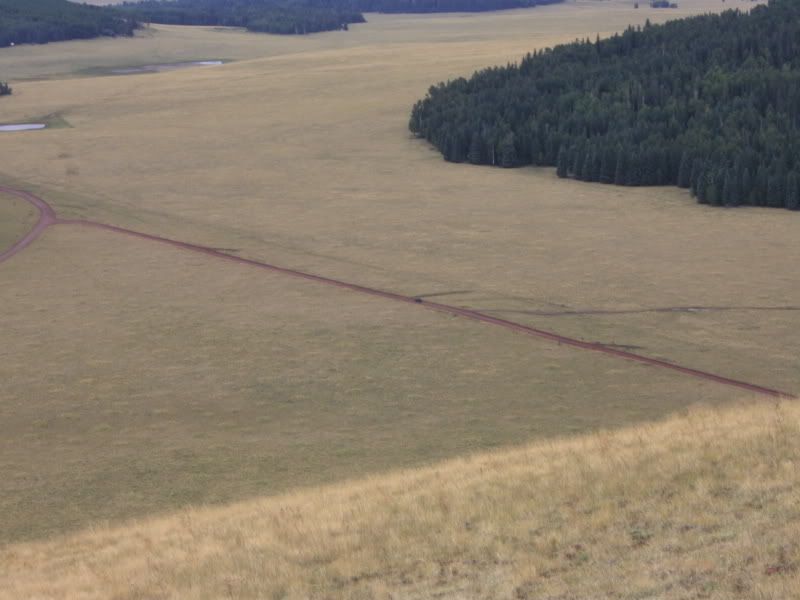 that brown line you see is the ground lvl road you can see in the first mountain pic, if you look really hard you will see a tiny green blotch on the brown road that is a full size truck.
Here is a pic of the land looking off the top of the mountain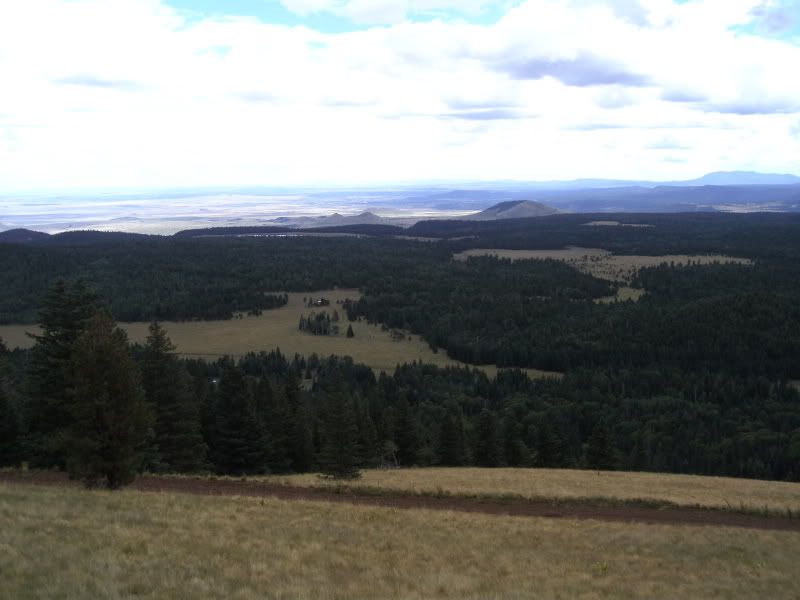 it was a GREAT trip it rained every day (witch we LOVED) and it was a good getaway from civilization
oh and we had this little girl walk right up to us in camp
Never a dual moment when riding with my dad a brother-in-law we could go on the same trail 100 times a find something new each time and we dont do no short rides
Total mileage for the trip was 276 miles by quad (does not include mileage from house to camp or camp back home) none of a quad trip from the time we left camp to the time we got back was under 60 miles