Hi everyone.
Not sure if anybody still remembers me on here still but I used I used to hang around here quit a bit.
My car was in this pole once and suprisingly it got 2nd place. Cool stuff.
**Vote for May ROTM-CANADIAN FOCUS, EH?**
Favorit part about my car was this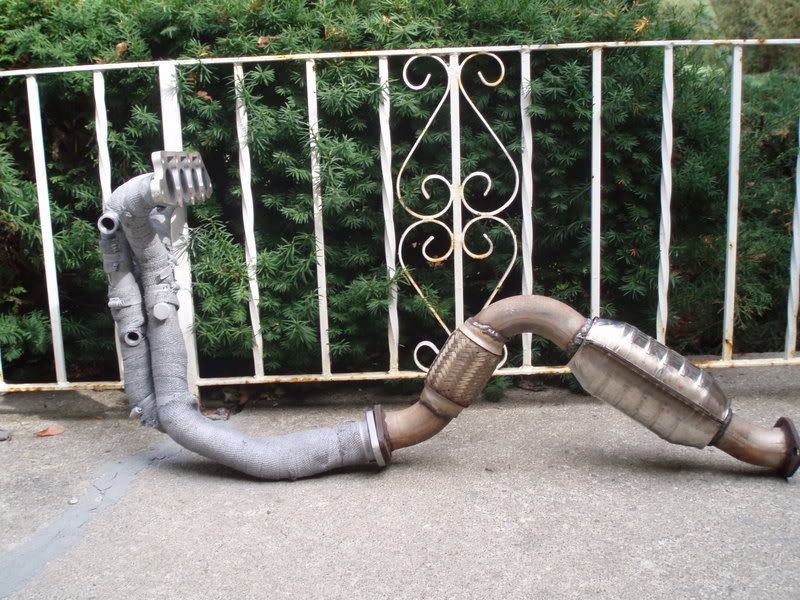 I hope everyone is doing good with their rides. Im still on locar focus forum but mainly I've been busy with this toy: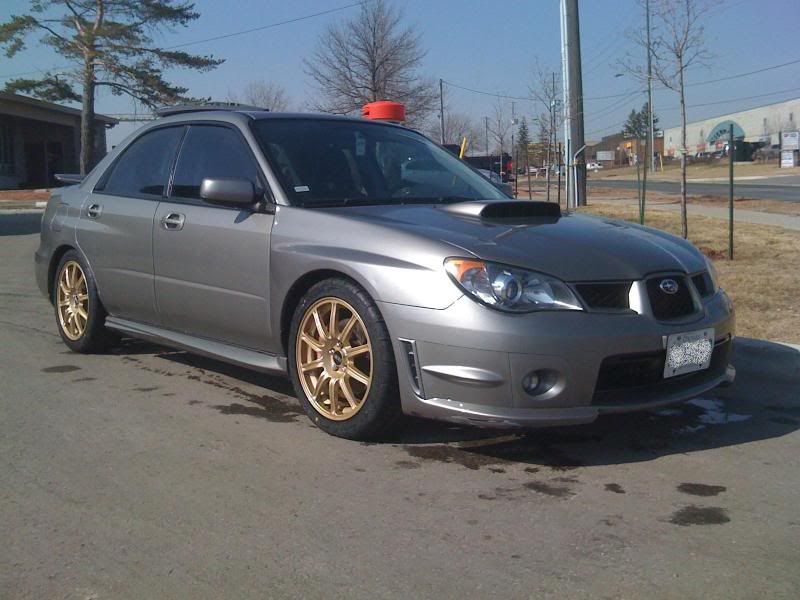 Got all the stage 2 toys to put on and all the suspension (just waiting on the warranty)
Right now with stage 1 (quick ECU flash) + $hitty spark plugs it put down 200whp/263wtq
I'm gonna be on here more often trying to help people as much as I can.
Moves this thread if needed.
Take care boys & girls.