My focus gets worse every day...
The big delivery truck that drops off all of the food at my work ALWAYS has to park right in between me and another car because he doesn't want to walk far. He gets within inches of my car every Friday when he comes in to drop the food off.
I had to go on a delivery this morning so I told him he should probably move so I could get out, but he said I would be fine. I slowly roll back in neutral while he is somewhat guiding me and we both forgot that there is a step ladder to get into his truck.
It was my fault.... but... yeah... here are some pics.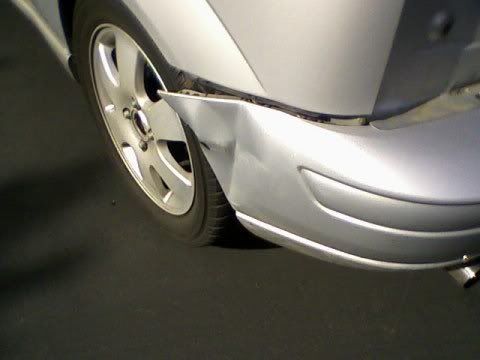 Right after it happened.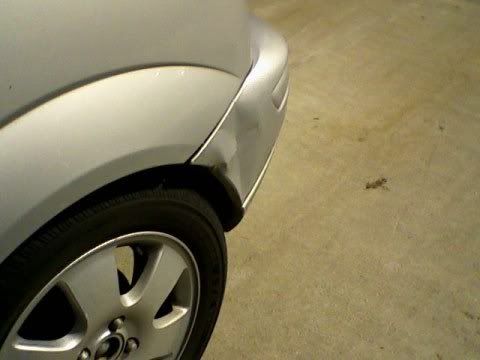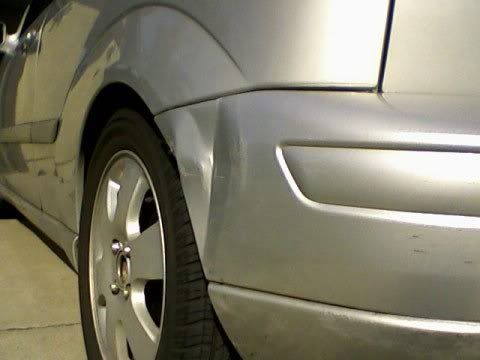 Popped it back into place when I got home right now, but of course the dent is still there. So yeah, my focus gets uglier and uglier every day.