If this is illegal or against forum rules please let me know. I didn't see anything posted in the rules when I just looked, so...I'm gonna go for it.
I just bought a 1985 BMW 323i that, according to the dealer that sold it to me (that bought it from the NW WI Auto Auction), has never had a US title.
So please, if there is anybody who has purchased a c a r f a x subscription and would let me bum a report from you, let me know. I want to get my hands on a title so I can legally drive this thing around.
I didn't buy it illegally, FYI...I bought it as "parts only" from a dealer. It runs and drives great, but I need a title in order to get insurance and also to be legal with it.
Any help would be much appreciated!!! PM me or email me at schrawja -at- gmail.com
Thanks!!!
BTW here is the car for anyone curious to see it...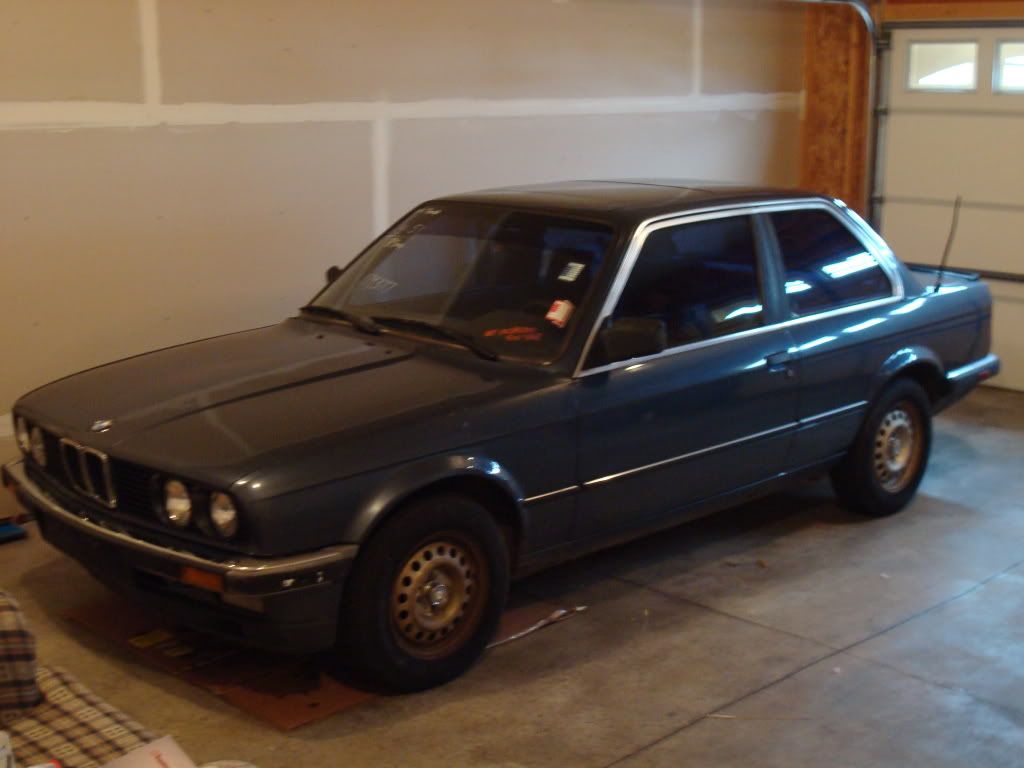 Completely Euro!!! (no joke)