Hey guys im new here and I thought Id intro myself and my business.
My name is Bryan from St. Louis MO.
I own a high end mobile detailing business. I get to make the best cars in STL their best. I have worked on pretty much every car there is minus the Bugatti.
I know my detailing, and I love to share my knowledge. Feel free to ask tips on what to use...or not use to make you car look its best.... I will tell you a secret.....its not the brand of product you use, but how you use it.
I play alot of ice hockey in my spare time. I play goalie for a senior A team as well as a few lower level teams......I am most happy on the ice!
I really like this forum...no one seems to bitch at each other, and there are tons of great write ups.
here are some of the cars I maintain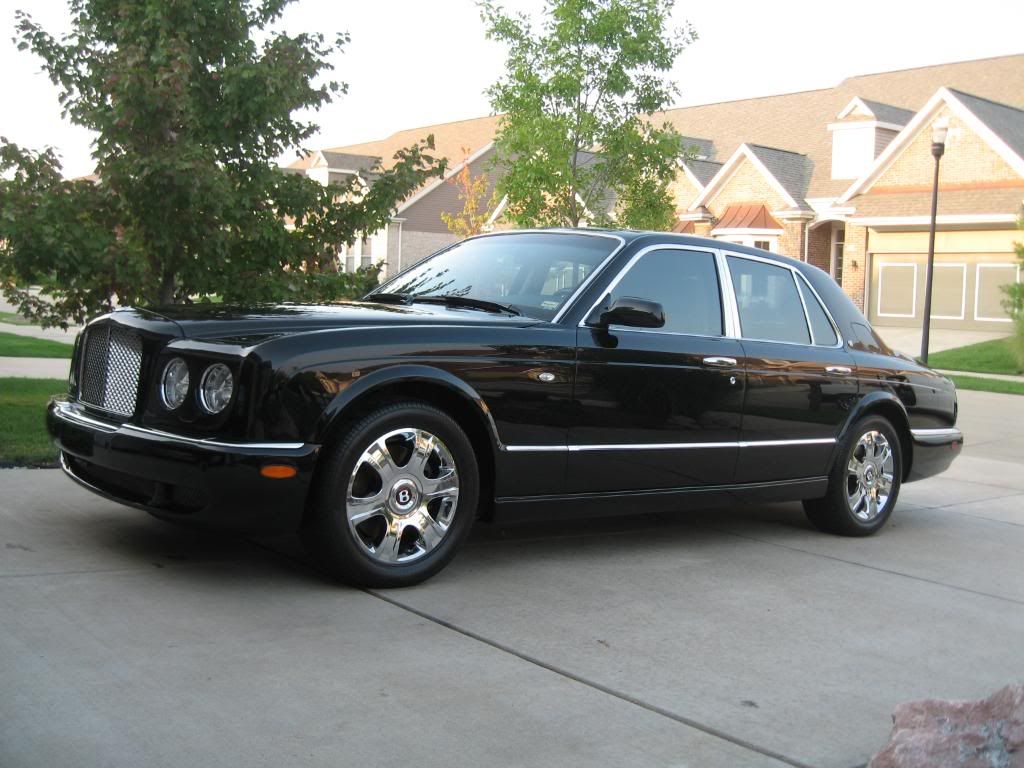 tell me this paint doesn't look wet!