Here's a new one for you all.
What: Modified grill
Cost: $5 for new bulbs (mesh would cost extra if you don't have any scraps on hand)
Time: About a couple hours for the mesh and a couple more for the lights.
I did it in two parts so here's the mesh/ badge delete for the grill.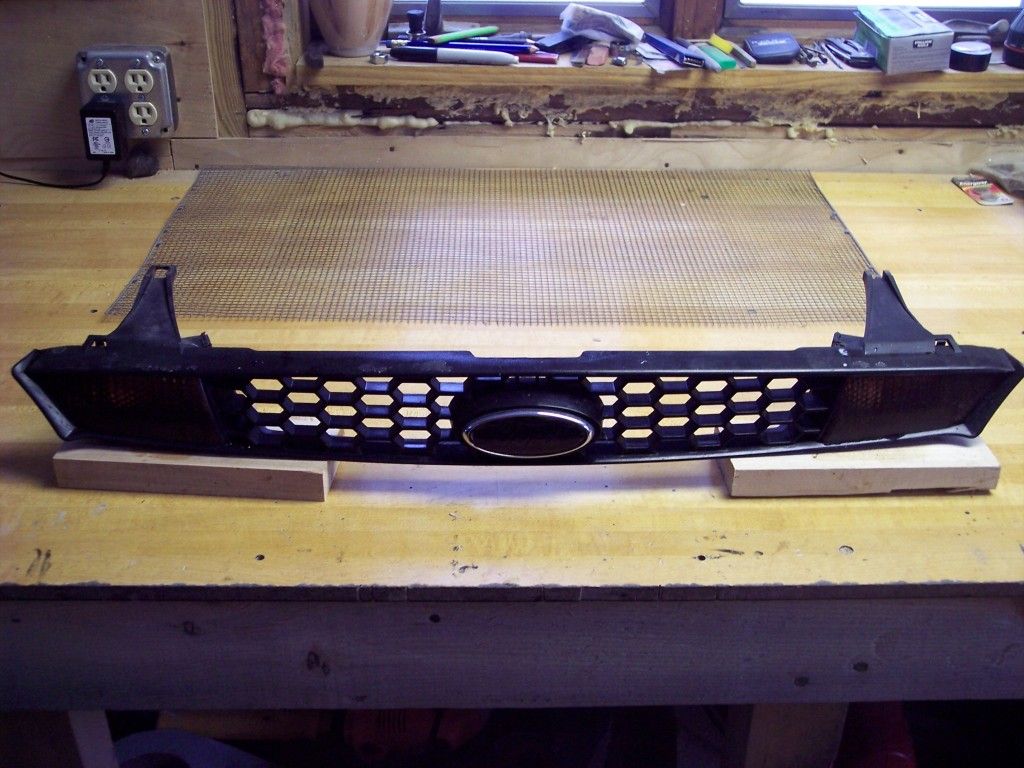 First cut to help with fitting the new grill material.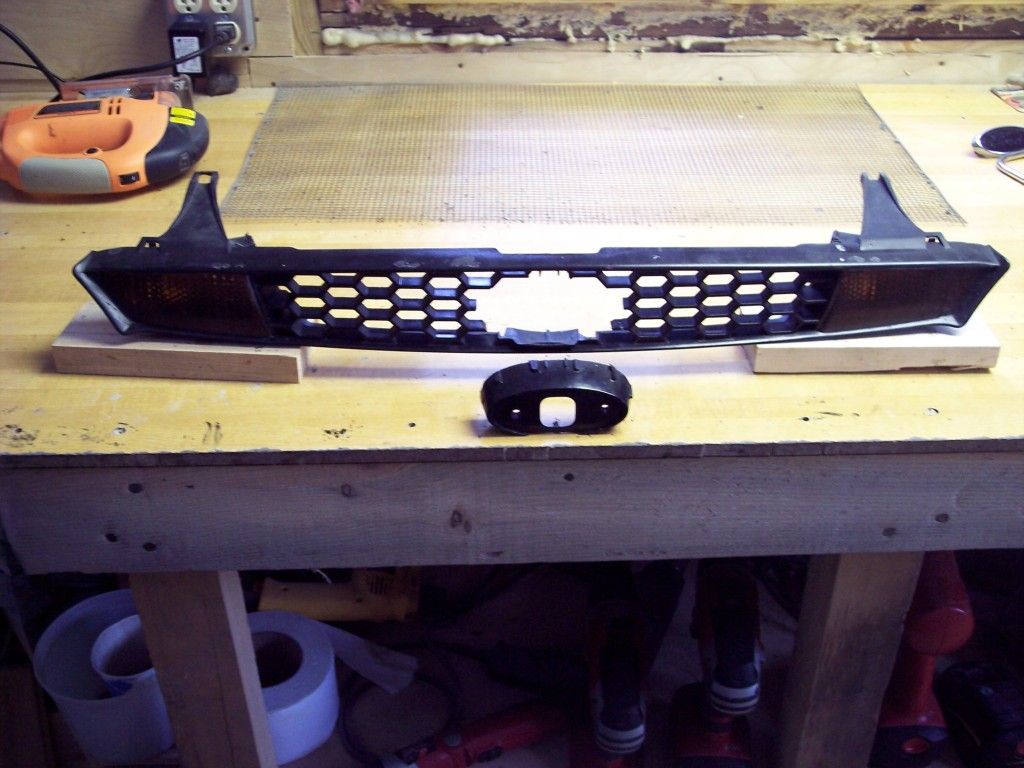 I don't really know what the purpose of this is but it had to be cut off. I also painted this area around the hood latch black so it wouldn't stand out so much from behind the grill.
Fitting the new grill.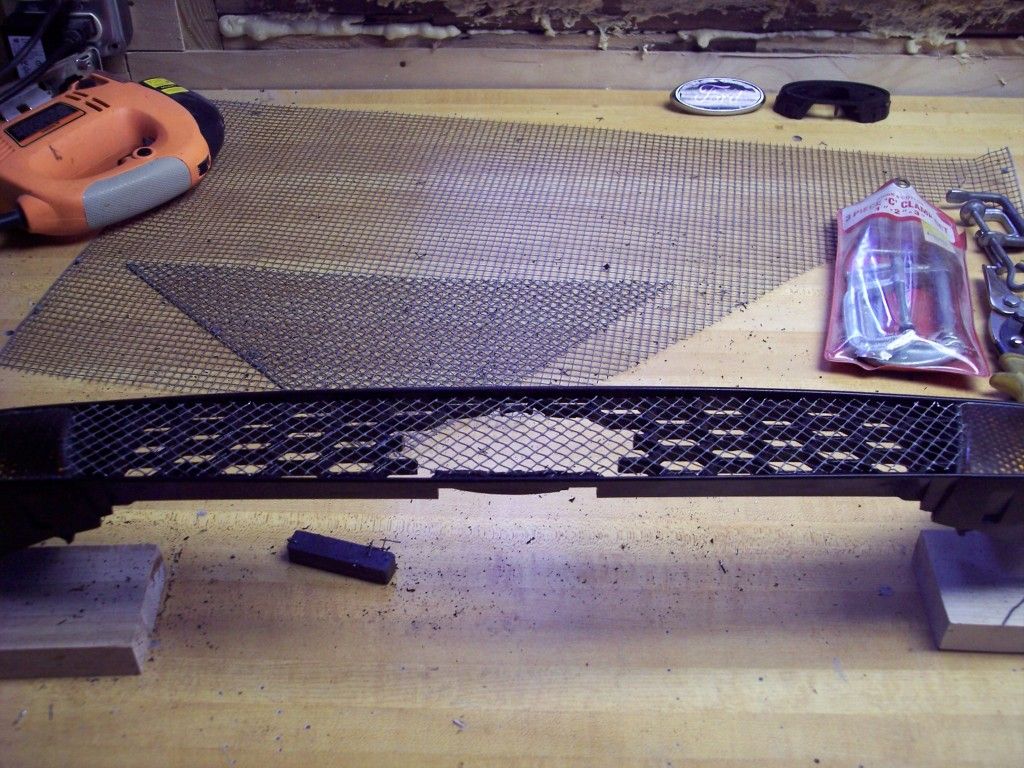 After cutting out the remaining plastic.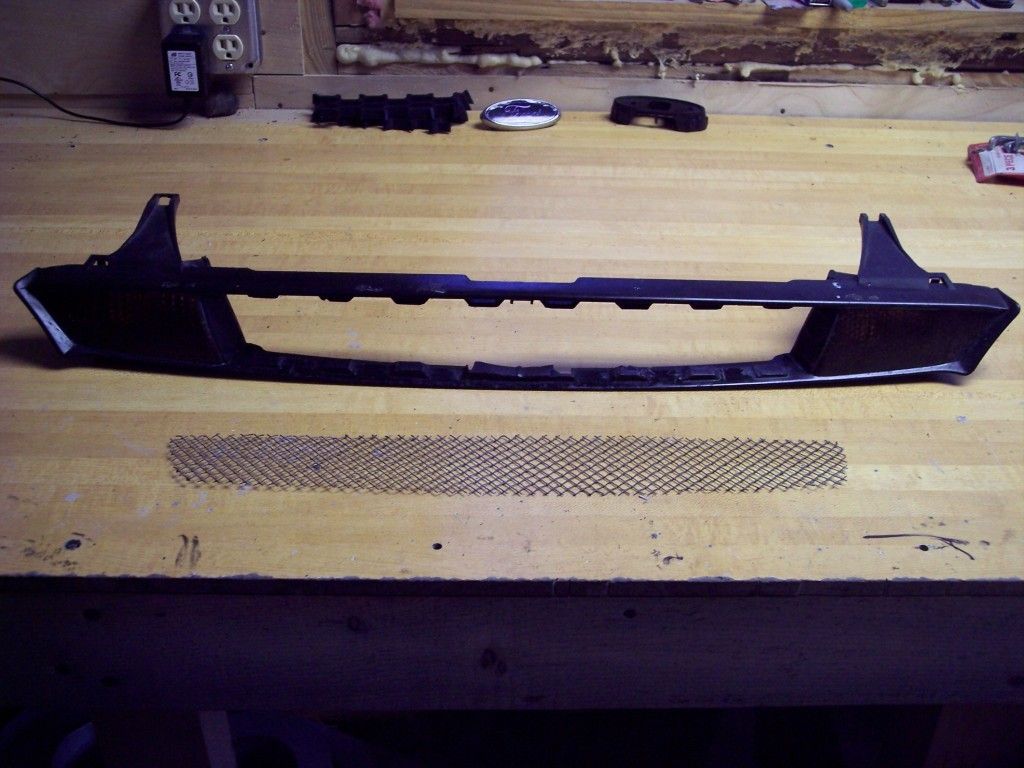 Glued on and painted.
Installed.
And here's the new clear turn signals.
Original grill turn signals.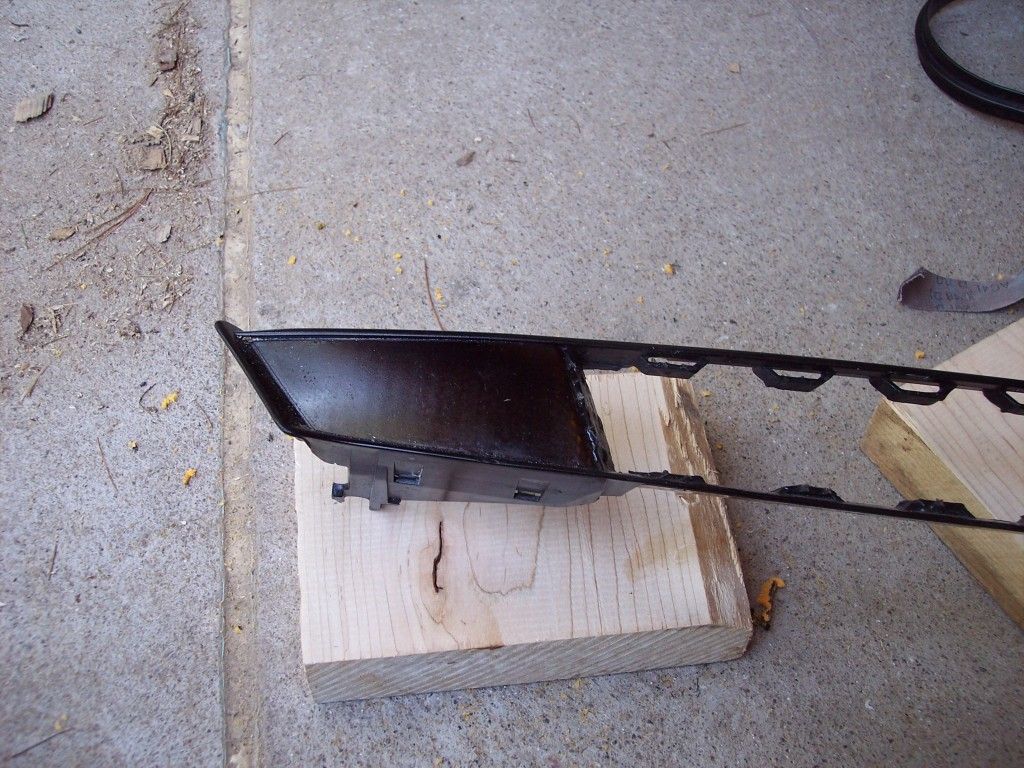 I used a dremel to cut out the orange plastic reflector. I was expecting to see only black plastic for the turn signal housing but to my surprise, I found this. Before I took this picture, I had already painted the nonsilver part of the inside black.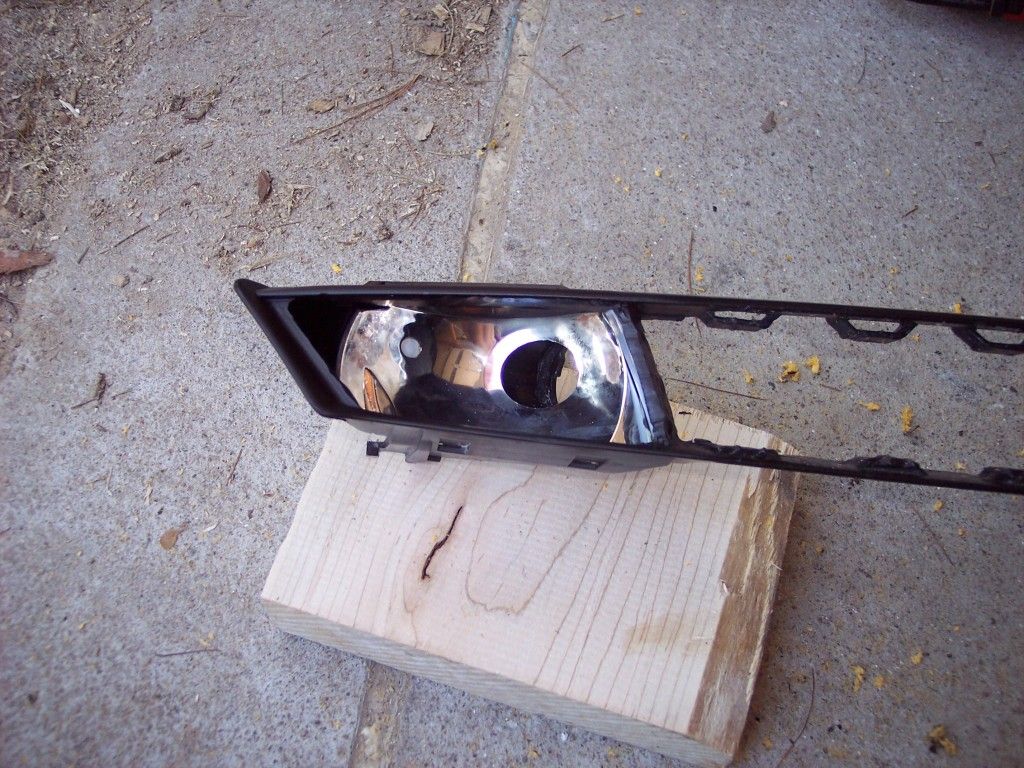 Lastly, to cover the opening, I used pieces of plastic packaging (the kind you can never open when you buy something from a store) with a layer of window tint spread over it.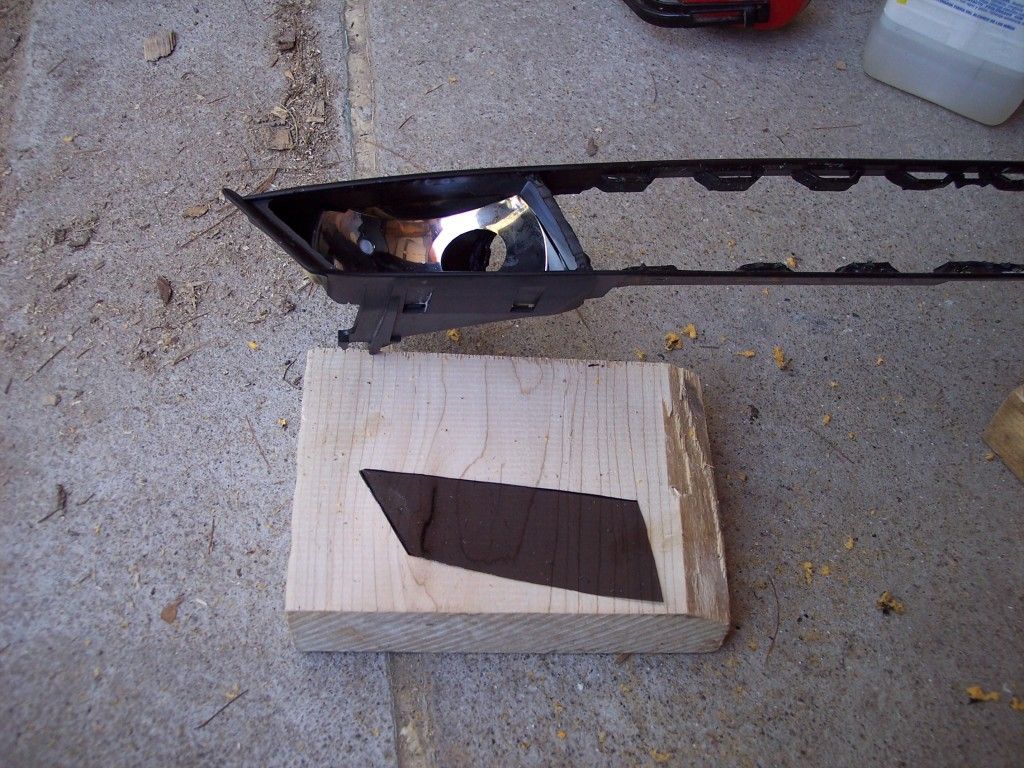 The only thing I needed to purchase for this mod was a set of orange bulbs to replace the original white ones.
Here's the finished product.