I just put some lights in my car very similar to Kal-EL428 but a little different.
I got my lights from walmart, 2 12" strips for $18. came with about 10' of wire. I used that to cut and resplice the sections together so i could relocate the lights around the back of the trunk.
Here is a little how to build incase you like it
Here is how mine look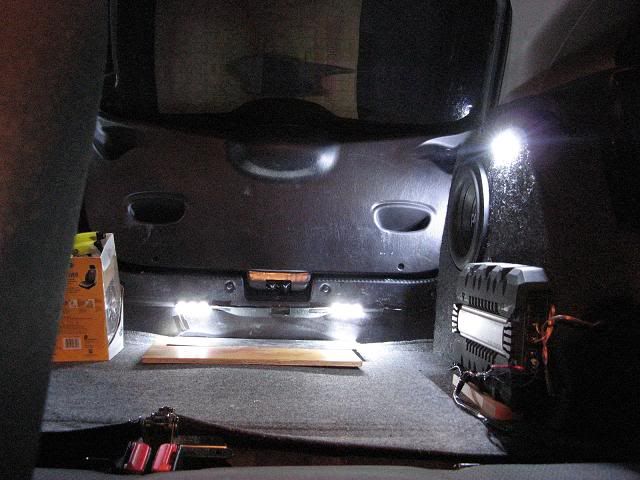 I put 2 down low tucked up under the lip of the back hatch.
Put 2 on my sub cabinet one down and one facing out the back incase i need a little light just outside the back
Then i ran one way over on the other side up under the other trunk lid panel
I wired everything up to the single trunk light stock OEM light that comes with the ZX3. I just made a little fake bulb plug so it plugs right in to the stock light socket draws WAY less then the factory 5w bulb and puts out a TON more light.
Here is the fake plug thing i made using the cardboard packaging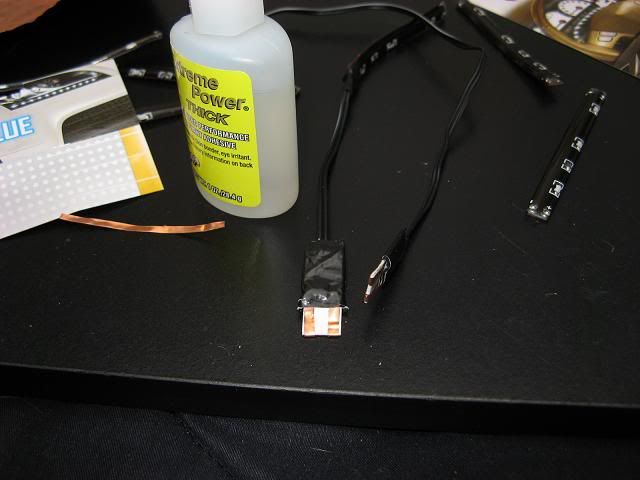 Best part its all reversable incase you want to remove it, change the color, sell the car you just keep the stock bulb and plug it back in where it goes stock.