OK since my NYE Resolution was to get wrenching and spend less time clicking, I went back to a stalled project I started last summer. And by started I mean bought something and stuck it on a shelf.
So I made up my mind to finish this one. It's adding a rear interior light, something I thought Ford should have done from the start. I trolled the Pick n Pull lanes like I love to do, looking for a suitable swap candidate. Th Focus light was too bulky; I wanted something slimline, with an overhead light and two map lights. I found a suitable candidate in an 80's Escort. The color is darker than I wanted but I can fix that if it bothers me too much.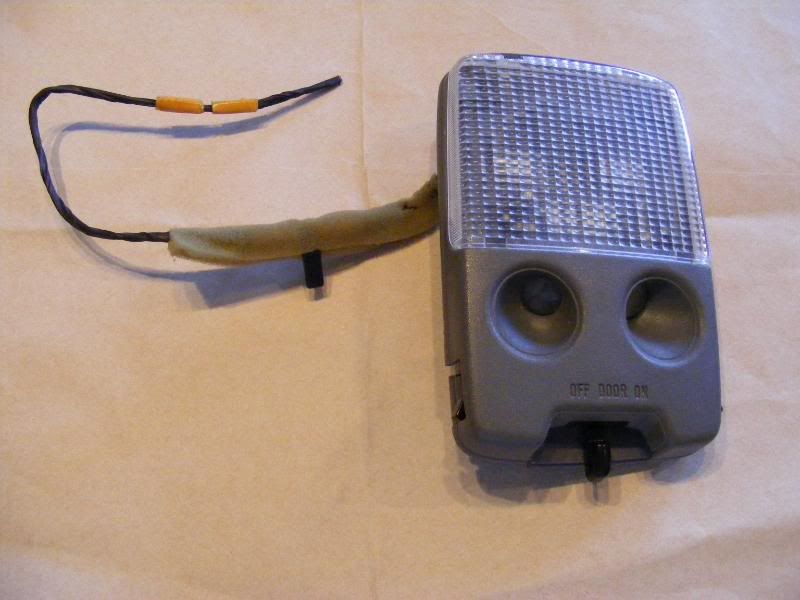 I grabbed the connectors and some extra wire but ended up not using it.
The inside.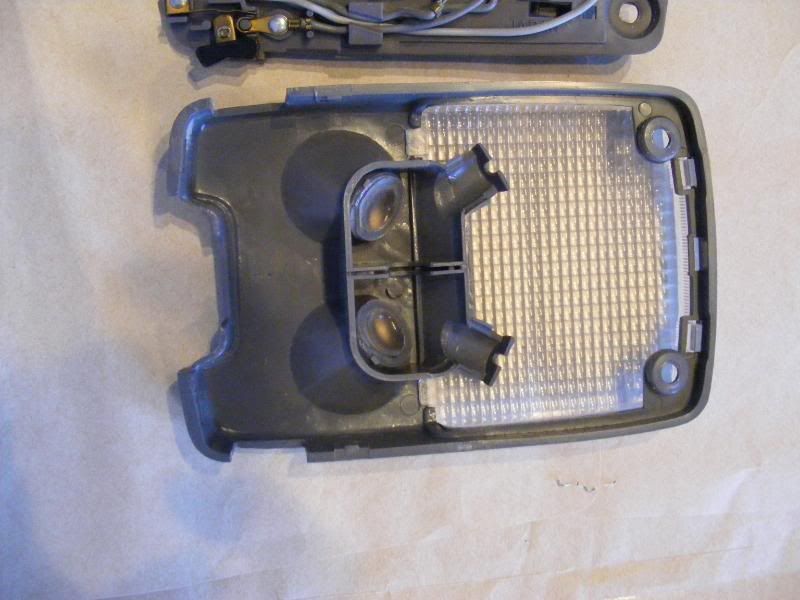 The first thing I had to do was to make it as slim as possible to fit between the headliner and the roof.
Some parts protruded too much and needed to be tweeked. The metal shields needed to be modded.
First-the dome light.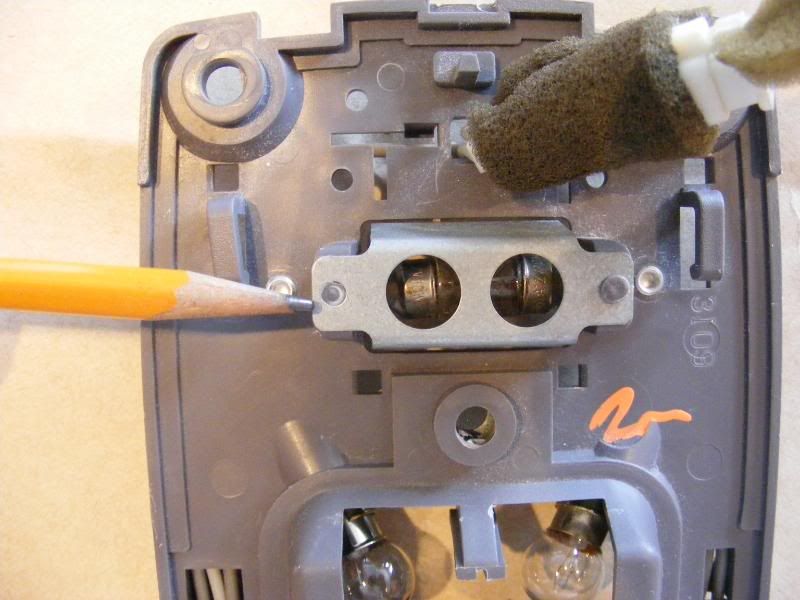 A little bending...from this...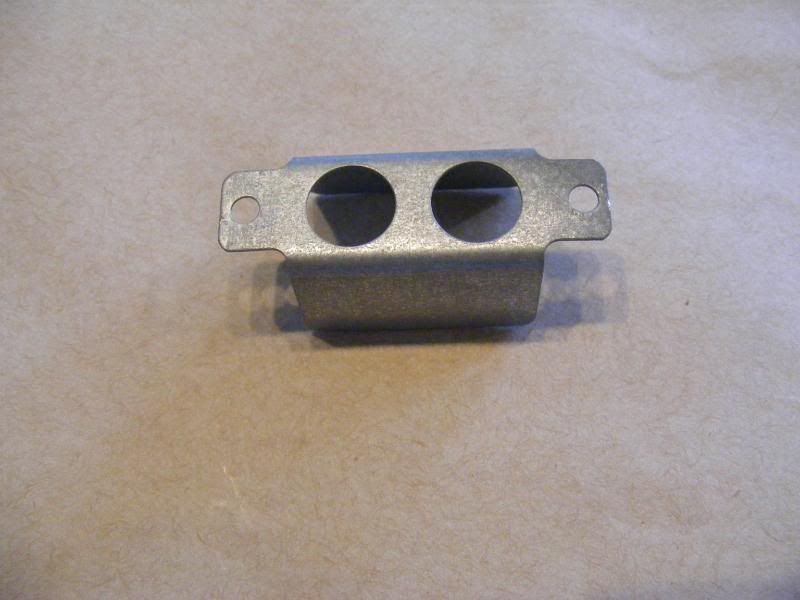 To this...
Then, for the map lights. It started out as one piece, but I had to trim it down so I ended up with two pieces.
Before.
After.
I cut down all the protruding plastic as flush as possible.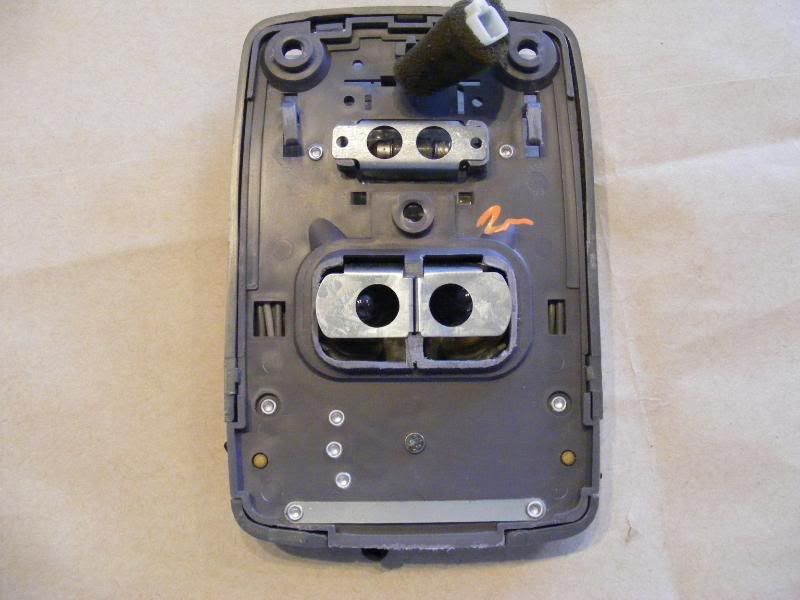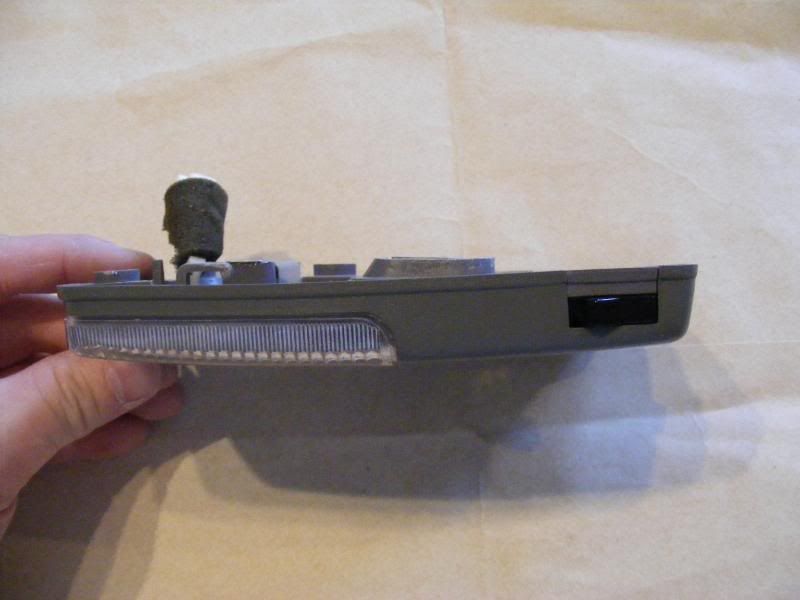 A little re-wiring. The Escort grounded to the chassis (only two wires)-the Focus runs three wires. One power, two grounds. (one is not hooked up yet in this pic.)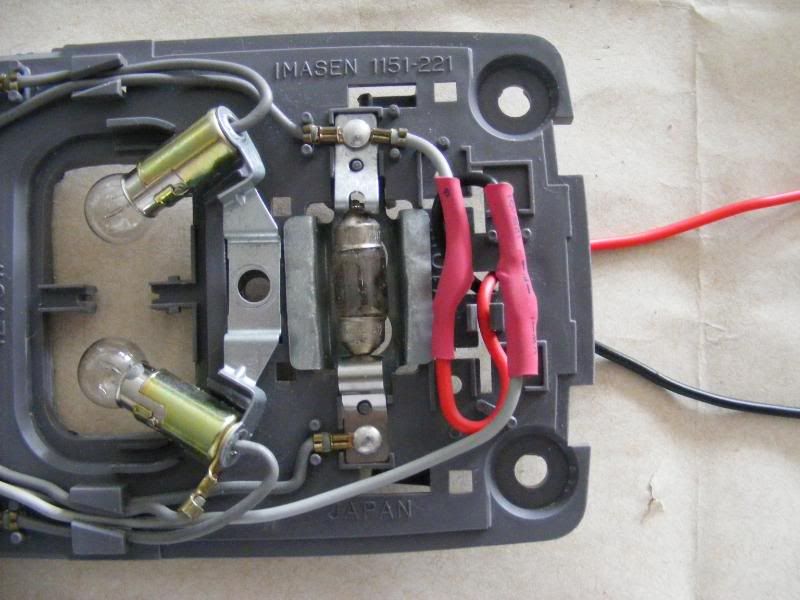 A brace I made up from something I had kicking around. Two bolts for mounting added. The two big holes at each end mate up to the two holes in the headliner where there are retainers to hold the headliner up.
A metal brace for the front of the light. You can see how it will retain the front of the light. I cut the hole much smaller than the light.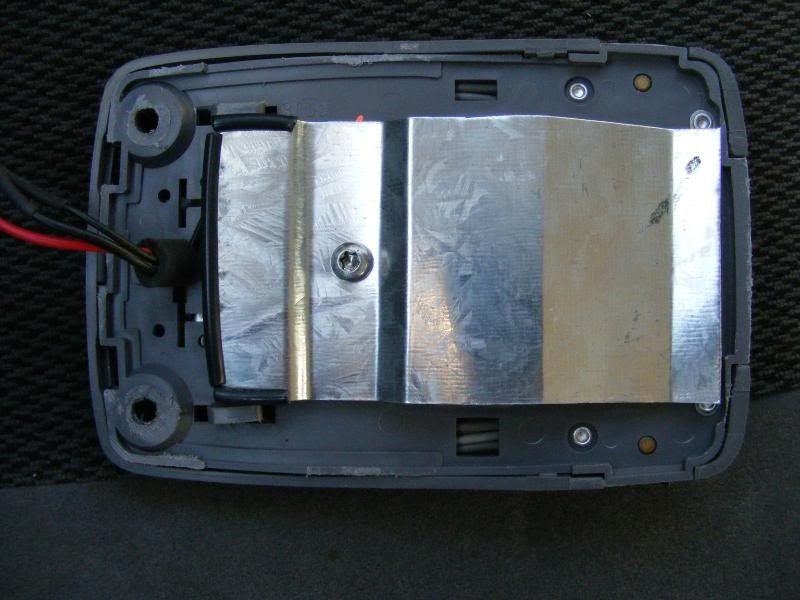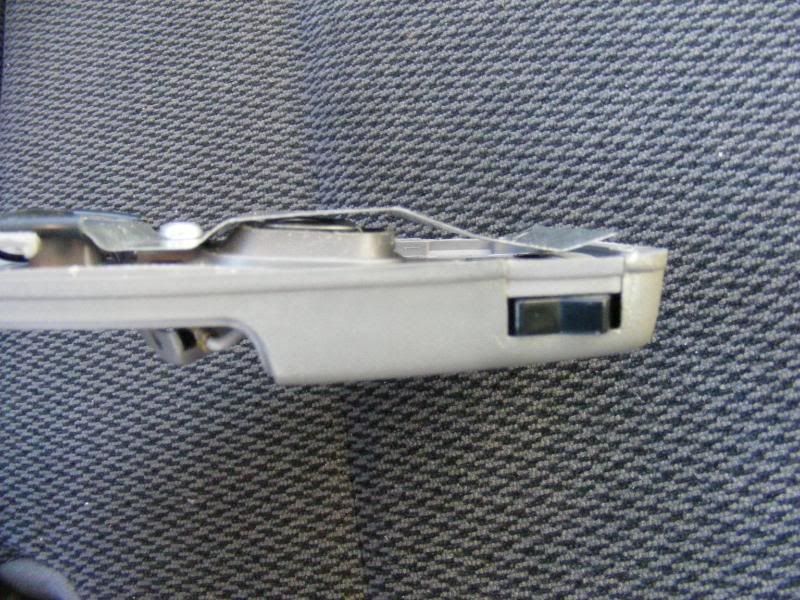 No going back now-a hole in the headliner!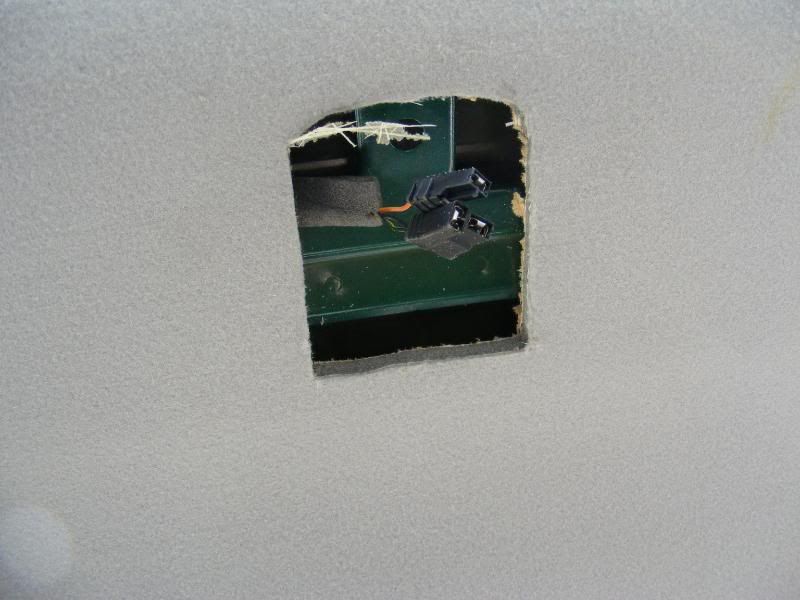 I ran wiring from the front dome light that I tapped into and hid under the headliner and ran to the back of the car.
Finished! It only looks crooked due to the photo angles. And you can see the two retainers in the headliner I used to hold the brace.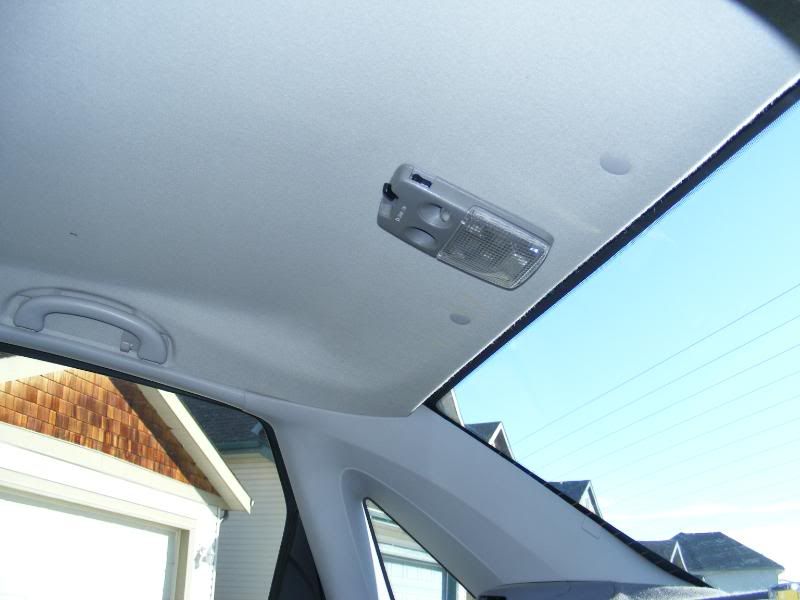 And the best part is that everything works as it should! The dome light fades in and out like the front light, and is door operated in the "DOOR" position.
Total cost: about $6 in total. The wiring I grabbed on a previous trip (it's a wagon interior light harness) and they didn't charge me for it. The other bits I had lying around, like scrap sheet metal and heat shrink tubing. The light was like $3.