This actually happened last weekend but my internet's been on and off alot lately. Was hangin out with a friend of mine Saturday night. He happens to be pretty well off for his age and has a few toys. Most notably a 2003(or 4?) Lamborghini Murcielago. The car is absurd, straightpiped, some suspension I can't remember, AWD delete so it's just RWD (picked up 50whp and dropped 200lbs) and some other stuff.
pics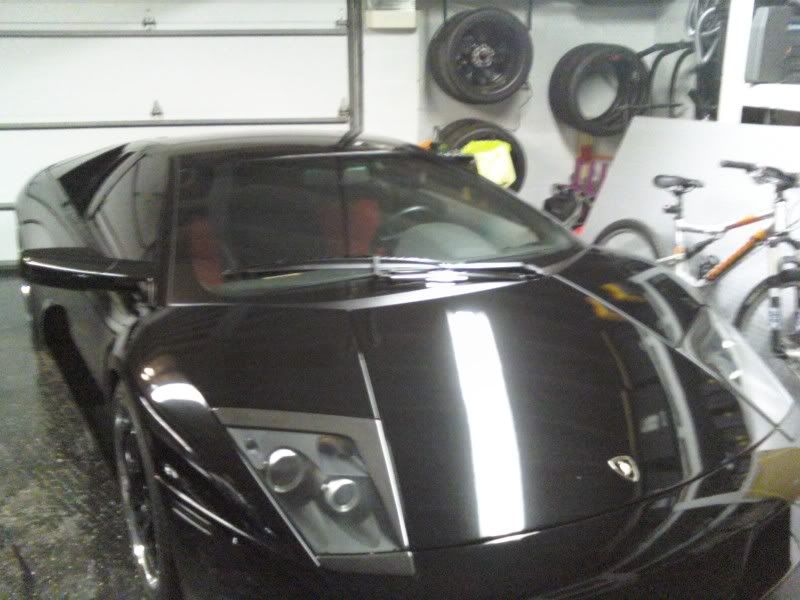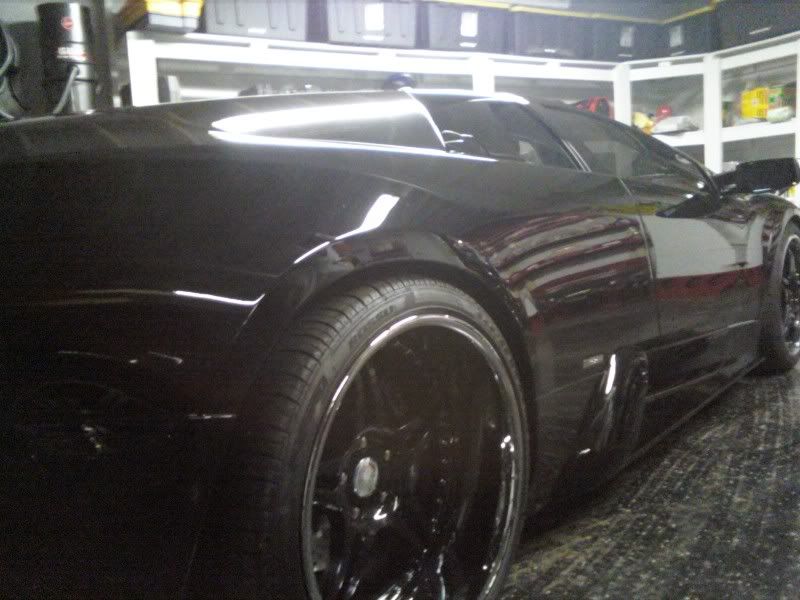 Riding in this car was like nothing else I've ever ridden in, the feel of the car, the presence it has, the sound...oh dear jesus the sound it makes. And, this car accelerates like it's in a vacuum, it throws you back in the seats at 80mph twice as hard as my car does from a standstill. It was amazing. After that, we came back and hung out for a bit then I headed out. As I was leaving I was sitting at a light and heard this exhaust tone I didn't recognize and when I looked up it was a new white GT-R. I gotta say, they look much much much better in person than in pictures. The car looked incredible, although alittle on the large side. No pics though, it was to dark for my cell phone.
Some videos, 1st is through a tunnel and the 2nd is from an 80 roll up through the top of 4th gear which if I saw correctly was around 150-160ish which came up wayyyy faster than I expected.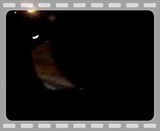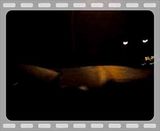 Was definitely a good night