Mine is a duratec with the mtx75 and I had a problem where the shift linkage was suddenly very loose and wouldn't properly go into gear.
If you look down on the back side of the engine/transmission there should be two cables running from the shifter to the tranny, and they go through a metal holder. Mine had popped up and out of the holder.
There are two cables, an upper, which I believe is for the forward gears, and the lower is for reverse.
This is looking from the front of the car, down behind the engine to the right of the exhaust manifold. Arrows are pointing to the upper cable and holder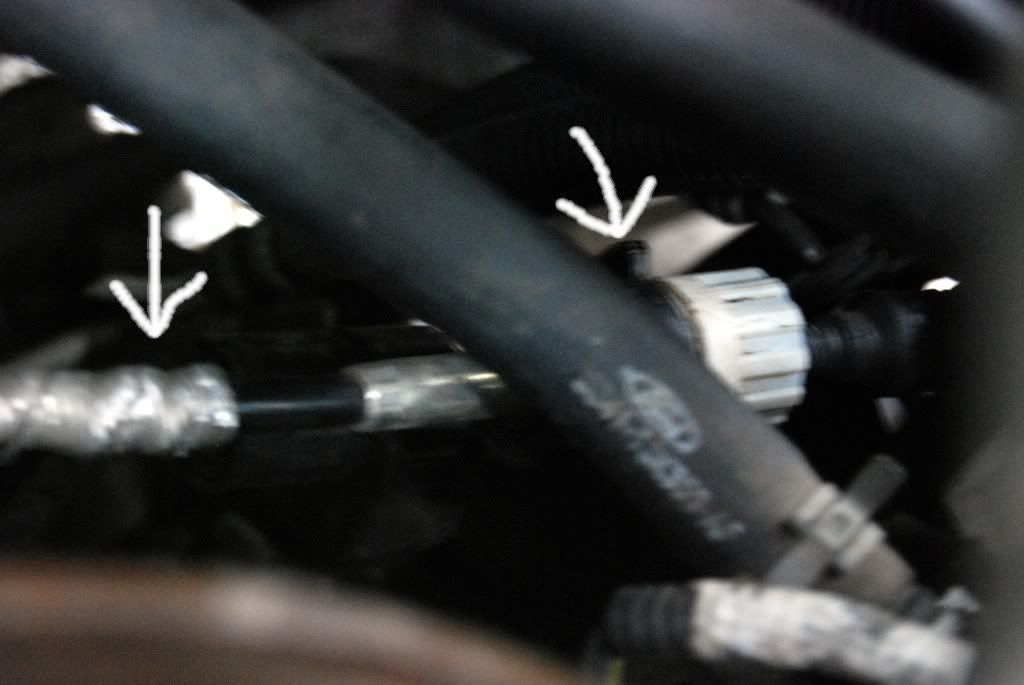 This view is more from the right, and you can see both the upper and lower cables. Green arrows point to the clip/cable holder, blue arrows point to the adjustable part of the cable.
you can see there's a gap between the black and white knobs which the clip/holder snaps into. They're threaded so they can tighten together to properly hold onto to clip. If it's too loose it can just pop up and out of the clip which is what happened to me. I just tightened it a little and snapped it back down.
Hopefully this is all that's wrong and you can fix it pretty easy.
If this ISN'T the problem someone else will have to help you