Hey guys im new here figured id introduce my self. My name is Adam i live in south jersey. I just bought a zx3 as a daily driver while i finish my 95 mustang (full trickflow 306 +100 shot) I found my focus on craigs list... when i contacted the person i found that they had listed it on ebay. Took it for a drive and was impressed much better then my curent daily driven 99 saturn... The car is a 2002 zx3 with 90k on it and a salvage title. the owner actually owns a body shop 2 blocks away from my house... A tree had fallen on it in 03 and he bought it from a friend and fixed it back to normal. New window, hood, bumper, fixxed roof and a pillers. He wanted $3200 cash to end the auction early but i waited it out and picked it up for $2865 Here are some pics... washed,claybared,waxed, somewhat cleaned the engine bay and interior. Still needs some more work.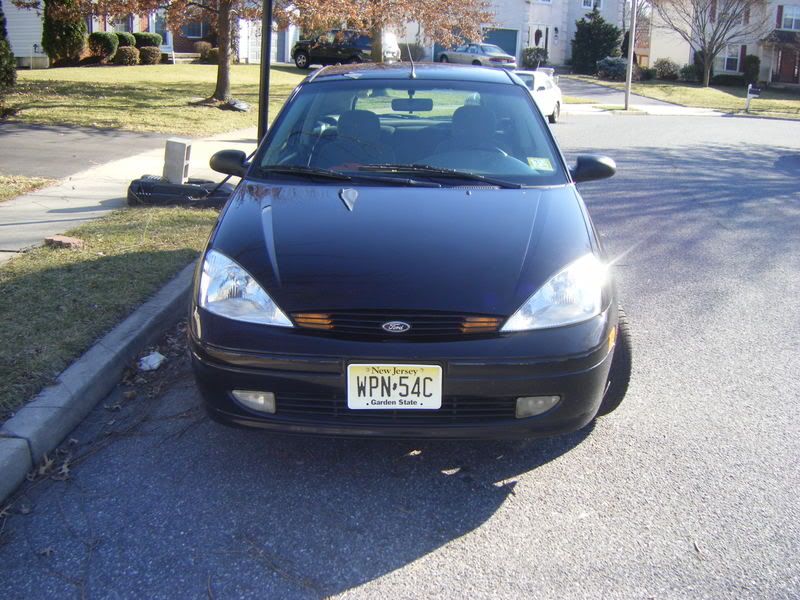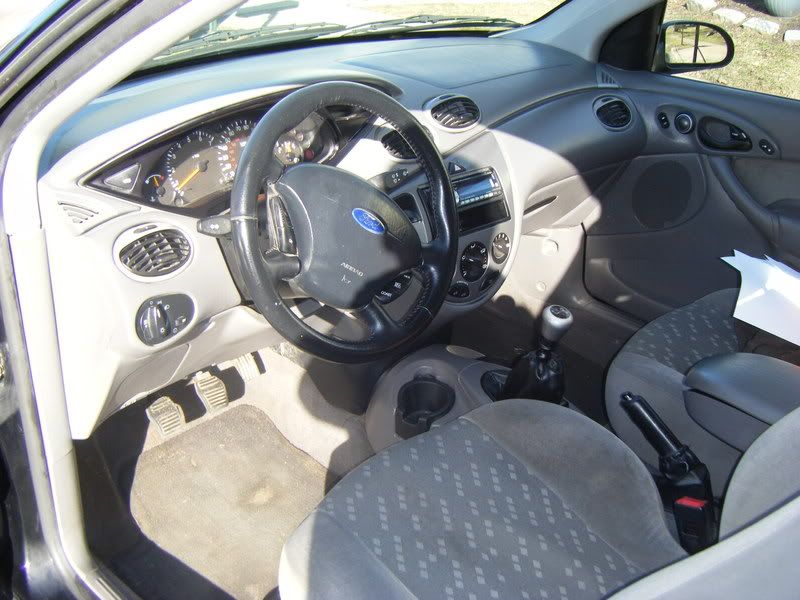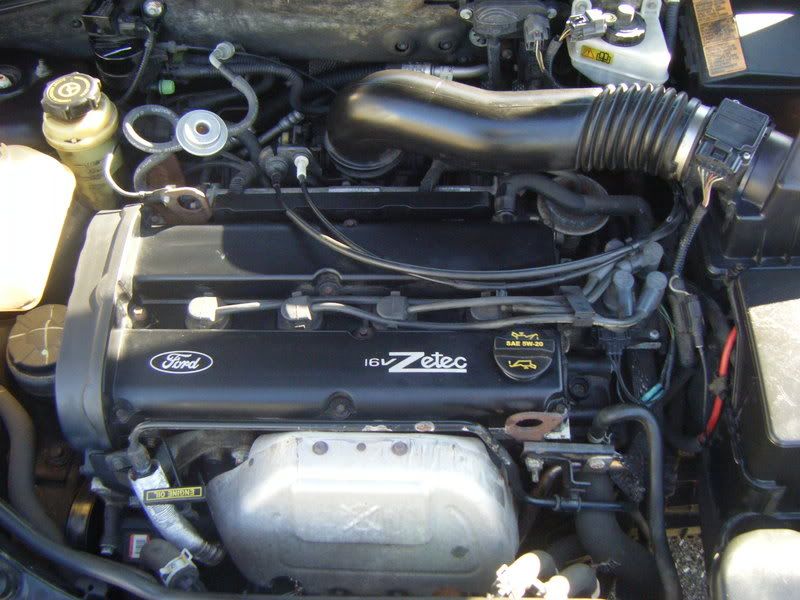 looks like i missed some wax on the drivers side....
Here is my mustang and a few past cars for anyone who wanted to take a look...
95 mustang 14.4@95 stock
96 probe gt 14.8 KLZE jdm swapped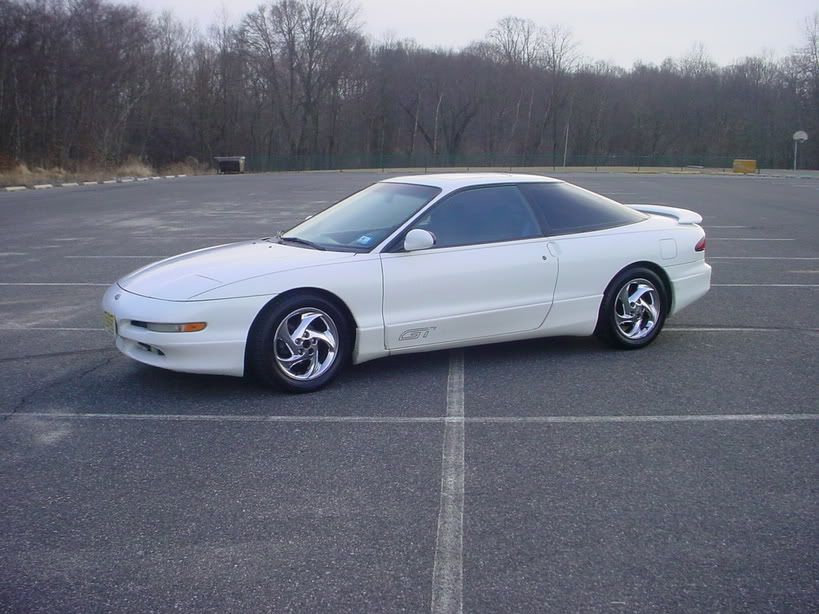 Im having trouble trying not to start throwing parts at the focus... i really enjoy driving it... well atleast the 1 day so far of owning it... think i might just do some small suspension work and an intake... but ill probally end up with a t3/t4 hybrid under the hood