Hit and Run!... then I bust a U-e and catch up!
---
yah, well last week friday... I was on my way to WeHo (West Hollywood) to meet one of my friends up for dinner. When I was on the turning lane to go left when this red expedition is in front of me doing the same turn going the opposite way. he got to close to me where he side swipped me and messed up my bumper and broke my tinted tail light
He knew what he did and took off! so i bust a U turn and follow him... he sees and keeps driving he pulls over after a minute because supposedly he was looking for a place to park. He is from Texas visiting for work, is in a rental and his wife is yelling at me saying i was in the way and that its my fault. he then stuffs her back in the car and wants to work with out insurance contact. i say nah, lets exchange insurance he denies me and starts writing on a business card. he writes his name, wifes name address and contact #. I never saw his ID/DL... he then says to call him and he would send me a check for the damage. I was stunned because it happened so quick and he took off!... so I end up meeting up with my friend and he makes me call my insurance. I call and file a claim.... that was friday...then today I go to a local body shop to see how much the damage is and i ended up not getting the cost because i needed an appointment. I did get it looked at and was told that my tinted lights are not covered :( so back to red stock lights since i dont have the funds to get them tinted again. bumper supposedly is not being replaced but, if it was/were to... can i reqst an ST bumper to be installed and I would pay for the difference? or how does that work?.... also should i pay for the deductible my insurance is asking for... it wasnt my fault! plus im unemployed right now
ill post pics in a minute....
Johnny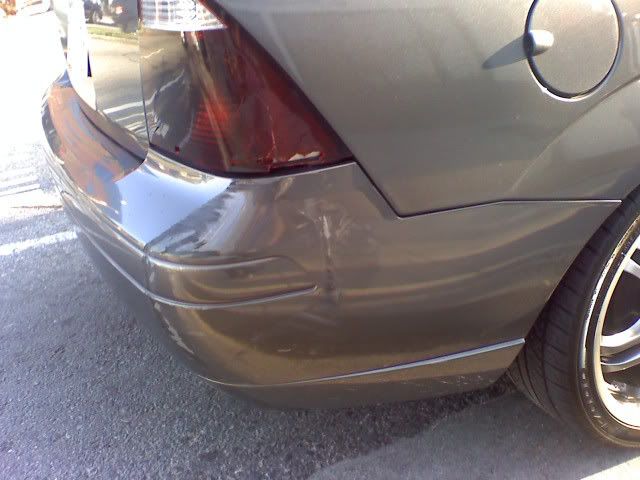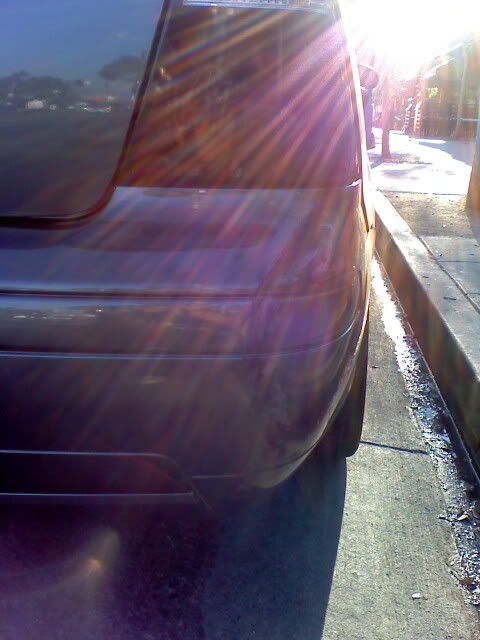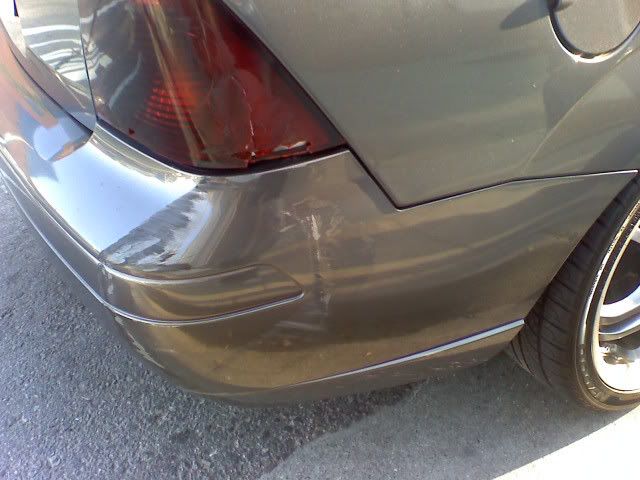 __________________
PIAA headlights & window wipers, Silverstar turn signals, clear OBX side markers, ST grille and ST fog-light bezels, white LED dome light, blacked out tail lights, debadged, MBRP exhaust, Focus Sport CAI, Focus Central front strut bar, Pioneer DEH-P6700MP CD player, Pioneer 3-way & 4-way speakers, 2 Kenwood 10"s, Dual Amp (2 channel), 5% 2xrear tint, 5% 1xfront, Eibach Sportline suspension w/ Pro dampers and more to cum...