Hey there, just wanted to share some pics of my new ZX3. I needed a commuter car and came home with this. Its got most of the avaiable options from what I can tell. I am fairly new to these cars so I will be asking alot of question.
The good is that it was cheap, its got leather, in dash 6 pack cd/mp3 player, factory Sony speakers, sunroof and some add on extra goodies.
The bad is that the battery and ABS light are on (I don't think it even has ABS), coolant resivoir is full of gunk, its missing a piece on the lower bumper beside the muffler, the muffler is too big and welded to the car (very annoying). I think with a little bit of love I can make it run and look good.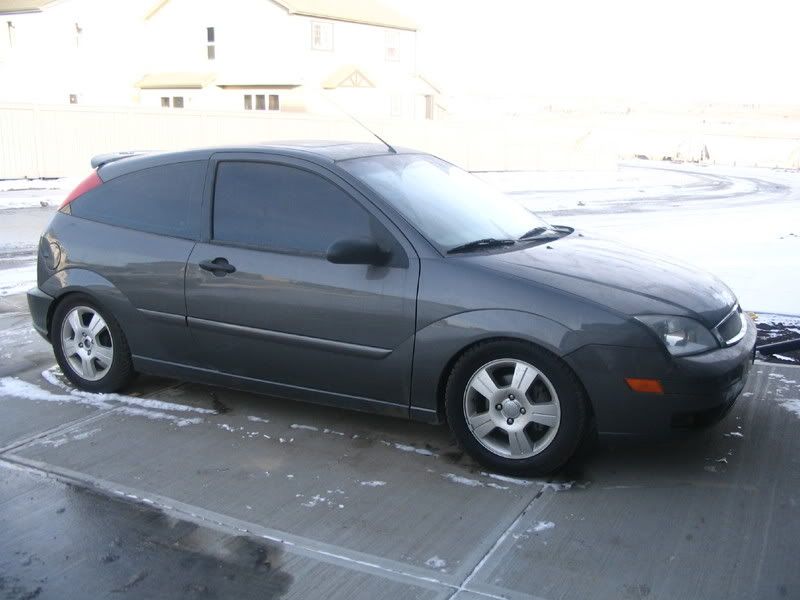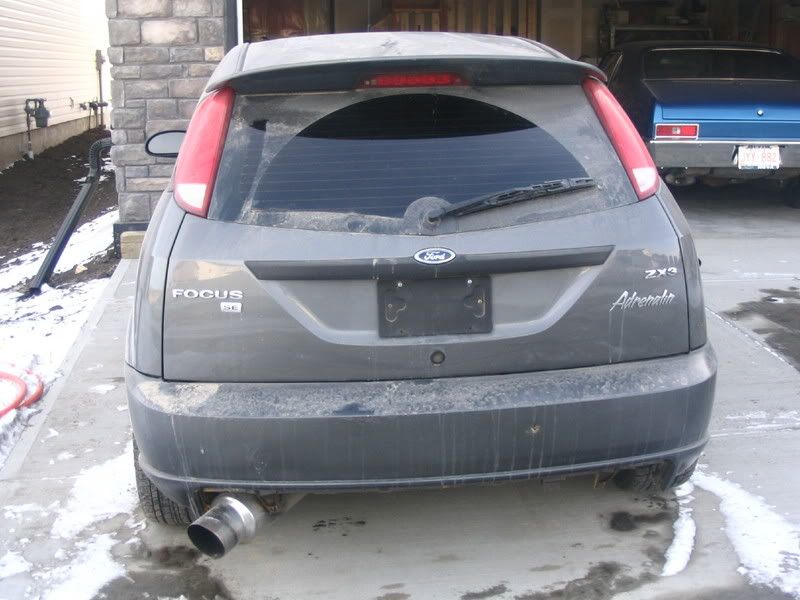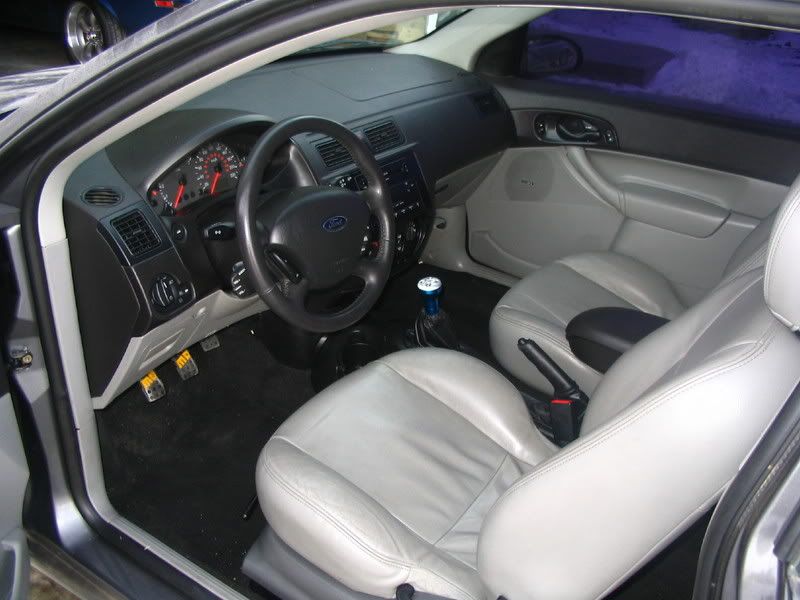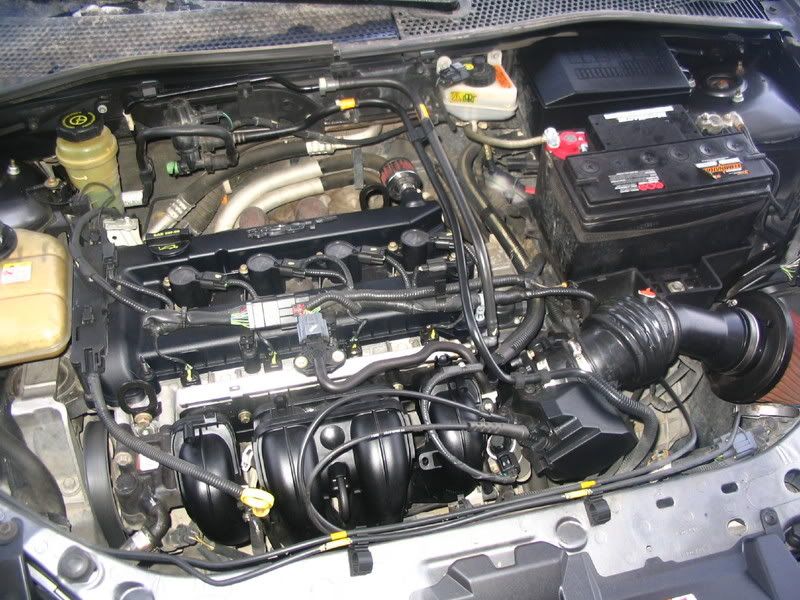 BTW, if this is a Z-tech engine shouldn't it say it on the valve cover?