Here's a few more pics during construction: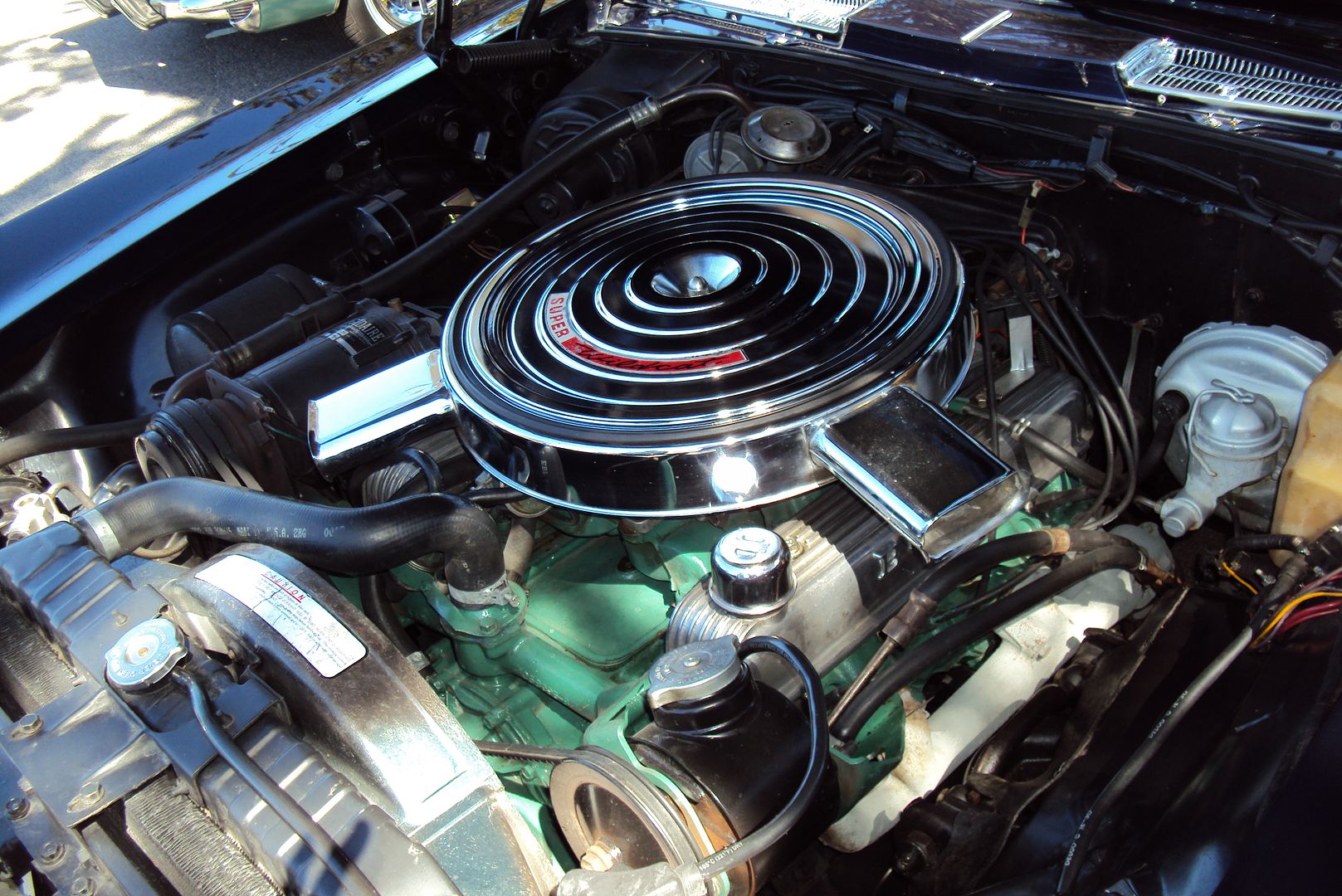 They assembled this 1st truss with the 9' tall legs and I knew we had a problem...too tall! City code calls for a 12' max height,truss was 13' 6" so we ended up trimming 18" off the legs to bring it back into spec: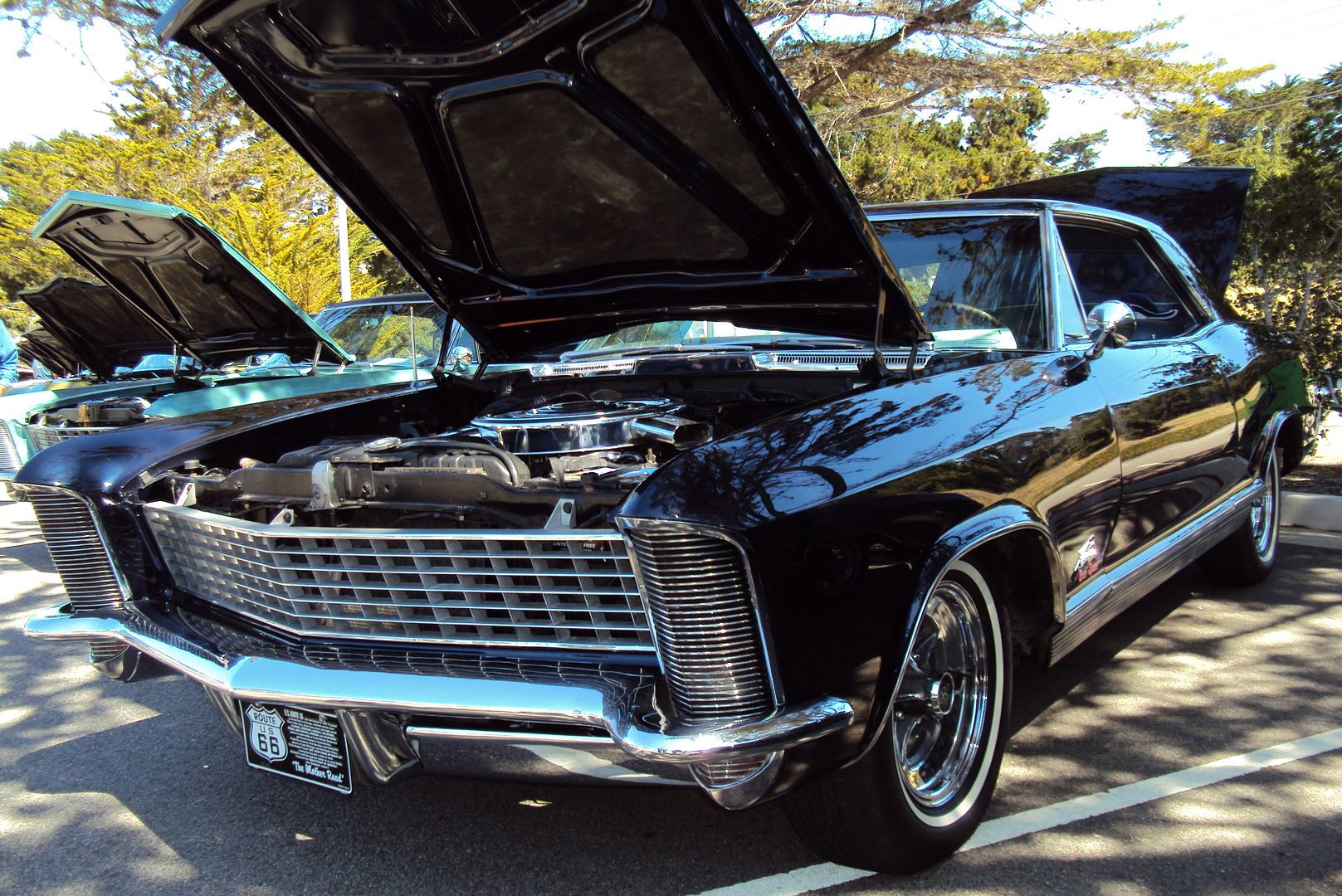 Here's after it was cutdown: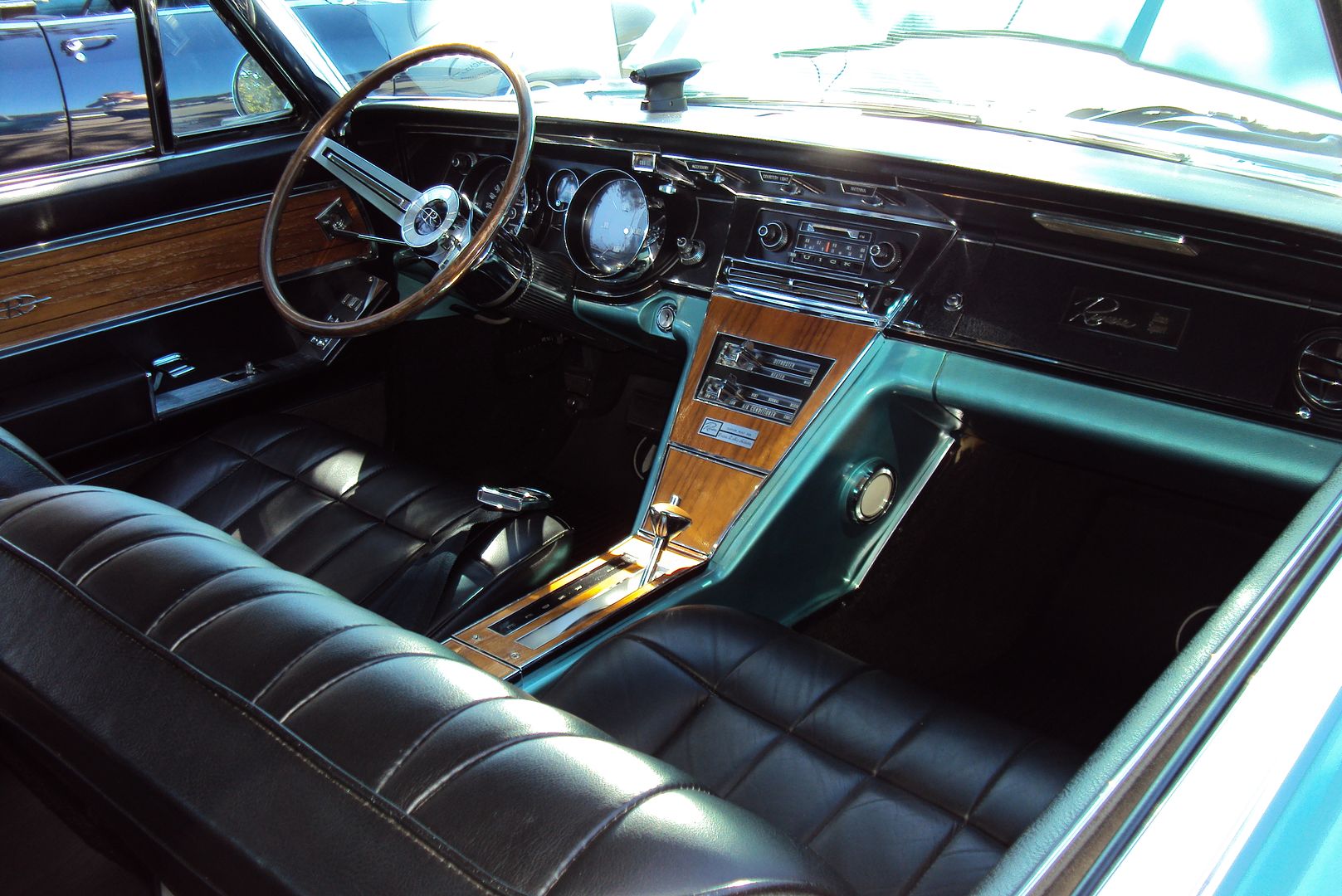 Starting to frame:
Still plenty big inside even with the 7' tall walls:
Last picture taken Tuesday morning after 1 full day of construction:
Progress after Wednesday morning...would have been completed if all the material was loaded for the job:
More pics:
6' eve-to-eve with my exisiting home:
3' from shared fence w/neighbor:
Inside detail:
Back of my property towards the hill:
Front entrance & pavers:
I am quite pleased with the construction and quality of this building.The crew was very efficent and great to work with.I will seal the floor this wknd with a cement sealer and then I am laying racedeck tile on the ground to roll the cars over.Then my plans call for insulation and power then I'll be all set.
Having all my cars...at home in one place...has been a dream of mine for quite sometime and it's almost time to be a reality....