I went to see some auto races at Laguna Seca last weekend. My buddies brought cameras and I brought... a clasping chair. Haha... well, here are just a taste of the pictures of day one I could snatch from his mySpace. Day two is still being sorted (over 1000 pictures per camera!)
Okay... well this isn't exactly the same day, but I like the shot. One of the many roads found in Northern California. Gotta love it.
My friend Drew, his Sentra and the wonder of the bay.
Pit stop because the trees are awesome.
My brother, smug as hell. Andrew... ehhh, not so much.
A good shot
The hotel where the bus picked up folks to take them to the show...
... hot.
Great weather.
Not so hot.
Interesting shot...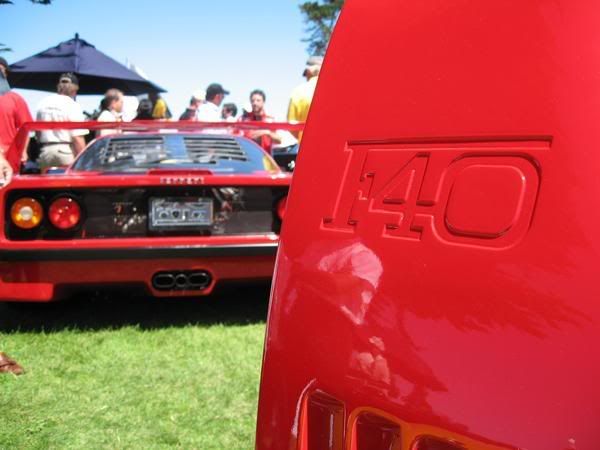 :D Pretty good amount of people.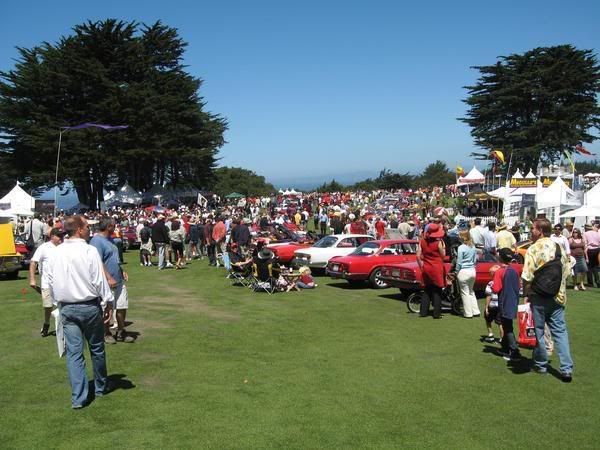 I'm soooo going to get flamed for this... Lightweight, 4-cylinder FTW!!!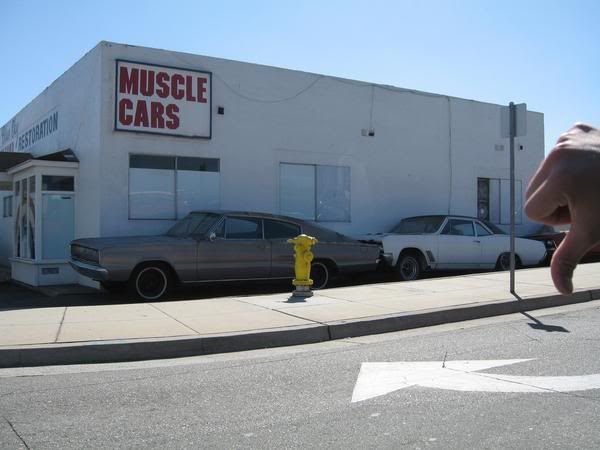 Lexus Concept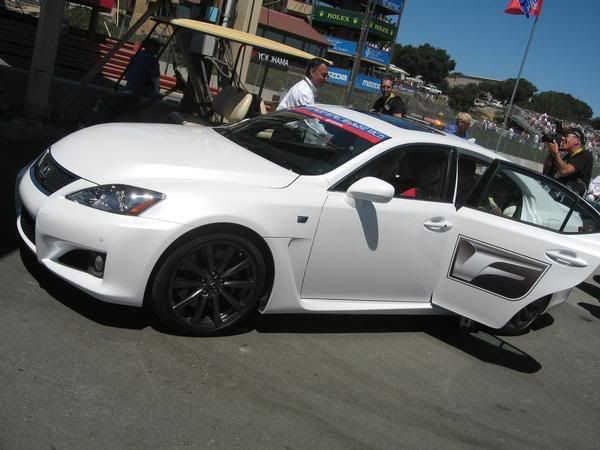 More to come!