I nominate myself (wrc_fan), I don't often venture to this part of the board, but I do have some of these rare parts. Maybe not enough pictures of them all, but I'll fix that this weekend.
First off my car is pretty rare, 2003 ZX3 with a manual and a D23.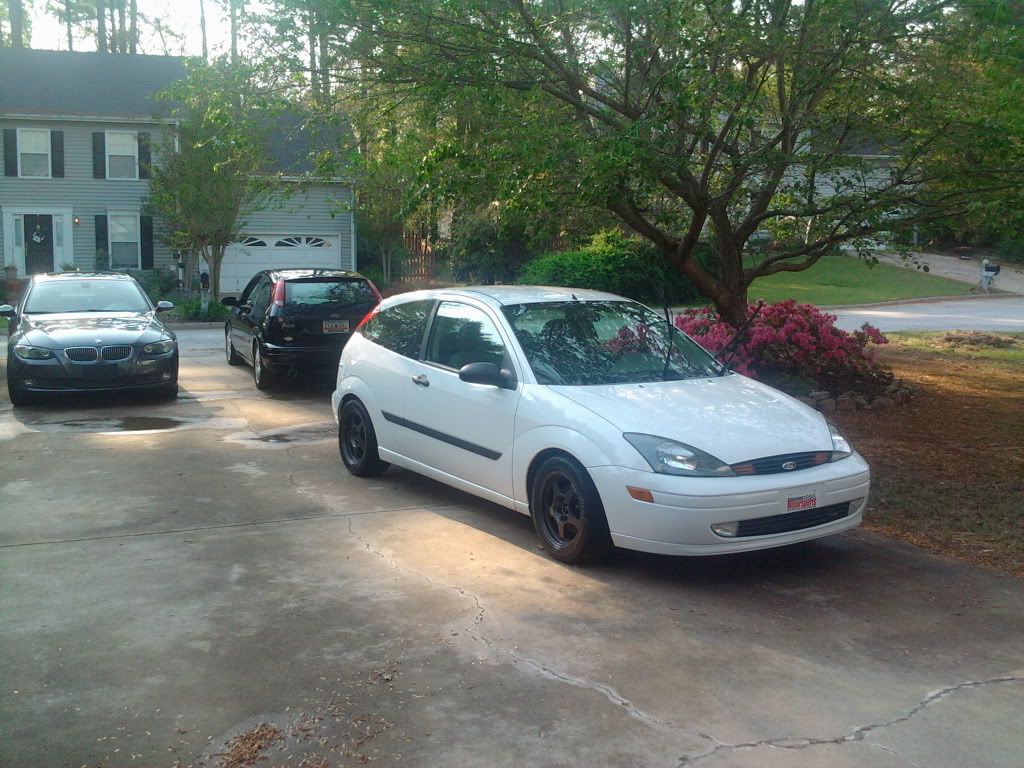 As for specific parts, there is the Cosworth Intake and Intake Manifold.
I also have a Kaaz LSD, not visible, but here's the box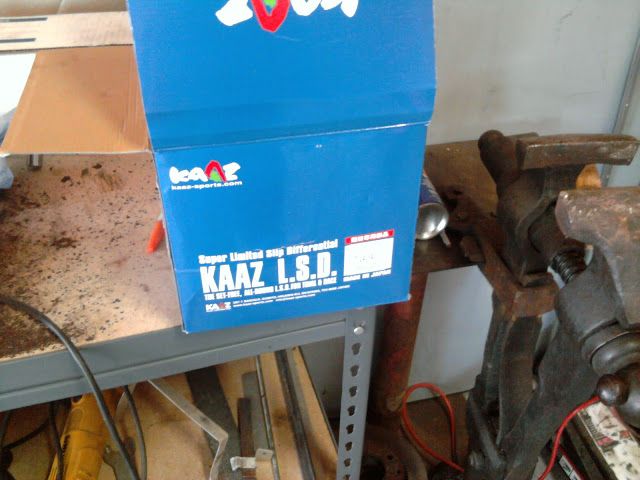 I'm pretty sure there's a limited number of people running this dif.
Additional "rare" parts that need pictures added:
LCR Race Camber Plates (1 set on the car, 1 set for backup)
Auto-x-zts adjustable rear sway bar
Custom diamond 15x10 wheels for autox (front only)
Exhaust is a custom 2.5" stainless build with magnaflow mufflers
Advance track rear brake kit (taken from a car in a pick and pull, to be installed in time for FF'13)
And my other not rare mods for continuity:
-FSwerks Header and flex
-Stage 1 clutch and aluminum flywheel
-H&R Race springs
-Koni yellow dampers
-Adjustable FSB endlinks
-VF motor mounts (all)
-Prothane Bushing kit (all)
- 15x7.5 rota slipstreams