I nom my 03 zx3, and (duratec2.3), (pumkinsvt), and (hypnoticracing), and (Notorious0ne), (xecutionr), and (drunkyoda) too I remember seeing those rims for the first time and just wow.
Engine: Duratec-2.3l-DOHC-PZEV.
My mod list is:
2.5 diameter Trubenz exhaust
Weapon R intake
Blue interior with blue leds
17 inch ford racing rims, powder coated black.
Mesh grill top and bottom
Tinted tails and turns.
Tinted sides 35%, and front and back 20%
Front tower stress bar from focus central.
Custom 2 gauge pod cluster. oil pressure and voltage.
This is when me and my g/f got the car.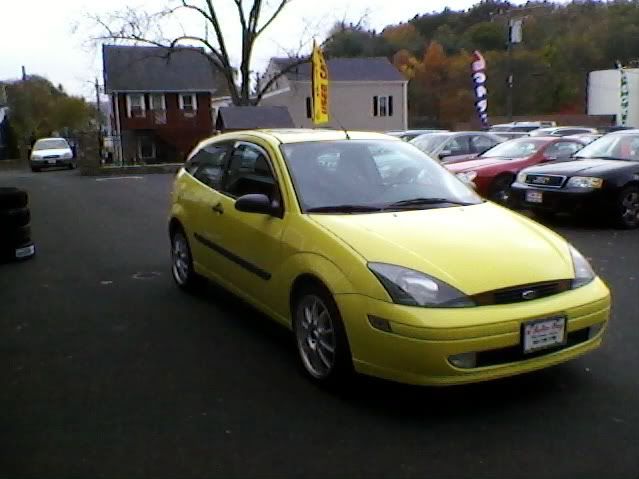 And this is it now.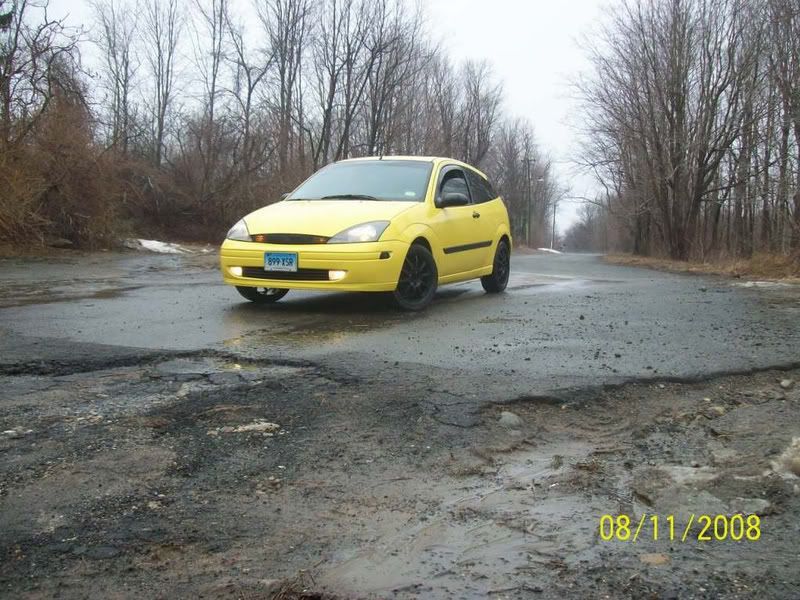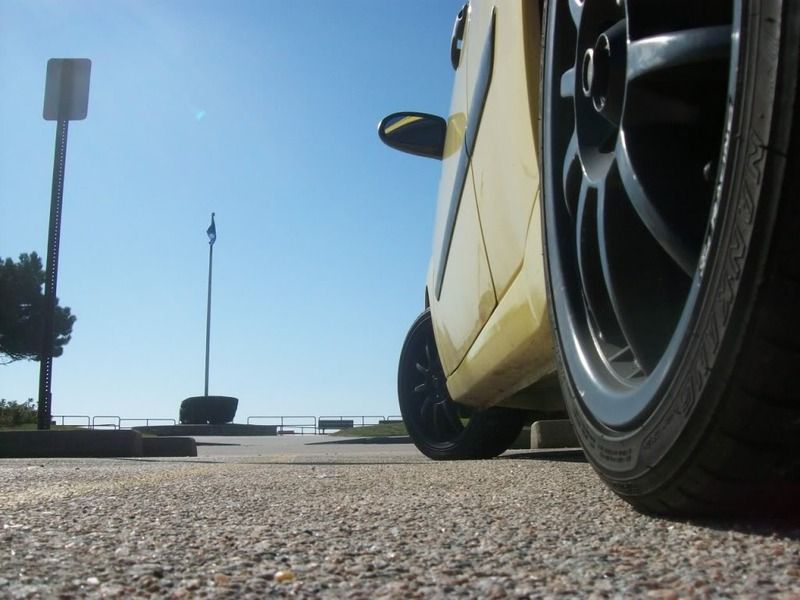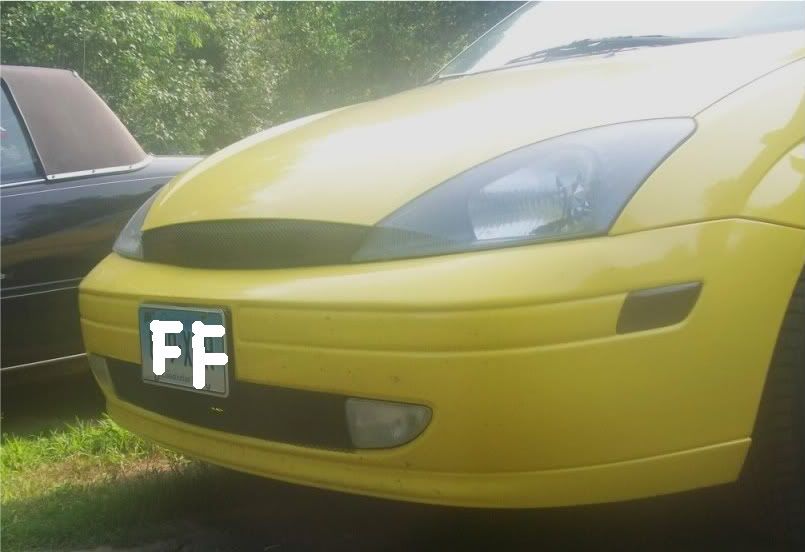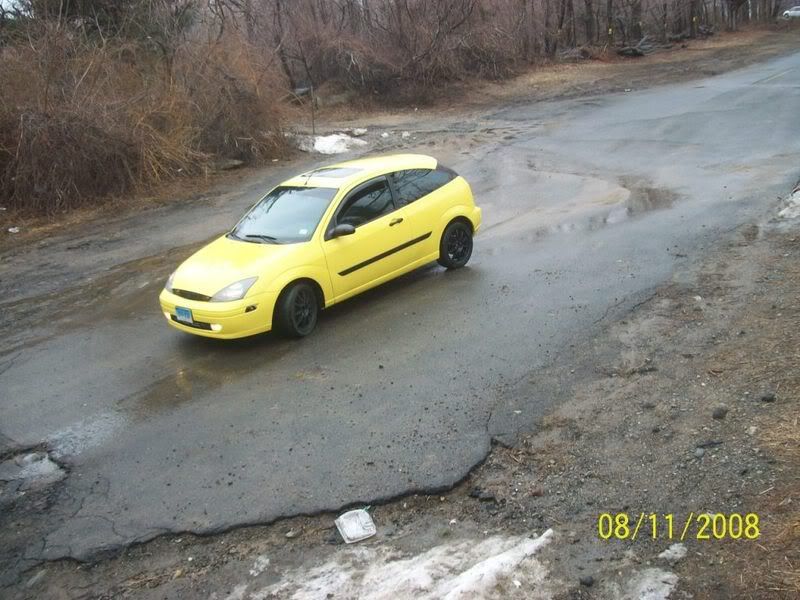 And sadly I was not able to install the FRPP kit yet, for a 1.5 inch drop.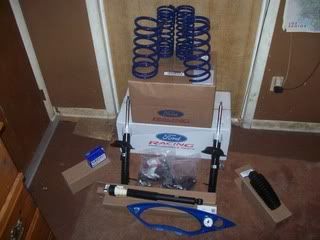 Thanks for the noms, hope to come close to 50, and never mind the dates they were tooken yesterday. By the way just took this pic's on spot will get better pic's ROTM worthy.
Dj