Ok so im a little late in joining the list but here I am. Nominate myself for 2003 Focus with my O3 SVT Sedan!!!!
Fewer Higher end mods done to car
-SVT Engine wit Zetec Head Gasket
-H&R coilovers
-Camber plates
-Full Borla exhaust
Many more mods but too many to list
Please take a look and vote and nominate me if you approve this add!!
One of my oldest pics but still a good one.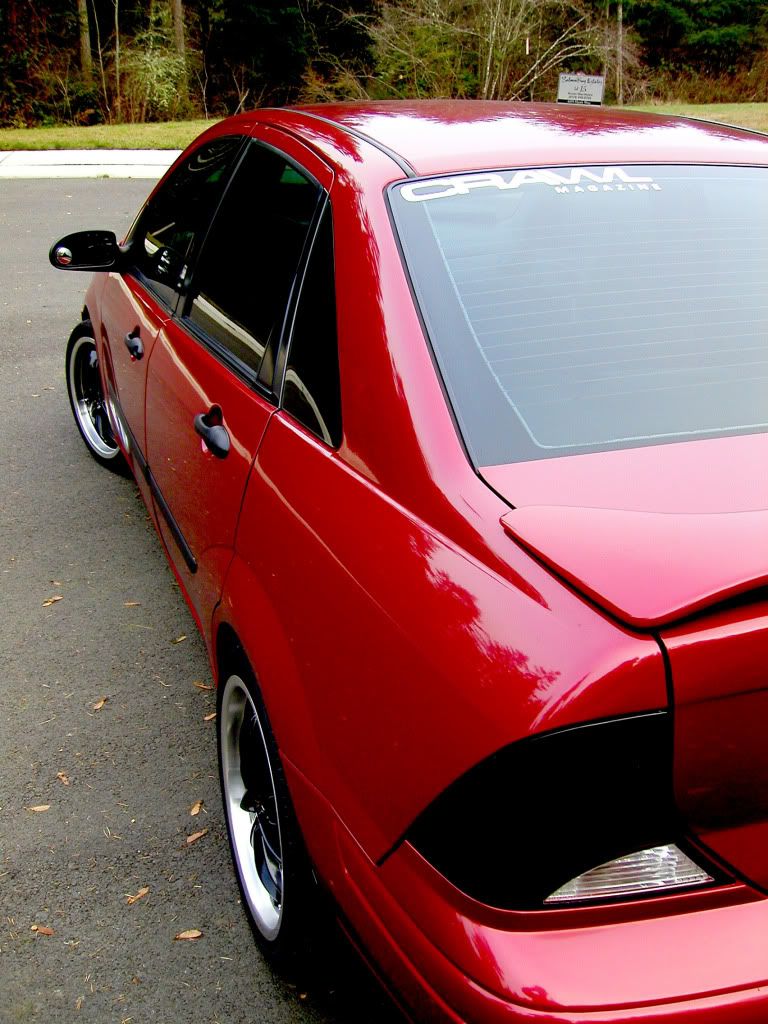 At a local car show last year!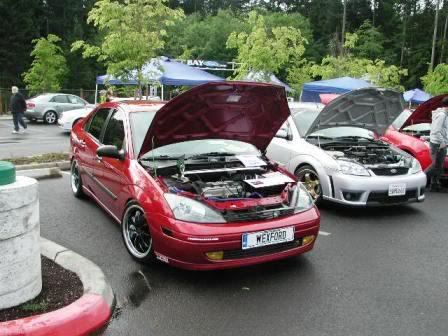 Headliner and seats are a must!!!
Now a picture for when it was all going in