Okay, finally have a chance to log on.
Here's the list of mods, I'm sure I'm forgetting something but oh well:
Engine
JE Pistons
Eagle Rods
Focus Power main caps
Focus Power head
Cometic head gasket
Siemens 60lbs injectors
12 gallon ATL spare tire fuel cell with sending unit
Aeromotive A1000 fuel pump
Steeda Fuel Rail
Focus Power 3" MAF
Roush Turbo manifold, piping, and intercooler
Comp Turbo T3 .63
HKS SSQ BOV
Apexi AVC-R electronic boost controller
180 degrees thermostat housing
NOS snake style Intercoler spray kit
B&M short shifter
Ford Torsen differential
Centerforce Stage 4 clutch
Lakewood Traction bars
3" Turbo back exhaust
Roush shocks, struts and springs
Roush full body kit w/Fog lights
Duct Fiberglass hood
3D Carbon WRC wing
17" BSR white rim wrapped in Nittos for daily
BFG Drag Radials on 15"stockies
34" Full slicks Hoosiers on 15"stockies
Aerometer A/F wideband
SCT Pro Racer Package tuned by Focus Power
XCAL 2 Flasher with 93 tune and 110 tune
Ford Racing Boost and Oil pres. gauge
Jensen motorized flip out touch screen
Shogun racing seats w/harness
Diamond plate mats
All of this secured by Viper alarm system.
Here is the dyno sheet and pics: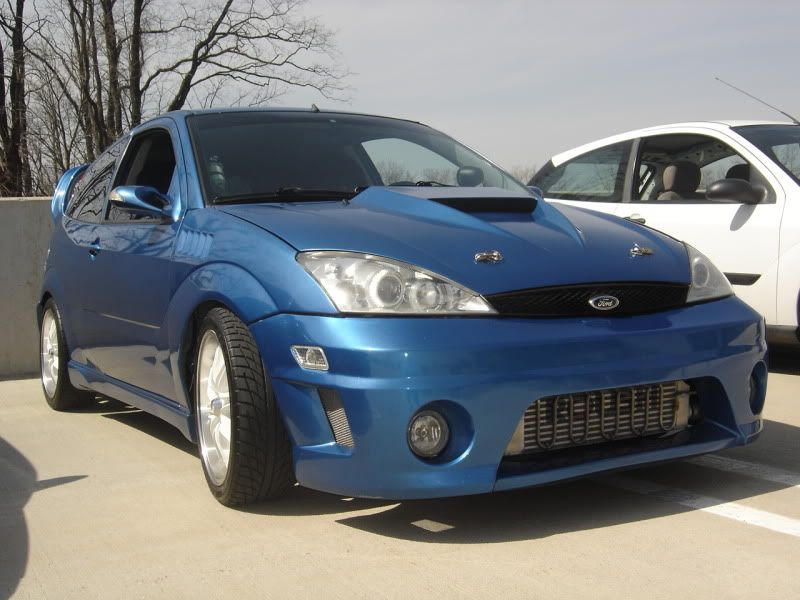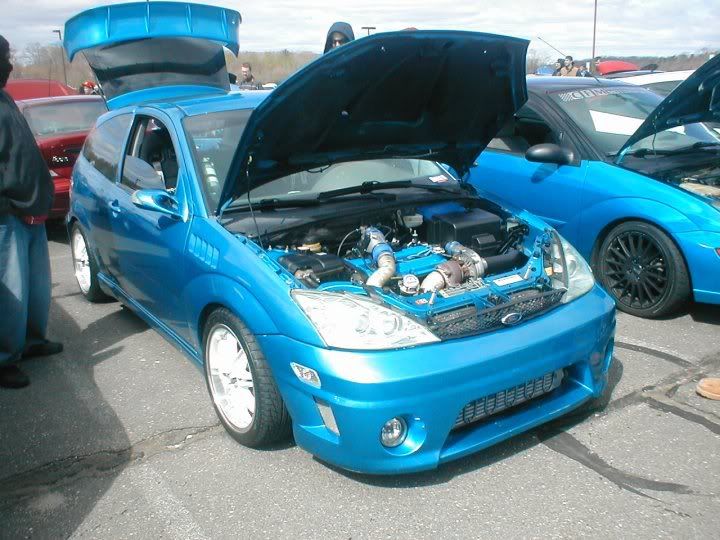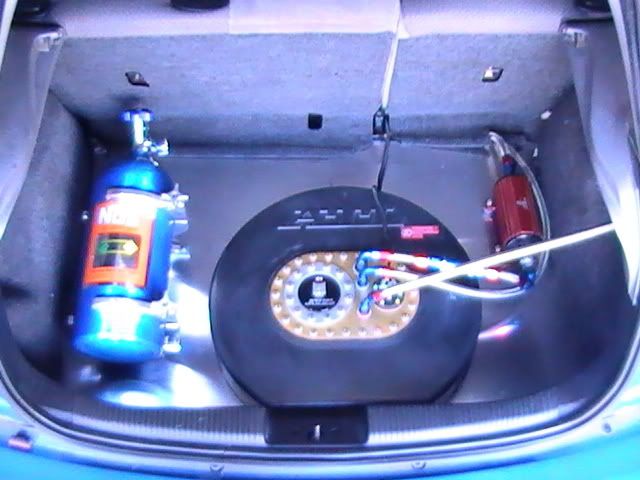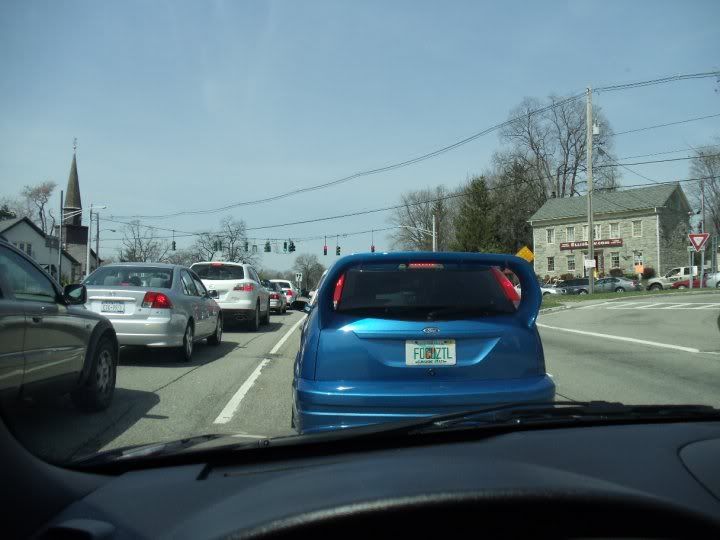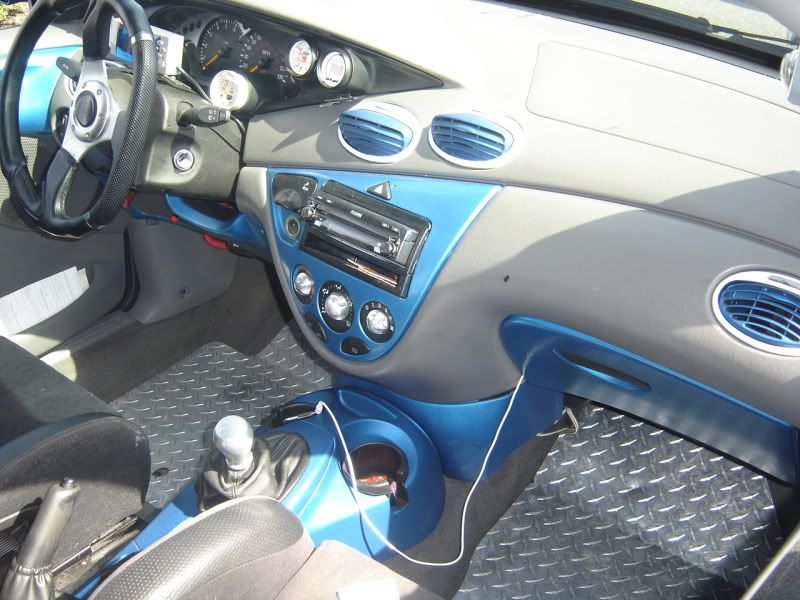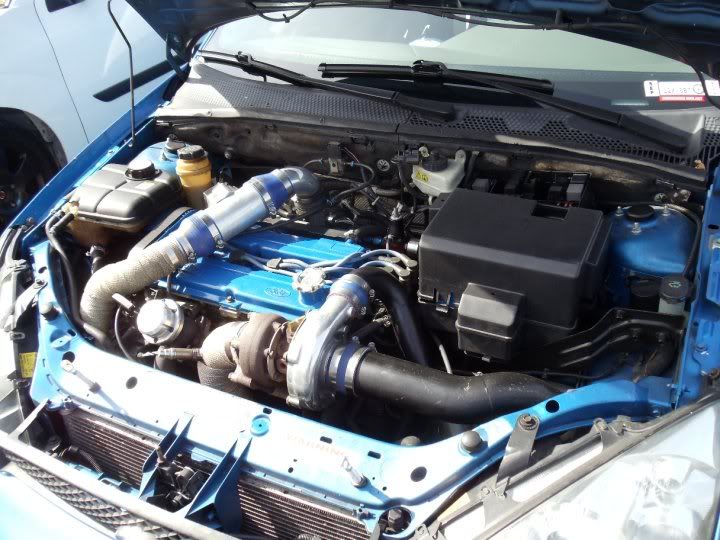 HOOYAAH!!!
Rich