i nominate my self.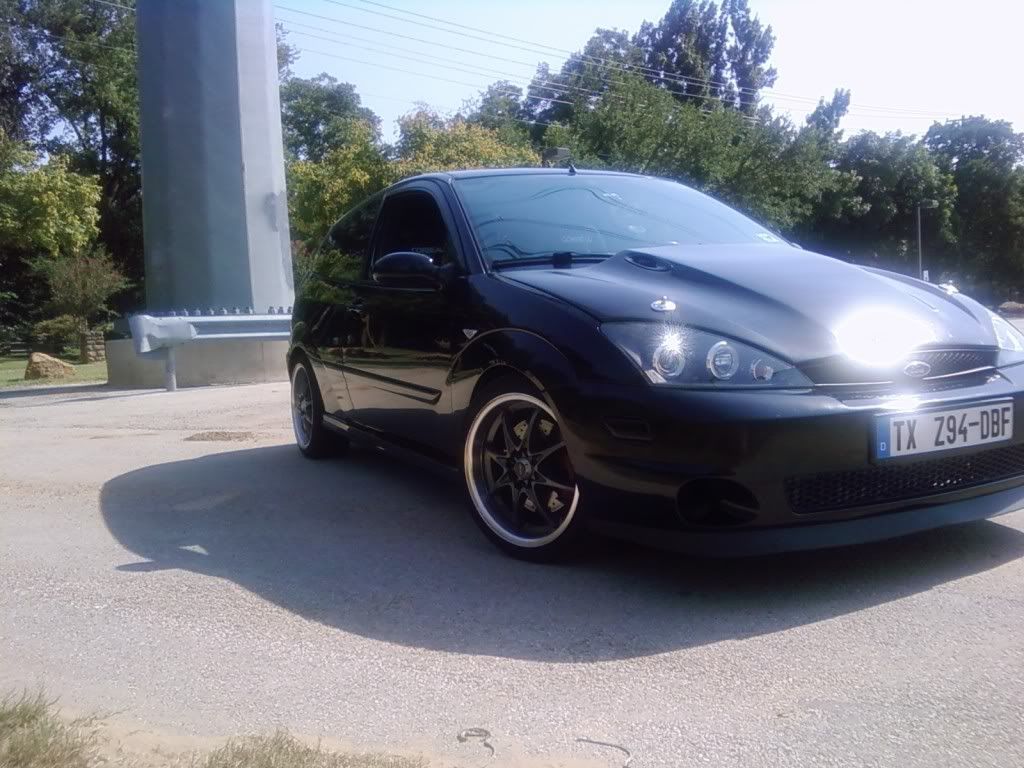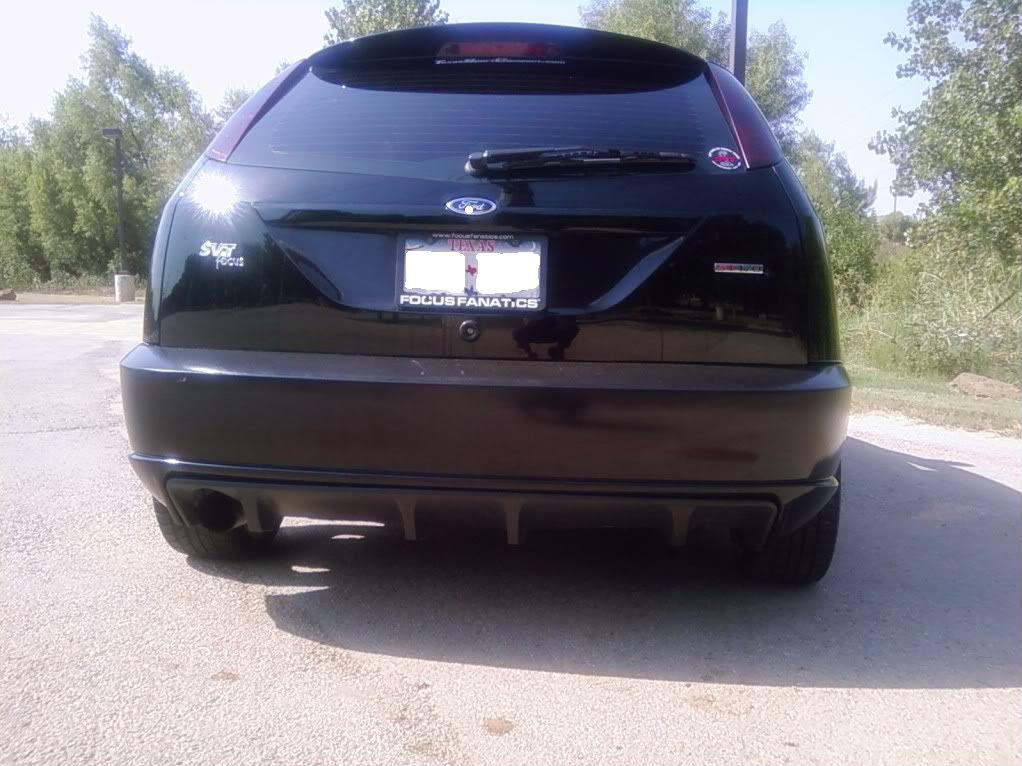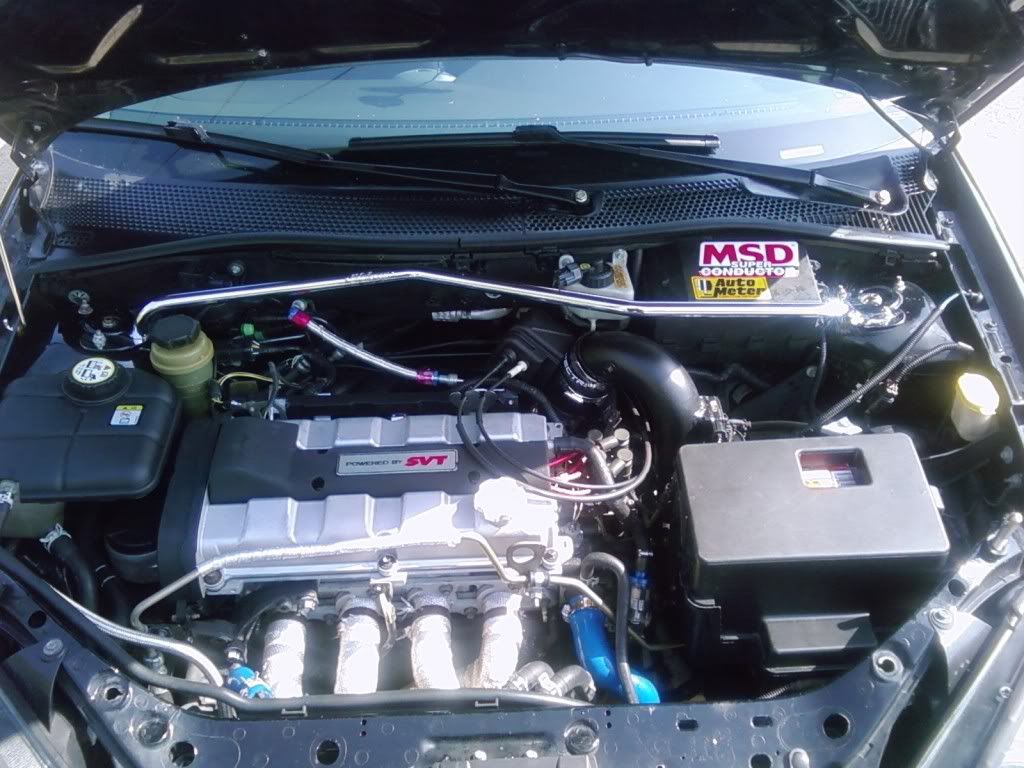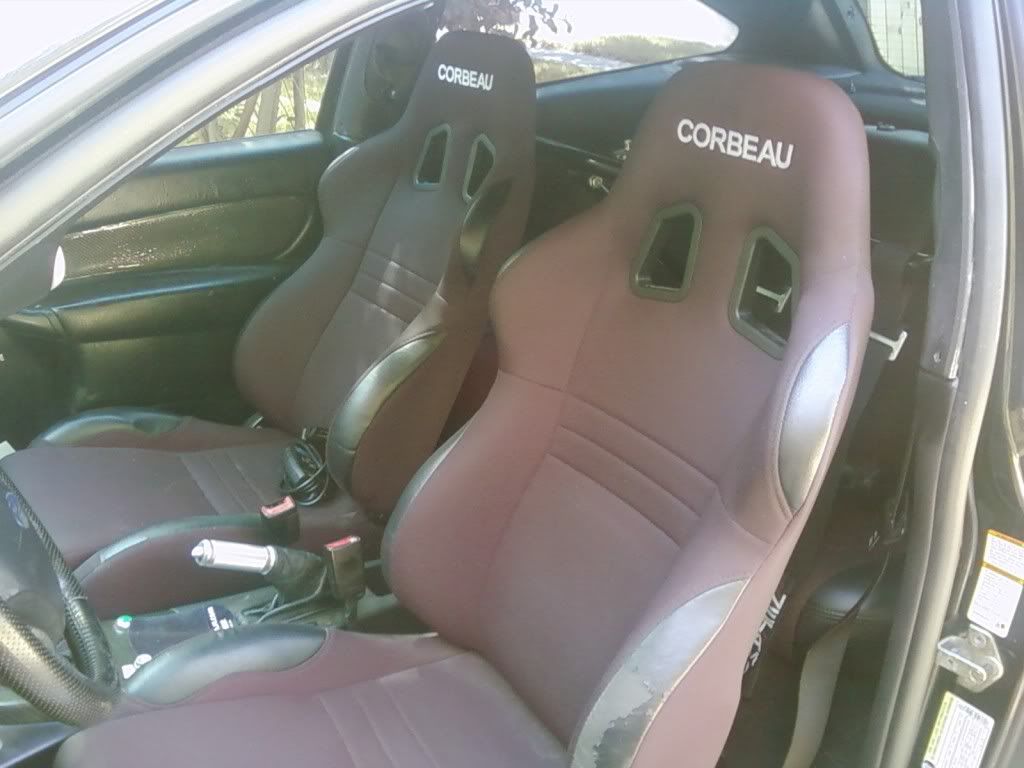 2004 SVT focus pitch black.
performance: CAI, 67mm TB, 8.5mm plug wires, light weight crank pulley, CFM STS, custom tune, magnaflow exhaust.
interior: Corbue A4 racing seats, harness bar, 4point harness, RS center console, RS e-brake handle, redline tuning dead peddle.
exterior: cobra style hood, mach 1 chin spoiler, st170 Badge, Tail lights, Side repeaters, velox 17" rims, SAP rear defuser, 1998 euro focus grill.
suspension: tein s springs"2.5 front 2.0 rear drop", VF rear motor mount, focus central front and rear strut brace bars, custom make end links, polyurethane bushings on sway bars front and rear.