I'll throw mine in there too, thanks MR. BERGNER. a few spec.s from my
BUILD THREAD
:
#IHI RHB52w turbo from a 87 turbocoupe
front mount intercooler
#log style turbo mani. .. wrapped
#2.5" IC piping
#3" down pipe ..built by my brother and I & wrapped
#diablosport "maf"ia
#60lb. seimens deka inj.
#SCT prorace package & Xcal2.. with a base ( starter) tune from
Tom@focus-power
#2.5" flex and 2 1/2" svt MBRP exhaust
#FR stg. 2 cams & gears...already had them
#VF eng. mount bottom, looking for the other 2 later
Suspension:
H&R race springs
KYB AGX adjustable dampers
progress 22mm rear sway bar
custom alignment
a few pic.s from last year and this winter, as i'm currently in the garage re-installing the bumper & headlights, getting her ready to move to our new apt. b4 the house is sold!
old eng. bay: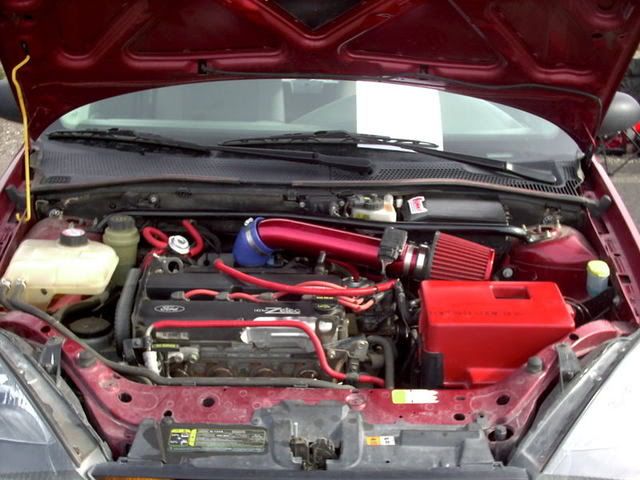 current shot with some wiring left to do: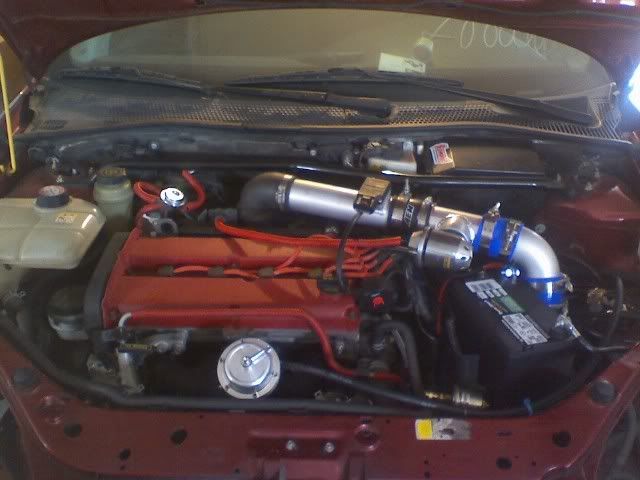 And the car....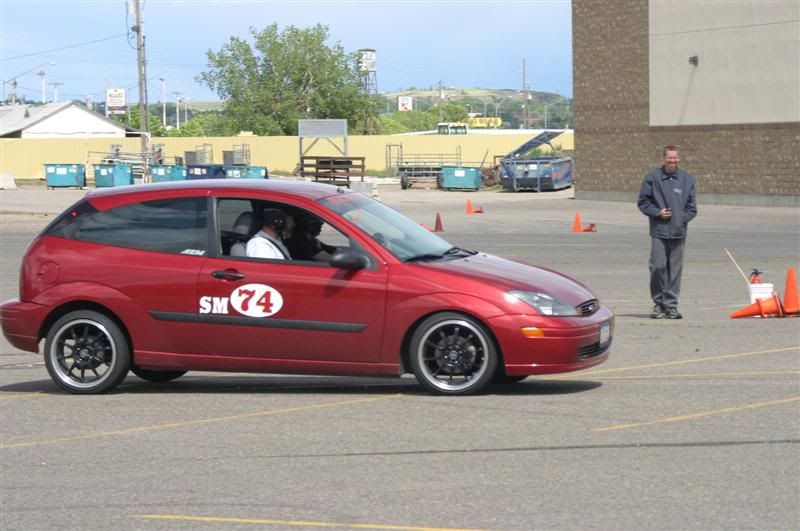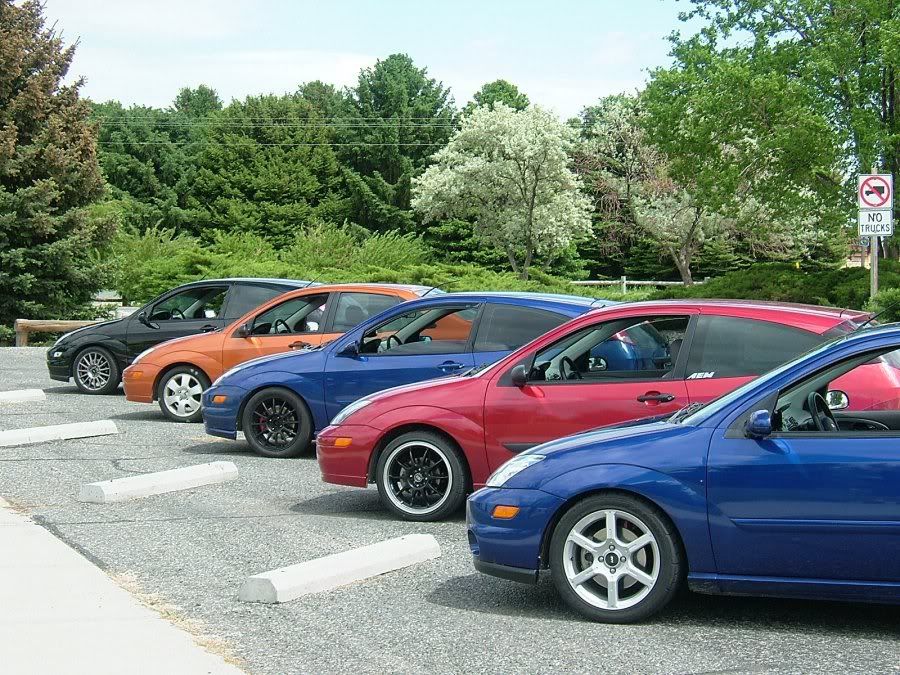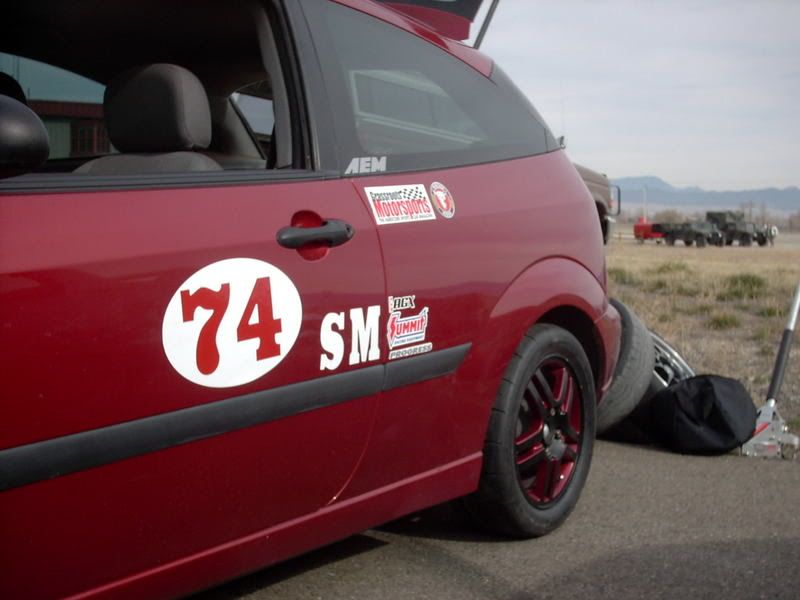 & i love this pic. with my wife, the lighting makes the focus look mean..lol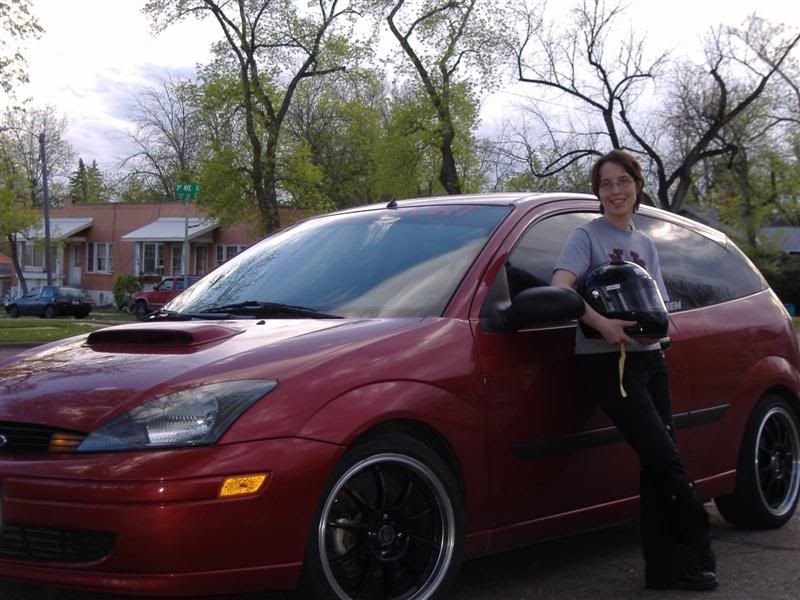 new CF tails: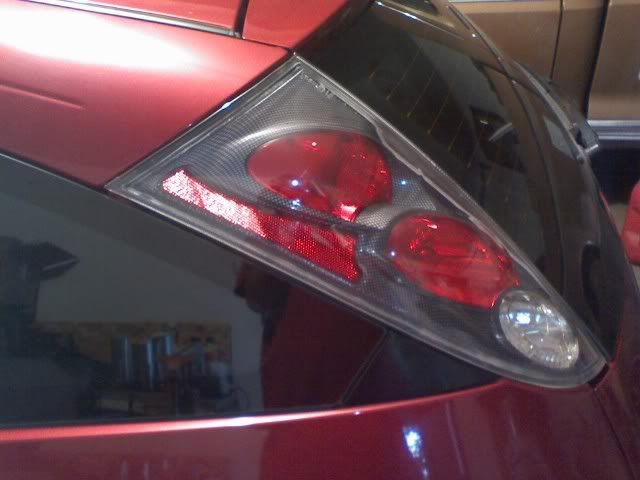 crappy cell phone pic. of my dash:
Thanks for looking!!
steve