ok, i havent really done anything for the focus, but i have/had another project...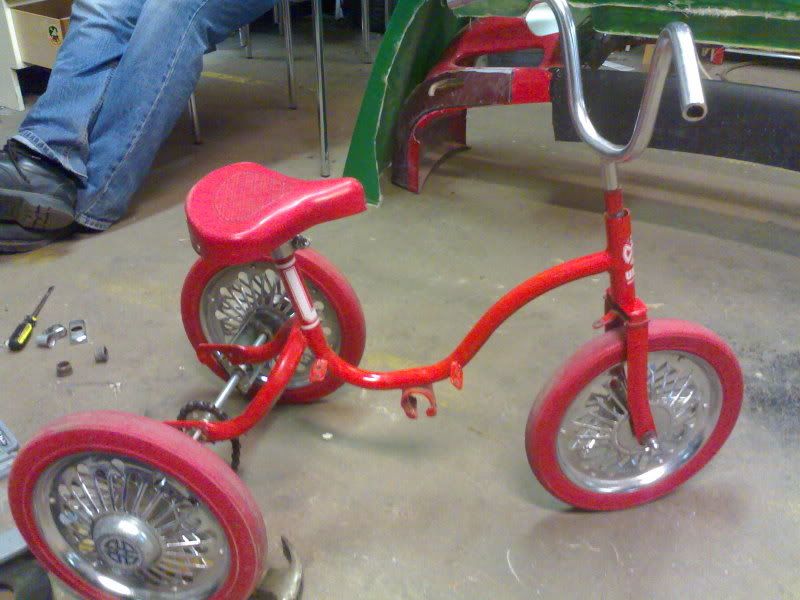 bodykit test fitting... ;)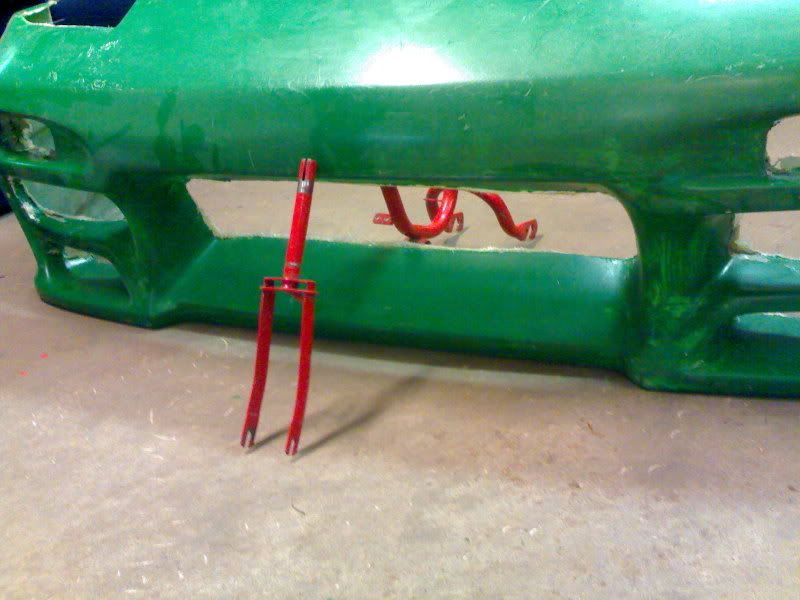 it didnīt fit, s
t!
you gotta have bass!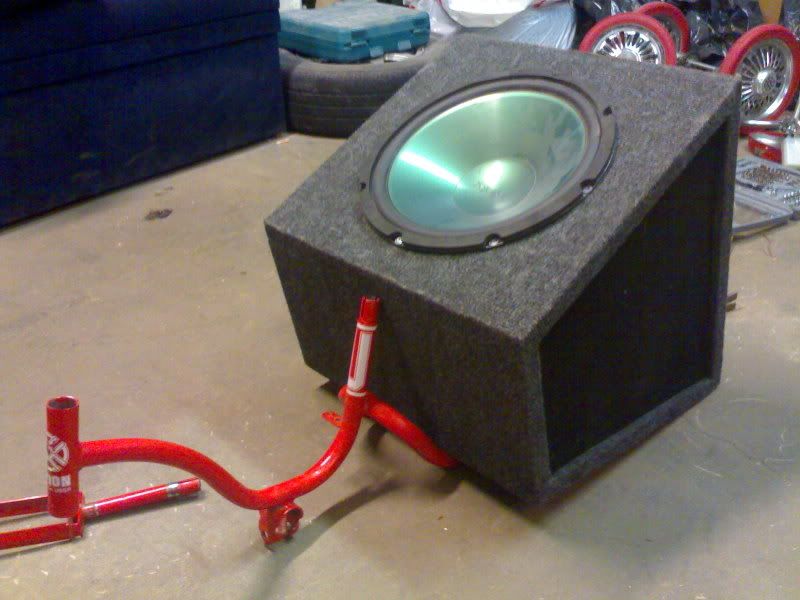 wiring was a nightmare!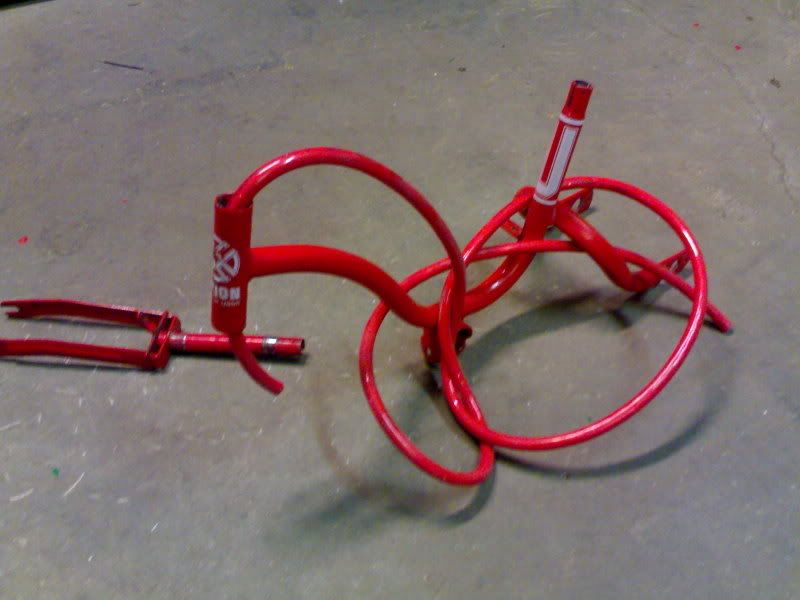 time for some powermods, me thinks...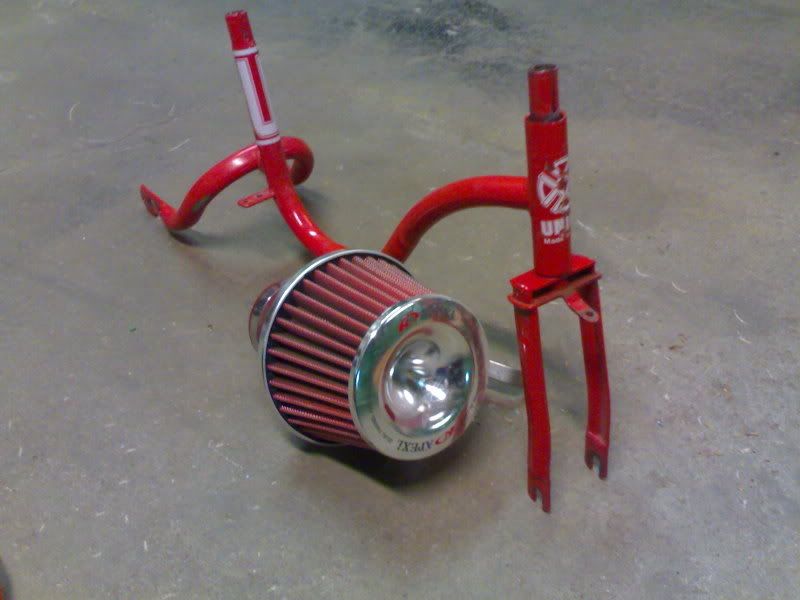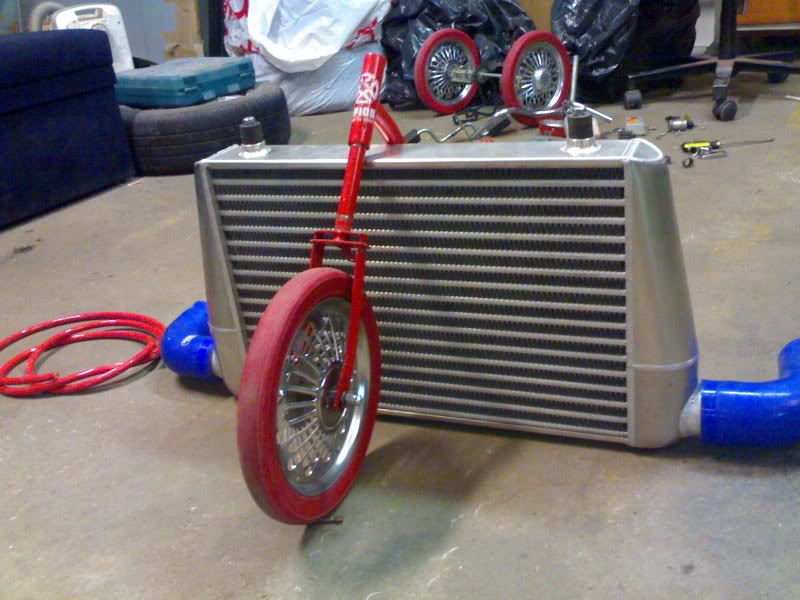 okay, i wasnīt really gonna put a turbo for a kiddiebike...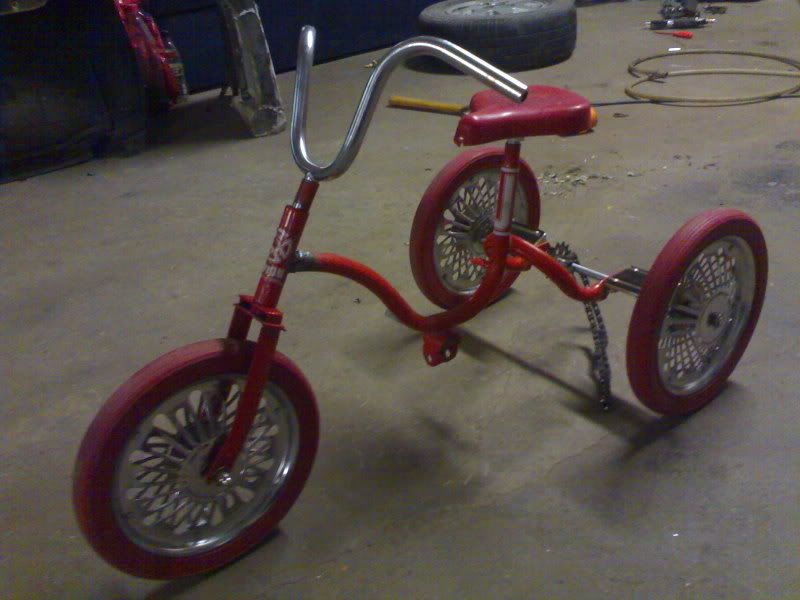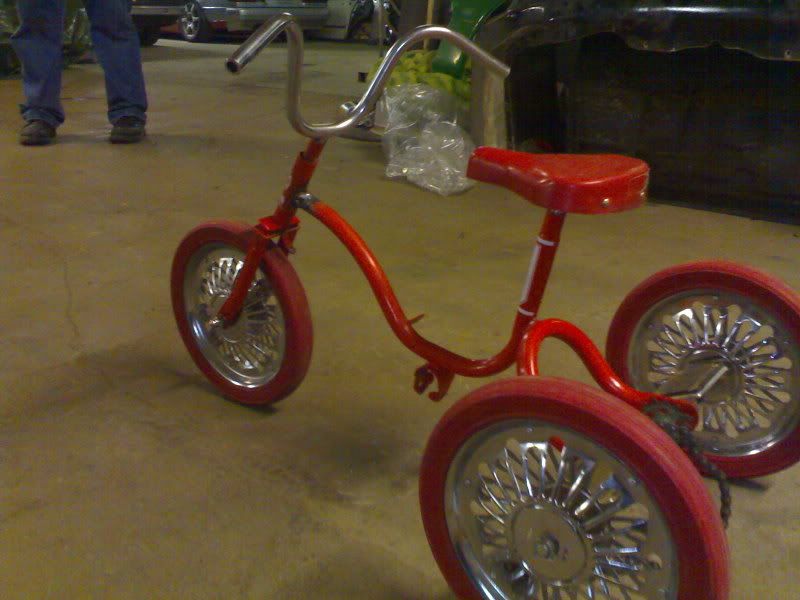 not enough, gotta do some more...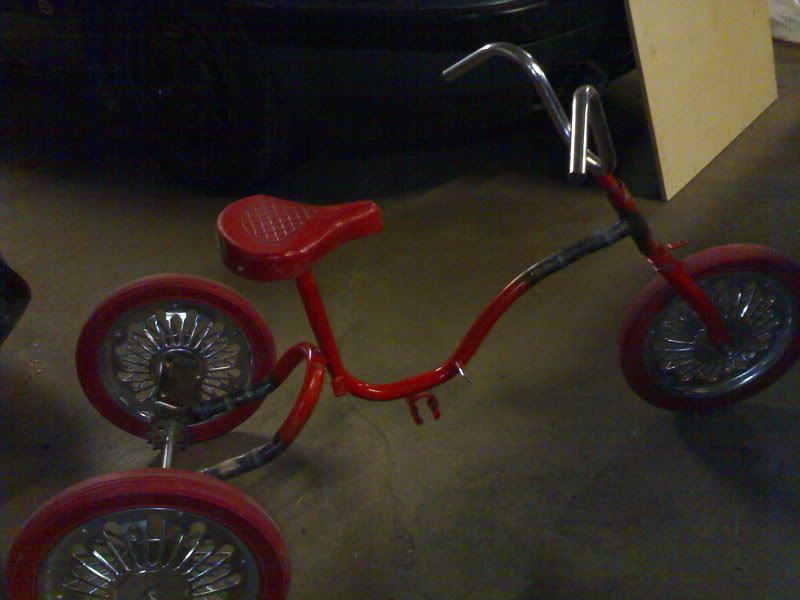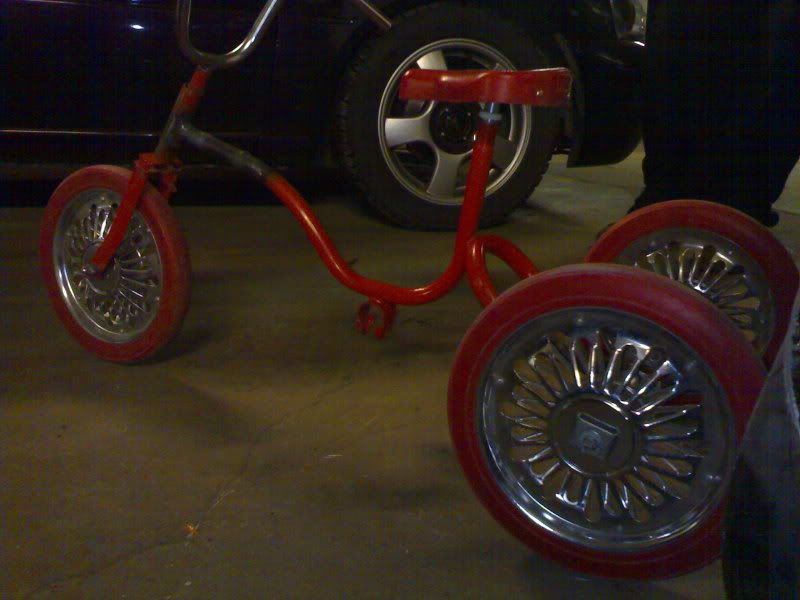 streched 12cm...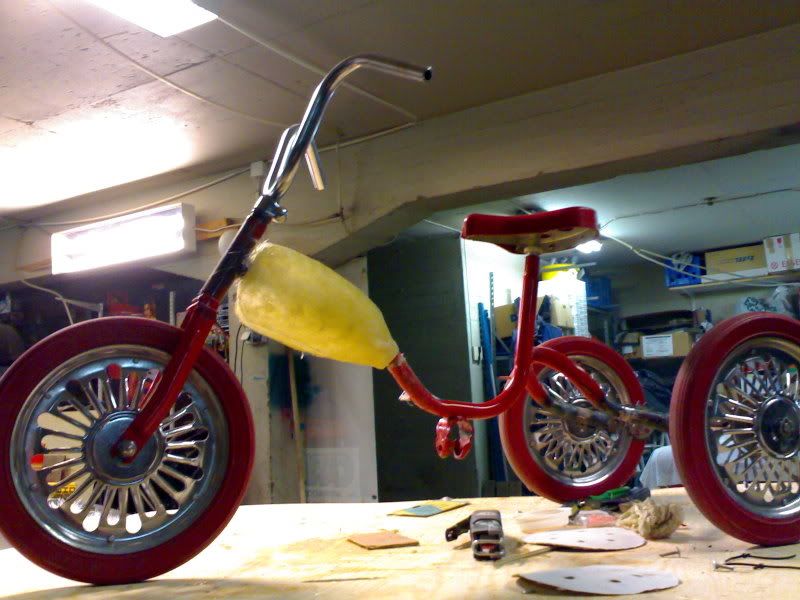 made a gas tank, from fibreglas.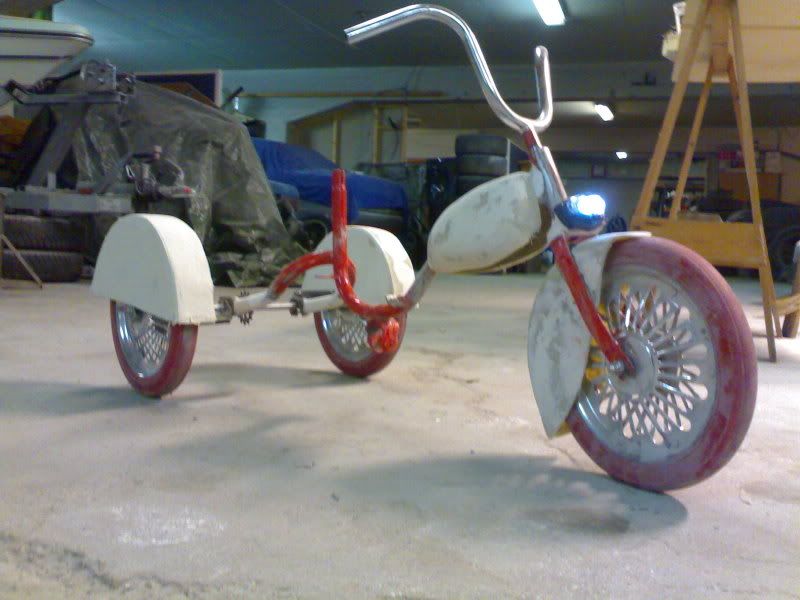 then things got a littlebit carried away...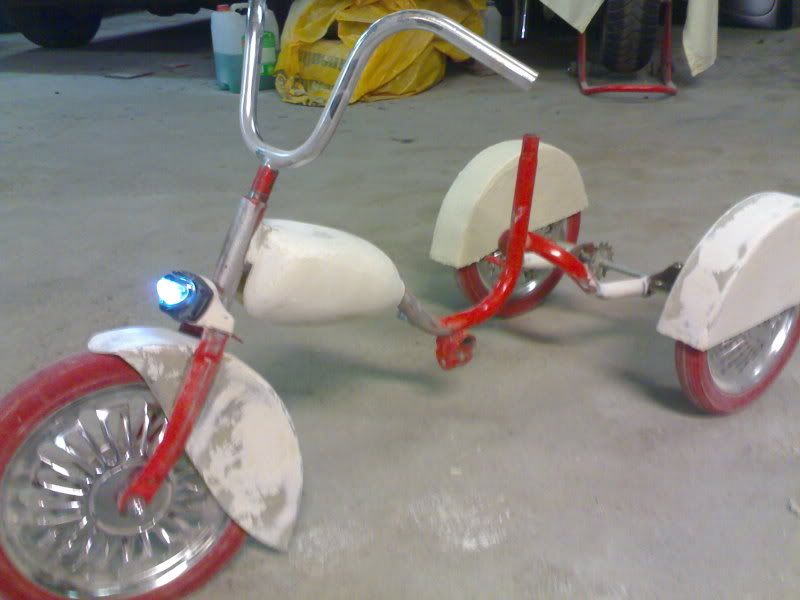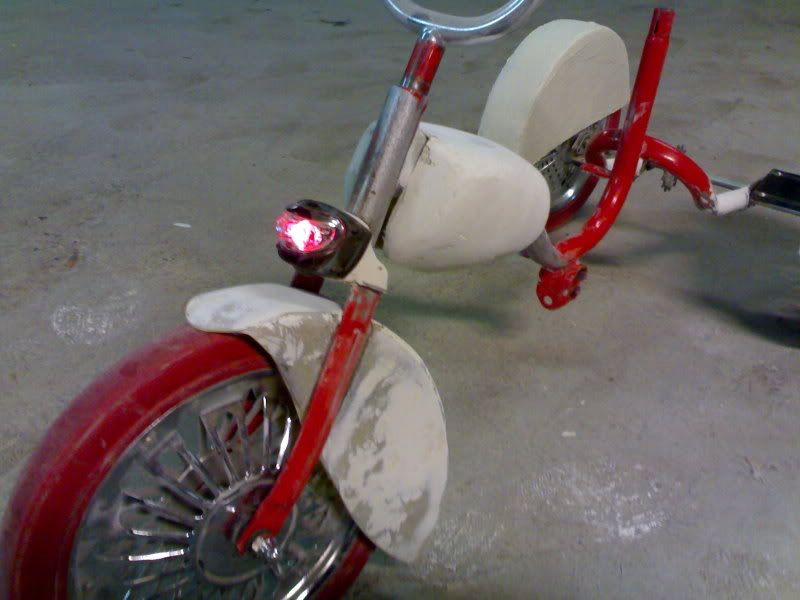 friend of mine made this seat...
painted...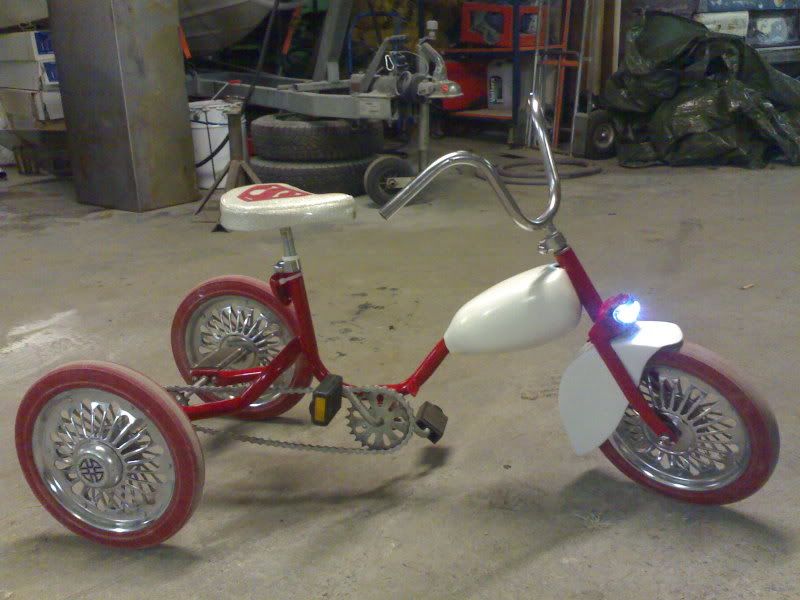 couple of stickers added, 157 actually...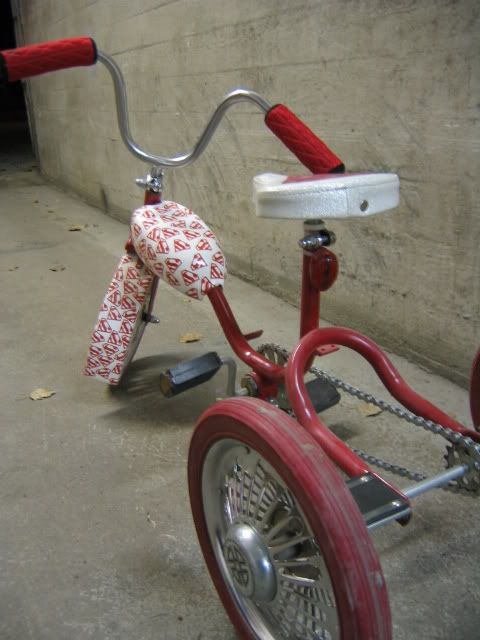 still needs some work, but itīs getting there...
heres the ride...