Starting this thread a bit late as it's about half way where I want it. But, this is where it all started: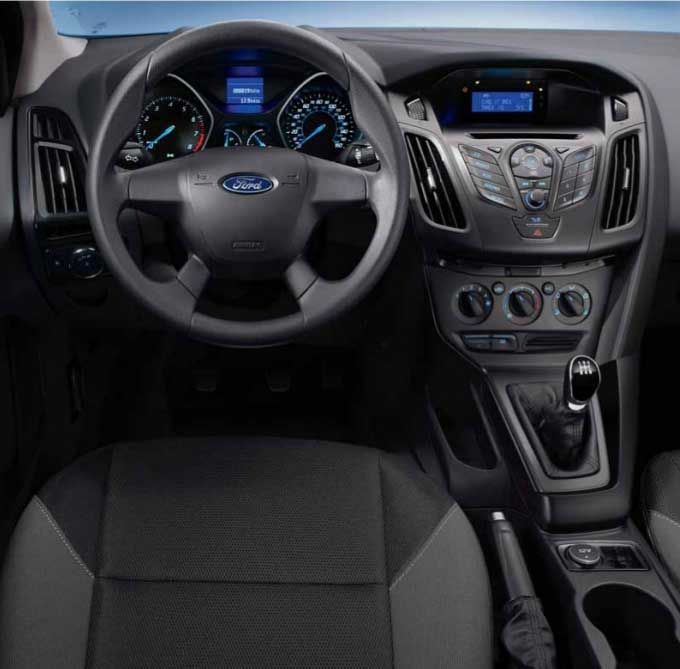 I bought it in march of 2012 as a used car with 5000 mi on it and began its "conversion" as soon as the weather got warm enough outside that spring. The first upgrades were better tires on the black painted 17" aluminum wheels and factory (as close as i could get it at the time) fog light upgrade. Later that summer, I gave the car its biggest "personality" change to date, when I custom painted the hood, which by this point had eaten all my funds at that point.
Not much happened after that until summer of 2015 when my painting inexperience had caught up with me and I had to redo my hood, at which time i did change the design a bit. And I had painted the calipers ford engine blue to match the silver/blue/black theme i was working on, as well as painted the drums black to give them a cleaner look with the wheels i have on it. I had also added a cheap android cellphone in place of the factory stereo display to store and play mp3's, offer GPS and navigation, and some voice command control, which works pretty well.
For 2016 I continued its metamorphosis into an SE, by swapping to the gauge cluster with the 4 inch screen, replacing the airbag with the stainless steel trimmed one with the buttons on it, I have also enabled as many of the SE features as I can think of (or would work) using FoCCCus. As of now, my S has working factory cruise control, Hill Start Assist, Trip Computer with EcoScout, and MyKey (for some reason the audio buttons on the airbag and the volume limitation of MyKey doesn't work with my base stereo) but the speed limiter control and speed warnings work on the S, which hopefully will cut down on my speeding tickets.
THis is what it currently looks like as of now: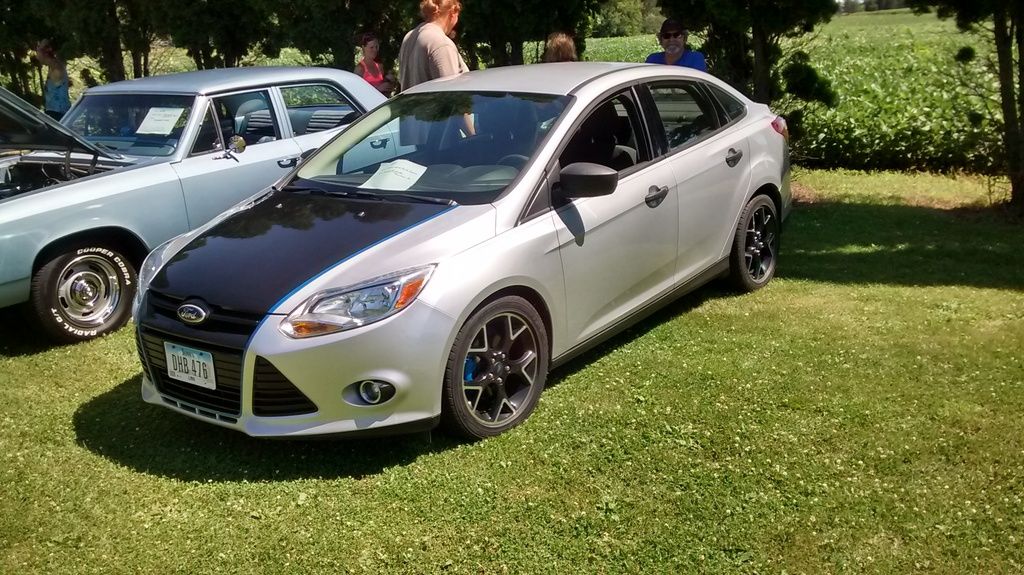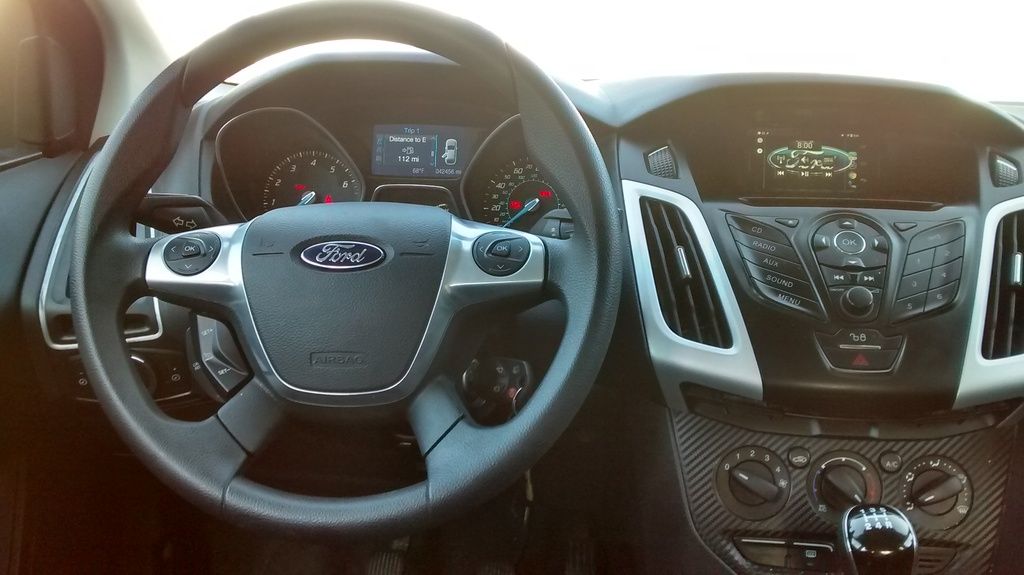 I am currently waiting on my Ti style headlights to arrive which should be here next week.. Can't wait to see what it looks like with the black bezel lights.
Future mods, 4 wheel disc brake conversion, and then suspension / handling upgrades which will probably come next summer.