Hey guys!
So I've been wanting a focus for a couple of years now, and a few months ago, I acquired a 2000 Focus ZX3 with 150k on the clock. Compared to most of the ZX3s that I see for sale, this one was in great shape, and doesn't seem to be abused at all, so I'm very pleased.
[IMG]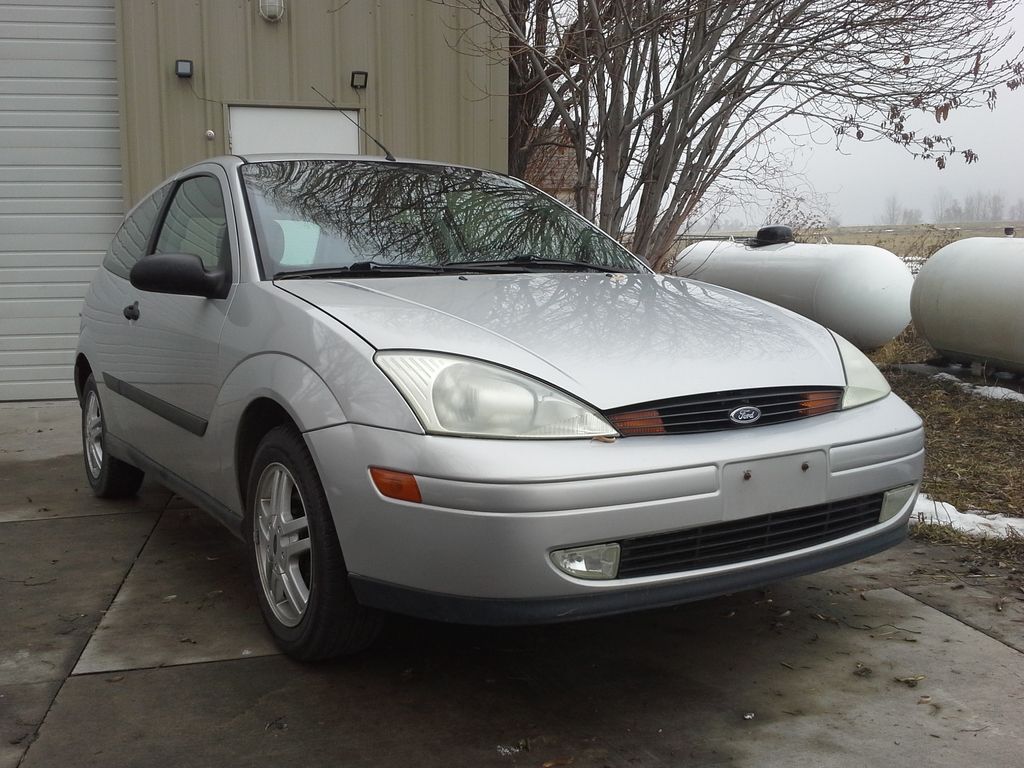 [/IMG]
[IMG]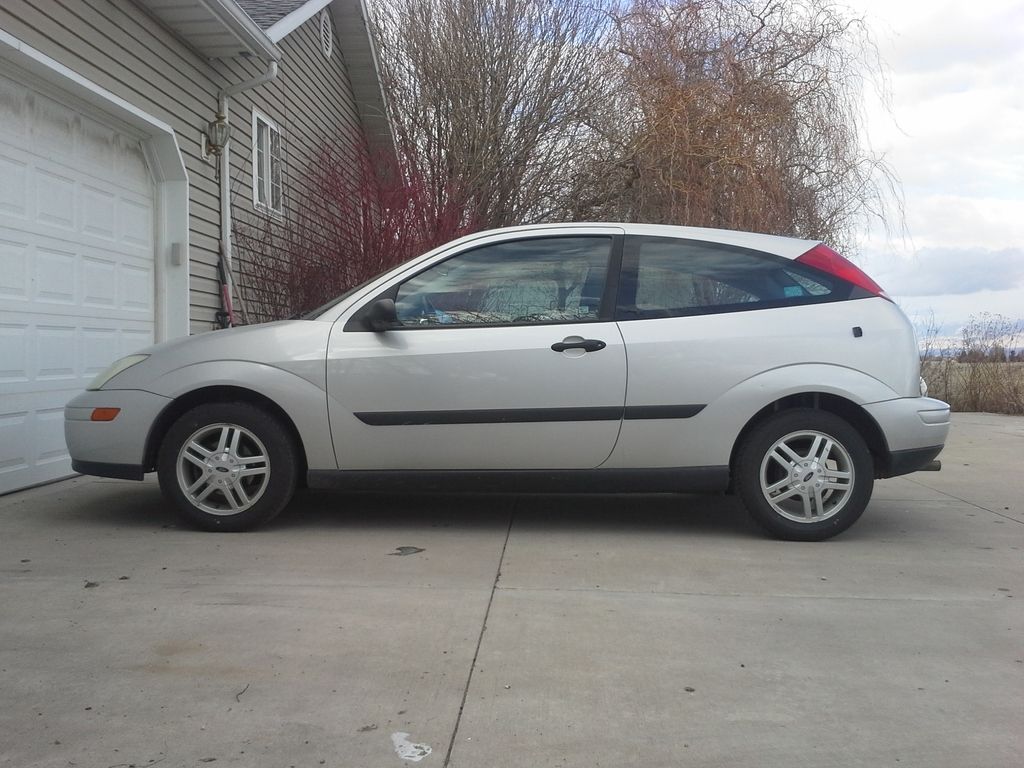 [/IMG]
The first thing I did was change the filter to just a new paper unit.
[IMG]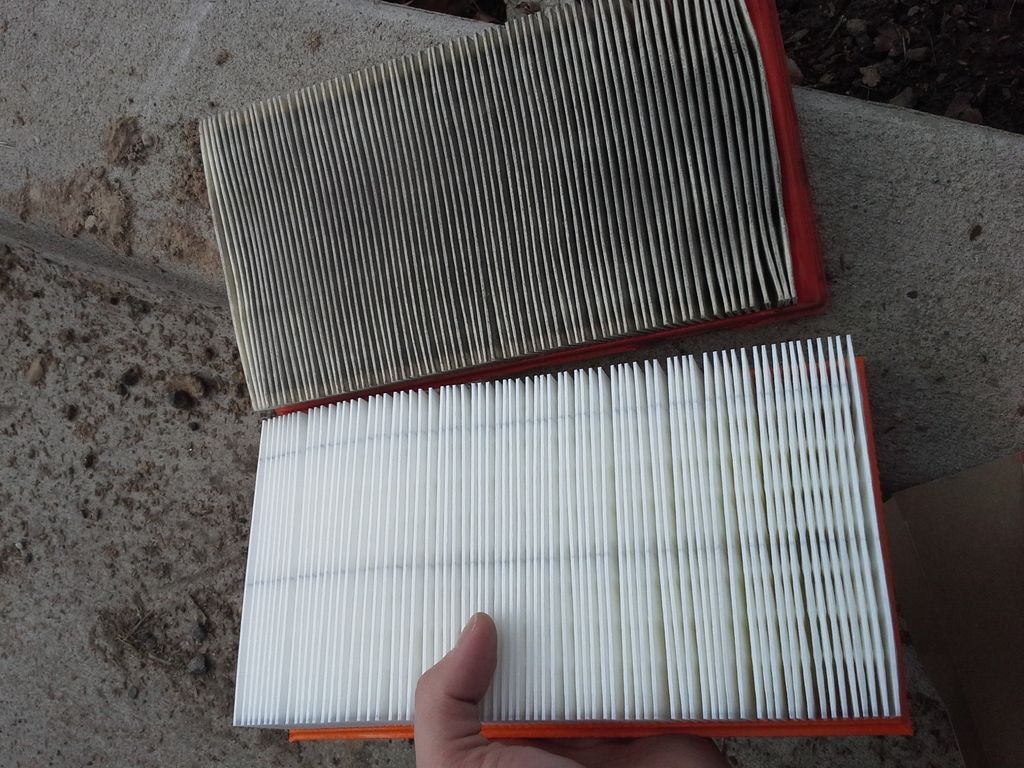 [/IMG]
Then I ran a can of seafoam through the oil, fuel tank, and brake booster, just like it says to do. But after I did that, the ol' zetec developed a tapping sound. I changed the oil within 100 miles of doing this, and the engine is still tapping. It's pretty frustrating, and it really isn't making me want to seafoam again anytime soon. Oh well.
Pretty quickly (Like immediately) I started wanting to do some modifications, so that's what started happening!
The first one was simply plasti-dipping the wheels, and on a whim, the gas cap. I applied 3-4 coats, and one of these days, I will probably add some glossifier to the wheels, but until then I am happy with how they turned out.
[IMG]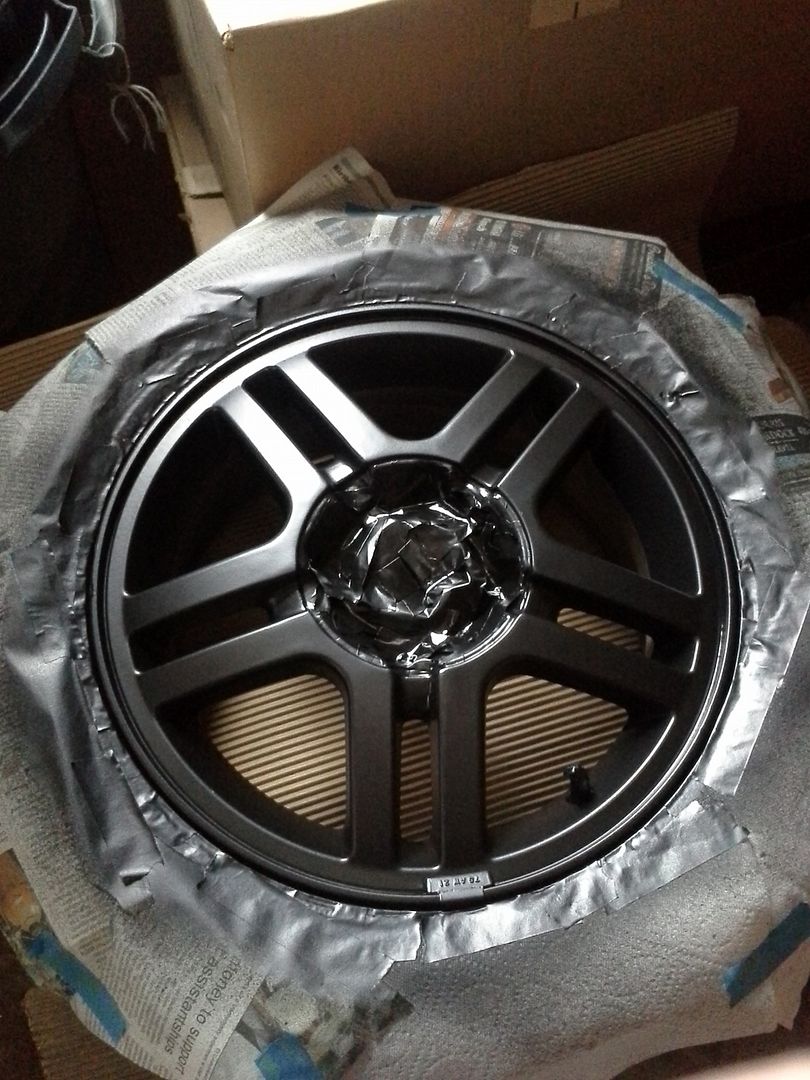 [/IMG]
[IMG]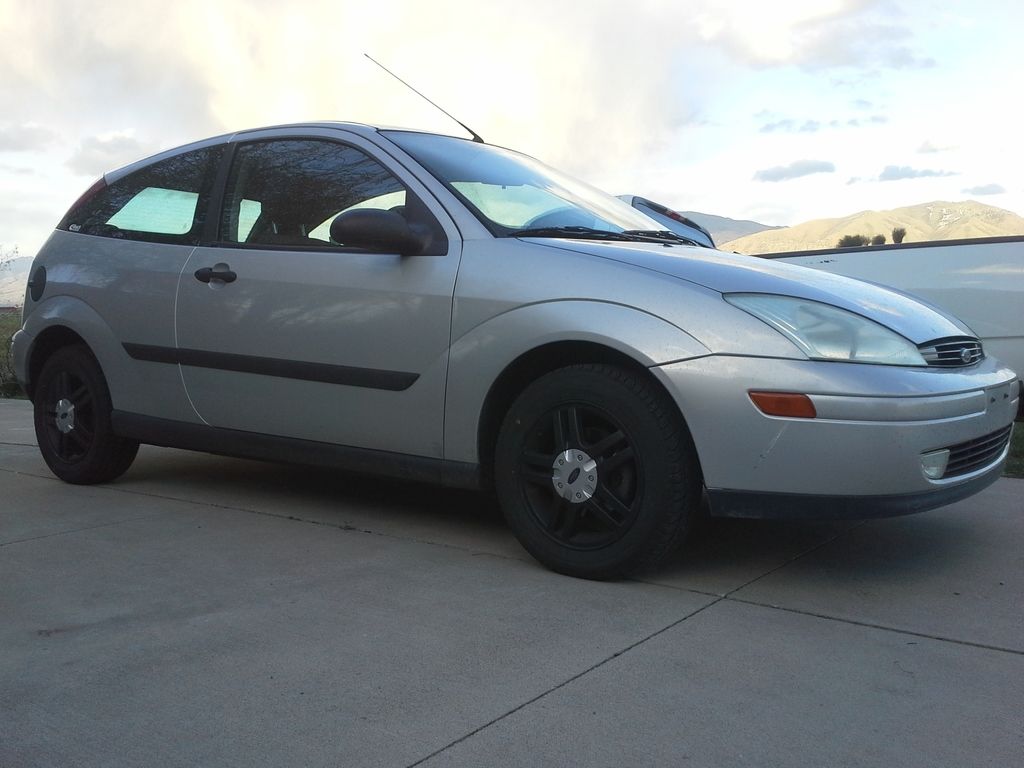 [/IMG]
Next, I pulled out the grill/indicator piece and hit it with a couple of coats of nite shade. Nothing too aggressive, but just to get rid of some of the color.
[IMG]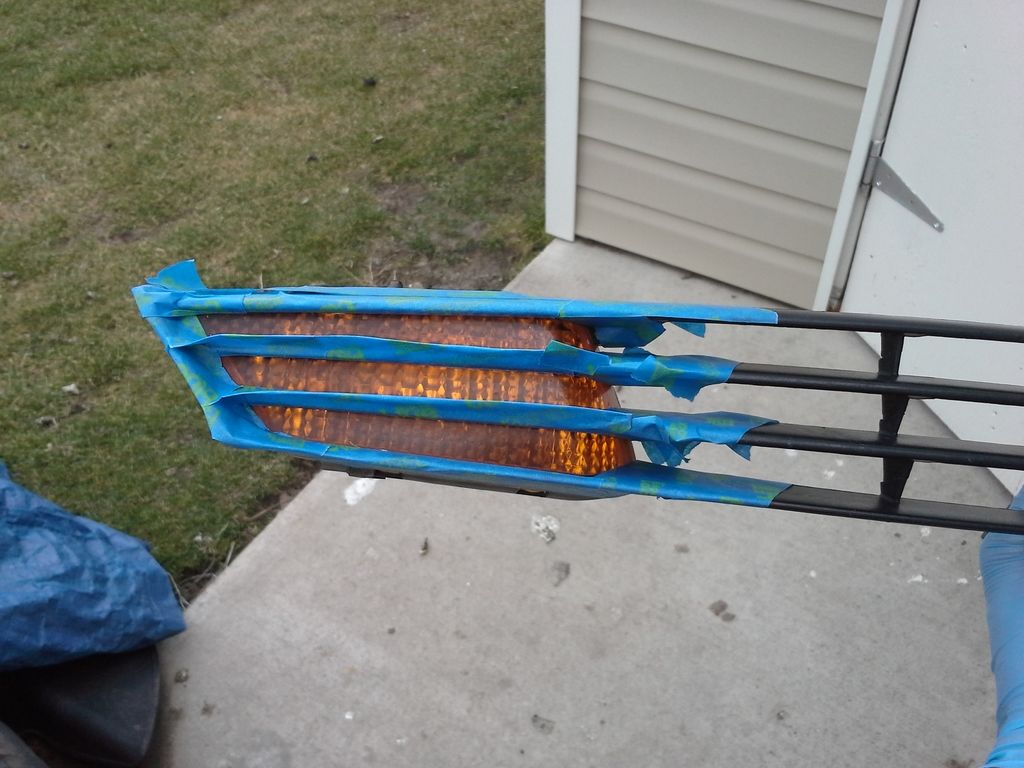 [/IMG]
[IMG]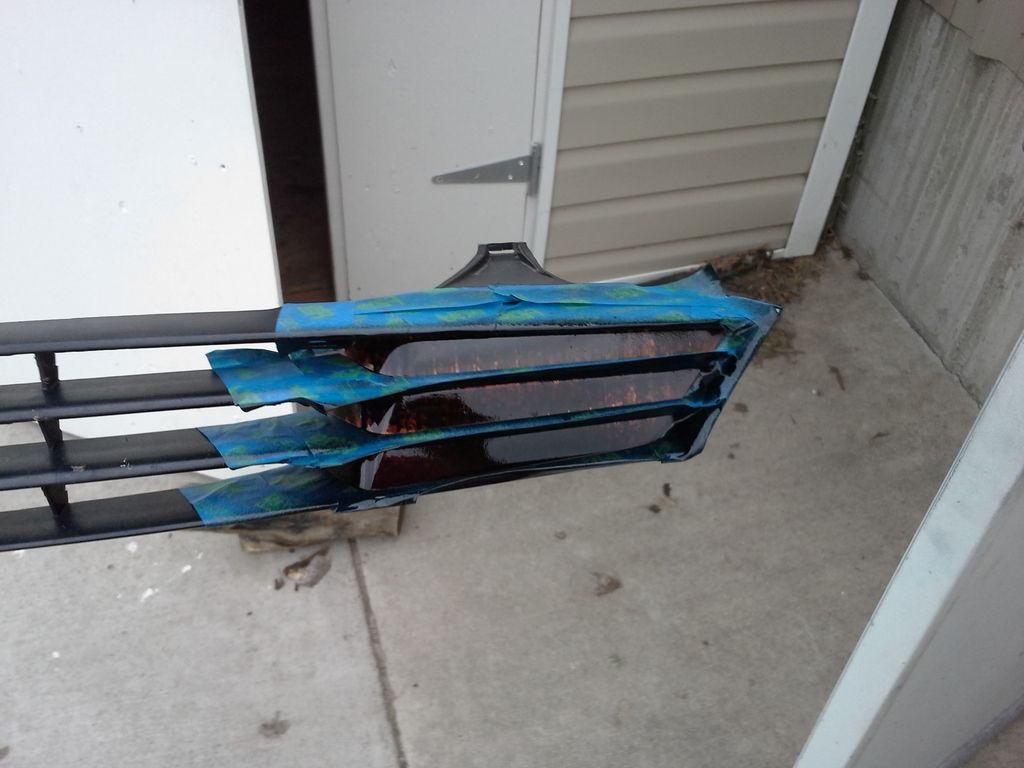 [/IMG]
Then I decided to cough up more than $20 bucks, and purchased some Eibach 3588.140 pro-kit lowering springs for about 1.5" of drop.
[IMG]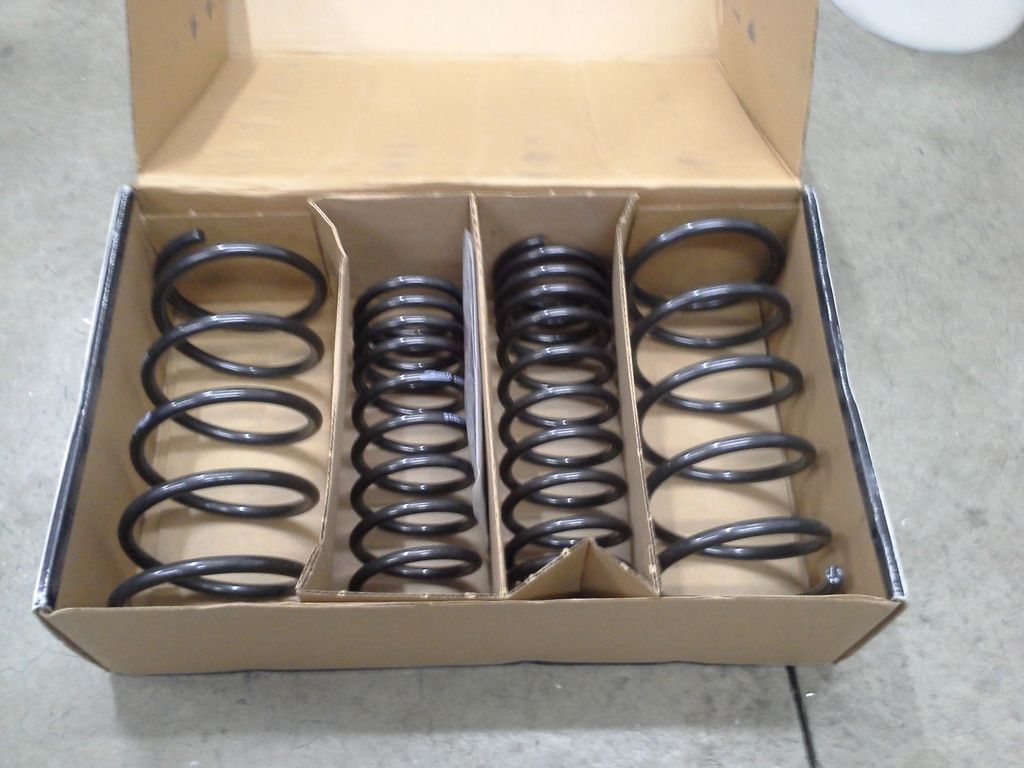 [/IMG]
Doing the all-important shoe test (Mighty Car Mods reference (epic youtube channel, definitely check them out!))
Before:
[IMG]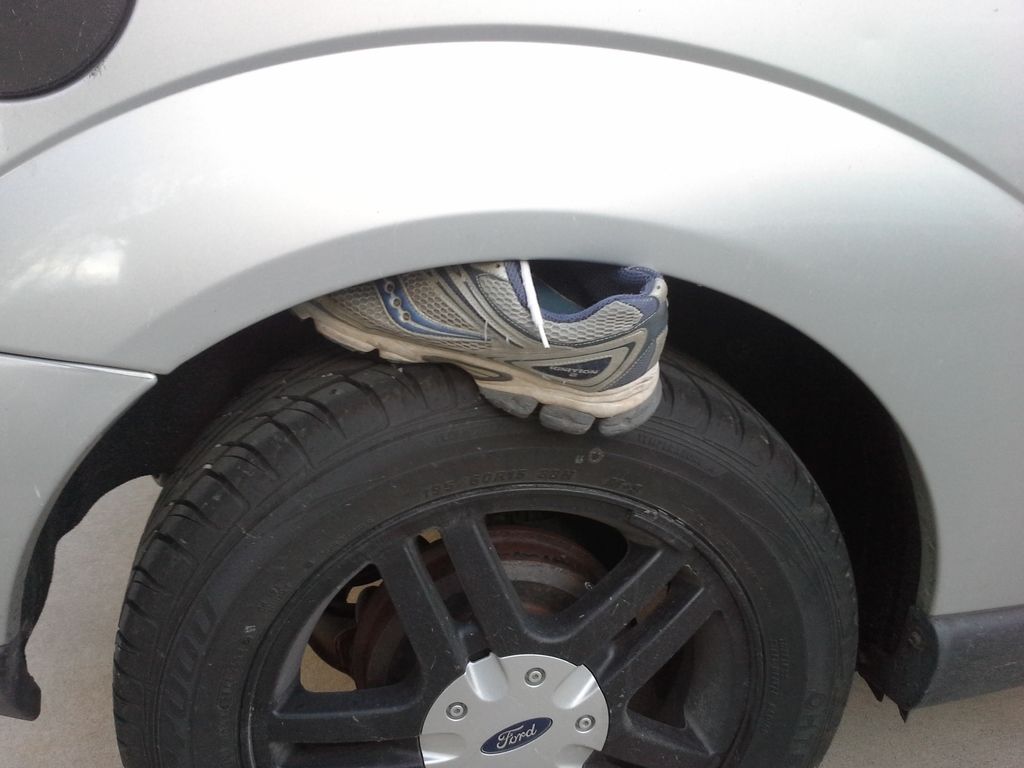 [/IMG]
After:
[IMG]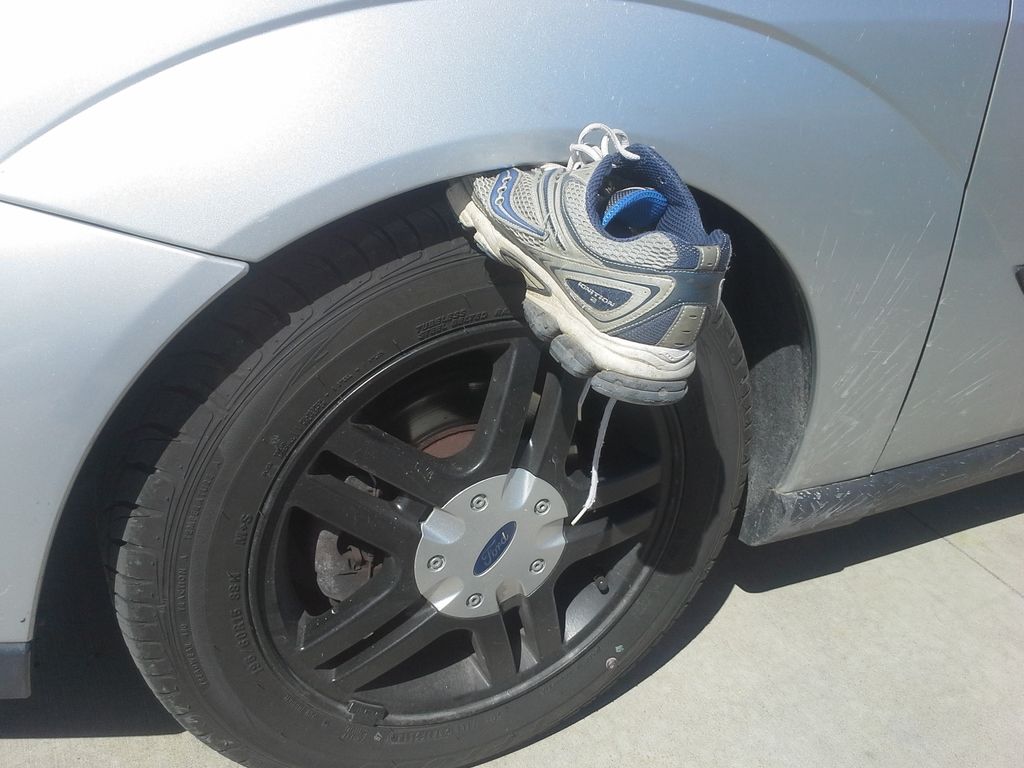 [/IMG]
[IMG]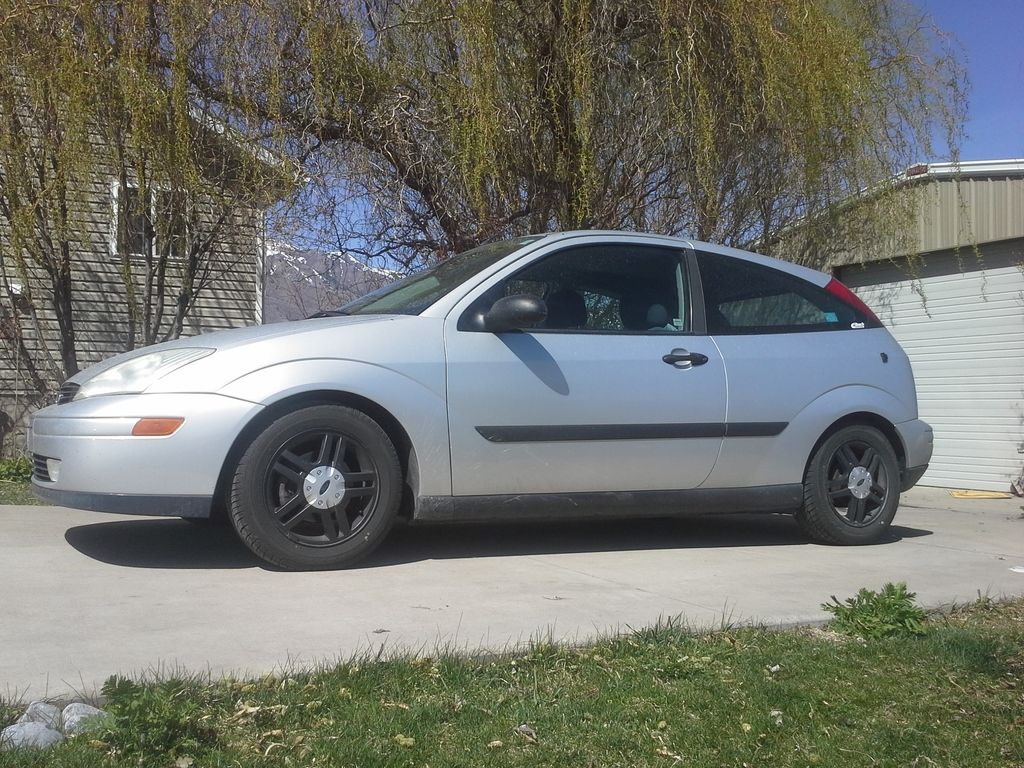 [/IMG]
I sourced a bumper cover from a junk yard, hacked it up, painted it (plus part of my bumper) and ended up with this. Found the idea here, and thought I'd try it. Also Nite shaded the side markers. Made them darker than I meant to, but it should fade a little over time. Also took apart the headlights and painted them black. Really pleased with how they turned out, especially after I polished them. Digging the color delete on the front end of the car.
[IMG]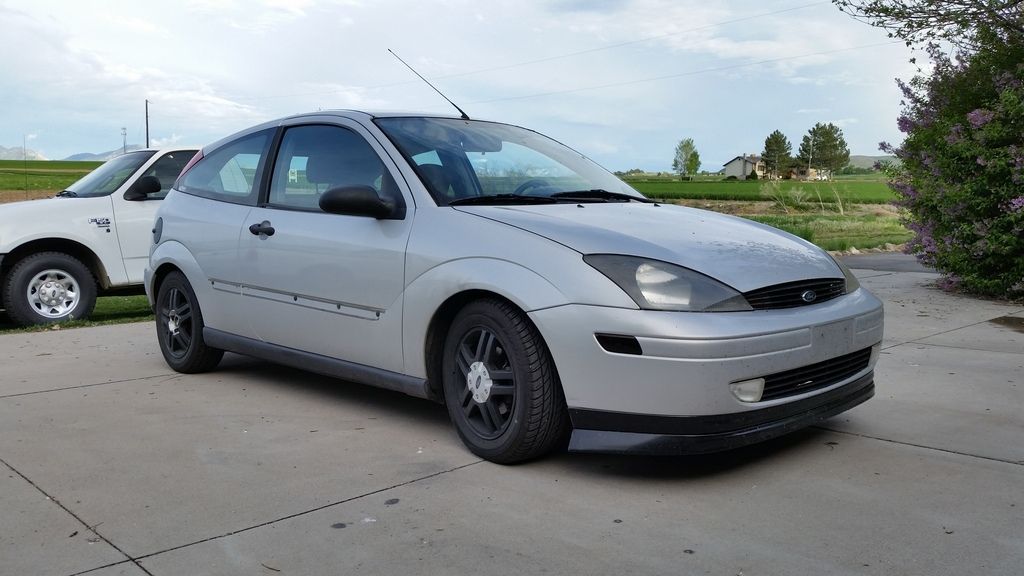 [/IMG]
[IMG]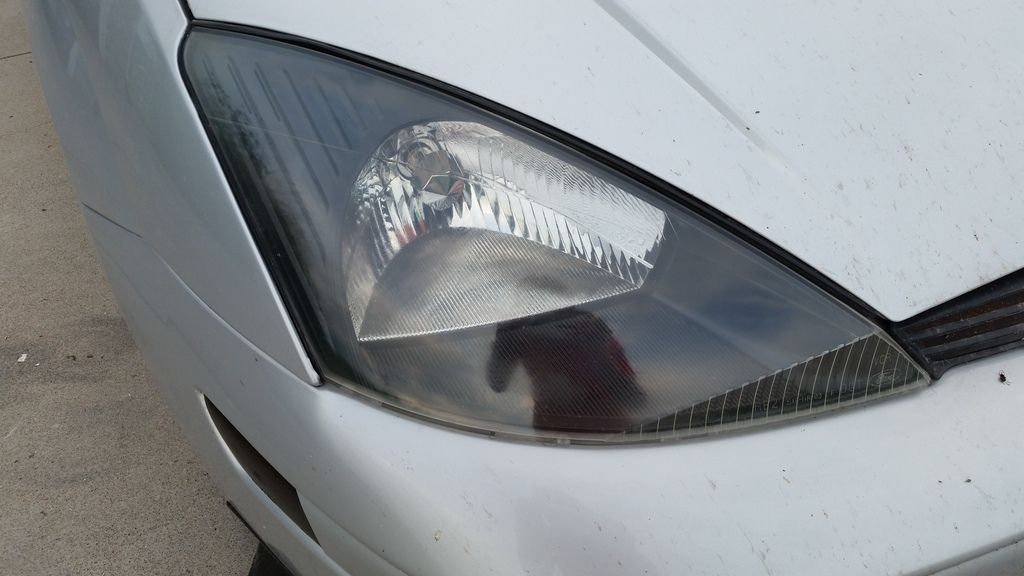 [/IMG]
Installed a Pioneer head unit to get an aux input and some better sounding tunes.
[IMG]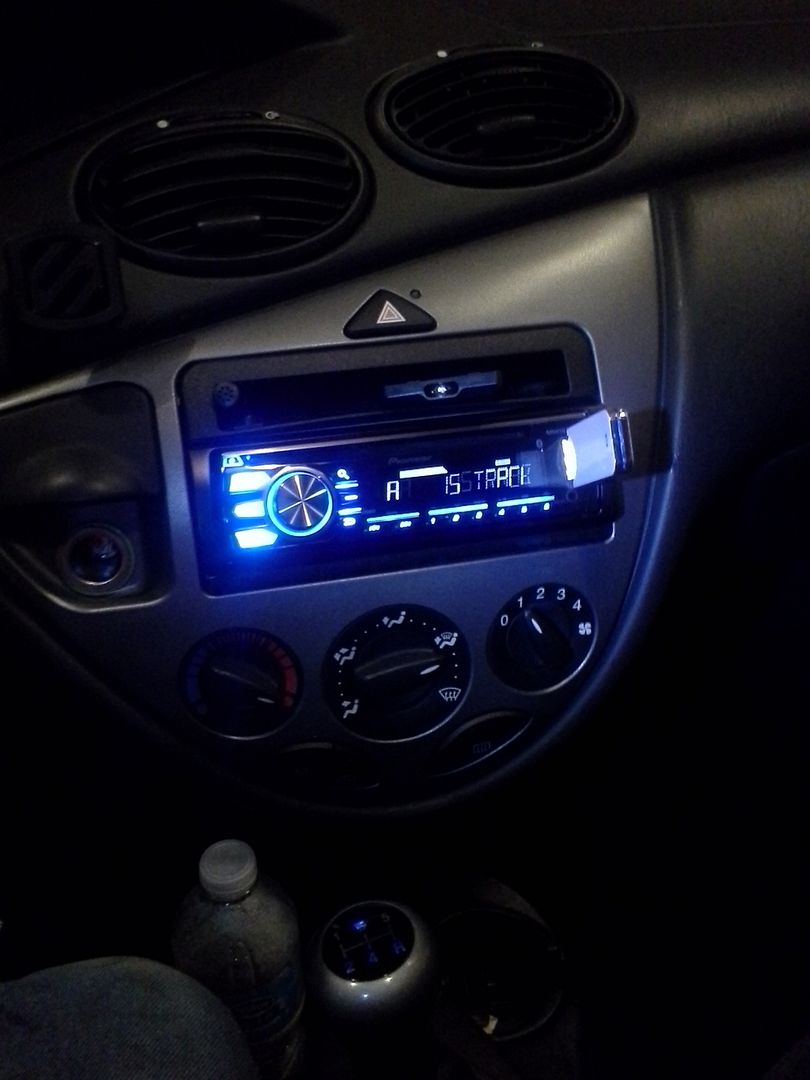 [/IMG]
Found a cheap short throw shifter on ebay for about $60 bucks, and decided to give it a try. I believe the brand is Ralco. It's not the greatest shifter ever, but I don't have any serious complaints.
[IMG]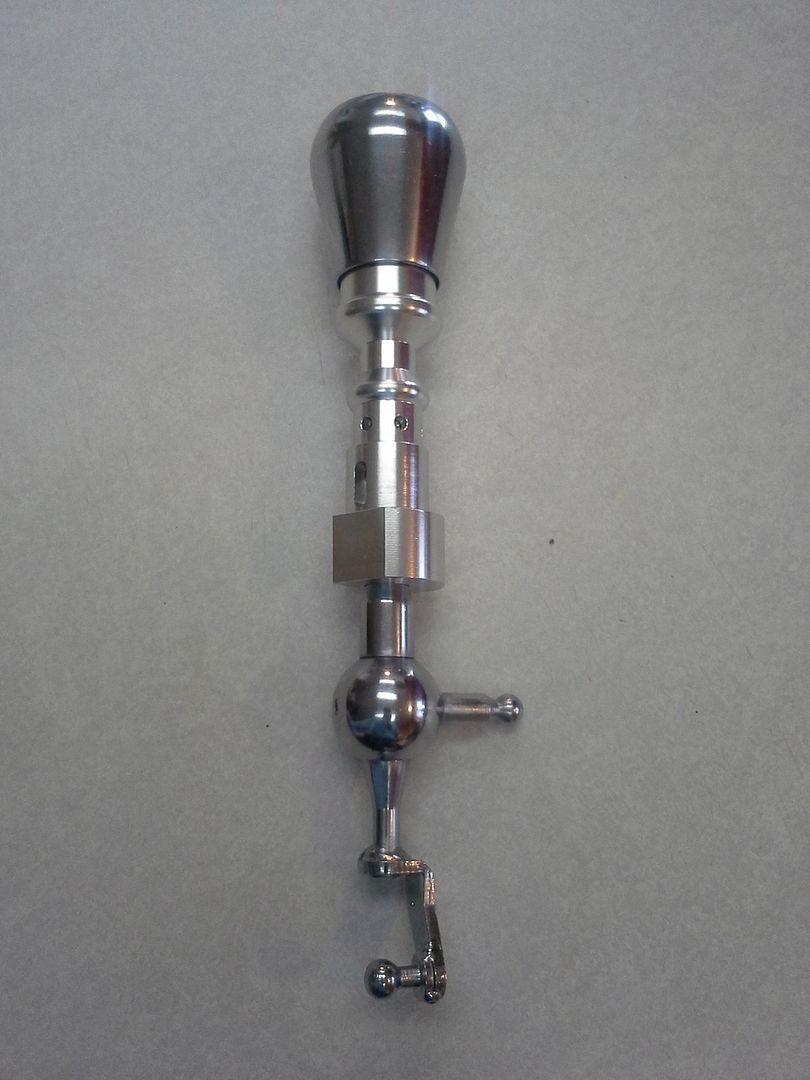 [/IMG]
[IMG]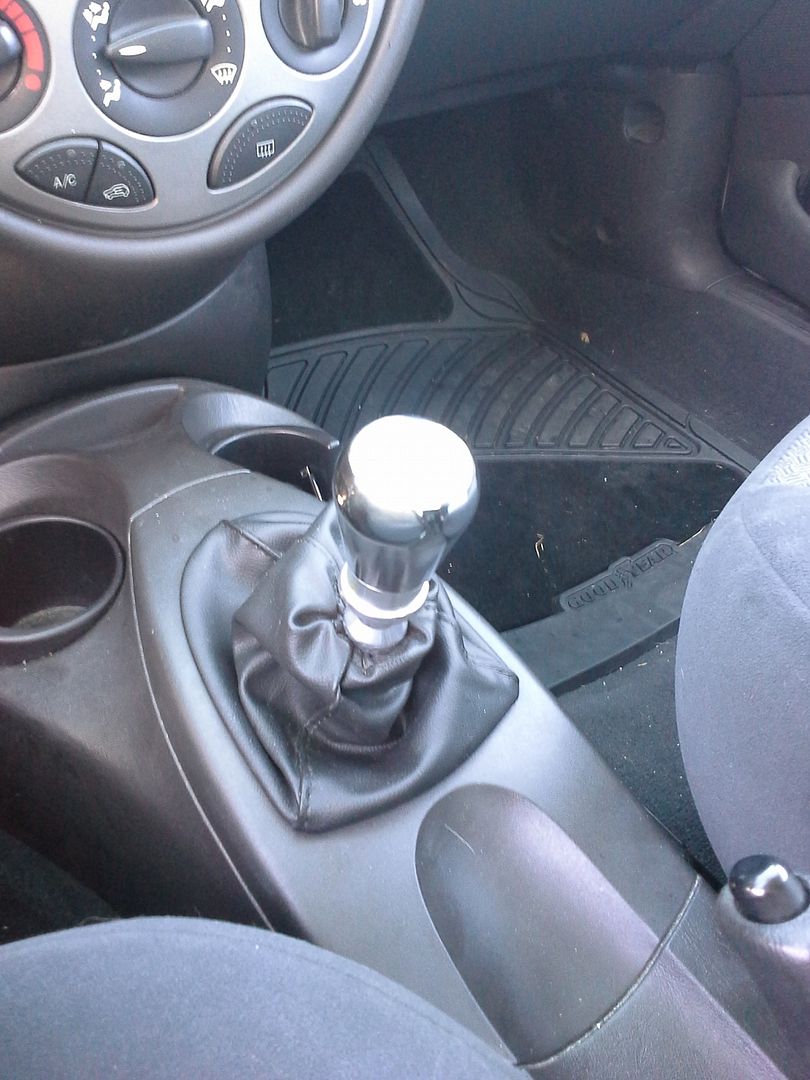 [/IMG]
Also got a strut tower brace on ebay for like $40. Didn't fit very well around the air box and stuff, so I had to bust out the torch and vise and massage it to a shape that worked. I'll get a different, higher quality brace once I get an intake installed. But this still made a noticeable handling improvement.
Just ignore the nasty looking engine bay. It'll be cleaned soon.
[IMG]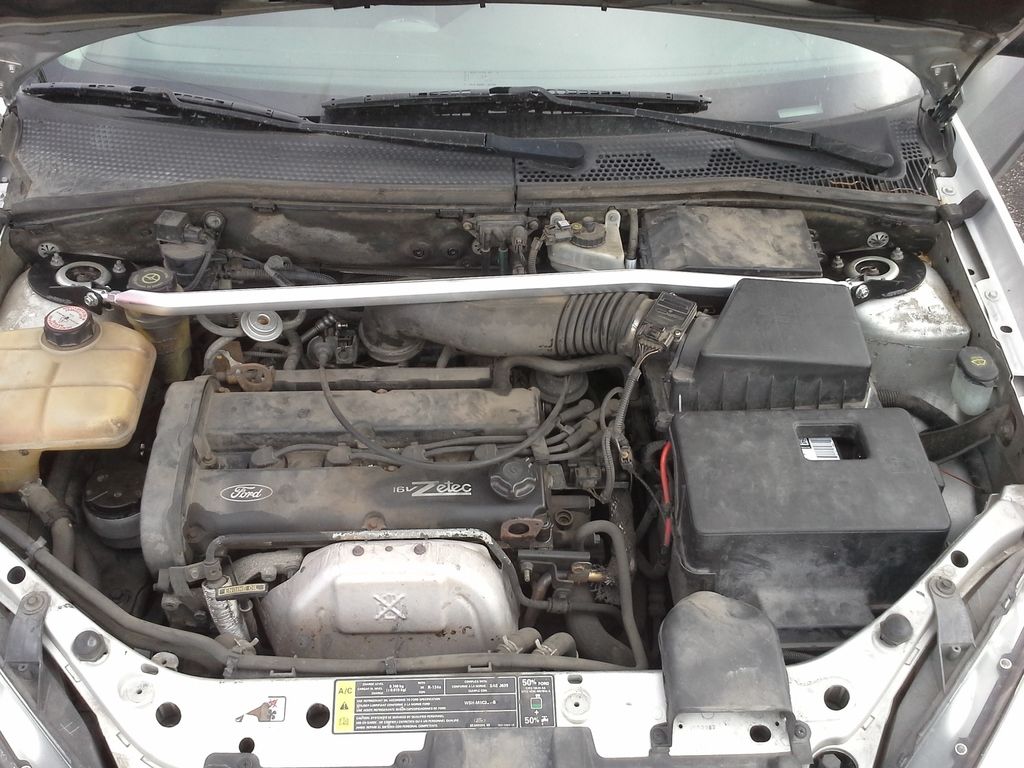 [/IMG]
I then fabbed up a 2.5 inch exhaust with a Flowmaster 40 series muffler (actually is a Thrush Welded, but it's the same thing) and while I lost some low end torque, I think it gained a little in the top end, and plus I think it sounds a lot better. Big thanks to my buddy who is a mechanic and was nice enough to lend me a hand and his tools.
[YOUTUBE]https://www.youtube.com/watch?v=Au8oCig0ajU[/YOUTUBE]
https://www.youtube.com/watch?v=Au8oCig0ajU
Also added a resonating tip in an effort to get rid of some of the drone that is fairly present at certain rpms. It actually helped a decent amount, and looks better than just the cut exhaust pipe.
[IMG]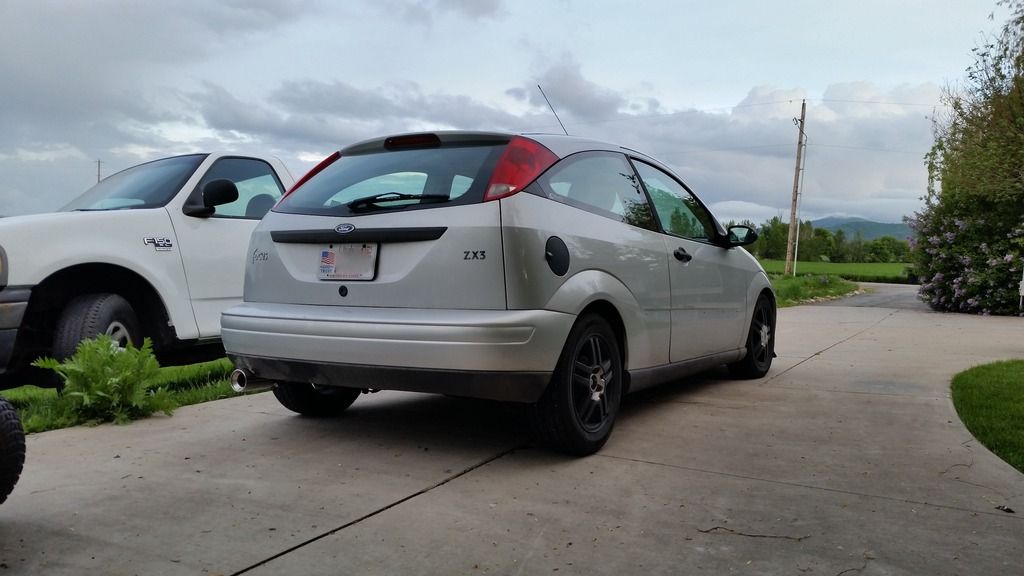 [/IMG]
At this point, I'm gathering parts to build an extra engine and trans that I picked up for peanuts. My plans for power are:
-2.5" exhaust - Done
-High flow cat
-SVT header - Have
-Steeda intake - Have
-CFM throttle body - Have
-30lb injectors - Ordered
-Stage 3 Comp cams
-Adjustable cam gears
-Shave head 0.030"
-Custom tune by Tom
Thanks for reading!
Tell me what you guys think!