How about a thread about mods and not problems.
My 2003 LX
-OEM engine rebuild
-Focus sport stealth exhaust
-Focus Sport upper front stress bar
-Focus Sport rear control arms
-Focus Sport spark plug wires
-Fog light upgrade
-Custom gauge cluster I built
-SVT auxiliary gauges
-SVT steering wheel
-2 tone center console
-Pioneer speakers
-Spoiler upgrade
-Rim upgrade custom plasti-dip paint job
-Blacked out taillights (faded into a cherry red that looks nice)
-Custom blacked out grill lights
-Putco headlight bulbs
-Optiplex jet yellow fog light bulbs
-Aftermarket mirrors
-Eyelids
-Aftermarket head unit
-Tachometer upgrade
-Red and black custom ford floor mats (from a cash for clunker explorer lol)
-Custom mud flaps I made
-K&N drop in air filter
-Tein lowering springs (havenít put on yet but I will be soon)
-And my custom red and black paint job (tuxedo black with the stock metallic red)
Before: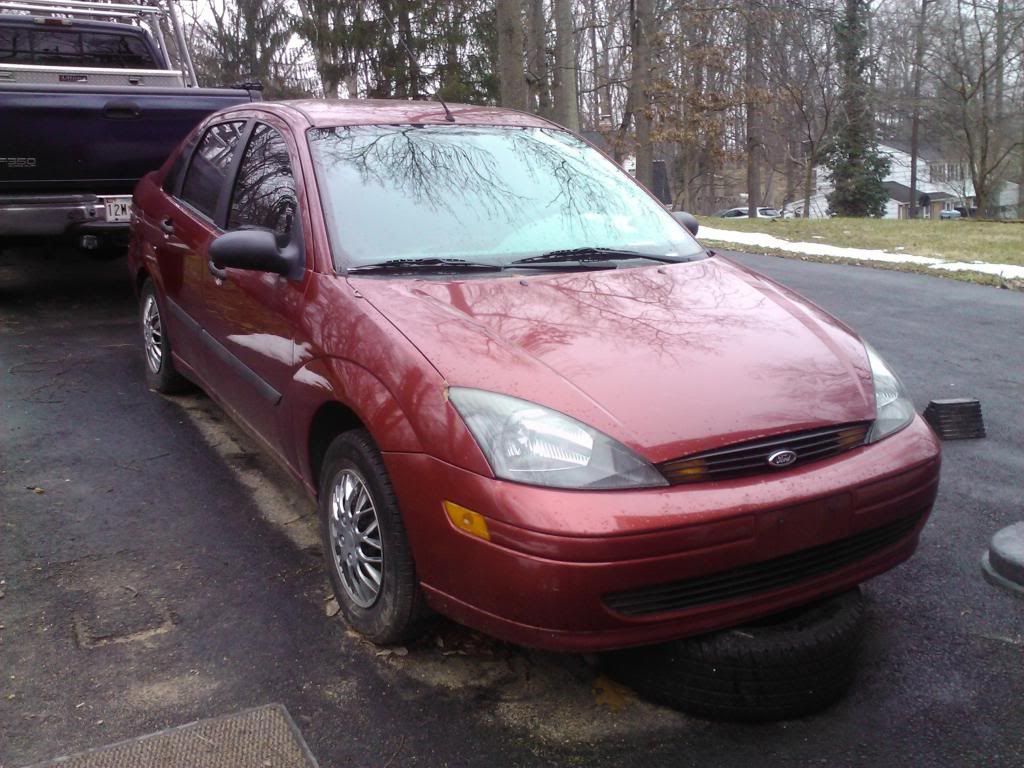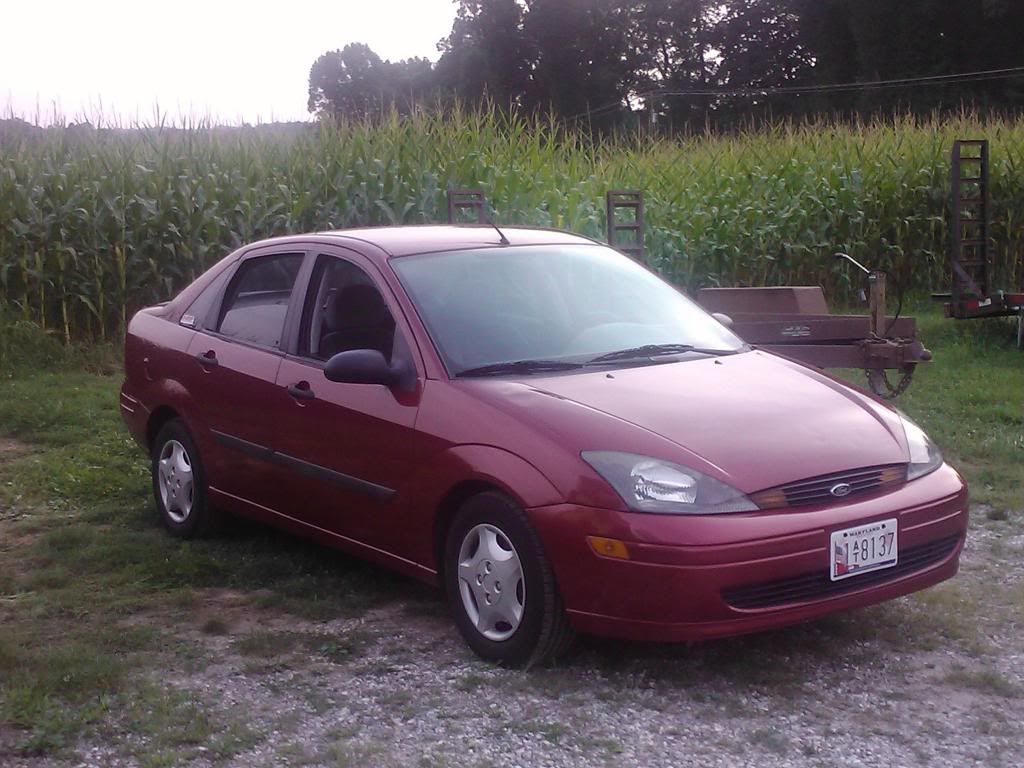 Middle:
This a-hole hit me with his minivan at college, and the cops didn't give him a ticket because it was "private" property.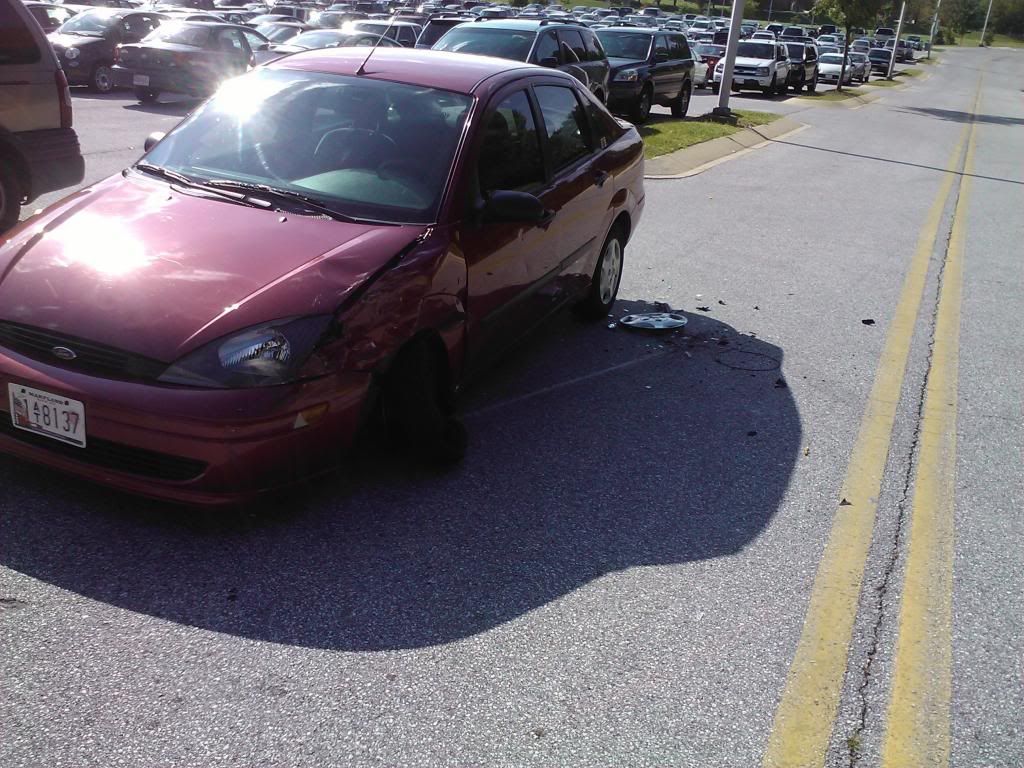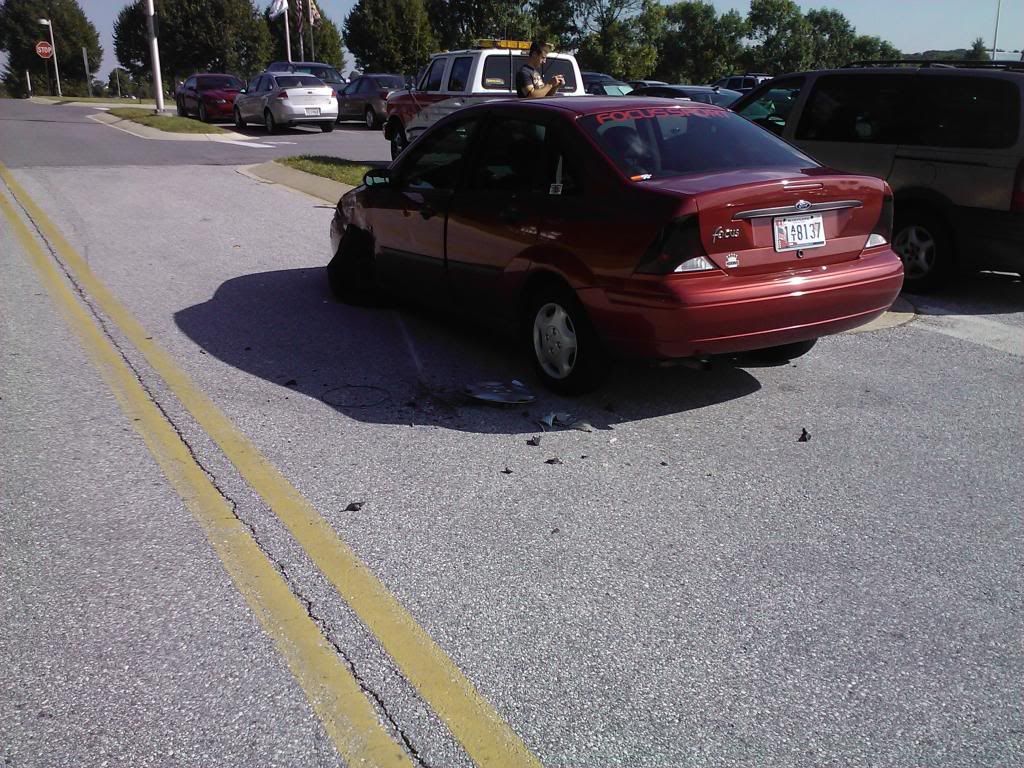 After: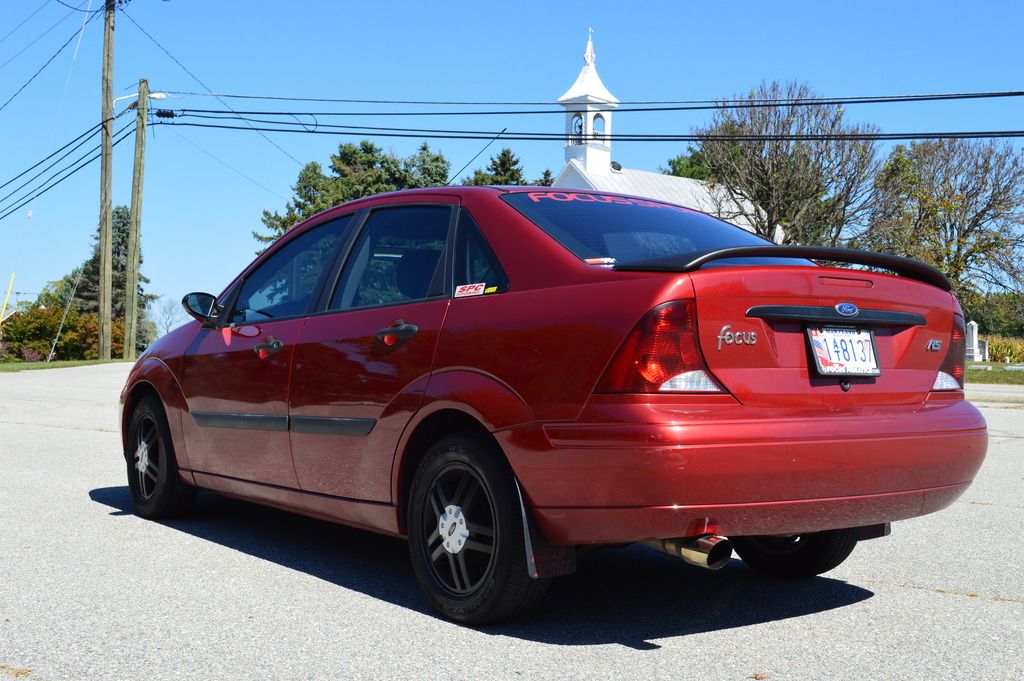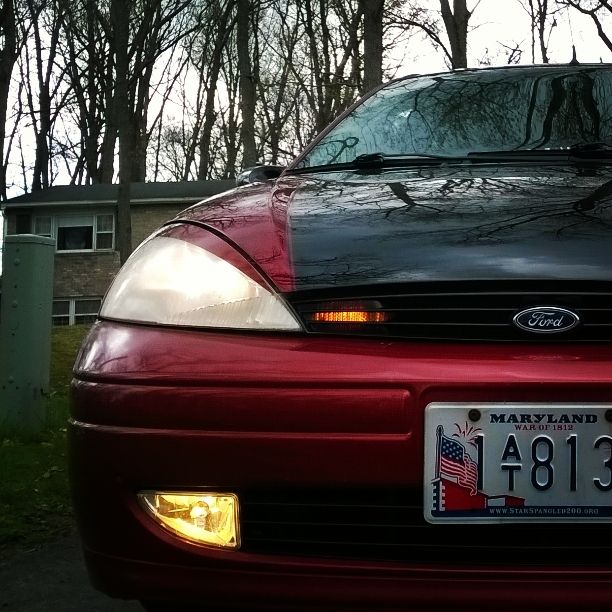 sorry for crappy clarity this was from my phone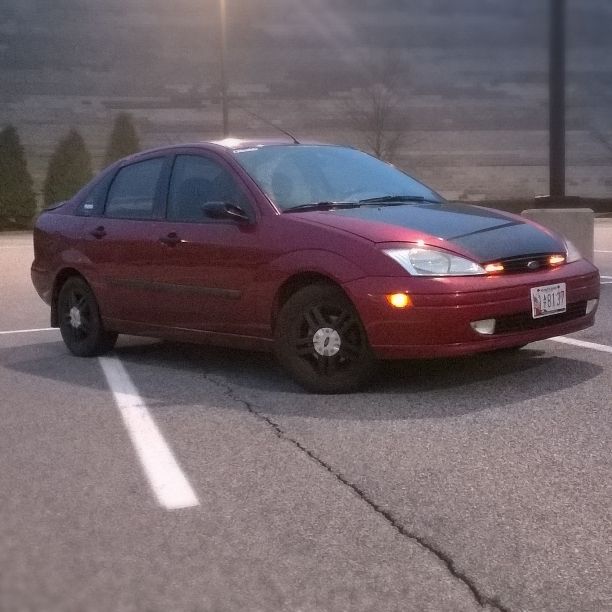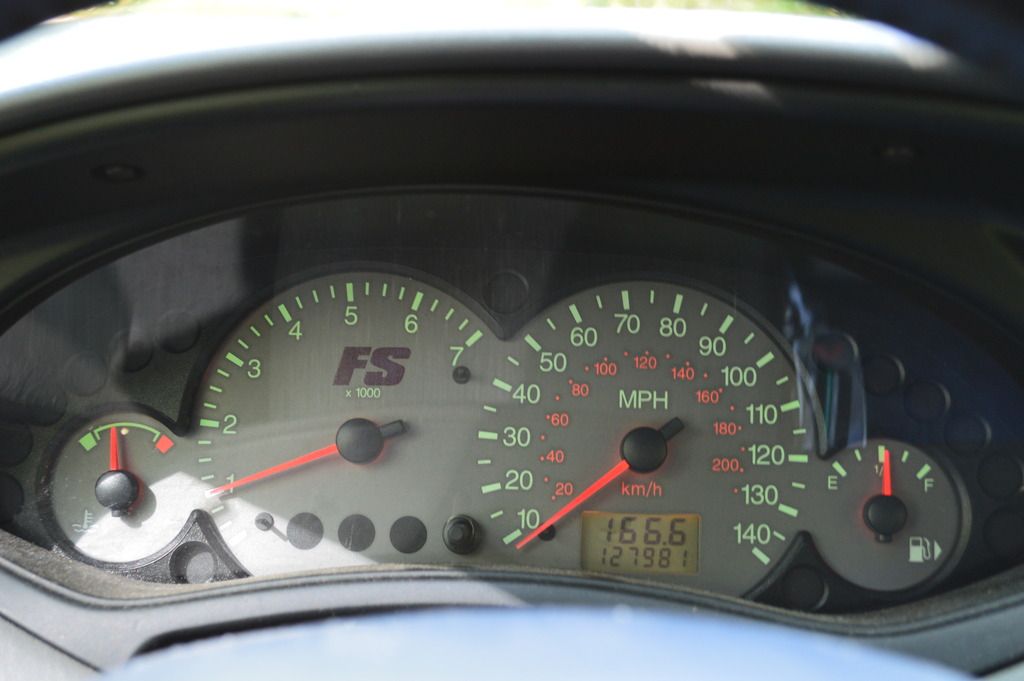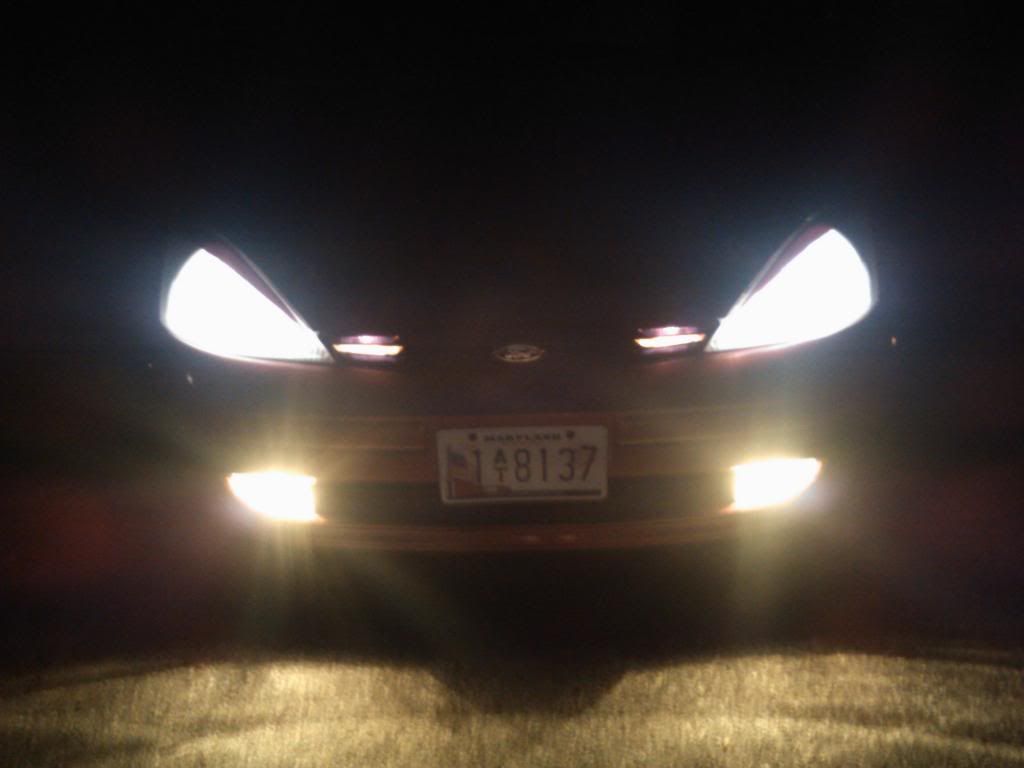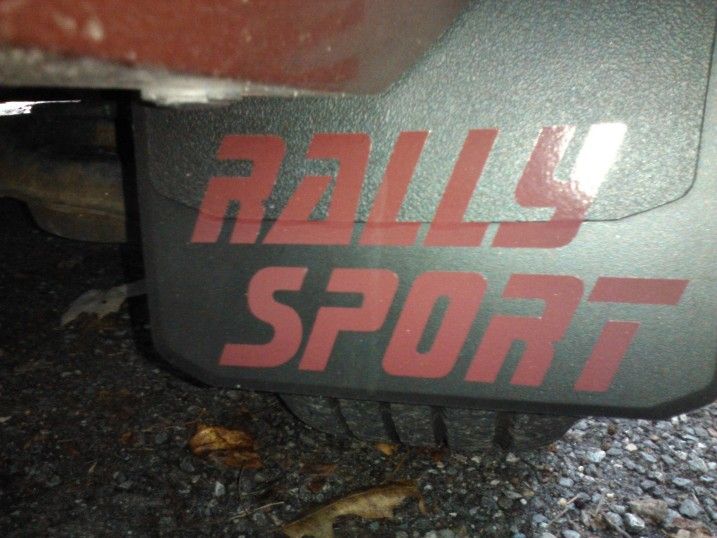 I think I got everything, let me know what you think.