A couple weeks back, I picked up an 02 SVT. It came from Tennesee somehow ended up in Mass, then into NH to me.
It is missing the factory front bumper, previous owner tossed it because it was cracked. He traded the factory SVT wheels for the black bumper and labor for his buddy to install it (poorly).
So far, I have fixed the intake manifold control box, new struts all the way around. It was missing the snorkel for the airbox, and the battery hold down, both have been fixed.
I had an issue with the dome light and power mirrors not working, which turned out to be a bad connection near the drivers side kick panel.
Pics: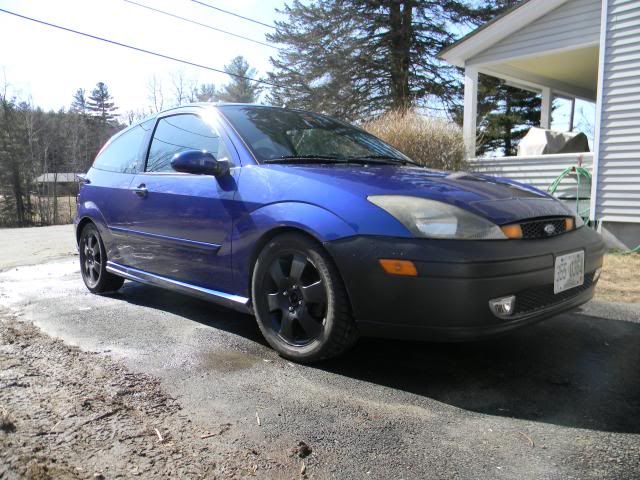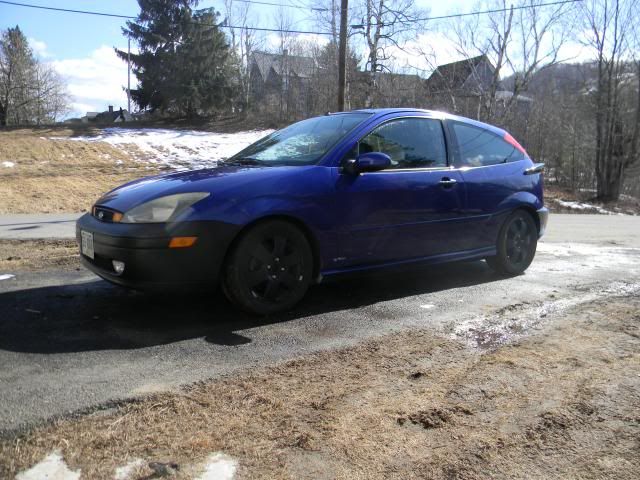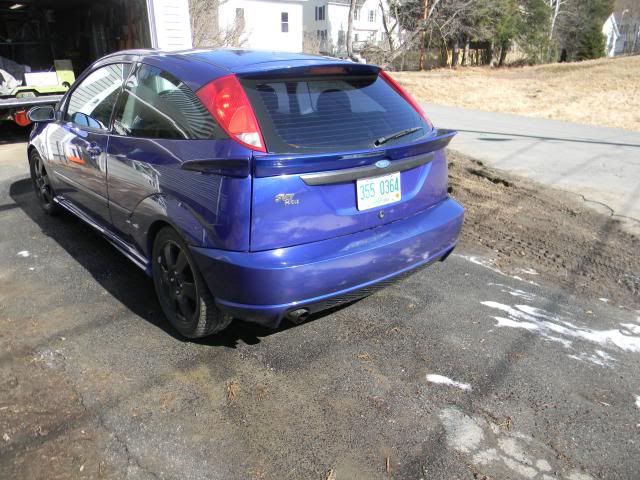 Plans include, new wheels, some sort of exhaust, an offroad pipe w/ mil cheater. Maybe a tune, and a new front bumper and hood.