My first real build thread ever!!
I finally got my car back after an accident that was 100% my fault (I rear ended a truck). After a very long 4.5 weeks it's finally back!
Here it is what the damage looked like:
As it got fixed I figured it was time to add a few mods that I wanted since I got the car. I really love the ST (wish I got one... I bet most of us do) but I didn't want to add the ST body kits because I didn't want my car to be something it wasn't. I bought the wing and rear from 3D carbon and also the ST side skirts from a seller on eBay. I had my body shop add everything to the car as they fixed the rest.
I'll try to have some better pictures in some clear daylight but here is the final product so far: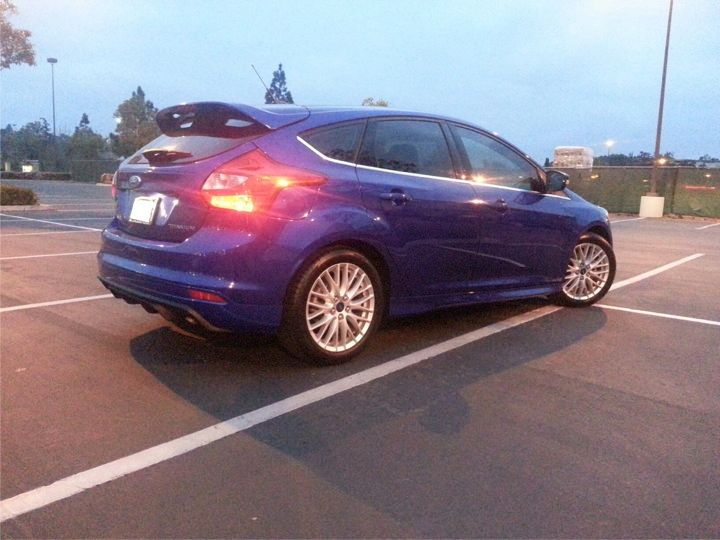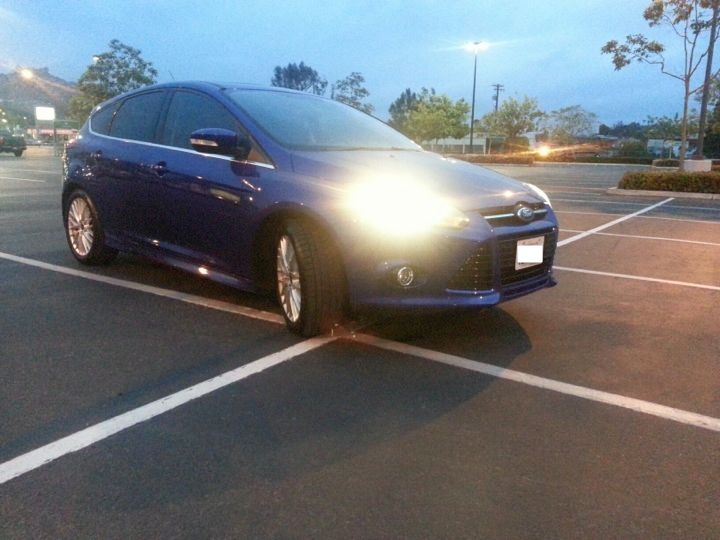 Today I also added a green filter (thank you jburks for the idea) and also the snorkel delete. It sounds really beefy with the green filter having the open end. I'm sure after I get over making the car sound loud I'll probably drive a little more conservative. Right now I've seen a decrease in MPG's but I have been driving much more aggressively. I plan to an exhaust, a tune, and maybe lower the car a little. This is my first modding a newer car. My first car was a 1965 Mustang 6 cylinder that you really can't do much to make it faster or look differently.