I had some wind/rain window guards that are in some of my pics, they used 3m tape to stick to the outside of the door and I really didnt like the way that looked. So I took them off and bought some really nice in-chanel ones from weather tech. They look great and have a very OEM look, super clean and no tape. They just pop right on.
Not a very good pic but you can see how it looks super flush and clean.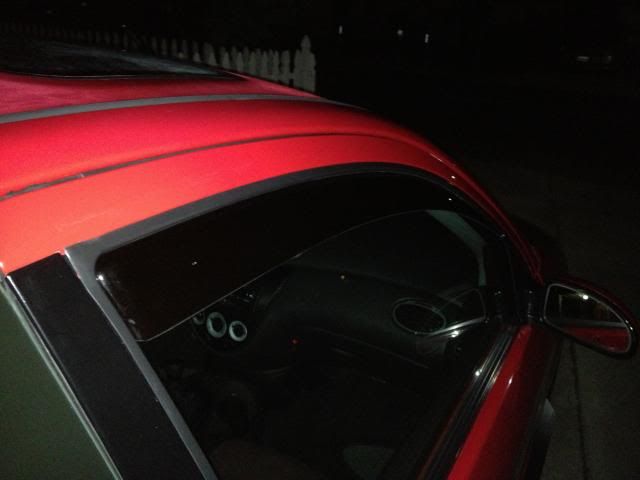 Not that long ago I plasti diped my wheels black and I have really grown to love the way my car looks with the black 5 spokes. My new set of wheels are deff going to be black...
These are some old pics but they are just after I did the wheels.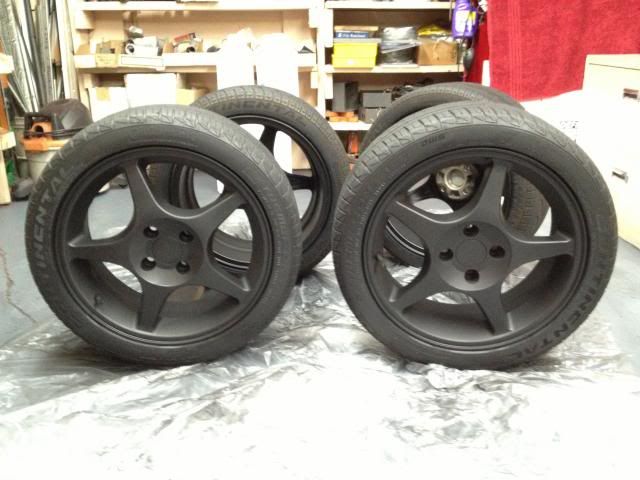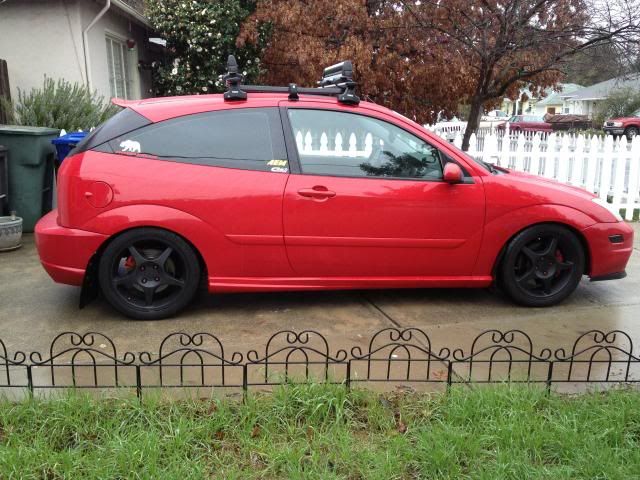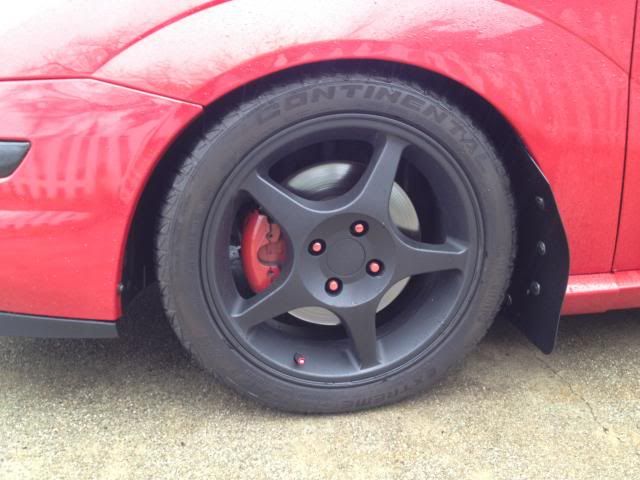 I have taken off my snowboard rack because of the nice weather and the I dont want my paint to get messed up. I am going to get a bike rack mount for it soon so I can take advantage of this beautiful California spring time weather. I just washed my car today and spent about 4 hours on it, I spent over an hour alone just wiping down and cleaning the engine bay. I like to keepz it clean! Here she is after her bath and pampering...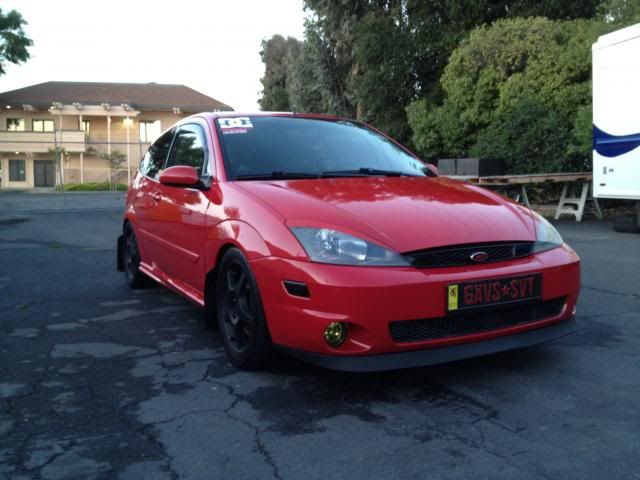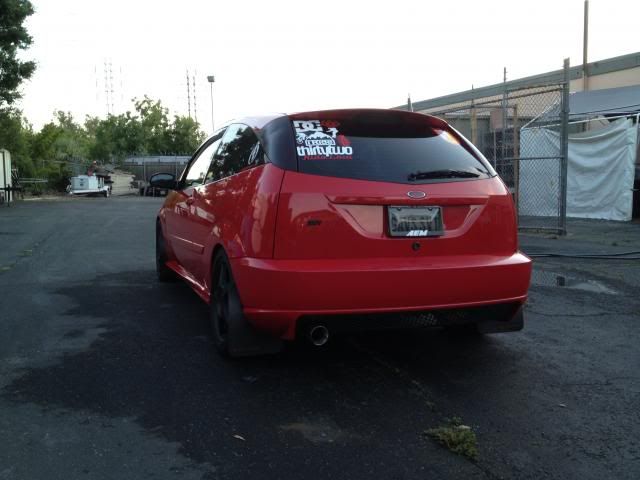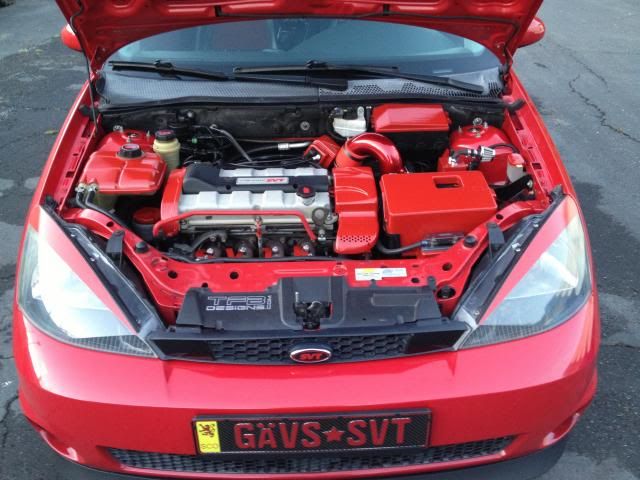 Well thats it for today... More updates and goodies coming soon!