Wanted to post pics of the various stages of my ride. This is part 1.
Enjoy,.... or dont.. Dan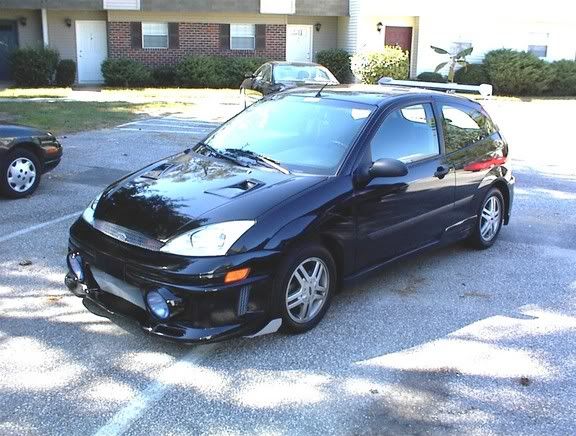 One of the 1st looks of the foci back in 2003ish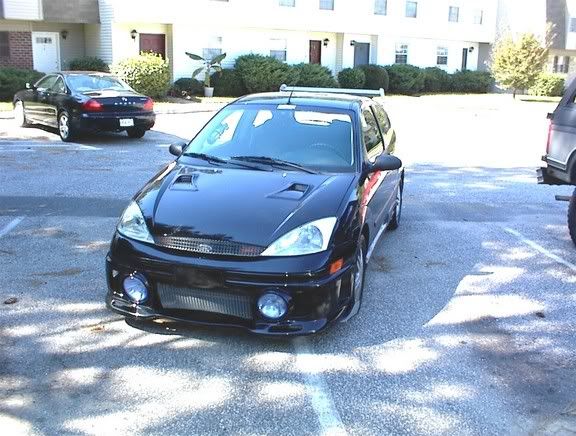 Diff view (2003)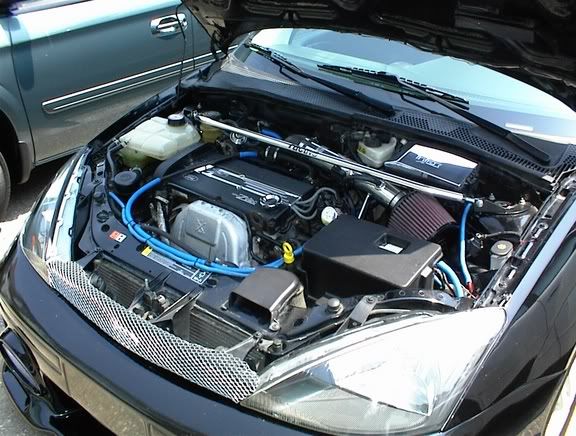 Pic of the engine bay (still waiting for God to fed ex my turbo)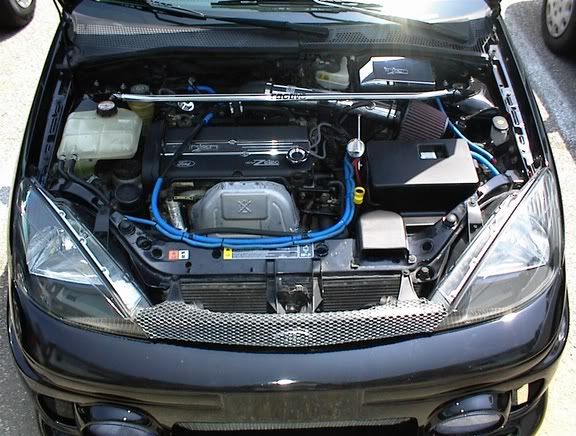 Diff view (Still waiting)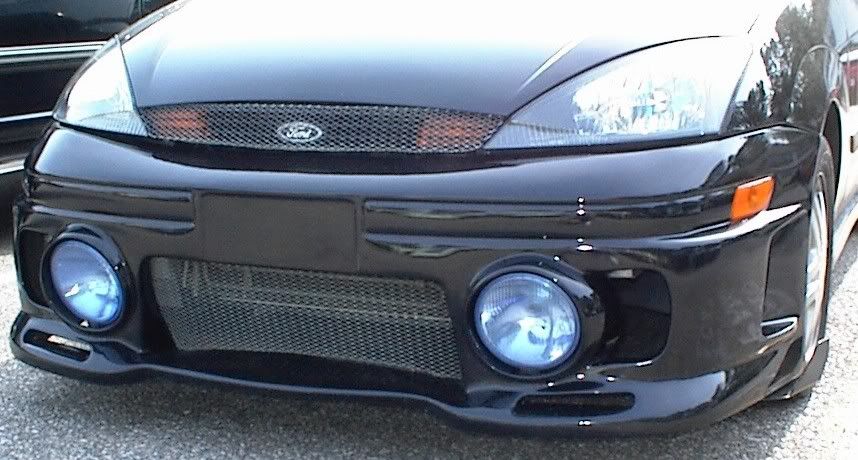 Evo front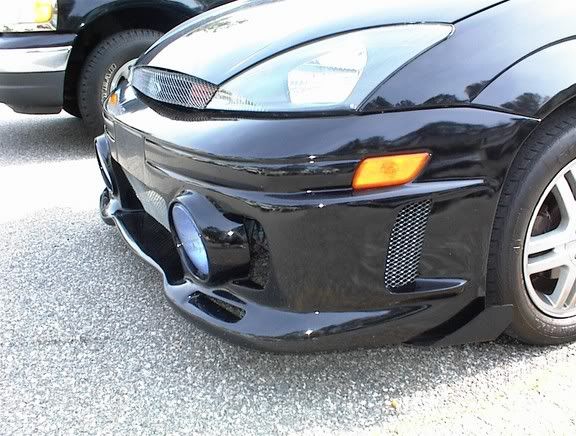 Loved my evo kit (fiberglass sucks, went through 9 fronts)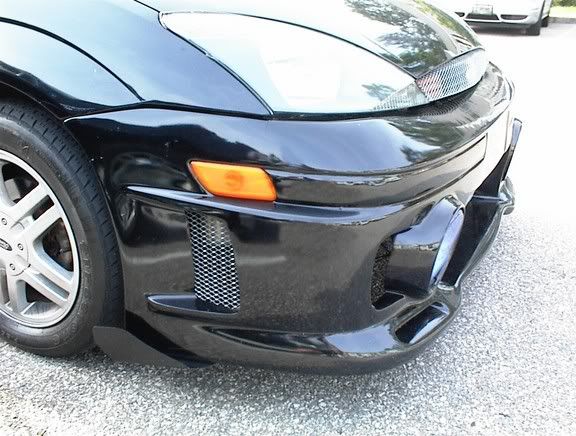 Diff view (fiberglass sucks, be warned ha ha)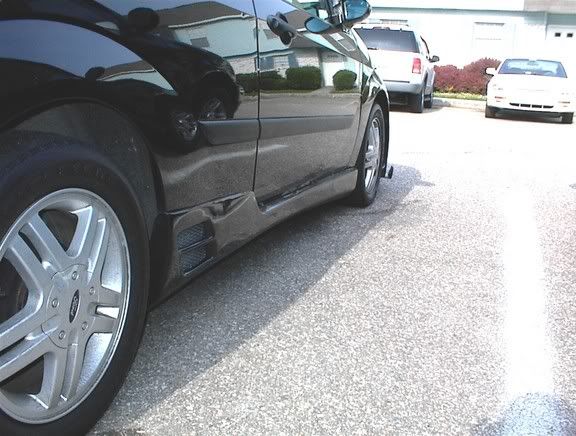 Side of the evo kit
Hope you enjoyed. Also wanted to say waz up to all foci enthusiasts out there. I really enjoy the hell out of this site. The good and the bad.
Part 2 will be the death of fiberglass and the birth of polyurethane (yahoo).