Not much but I like her. She's kind of fun to drive....
Haven't been able to find out what that little box under the radio does in the owner's manual.....
Yea, that's a 4" magnaflow tip... Nothing but ricer stuff here.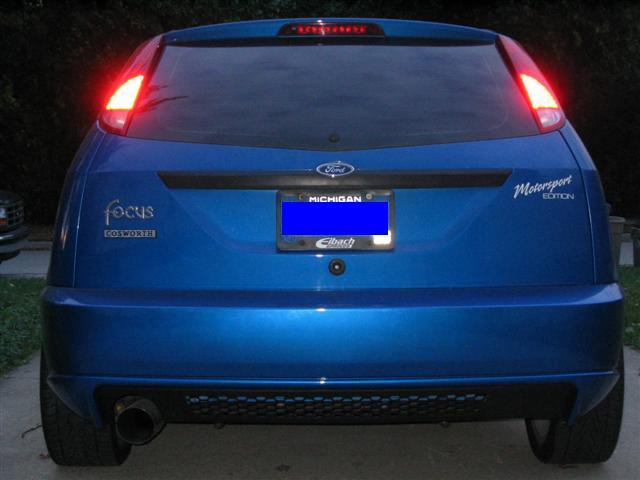 Look !! For Performance I added a Iceman Cold Air Intake!!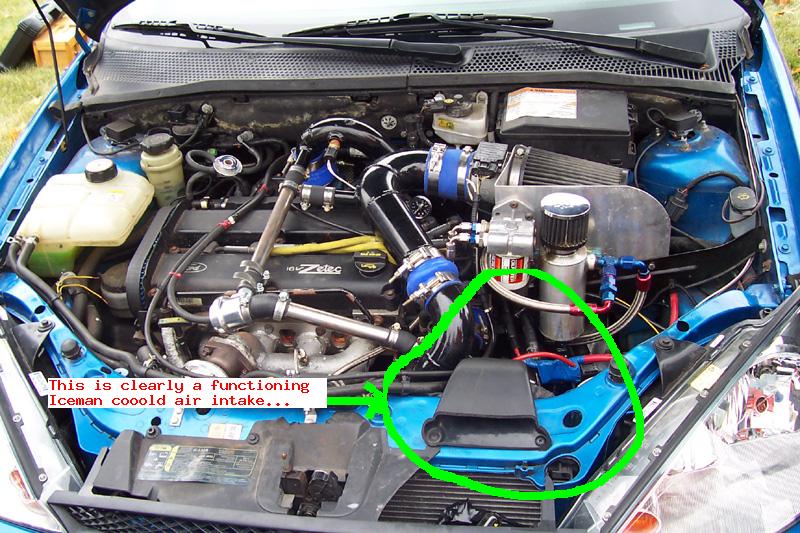 And for last a dyno showing 8 psi....
She's now pushing 13 psi..... Putting her somewhere around 270 whp....
Edited to add some of the mods.. Enjoy
Garret GT28R
Custom Turbo manifold
Bell custom intercooler to support 250+ whp (18X6X4.5 Core)
Forge - Fast Road Closed Loop Diverter Valve (piston)
Pre-turbo oil filter
Relocated IAT, using IAT from the Lightning
Boost controller
3" custom SS downpipe
Tial 35 mm wastegate
1.5 SS wastegate pipe w/ss flex
All aluminum tubing hand cut and fitted, powdercoated
Too much Russell lines and fittings to list
Euro headlights & grill (for extra air flow)
3" SS exhaust
Livernois ported & polished head/valve undercut, valve relief, etc.
55 lb injecters
Ported 2000 intake manifold
FC 65mm TB
Iceman/Pro-M intake w/mass air sensor
Steeda fuel rail /fuel pressure gauge
Removed EGR
Removed and replaced breather system & added breather can
w/ braided SS lines
180 thermo
SD coil and wires
Denso iridiums two steps colder
Hayame Cam gears (tuned)
Crane Stage 2 cams (prototypes)
Battery relocated to hatch w/vent tube
remote oil filter and braided SS lines
A/F gauge
FAL fan
VIS carbon fiber hood
oil pressure gauge in dash
17" - 17# wheels w/Toyos
17" Enkei CDR9 wheels
custom computer reflash
ARP head studs, main studs and rod bolts
AFX UP
Tein Coilovers w/EDFC
Poly bushings through out
Forza seat w/ Simpson 5 pt
SVT rear bumper
Mazda 3 style rear suspension brace
Stewart/Warner Boost and EGT gauges