sweet, I finally have a twin on the forums! lol welcome! my car is also a Twilight Blue sedan, but it's a 2001 SE. and the body isn't nearly as straight as yours, to say the least lol
I'm assuming you have the SPI engine (don't know if the LX could be had with the Zetec)
if you do, JP is right about the valve seat issue being your #1 concern, especially with 175K miles. I'm surprised you've made it that long. most of them die out around 120K, as can be seen here:
How many People with the SPI had a Valve Seat Failure?
a new cylinder head will do the trick, the link JP provided is fine. very reputable business from what I've heard, I plan to buy from them as well. here's a link to the same head, but where only the valve seats have been corrected - the rest of the valvetrain (camshaft, lifters, rocker arms) is carried over since those aren't defective. $50 cheaper this way
http://www.shop.headsonly.com/FORD-F...ALVES-ONLY.htm
once that's out of the way, you can carry on with peace of mind.
I don't agree with your modification plans, but it's not my money/car. and I can definitely understand that you're on a tight budget. all I will say is that the "big 3" in terms of aesthetics is commonly agreed upon as: tint, lowering, and wheels - in that order, since it's the ascending order for cost lol
here's some photos of my car to show you what I mean and for some inspiration I suppose (that sounds kinda cocky I realize. shameless plug? lol). since we do have the exact same vehicle, visually at least.
I would also look to TheGlassMaker, J0EC00L, norcalfocus01, and djwrg04 for great examples of sedans on this forum. That's just off the top of my head, probably more if you spend some time searching around
stock:
tint and lowered 2" -- $350 for new shocks/springs would get you about here, since you already have tint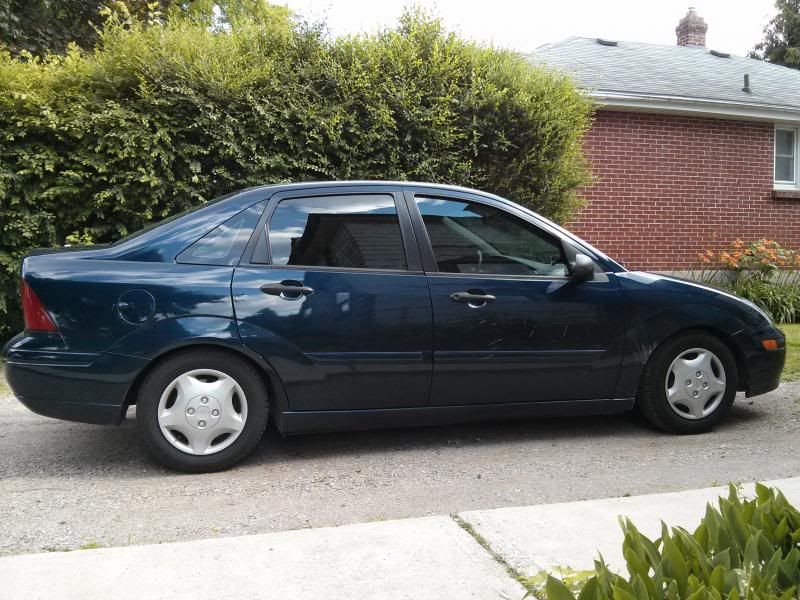 with wheels and clear turn signals/side markers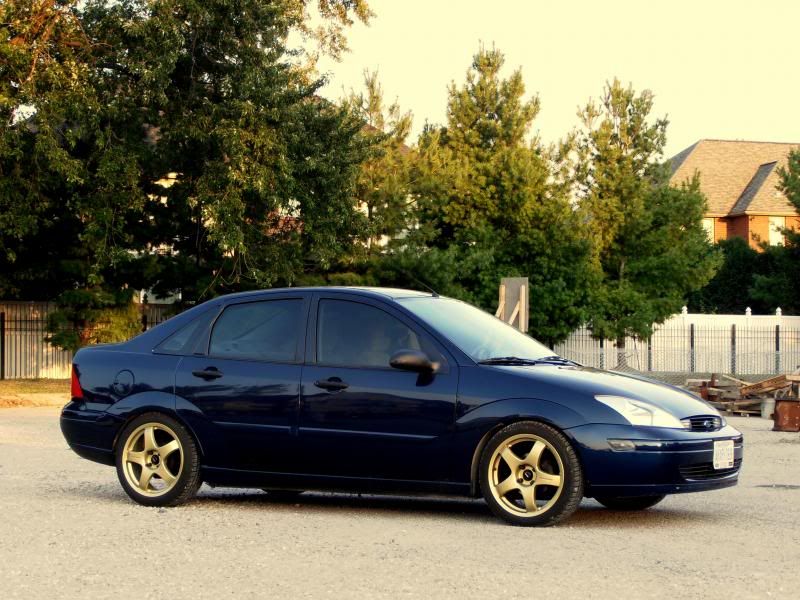 maybe you see what I'm saying about the big 3? I think those are the critical things to do and anything further is just icing on the cake. anyway, I'll shut up now, nice to see you here, great to have a twin!