Believe it or not the focus is still alive and so am I! time for a little update as I've finally undertaken one of the projects I've always talked about doing: Custom roof rack
I've been doing all sorts of things this summer and got into Motocross a bit which didn't leave much time or money for the car. I ended up breaking my collarbone mid summer which left me with LOTS of time to start fabricating a custom roof rack.
First off, couldn't help showing the bike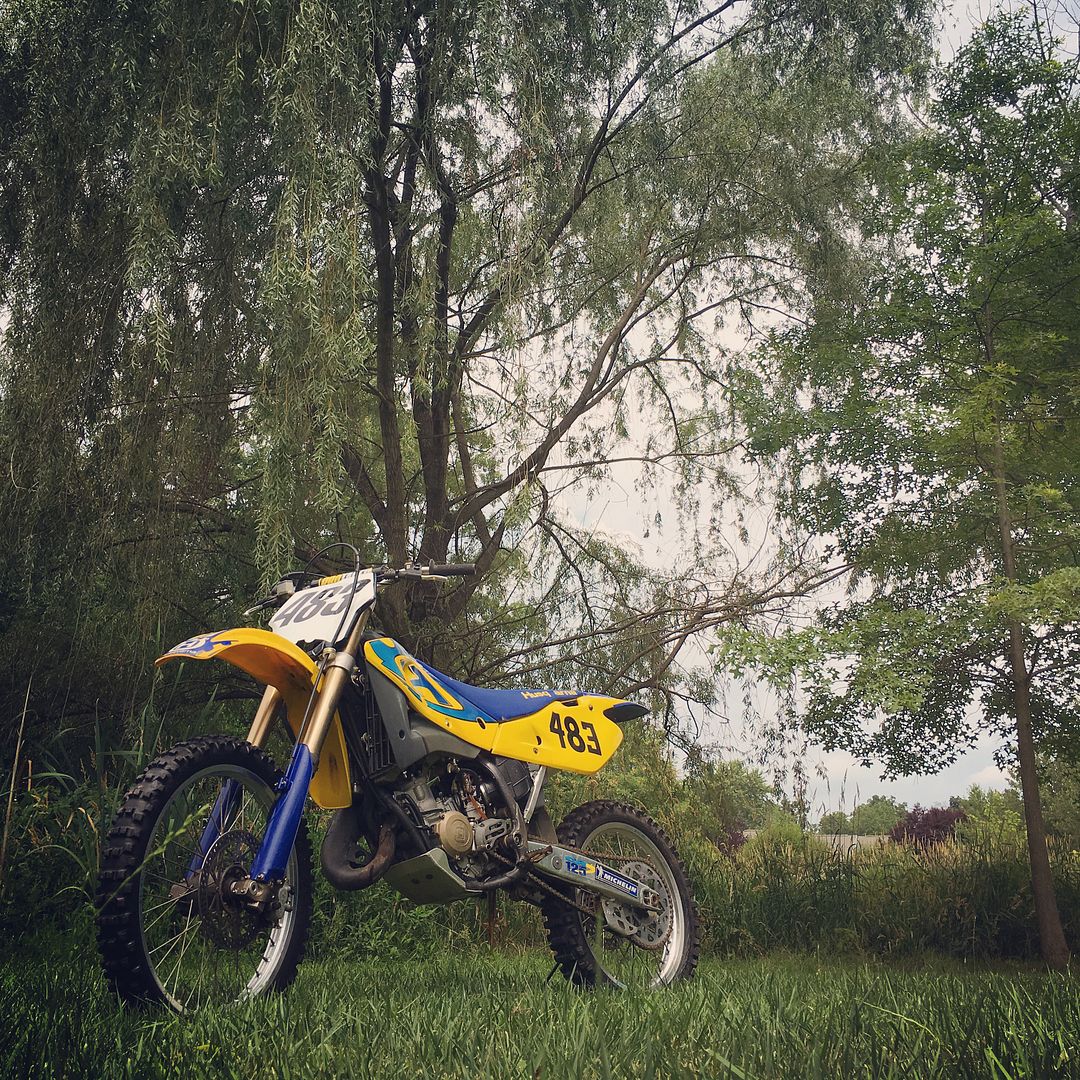 Ok so I started my making a bracket with 16 guage steel that fit in the door jam with the factory bolt holes.
This was then welded on one side to a 1" steel square tube
Then nicely boxed it off with more steel. This was a time consuming process but with a few cardboard mock-ups, it wasn't impossible.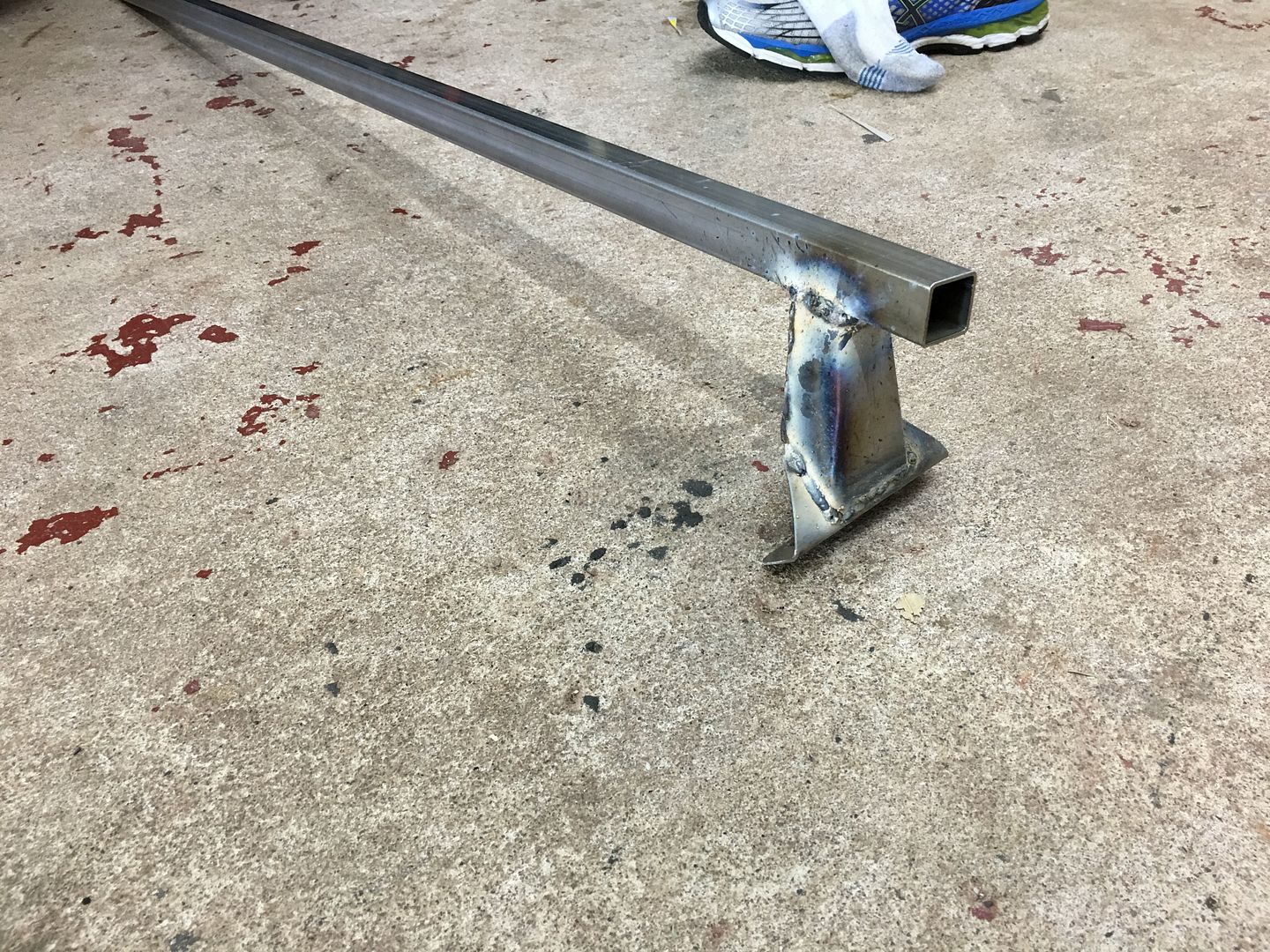 I then made an isolated unit for the other side. This allows the rack to be bolted together on the roof so that it can fit into the door jams easily.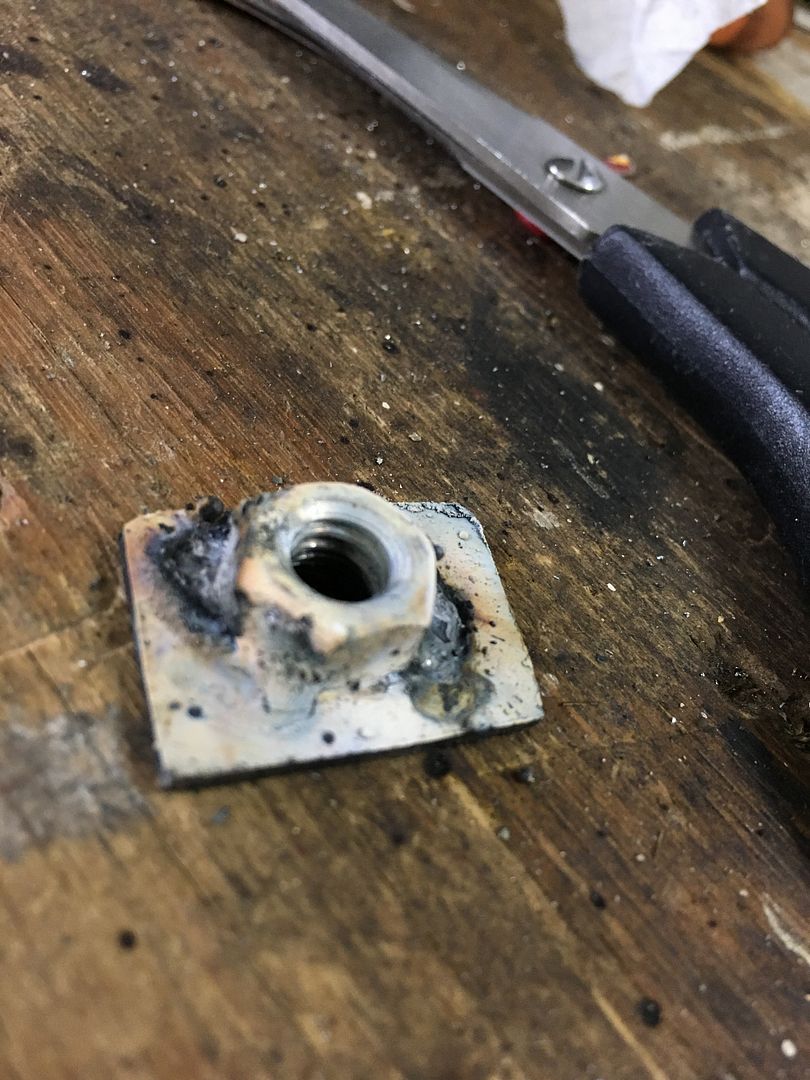 The right side will have a threaded hole ontop that allows the square tubing to be bolted to.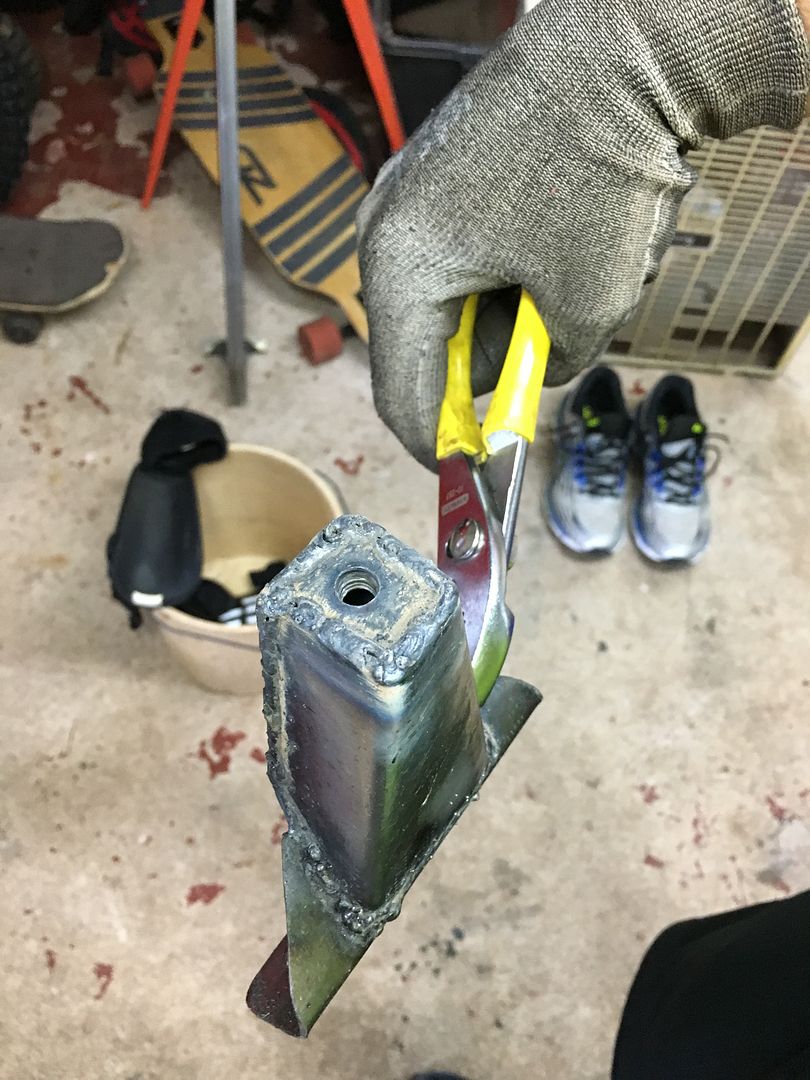 Then made a similar bar for the back with both sides welded and this bar will simply set on the roof.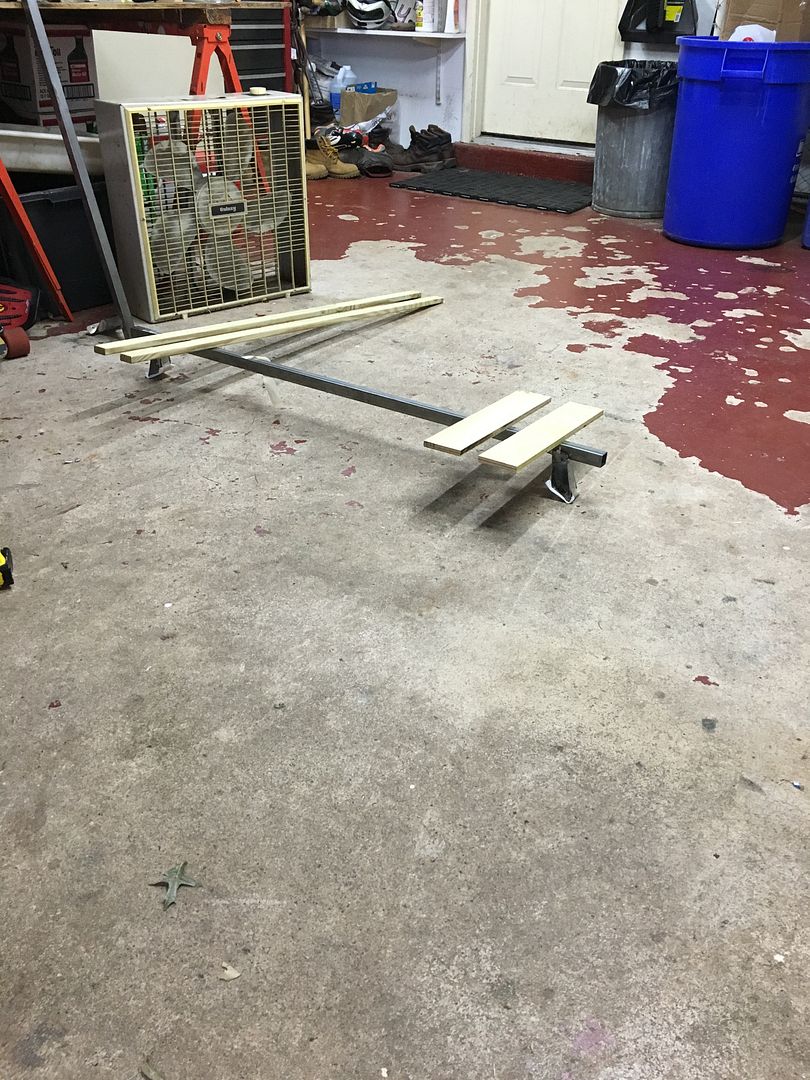 Here they are on the roof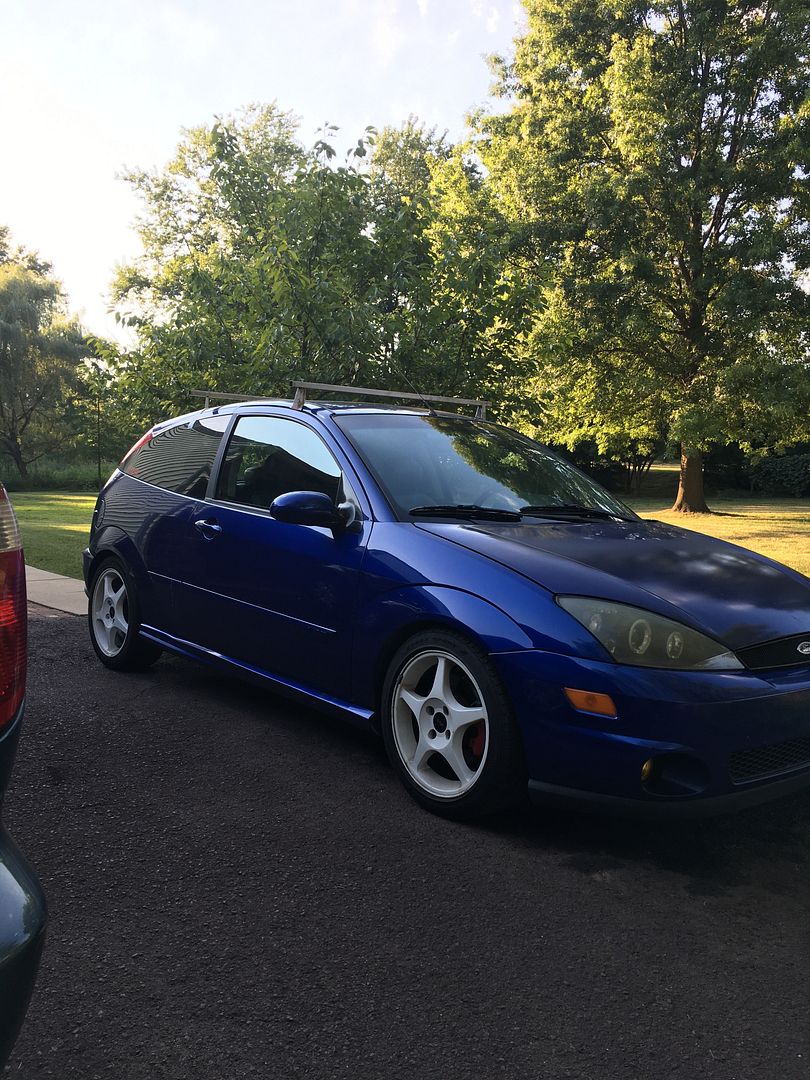 I decided to go with the wooden runners look which is a bit of an e30/VW inspired look and I've never seen it on a focus before so I said what the heck and went with it.
Ripped a pine board into 10 pieces
Used a router on all the edges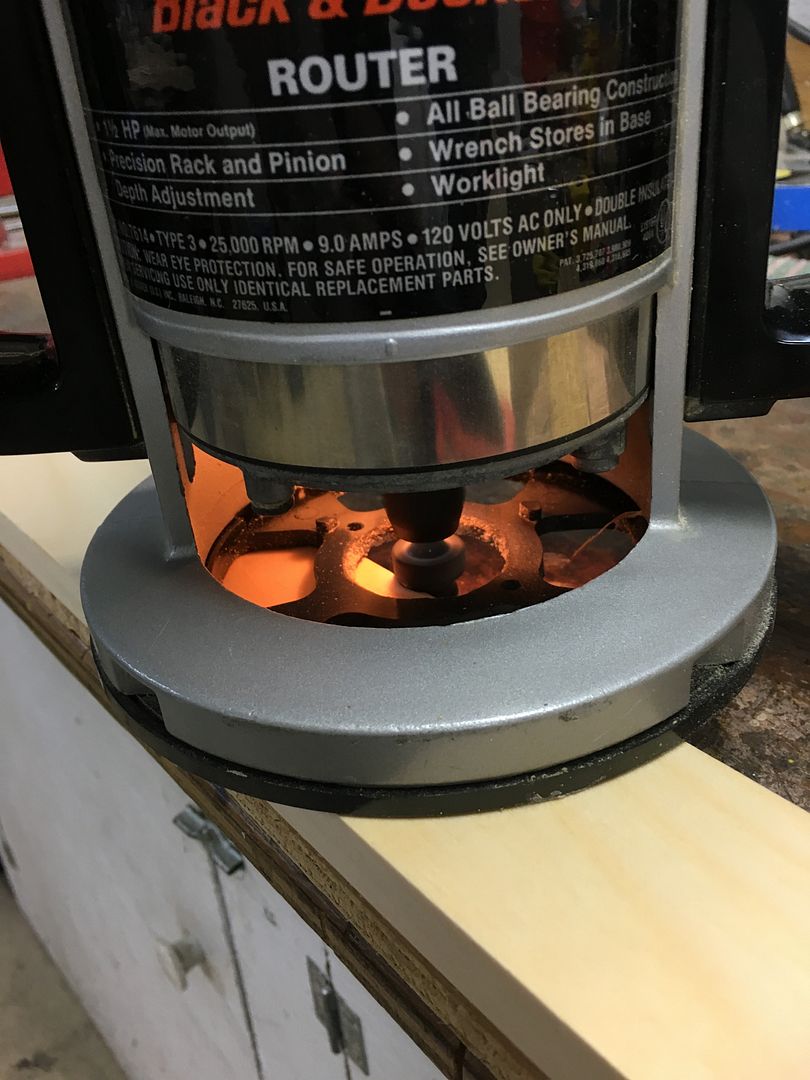 I then sanded, drilled, and stained all the boards with a top-secret, custom mix stain...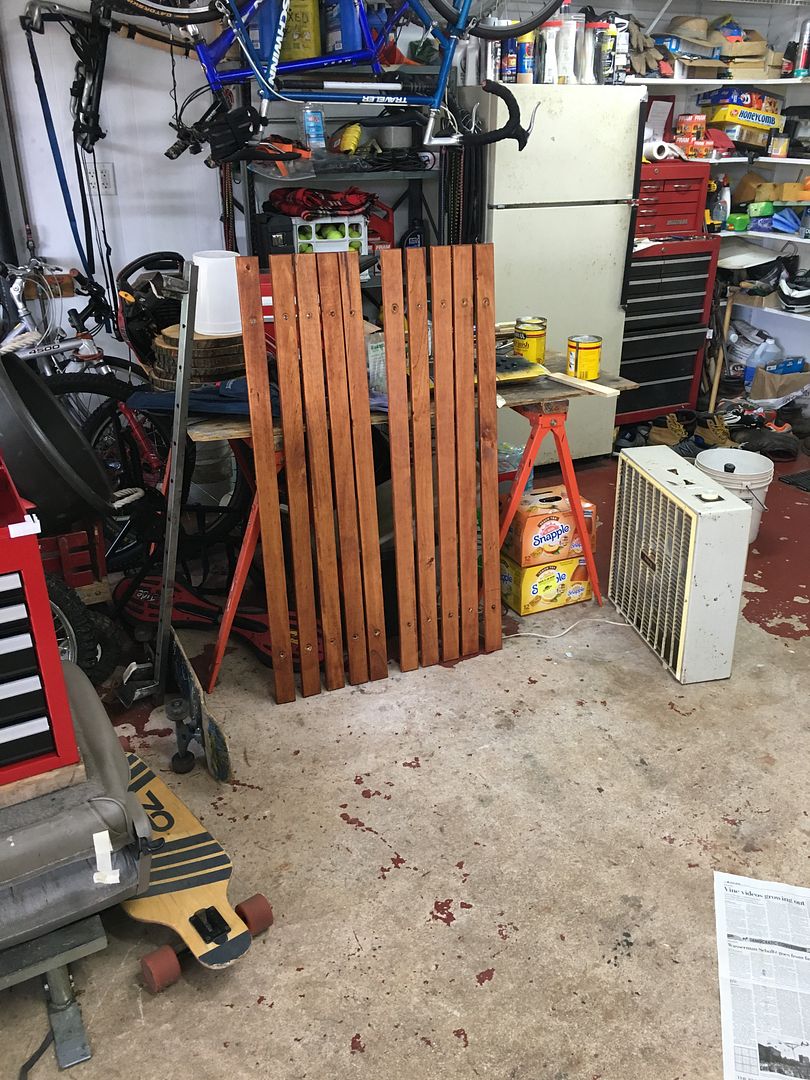 drilled holes in the bars (all this with a recovering collarbone, mind you)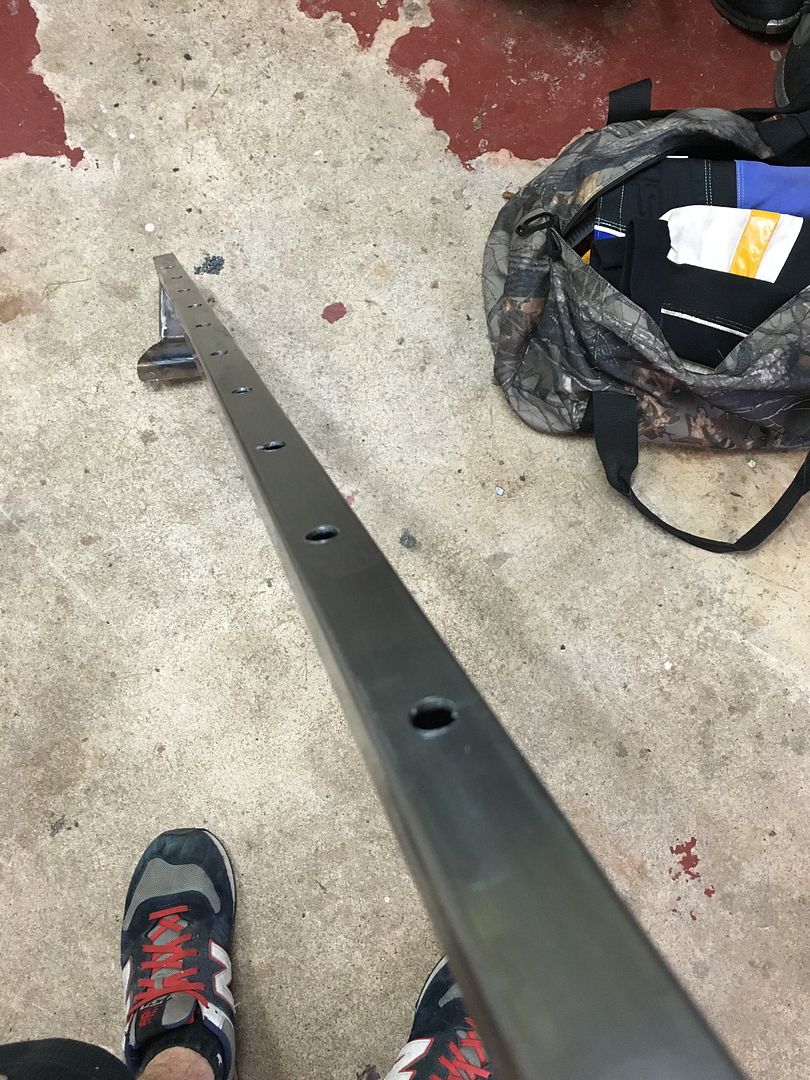 Polyurethaned the wood
I then primed and painted the metal black and assembled it all with black painted carriage bolts.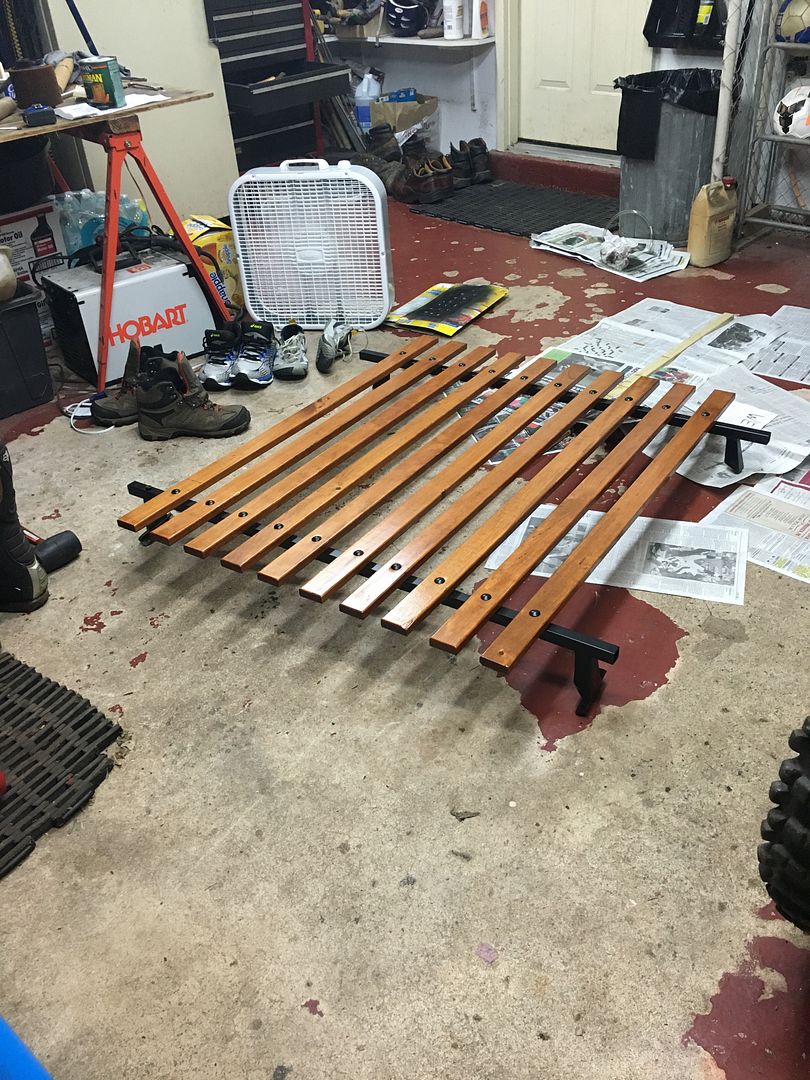 And here it is! I am really happy with how this turned out, even though it took way longer than I originally planned! I still plan to make some straps that go from the rear bar into the trunk to hold the rear down but it hasn't given me any problems yet! I made it so I can still open the sunroof both ways. Not too noisy either, even at 100mph... Also plan to get end caps for the bars to tidy things up. Maybe I'll upload more pics later if I actually wash the car... Enjoy!