So where to start... I have not been on any of the forums in quite some time...
I have always wanted to build a motor for my 2007 focus that I have owned since new. I am a drag racing kind of guy, got my car stock to go 15.990 @ 84.xx, well as time went on parts were added to the car over the years until it became a street driven "race car". Mods included consist of... "custom" short ram intake with velocity stack, cfm 67mm tb, cosworth intake manifold, f2 4-1 header and 2.5" exhaust, cfm underdrive pulleys, power steering delete, tuned by tom with exedy stage 2 clutch kit.
Here is a pic of the car on my old slicks 23x8.5 / 24x3.5 sitting in the staging lanes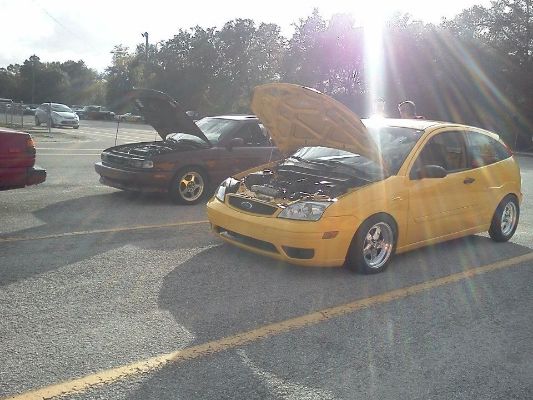 Ended up going to Import Face Off and this happened... Time slip in at the end of the video
http://youtu.be/E00b62gEhS4
Melted 3 spark plugs, popped some new ones in the car and drove home, did a compression test and saw what i feared, all three cylinders that had melted had low compression and have been driving the car like that for over a year now. But that was when I figured now is the time to build a motor so over the last year or so I have been gathering parts here and there as I tried to determine how i wanted to do it. So here it is and it is finally time...
A friend of mine found me a complete and running 2.0 Dtec in a wrecked focus at a junkyard for $200 i tore the engine down and it all started from there, first thing was getting the cylinder head taken care of...
Head consists of .025" milled, 5 angle valve job, 36mm / 31mm Supertech valves and valve springs, ported and Crane "stage 3" cams Intake being .435" and 236 @ .050" and Exhaust at .410" and 226 @ .050"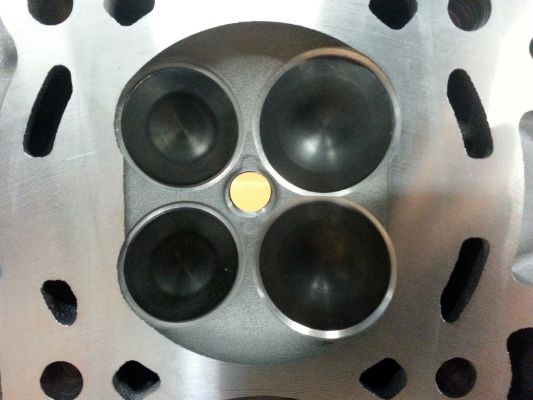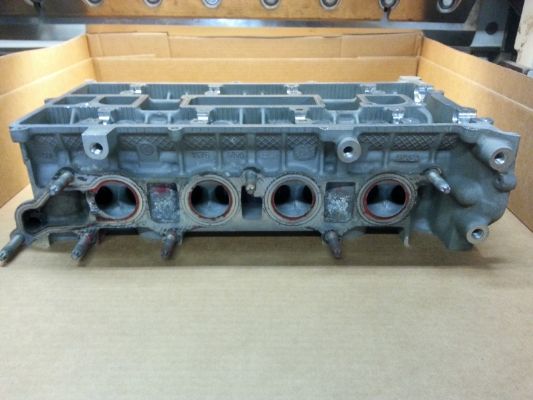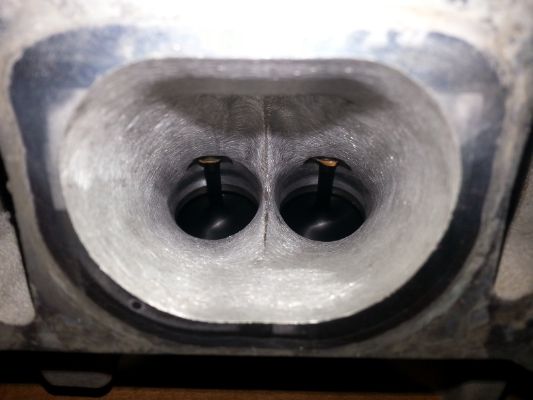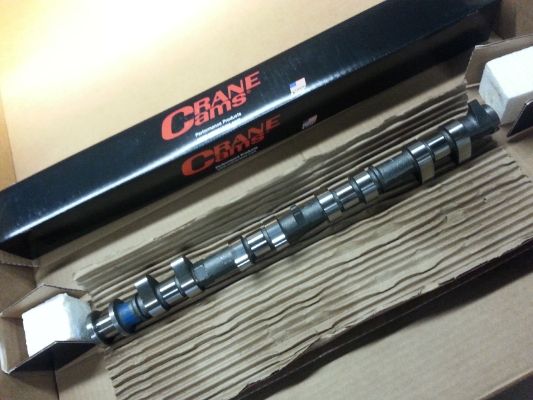 Now on to the lower half...
All new oem timing components, thermostat (170 degree from the euro dtecs), oem headgasket, all arp hardware, gpwerks "unlabled" k1 rods, supertech 88mm 12.6:1 pistons ect...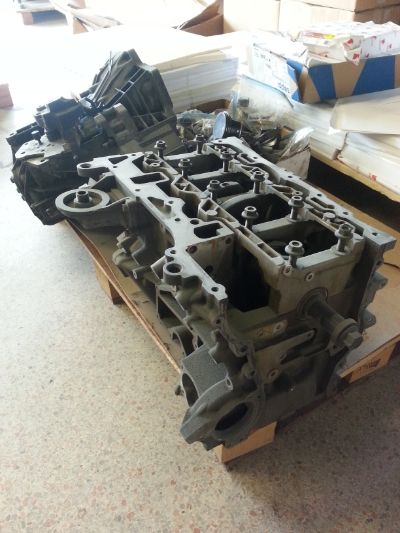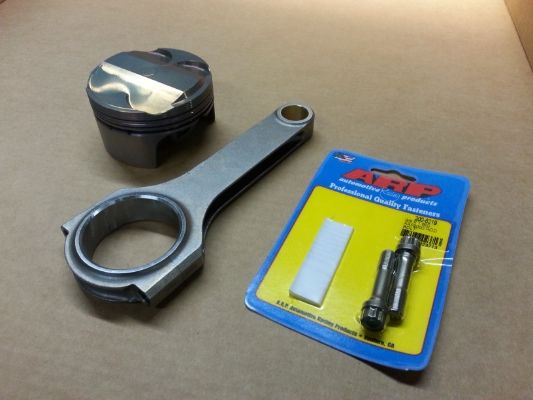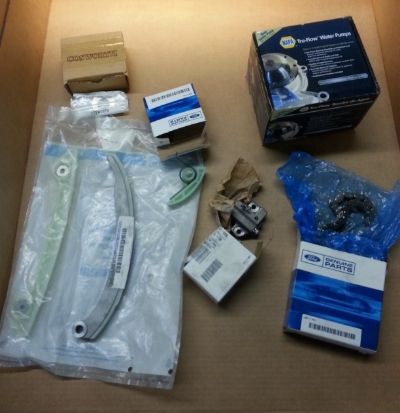 I might have missed out a few things, but that pretty much sums it up. The short block is at the machine shop currently to be hot tanked, bored, balanced, ect... The only parts that I can think of that I am lacking is, oil pump, oil pump chain, oil pump chain guide and couple seals / gaskets...
Tell me what you think