Well as some of you know I have well this.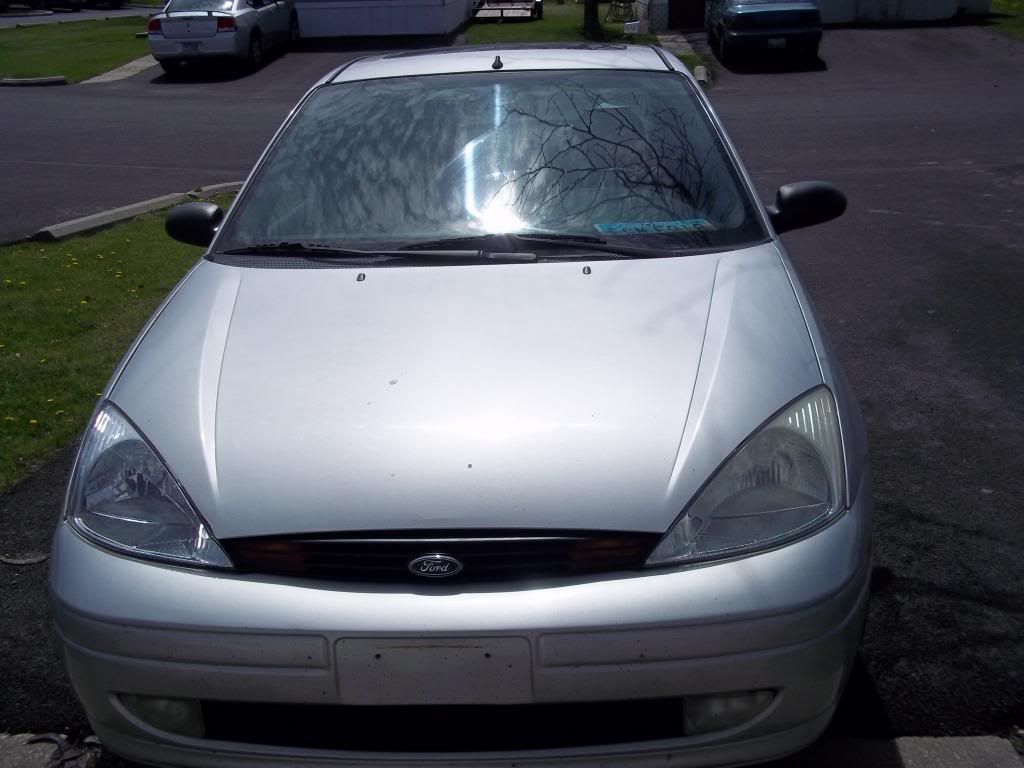 And since I started this
thread
which I misspelled.
Well since I started that I did most of the things to it since other than the paint and body.
Stff I've done so far.
Engine
Adjustable cam gears *no dyno tune yet
All 3 Poly mounts
65mm TB
CAI/w bypass
4-1 headers
2.5" Borla exhaust
Tom's Tune
Suspension
Strut tower brace
Eibach Sport-System/Sway bars 2" drop
Adjustable rear camber arms
Alignment
Moog front sway bar links
Rear disc brakes
Misc
New head unit
Fog lights wired in
New coolant over flow tank
New fog light housings
Small sub and amp
two SVT wheels on Painted gold
SVT center counsel
Carbon fiber hood
2.2 FRAD Cap
Red Led Map light
Red Led Gauge back lights
FoFo S2 gauge cluster
Stuff I have waiting to go in
Mud flaps
OE sedan wing
2000 intake manifold
Wagon dome light
Replace rocker panels
Tons of Turbo parts about 70% of the way there minus a built engine
180 T~stat
Stuff that I hope to have soon.
Stealth exhaust resonator pipe
Paint car
HID headlights
Wideband O2 sensor
Replace door speakers in back
SVT steering wheel & E~brake
Clear side markers
Ceramic Brake pads
A new tune.
For those of you who read this far I will be posting pic of how she sits just a few weeks ago with out gold SVT's and a CF hood.New pics of everything coming soon.