It's too hard not to modify things!
1. Installed K&N drop-in filter. I got the E-9289 with the plug on the end. I also have the snorkel removed. I've noticed that hesitation when accelerating is gone with the DCT. Also with the plug removed and giving it on an on ramp on the highway, it sounds great! It was louder than I thought it would be with the plug removed but I love it. And when I don't want the noise, put the plug back in!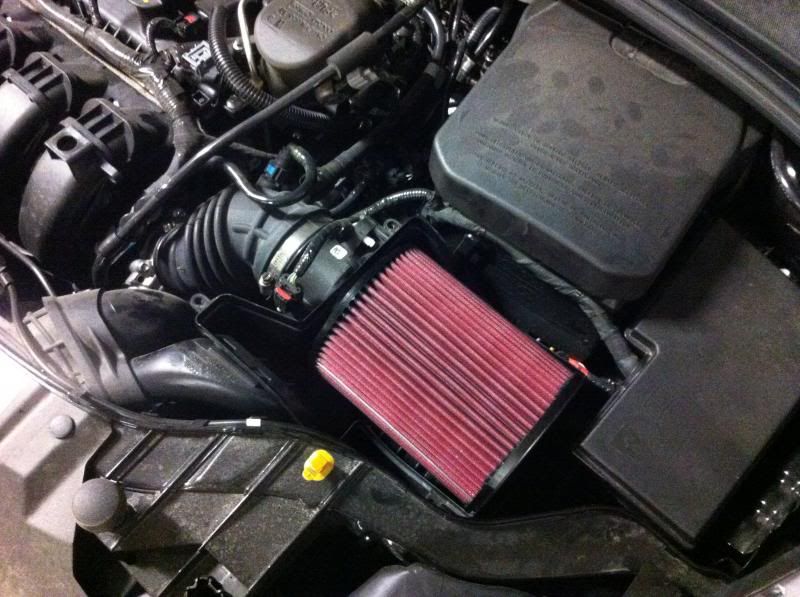 2. Found some Blaze orange plasti-dip and wanted to do my mirrors. I like the look right now, stands out and gives it a nice touch. If I don't want it anymore, I'll just take it off.
The mirror covers were easy to take off. Just tilt the mirror down and there are clips you can just disengage and they pop off. I tried vinyl wrapping the mirrors first but its hard with the multiple curves.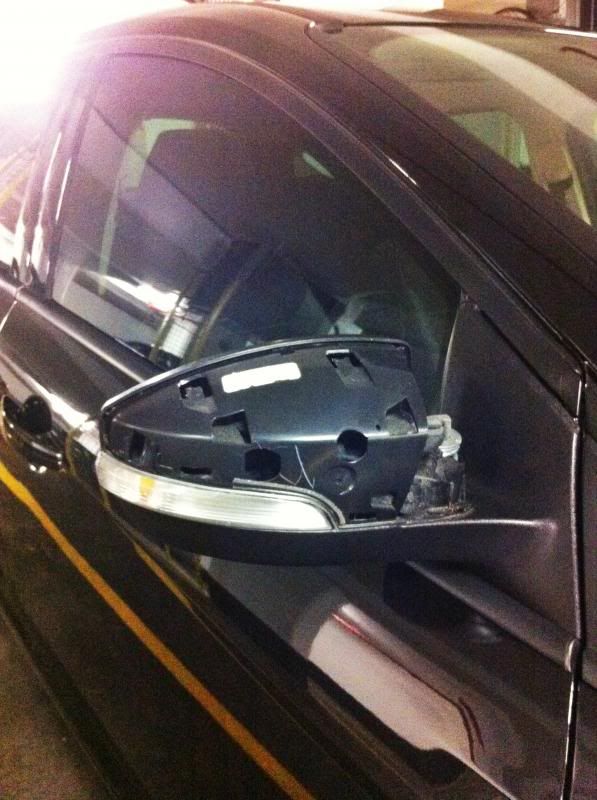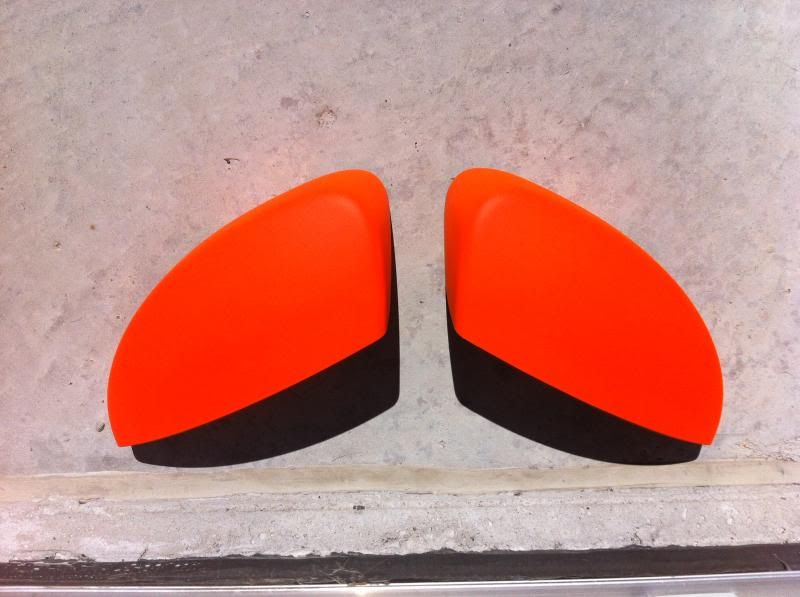 3. Got some Rokblokz for the Canadian winters. I'm was impressed with product. Everything was there including candy. The install was easy. I managed to install the rears without taking the tires off. The rears had to be adjusted a bit to fit tight against the wheel well but nothing hard. I like them though. Will be great in the winter!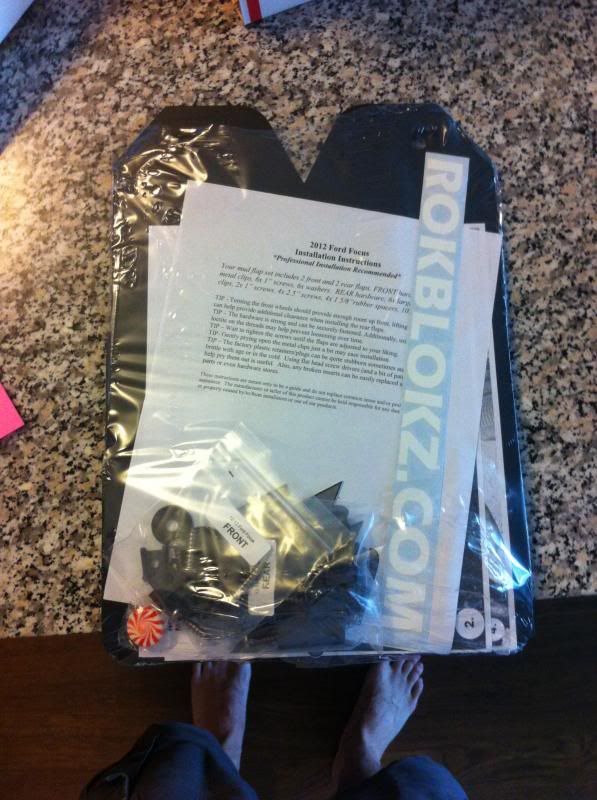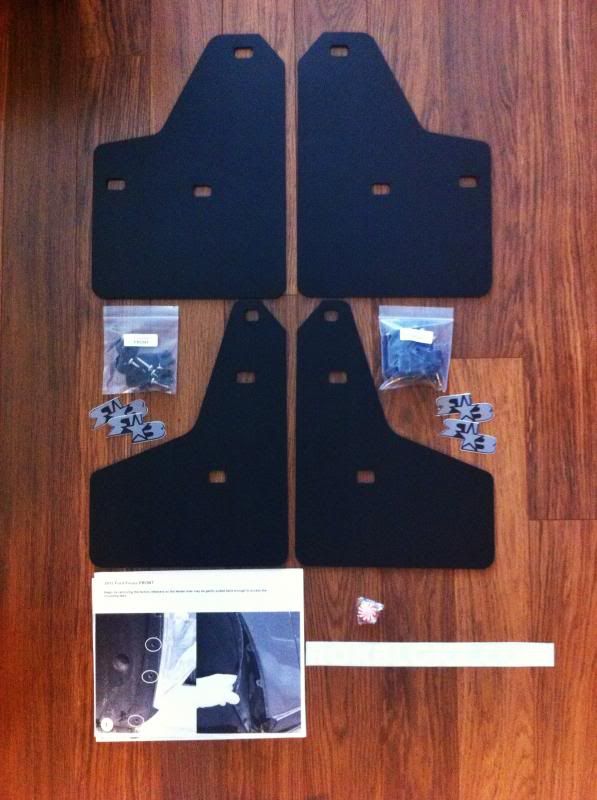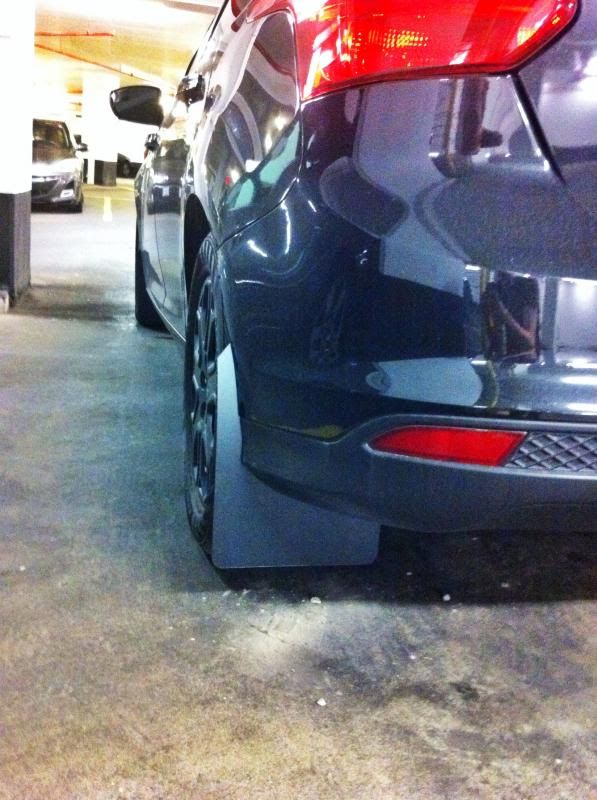 4. Also I'm getting my car all ready for winter driving. You can store a lot of stuff under the back trunk mat.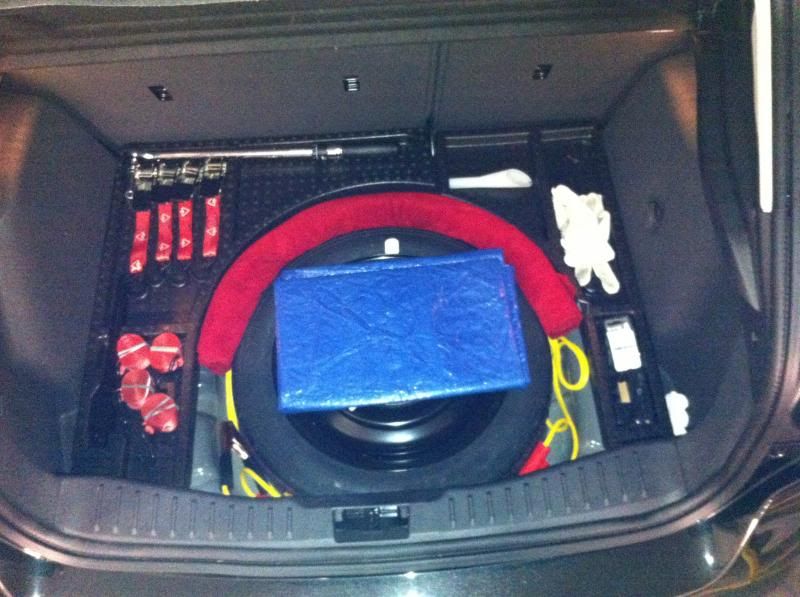 Now onto the recent pics. These dont have the mudflaps installed.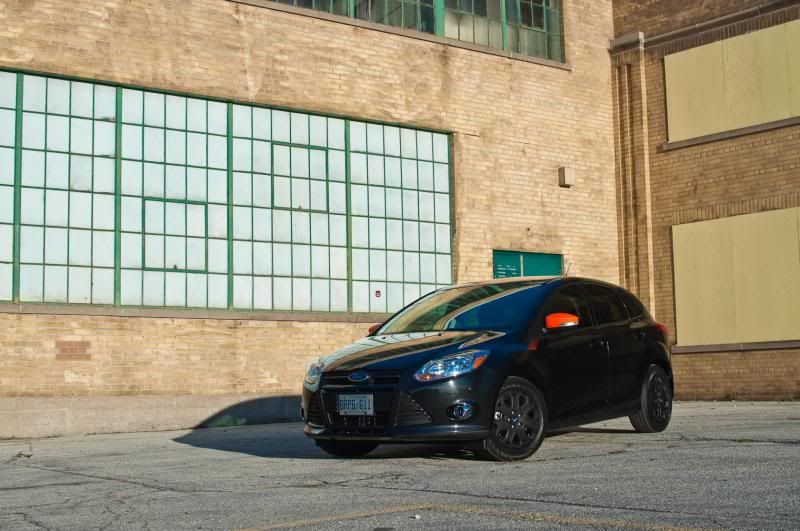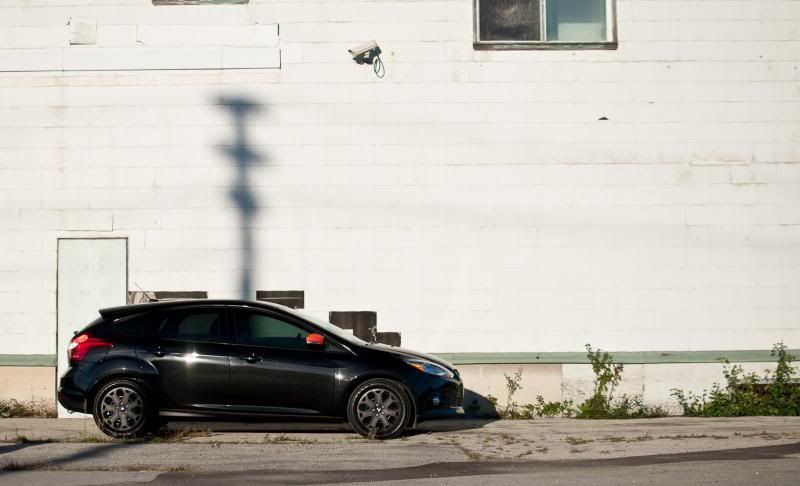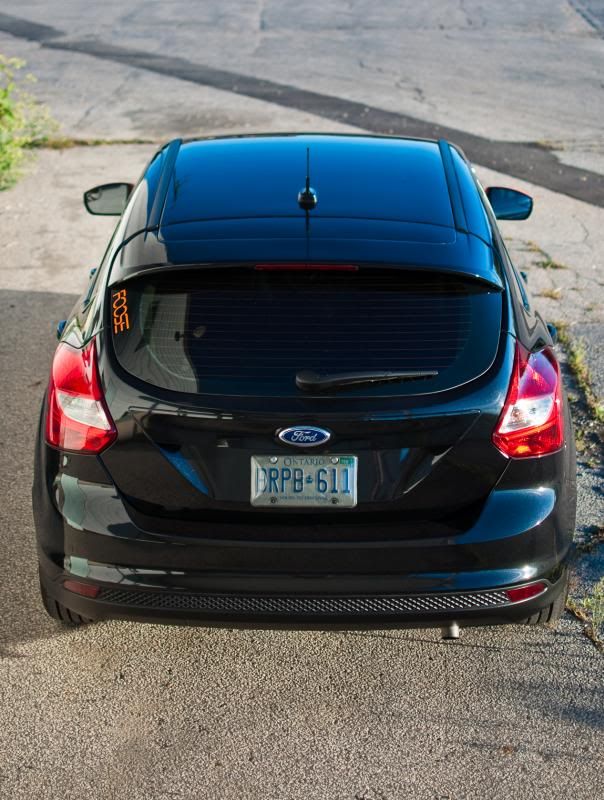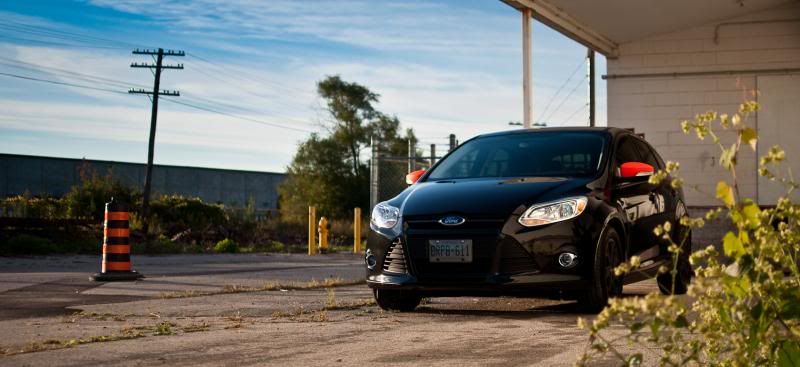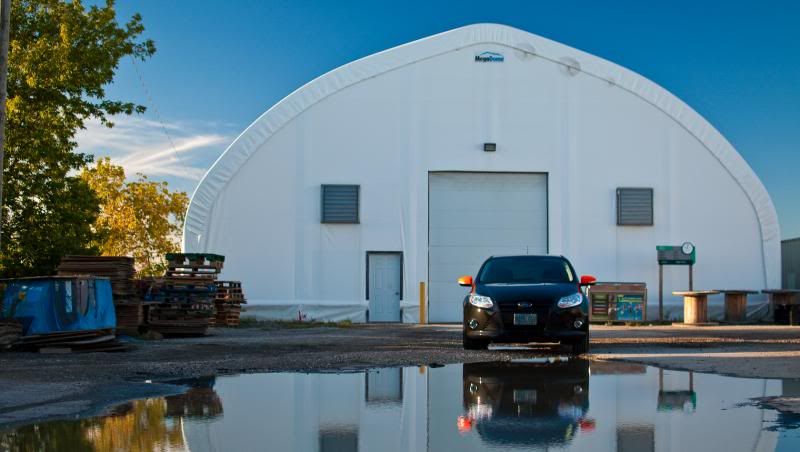 Also I finally found a phone mount I like. Clips onto the vents and is low profile. Holds the phone great!