Finally getting around to posting my pics up. Some of them didn't turn out as good as I expected and didn't get as many at the track as I would've liked either since it was so hot. Sorry if I didn't get one of your car, I took a lot at Dave & Busters but those didn't turn out the best.
Started out with the NC caravan heading up to the Dragon.
The Tree of Shame, all parts from people who have wrecked on the Dragon.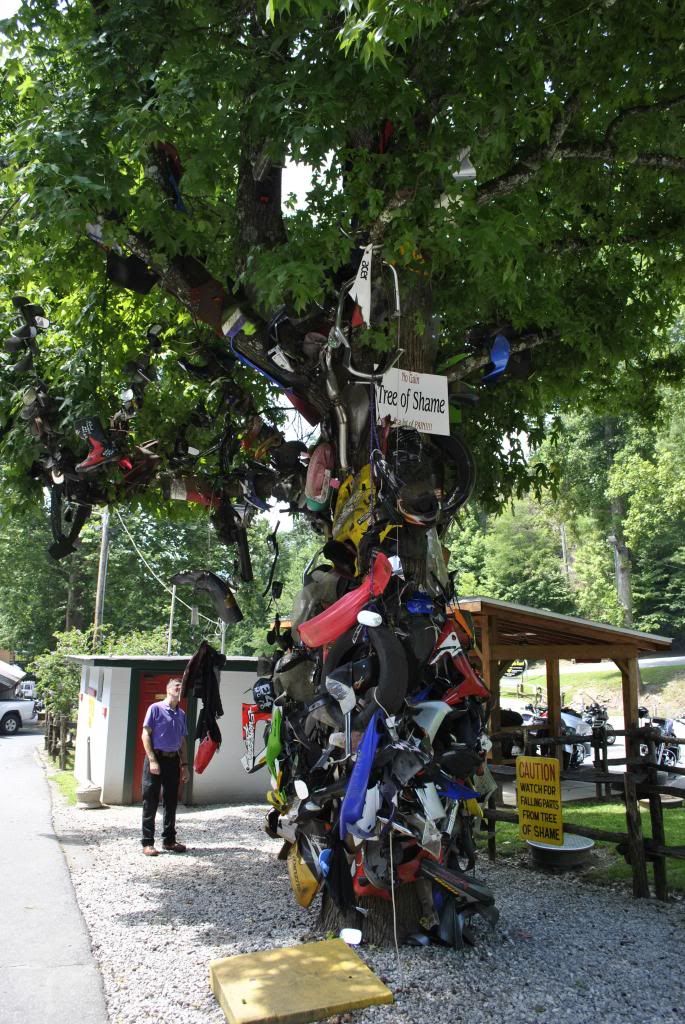 Made a pitstop for some pictures after the Dragon.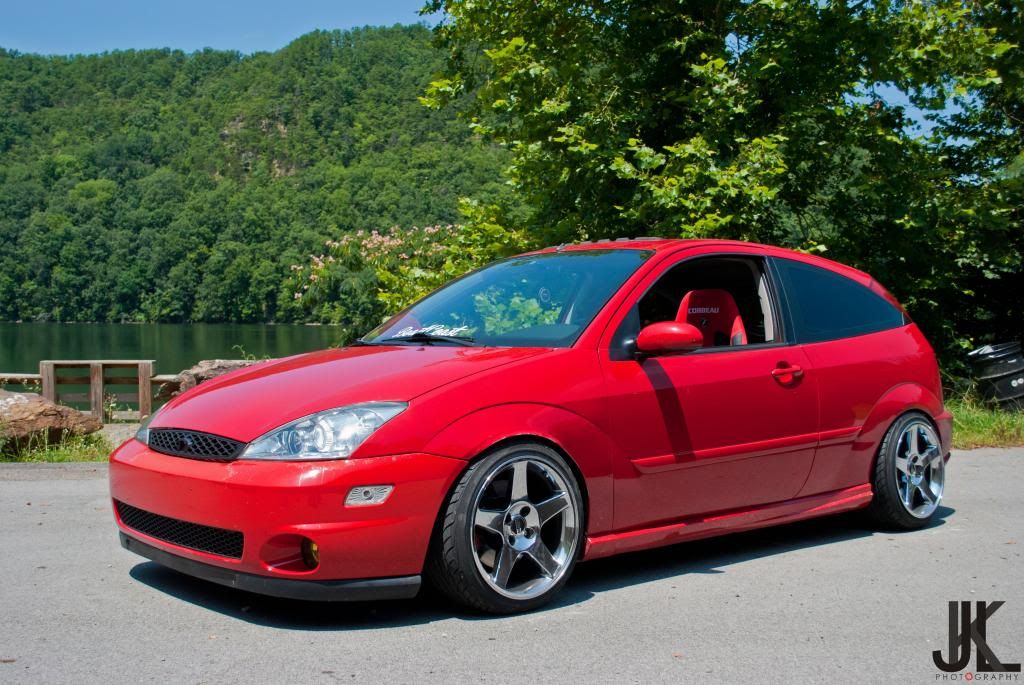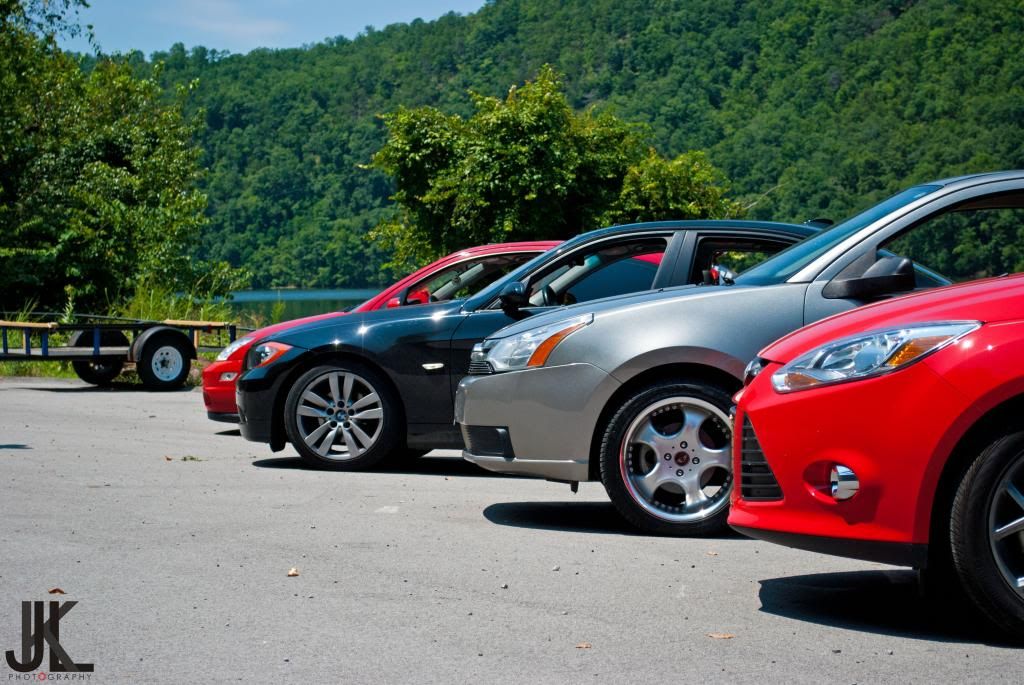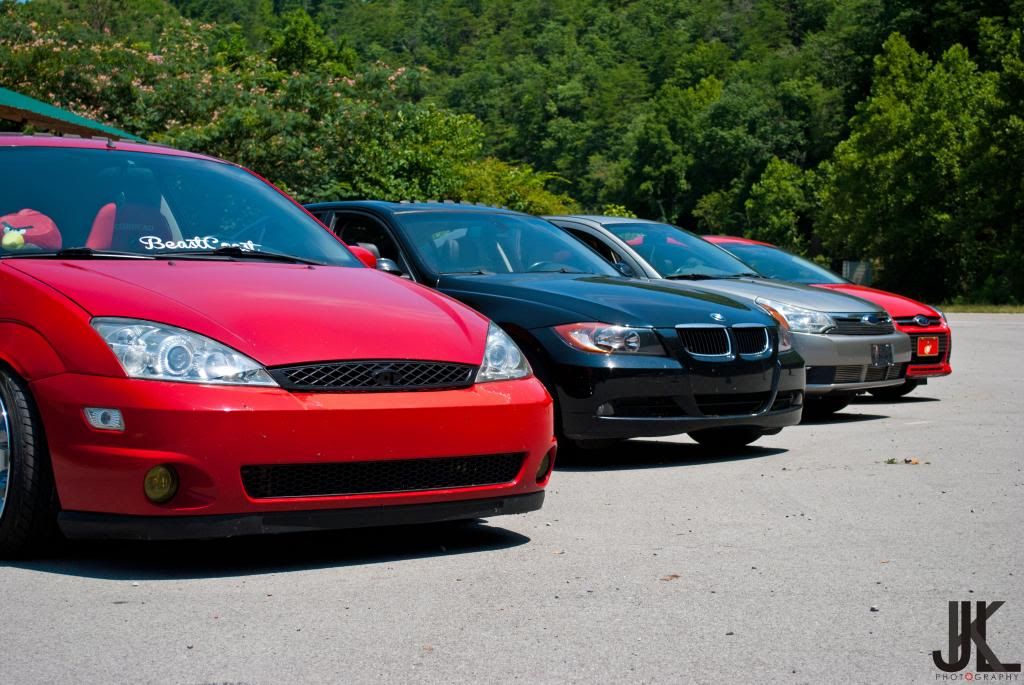 This is what happens when you don't get your fenders rolled before a long road trip with terrible roads.
The NC guys meeting up with the FX caravan.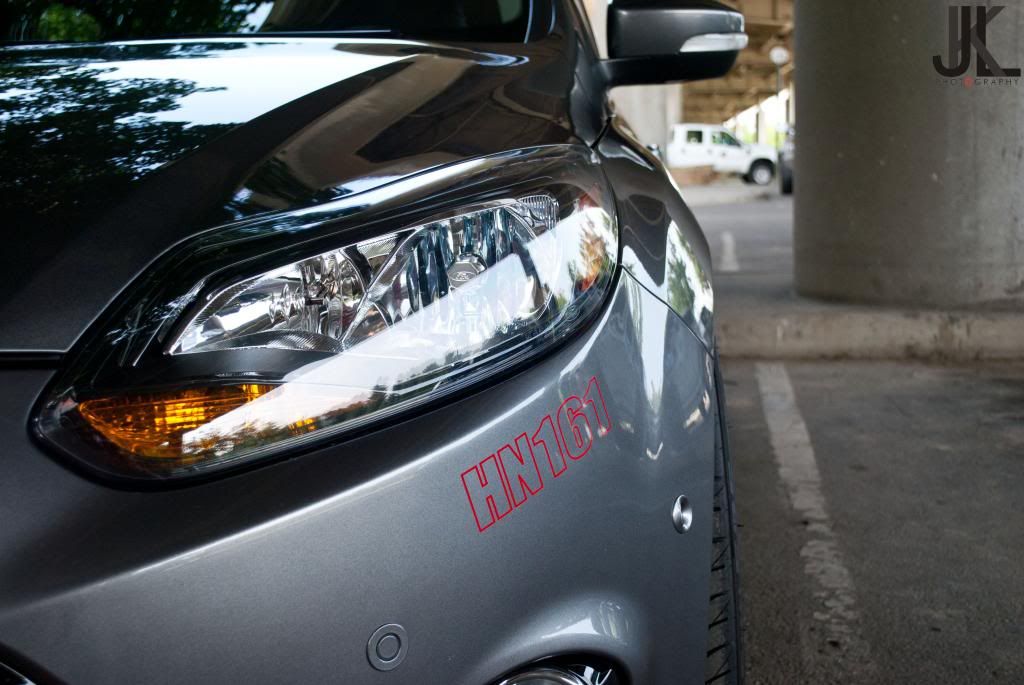 Went to get gas before the caravan left, stumbled across this cool area.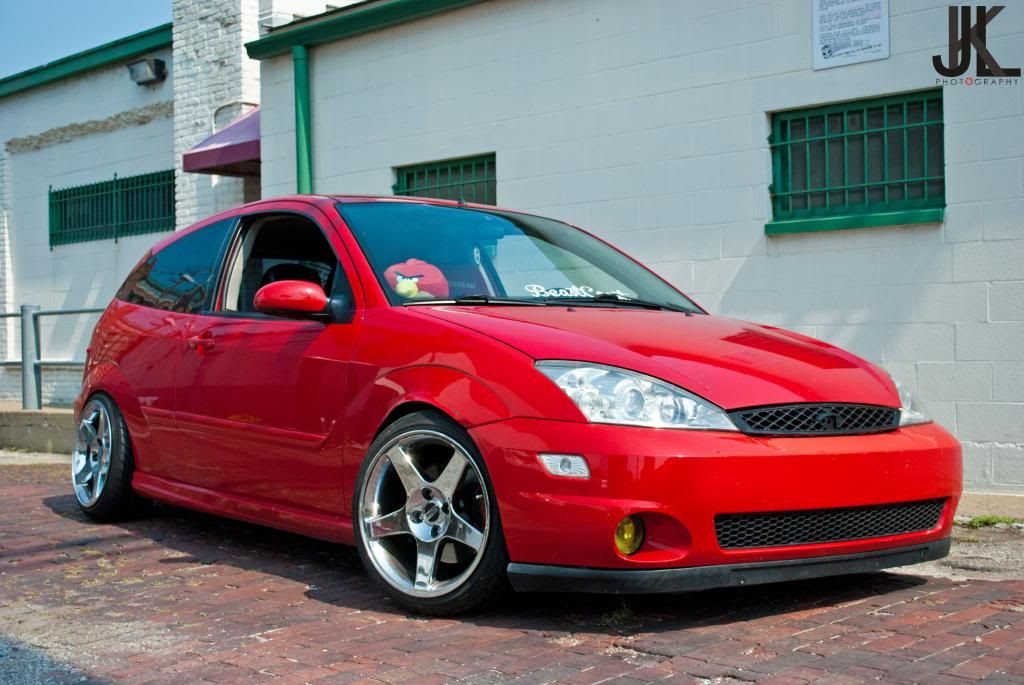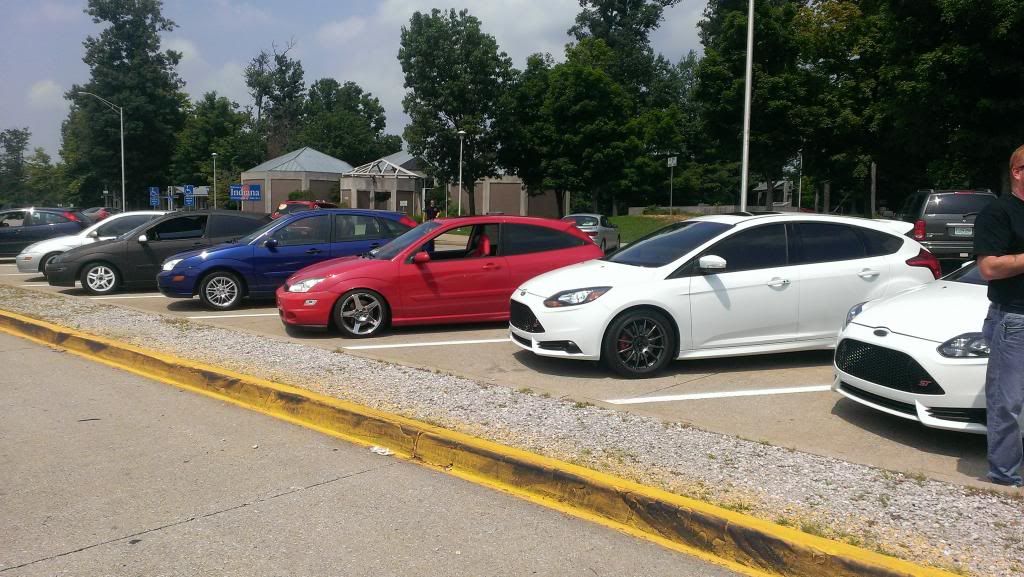 Met up with some more FX guys. Thought it was a good time to change a seat in the middle of nowhere haha.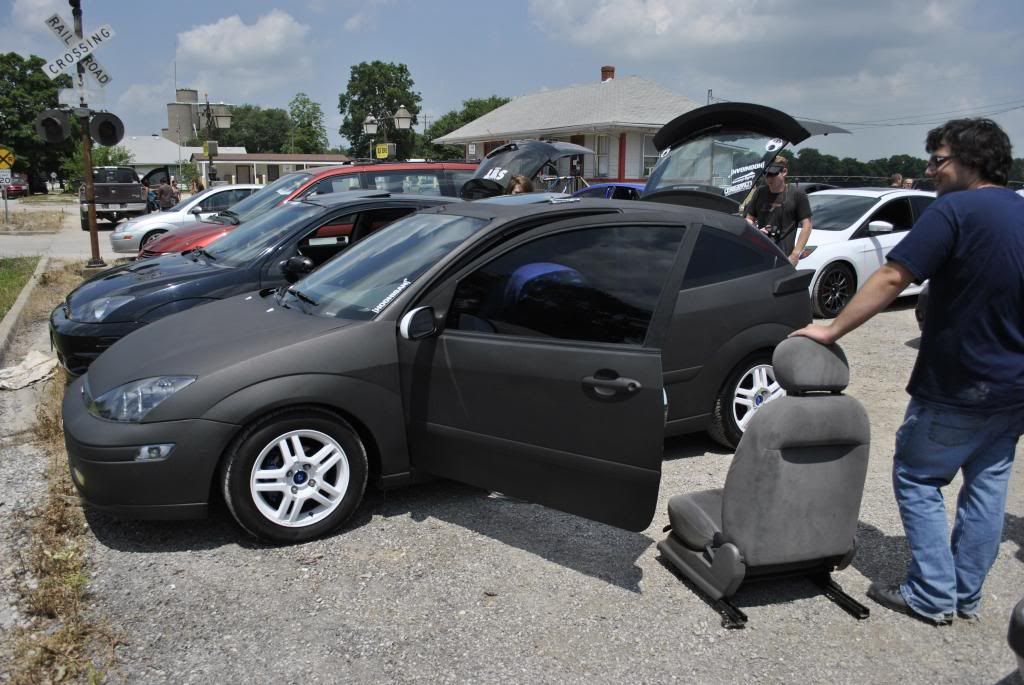 I call this the Larry and Gary pitstop. I'm sure most people in the caravan remember those guys haha.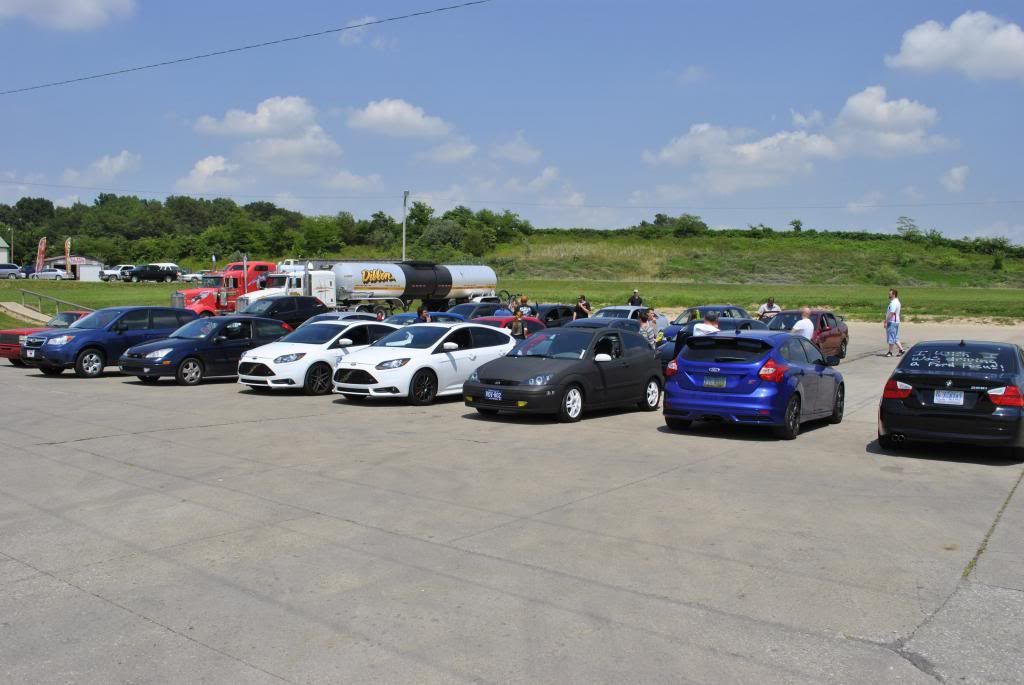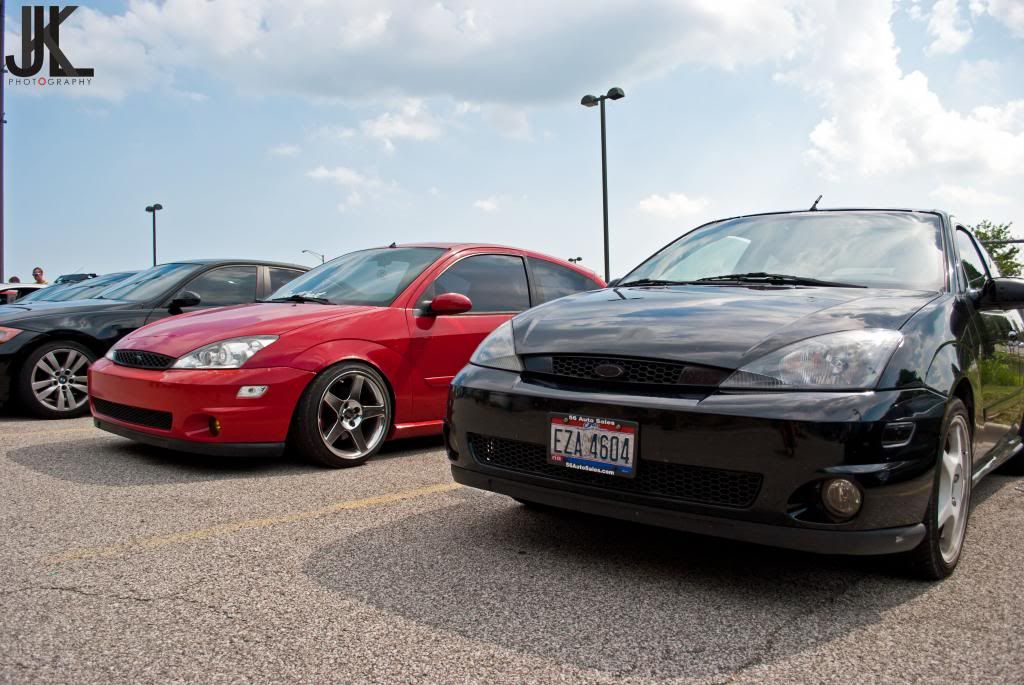 Late night photoshoot.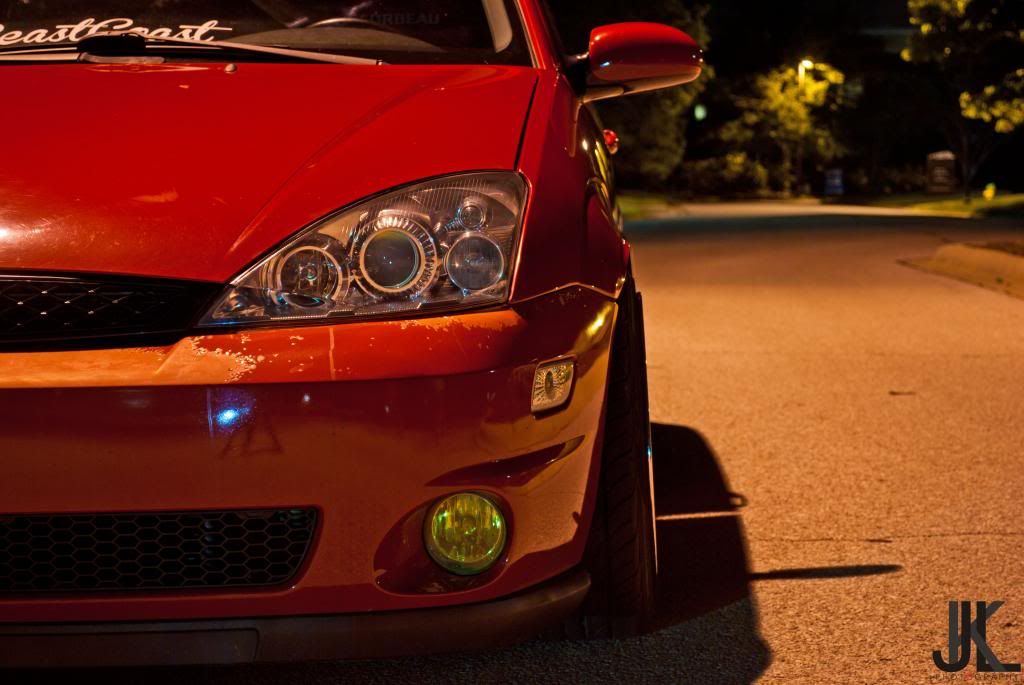 Was late waking up so I got to the track late, sadly missed the drag racing.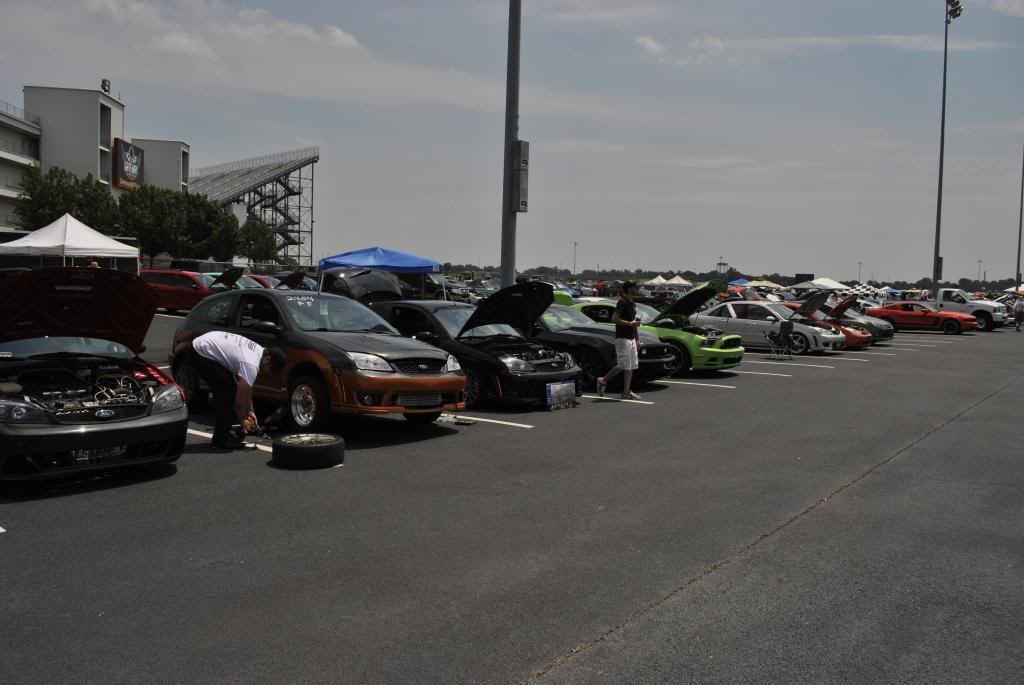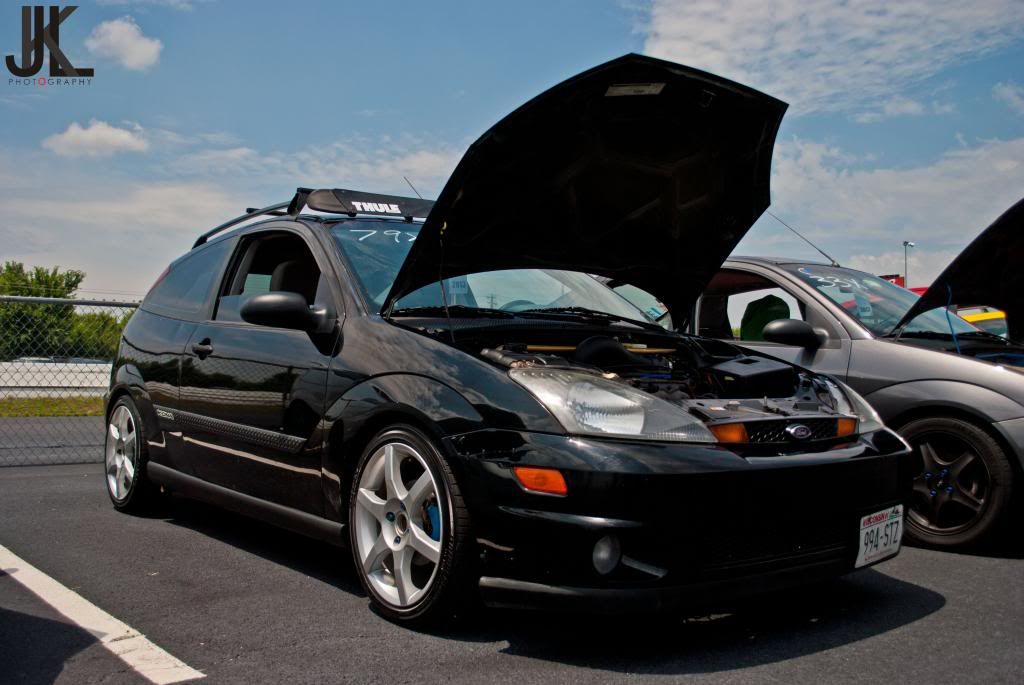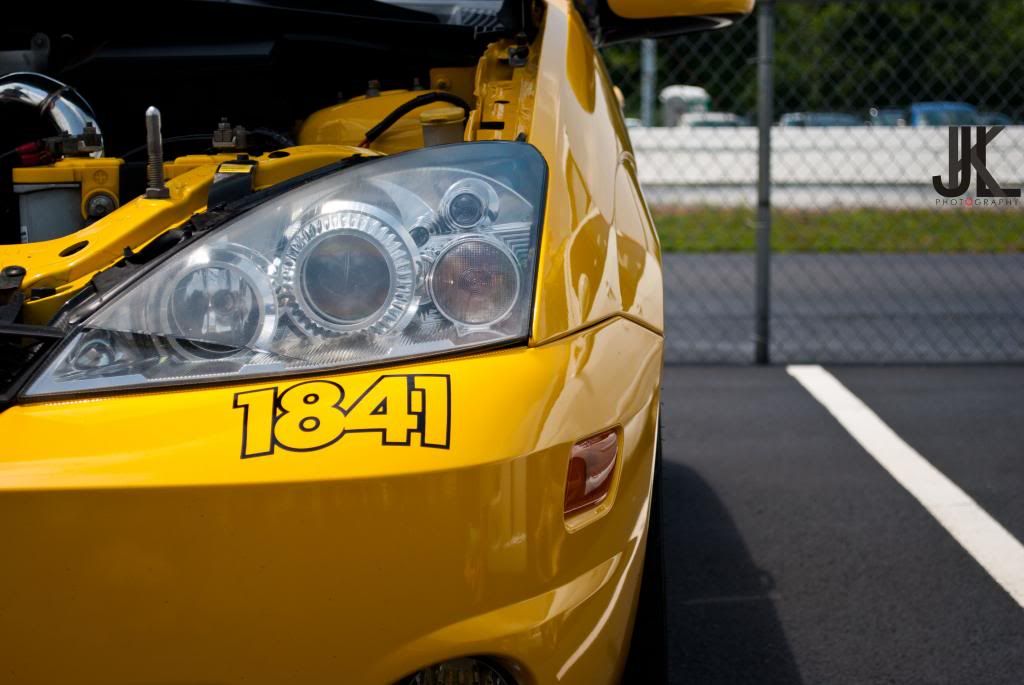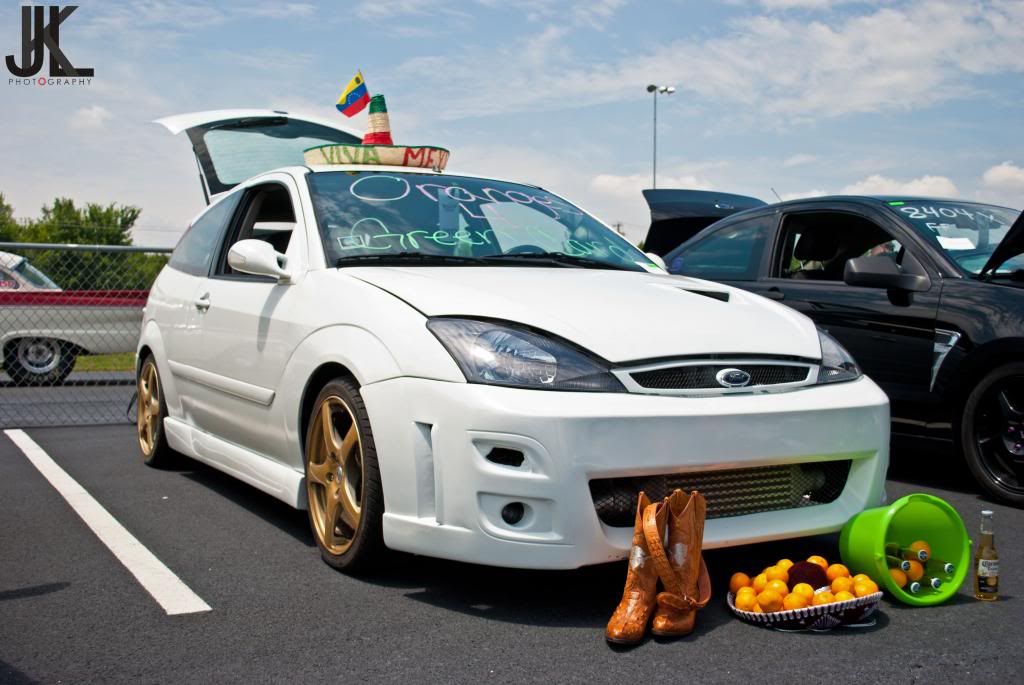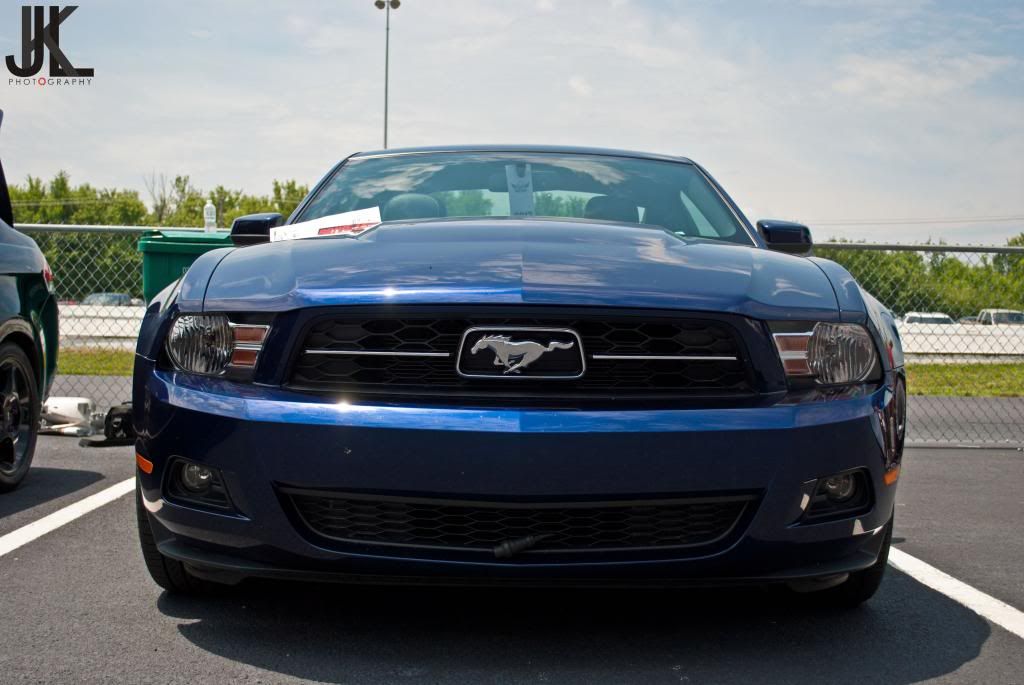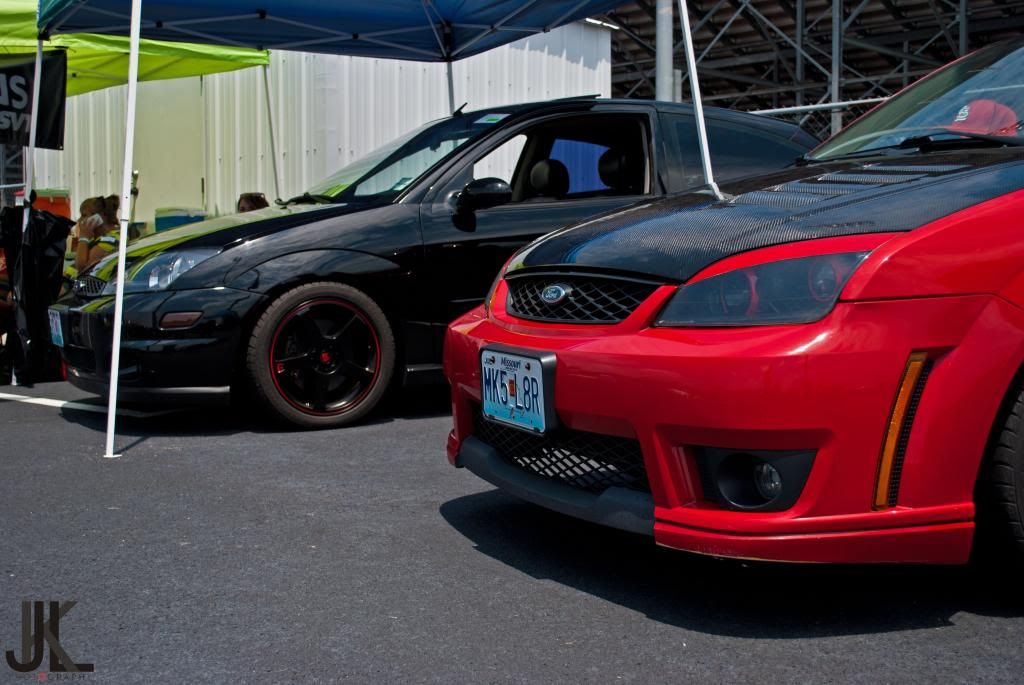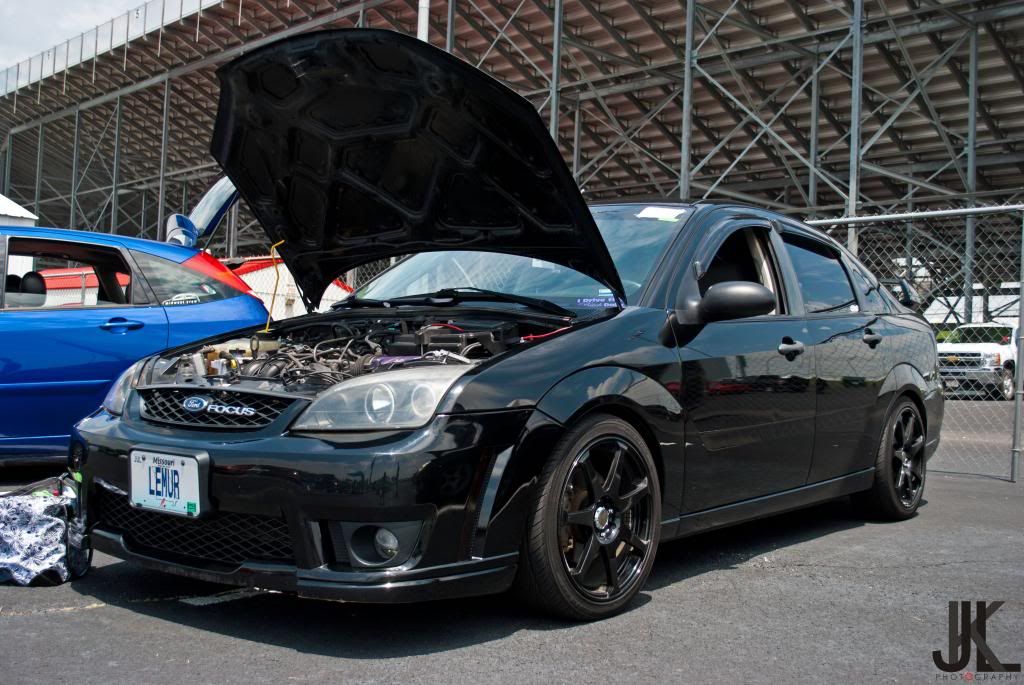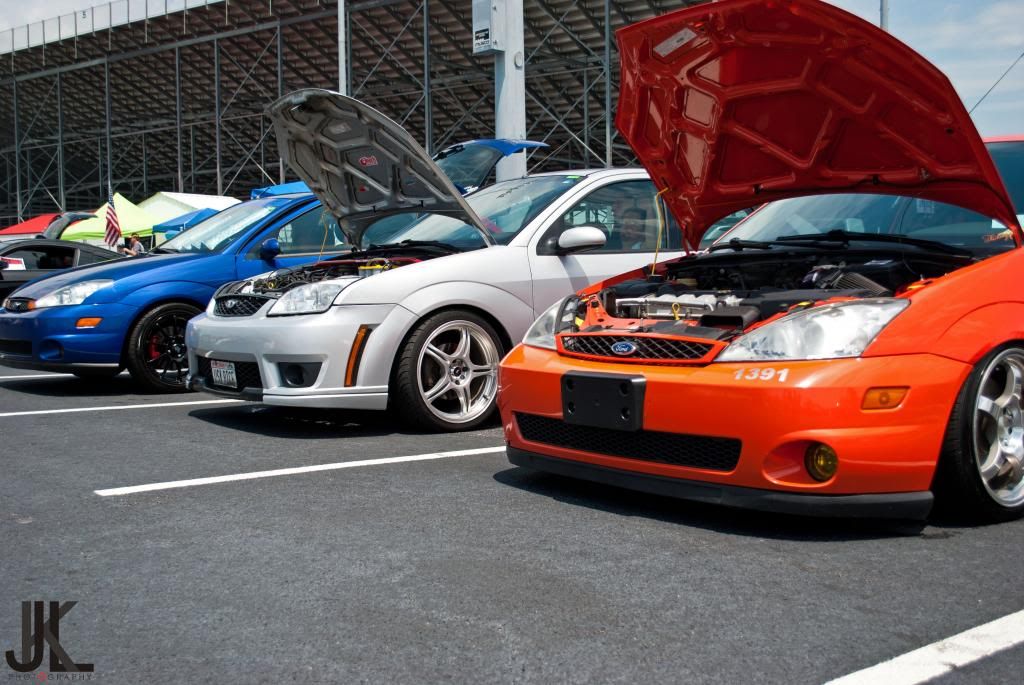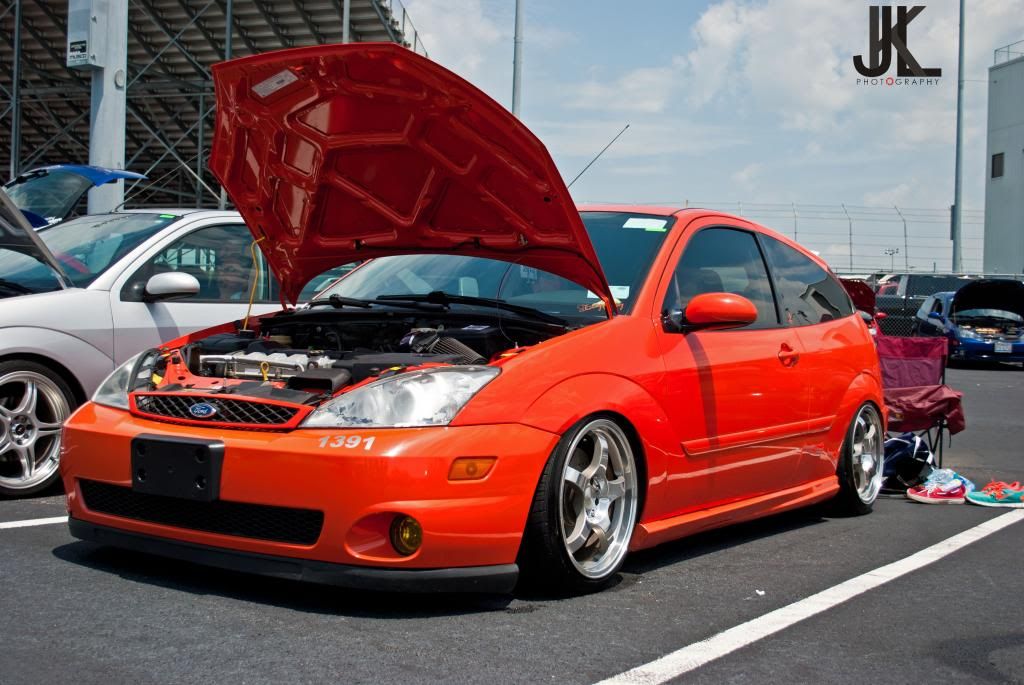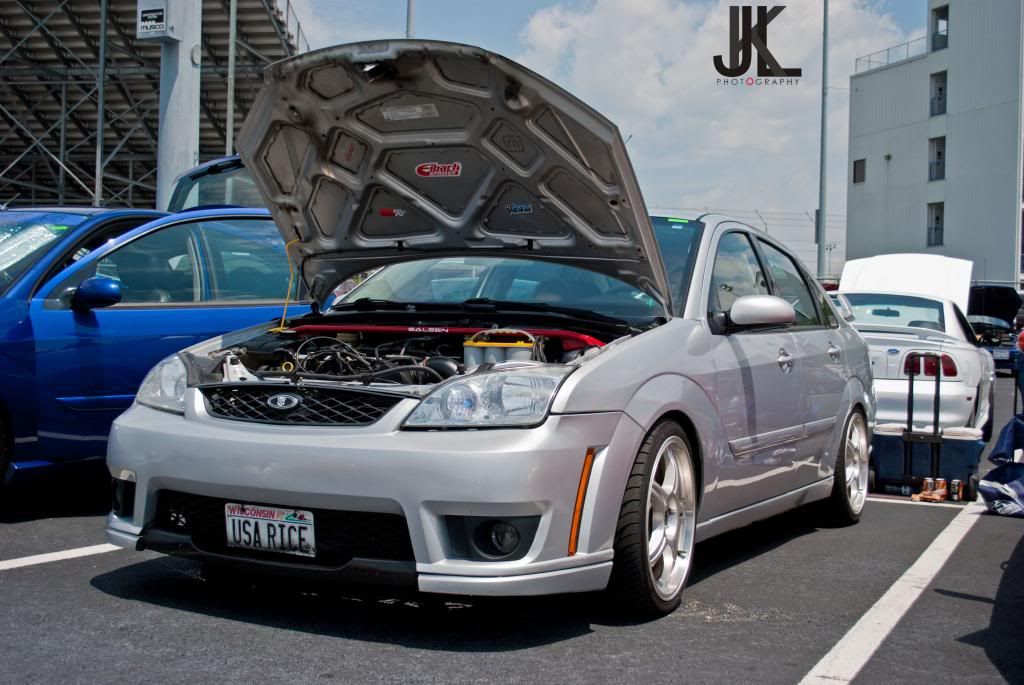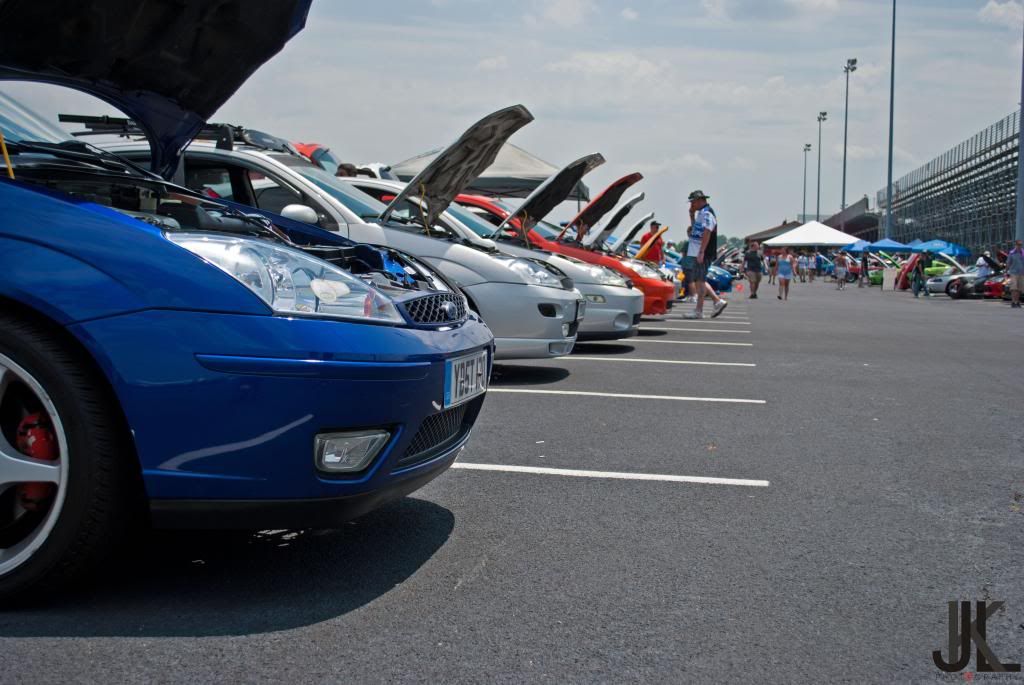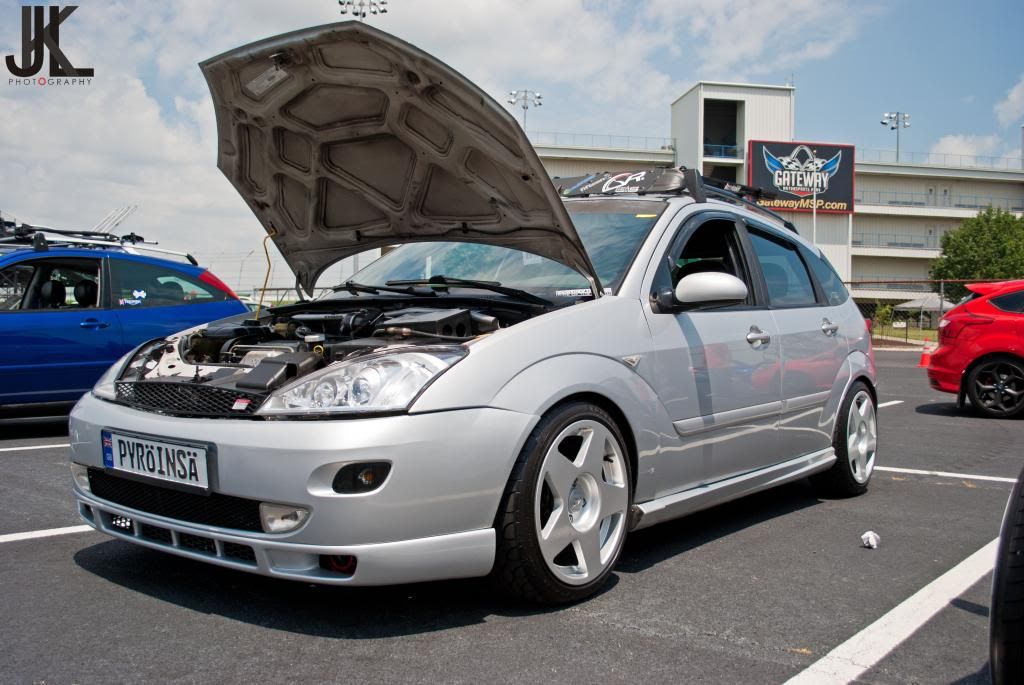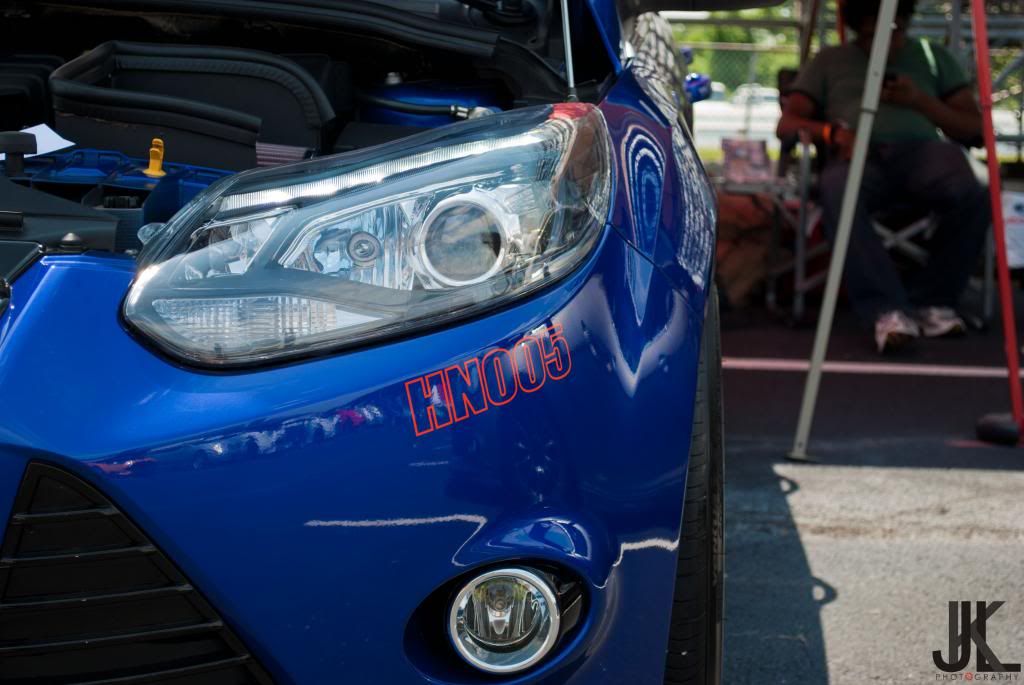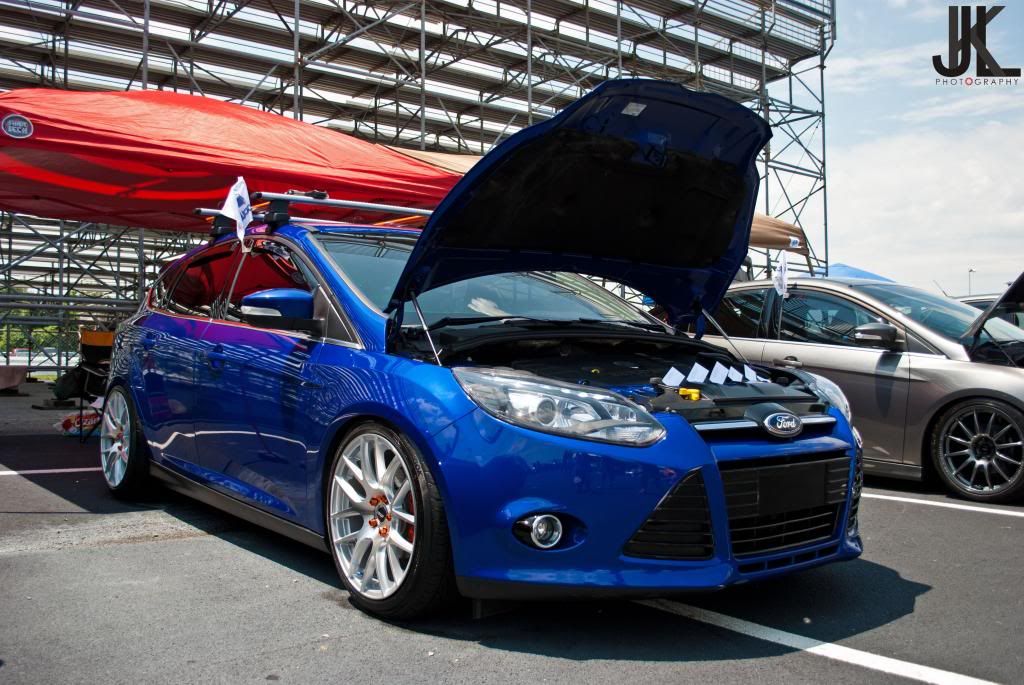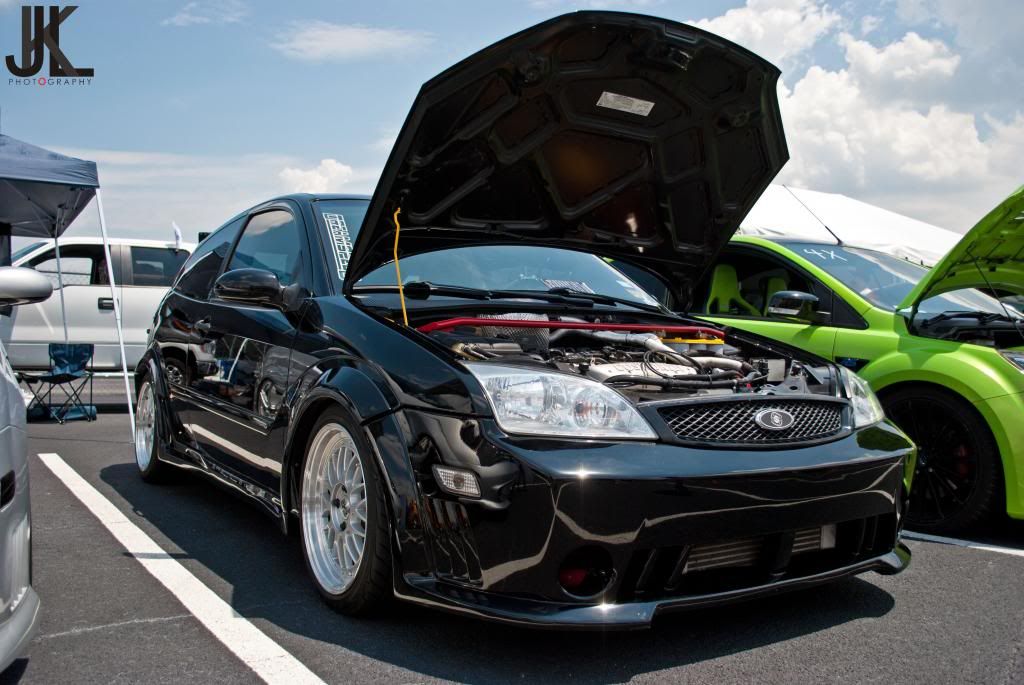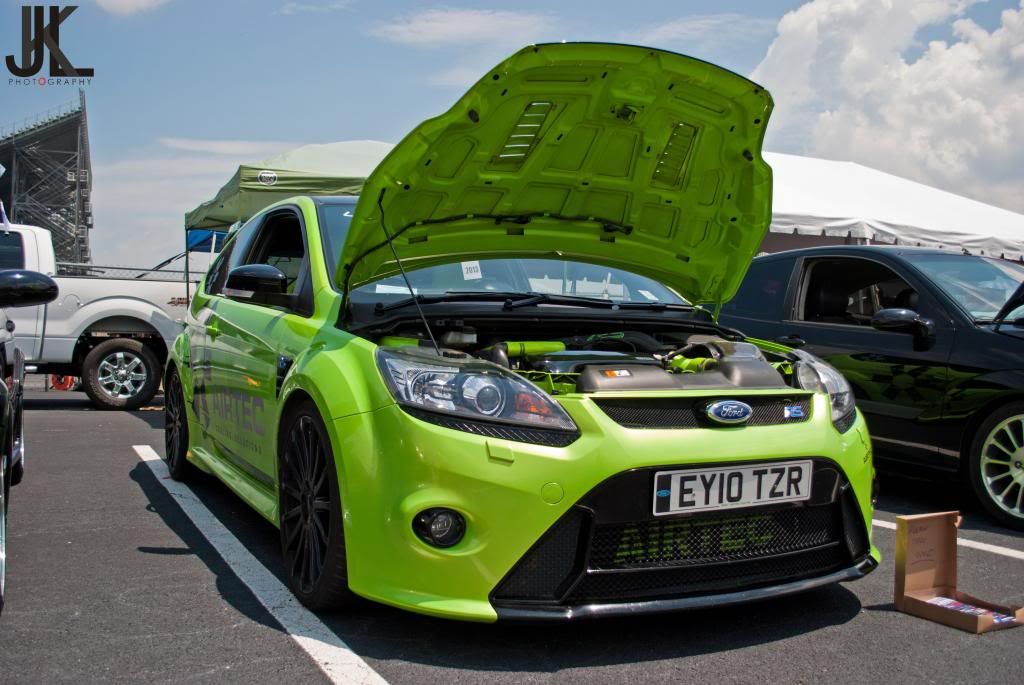 Few from Dave & Busters.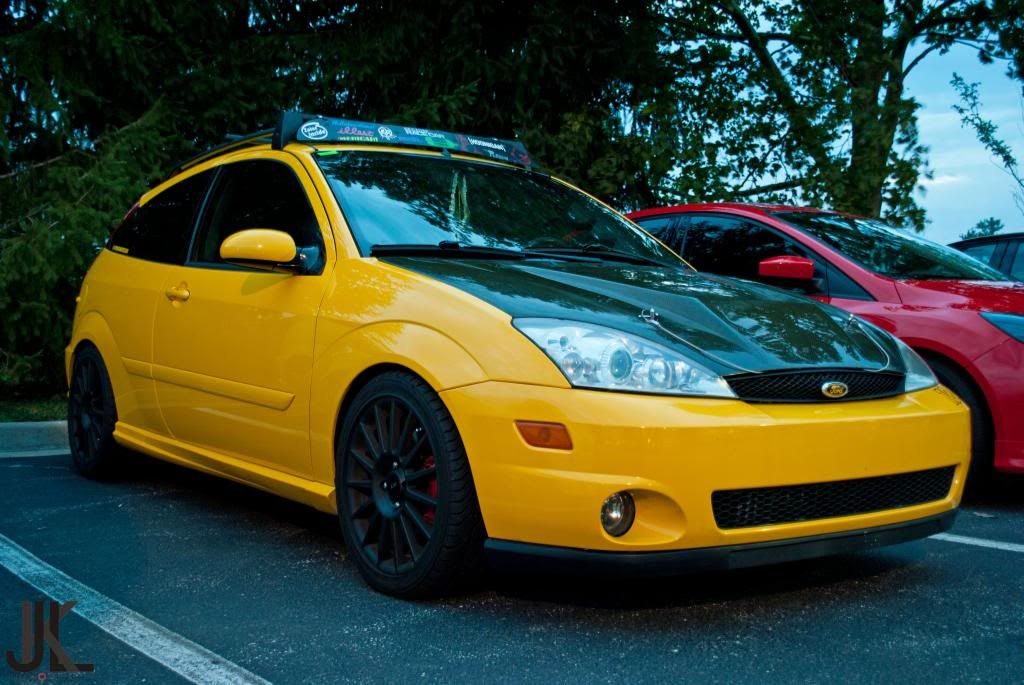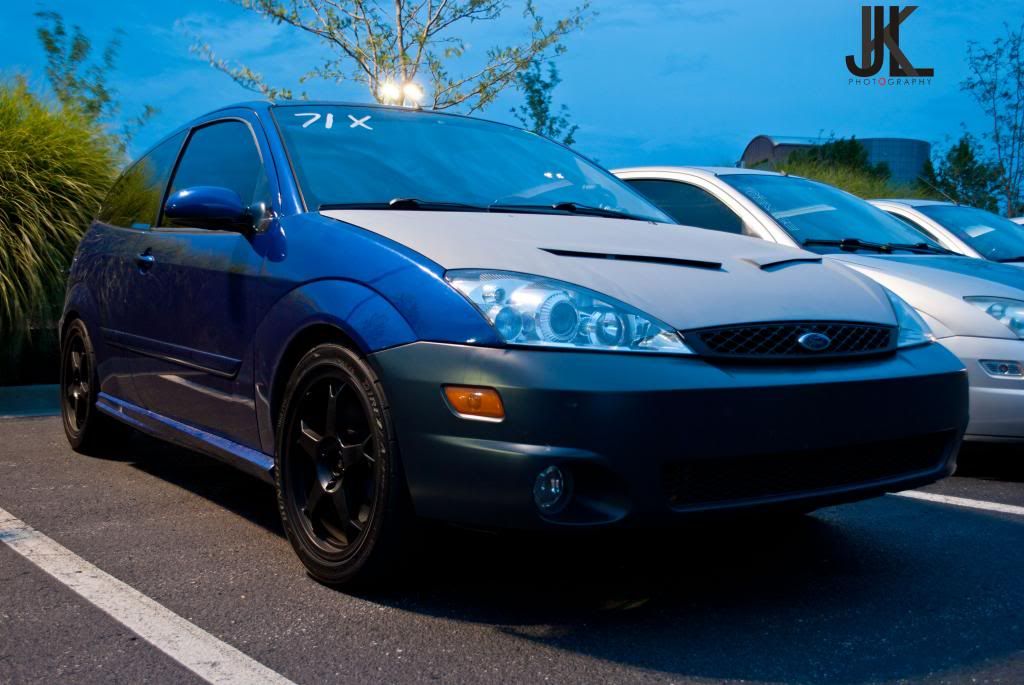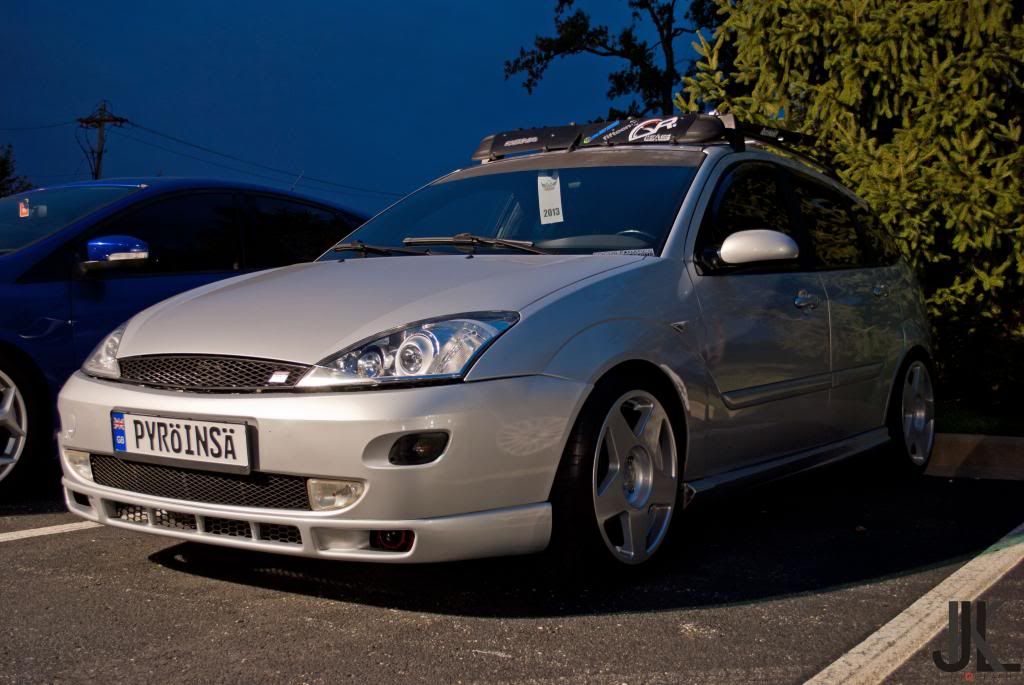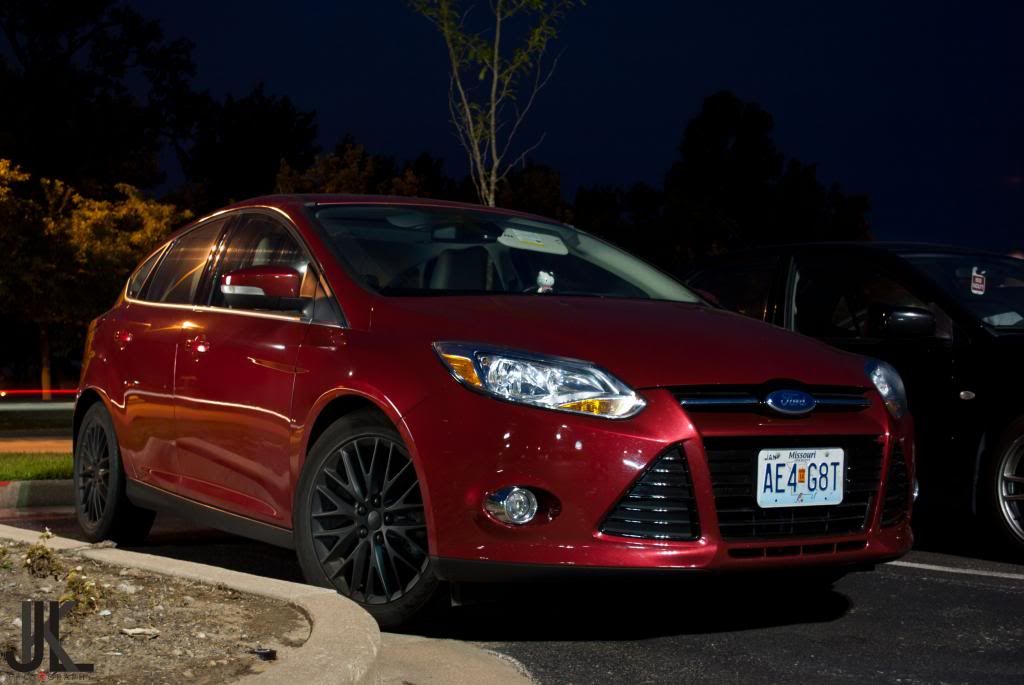 If you were parked with the majority of everyone at D&B and don't see your car posted, I've most likely have a pic of it. I can post it here or you can PM me and I can give it to you. Forgot to get pictures of everyone else who wasn't parked with the majority, sorry about that.