No wait. I forgot this one! (and a few more edited in later)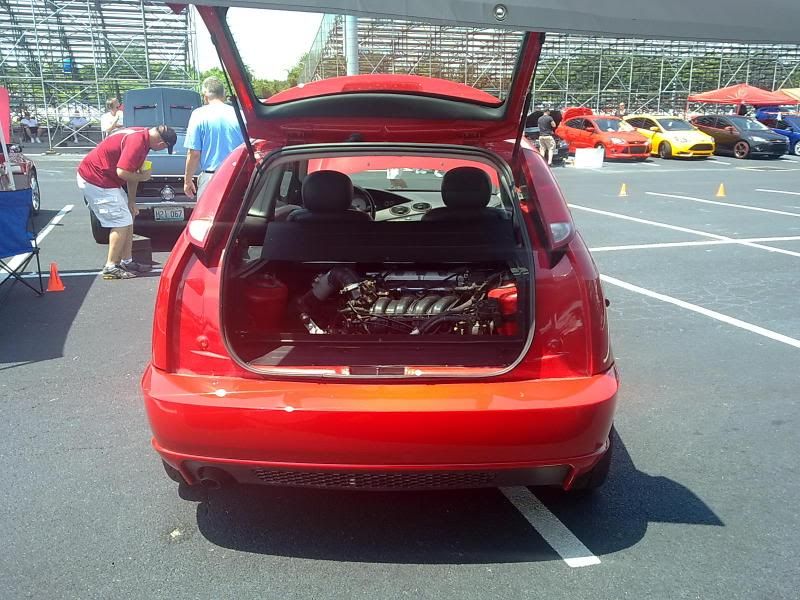 Oh look, a powered rear window. Ahhhh those were the days!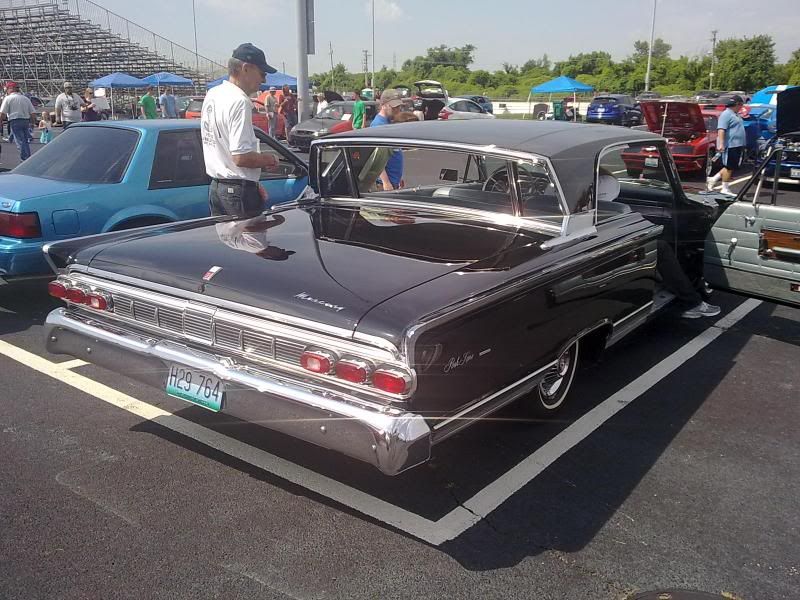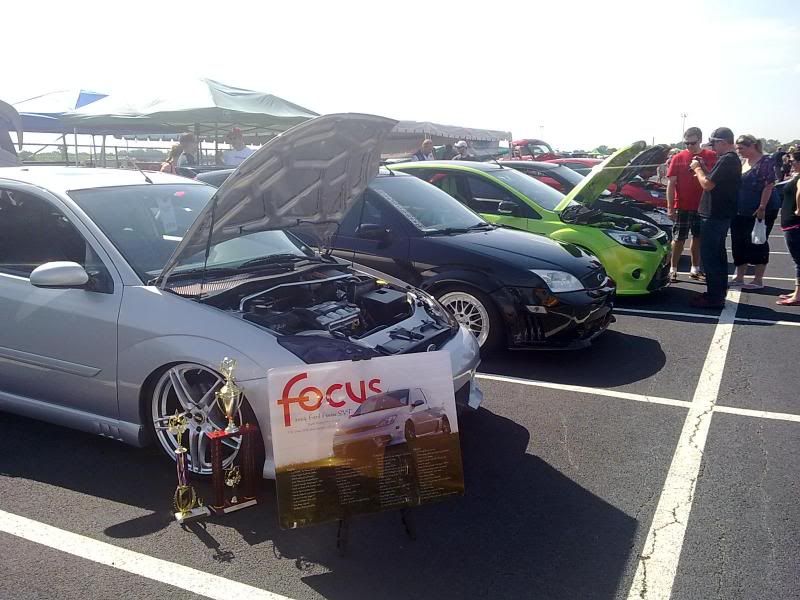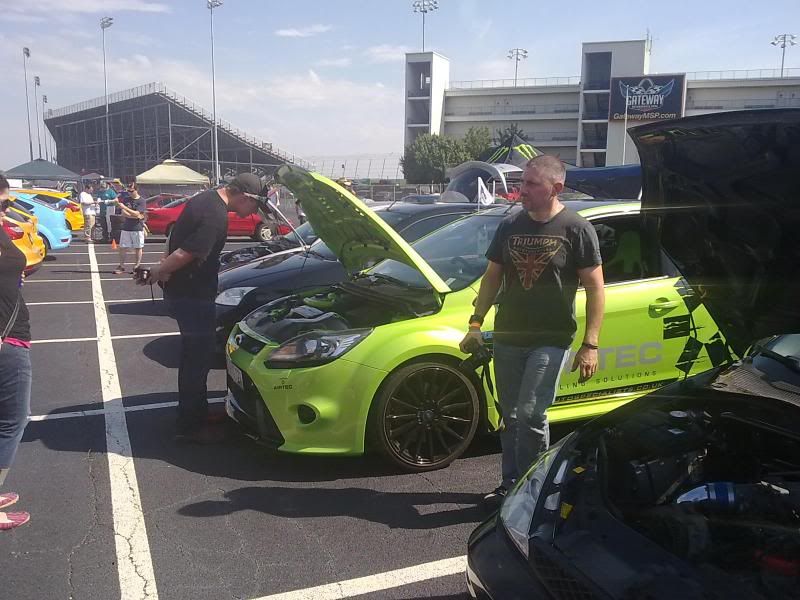 Lou opens up a can of whoop ass.
Moving from one side of the hotel to the other because the porn theater owned the parking lot you'll see in later pics, and they were mad because we were bumpin some tunes. It happens.
What the hell are those people complaining about... they are way the hell over there....
Little did we know we were going to be kicked out of a vacant parking lot that had grass growing up through the cracks. It wasn't like there was a for sale sign on it.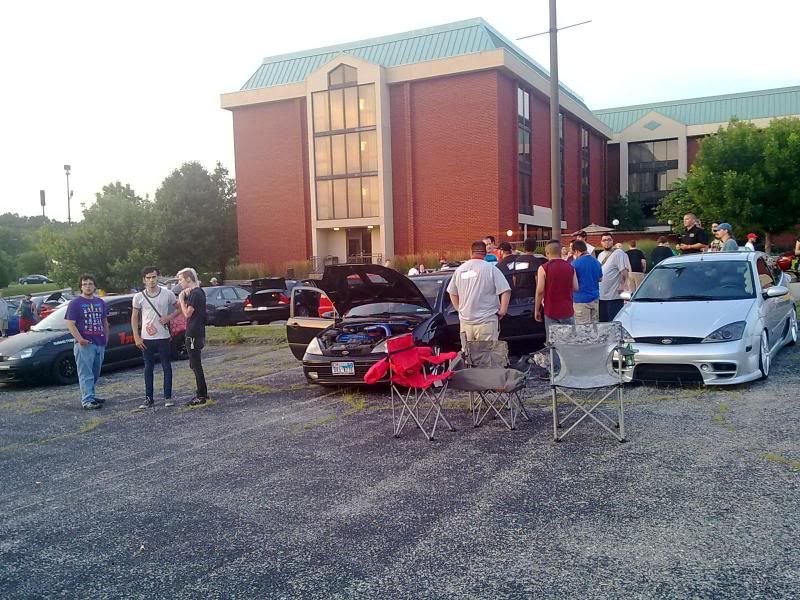 Ok now I'm done for real.