So, I will start off by saying that I have been here officially since January of 2006 and have owned Foci since 2005. In my 8 years of Foci ownership, I have had 3. An MK1, MK2 and an MK3.
Here is a pic of my 2003 LX: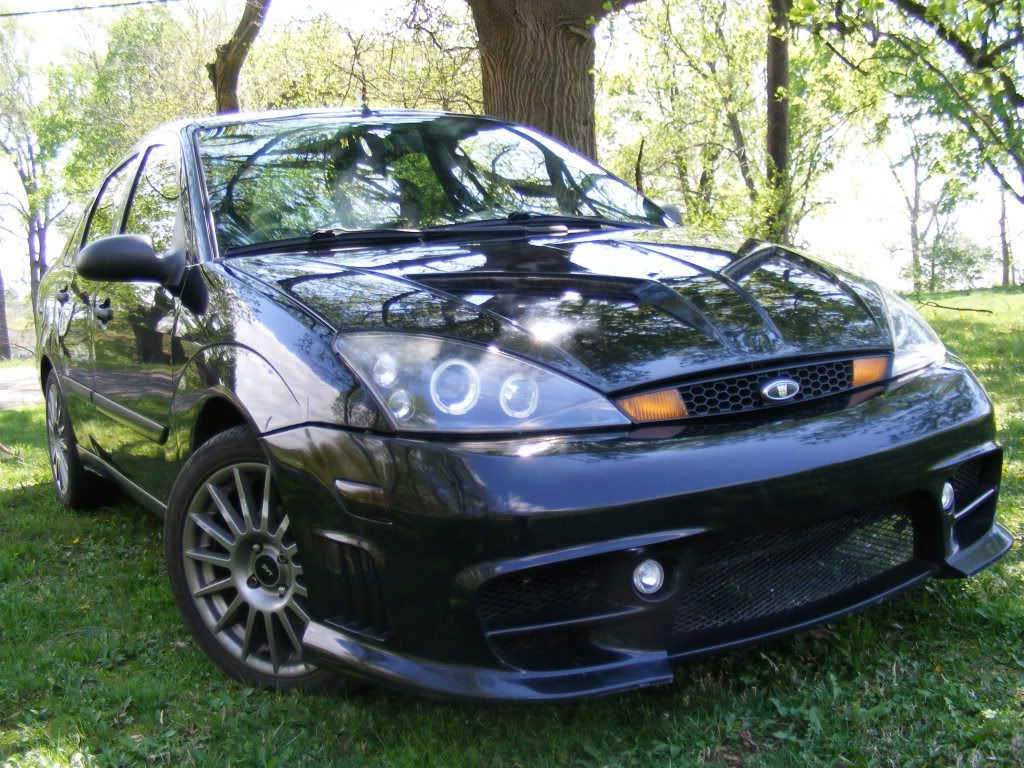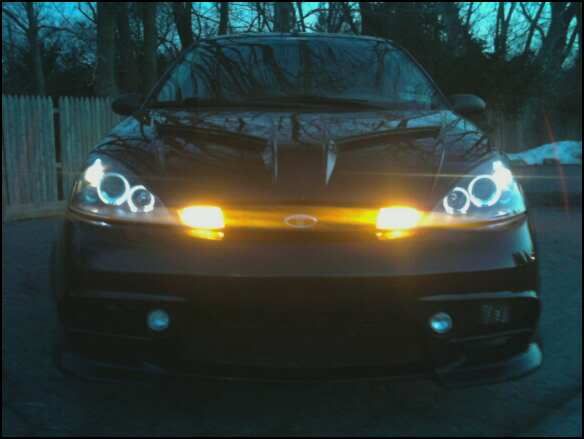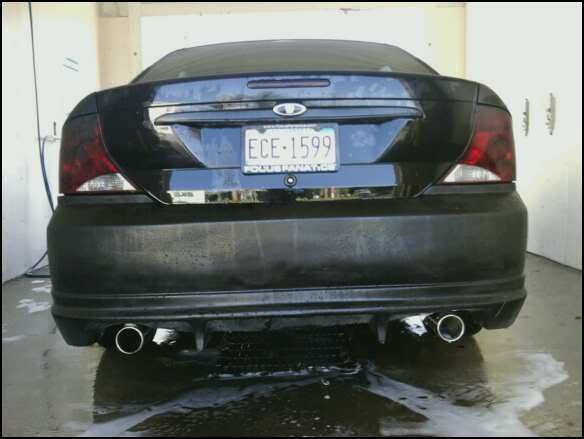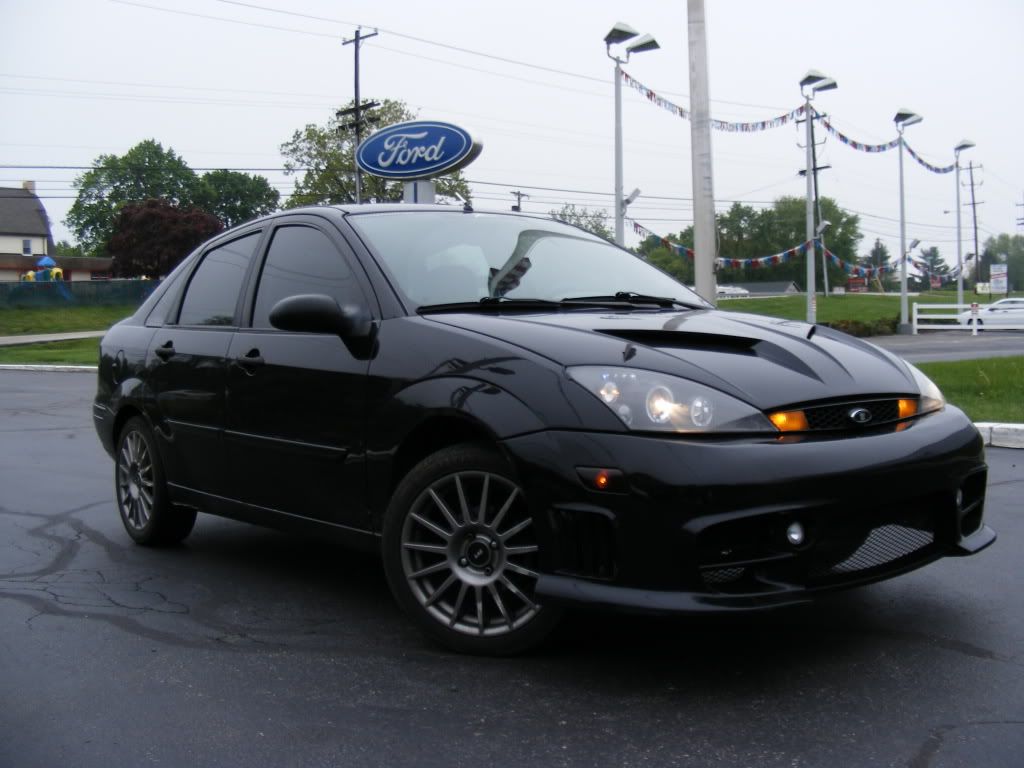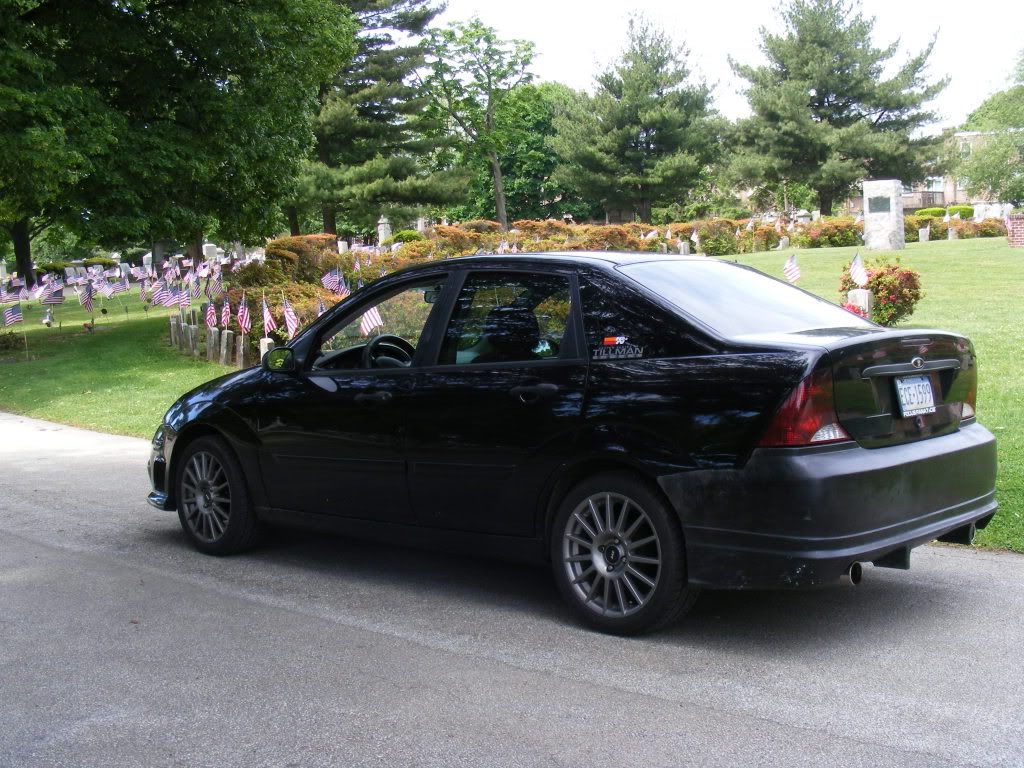 Was about to paint the rear bumper and lower the car when I dropped a valve seat. So, I traded the 03 LX in on a new 2010 SES. The day the two met:
and my 2010 SES
Loved my MK2 SES, but its seats were killing my back. Traded it in on my MK3 SEL
and the day my MK2 met my MK3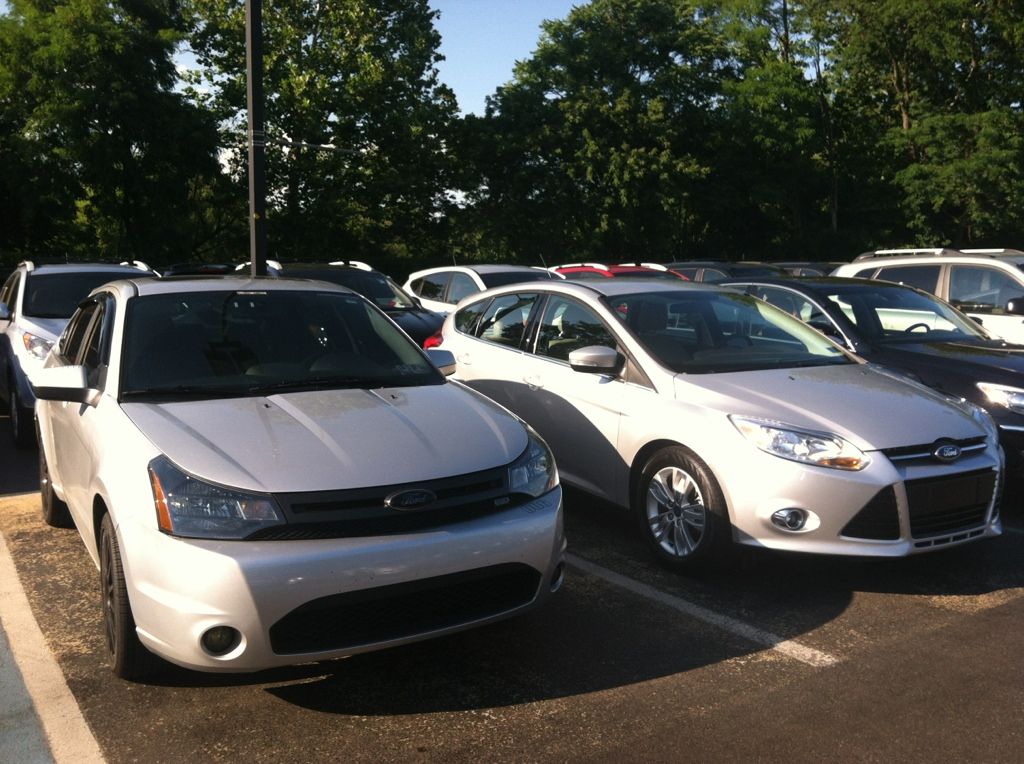 And my MK3 the day I took her home: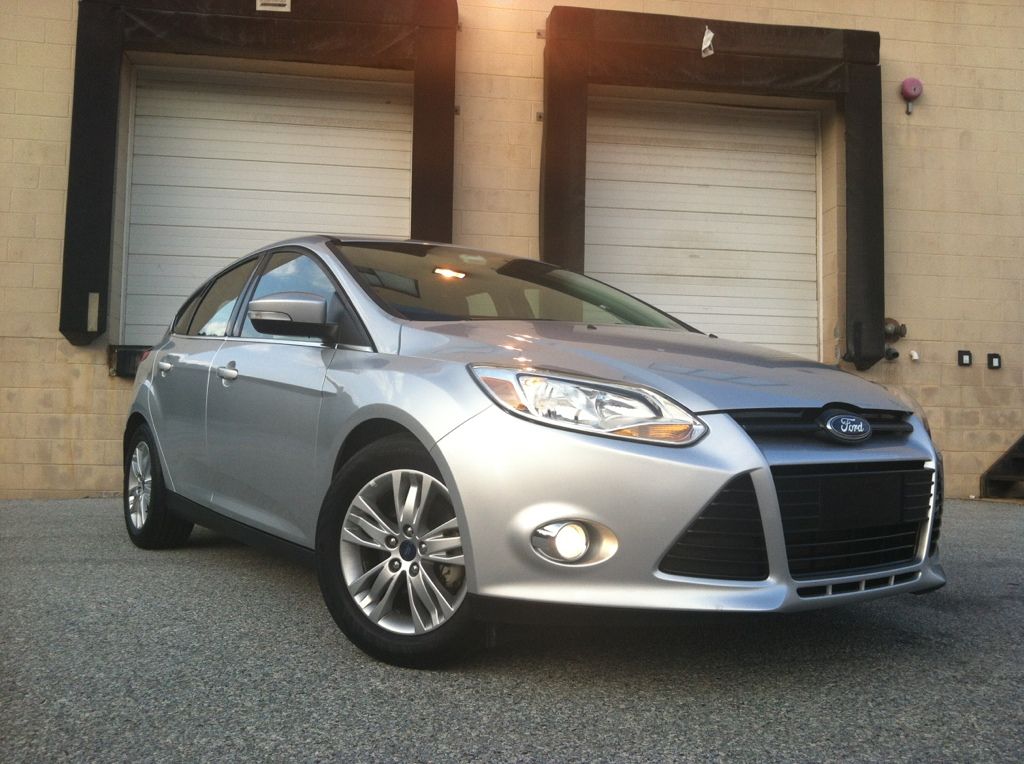 First mods:
Debadged and tinted the tails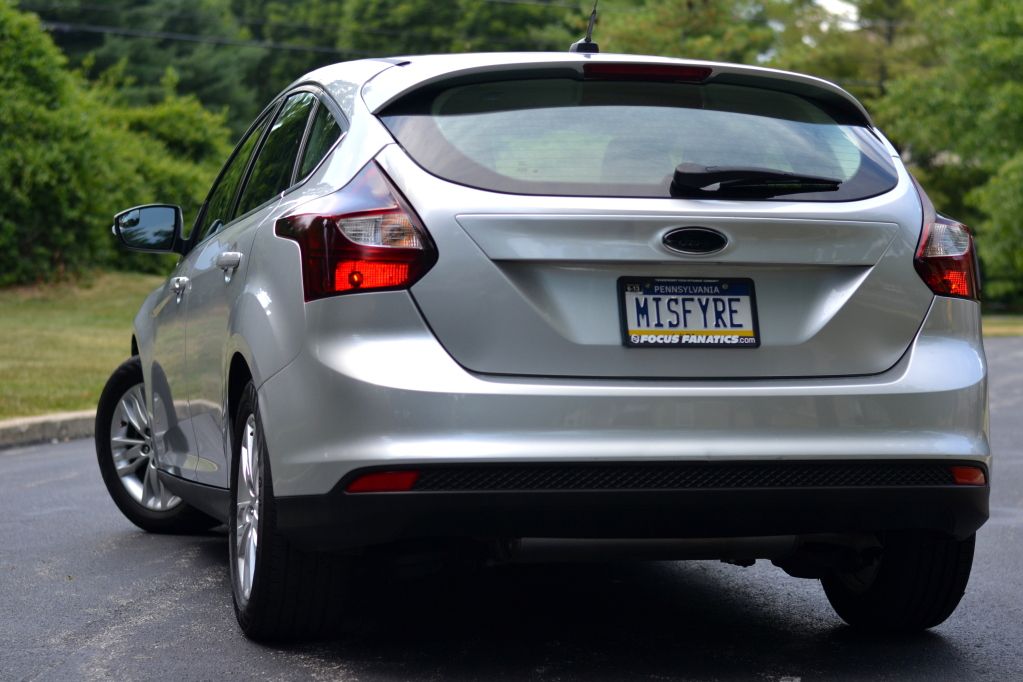 Then I plastidipped my wheels to see how they looked in black. I liked it and so I painted them black and glossed them.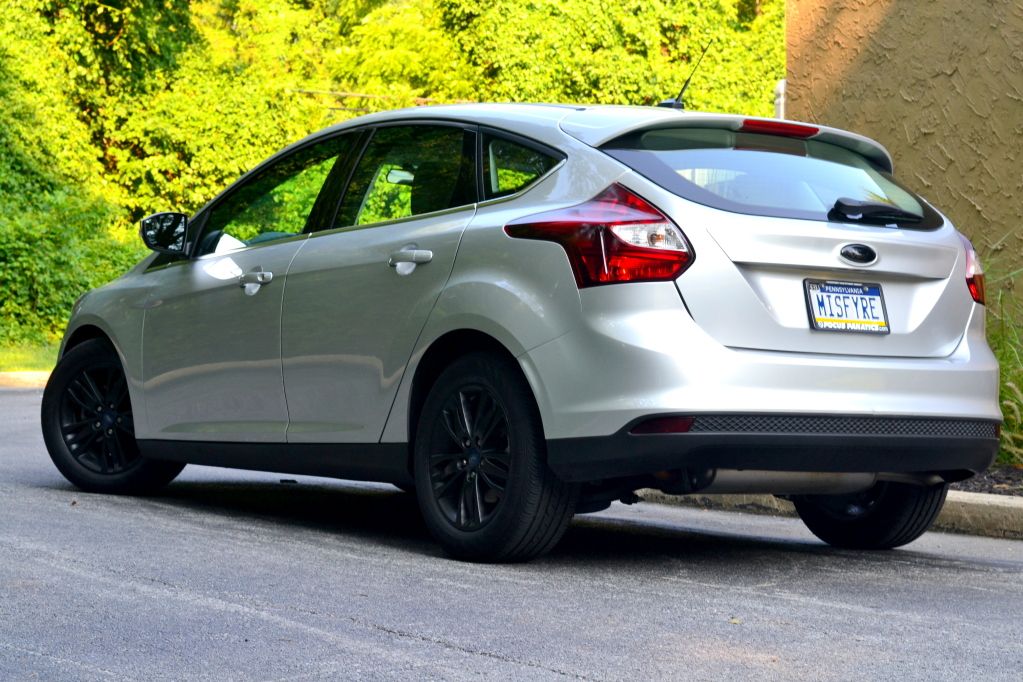 Then had my windows tinted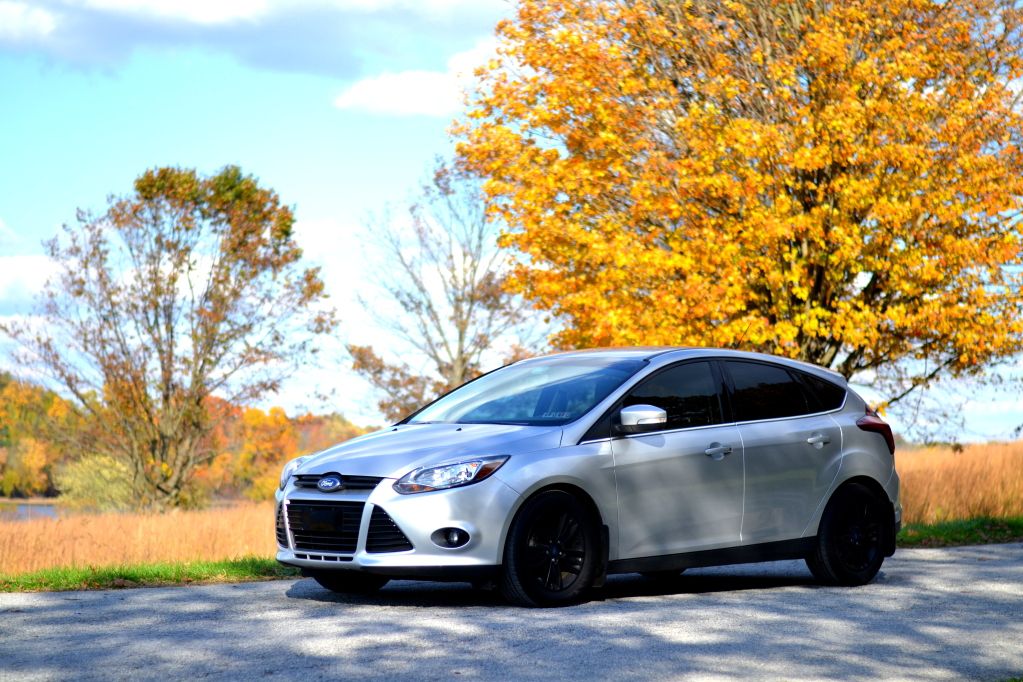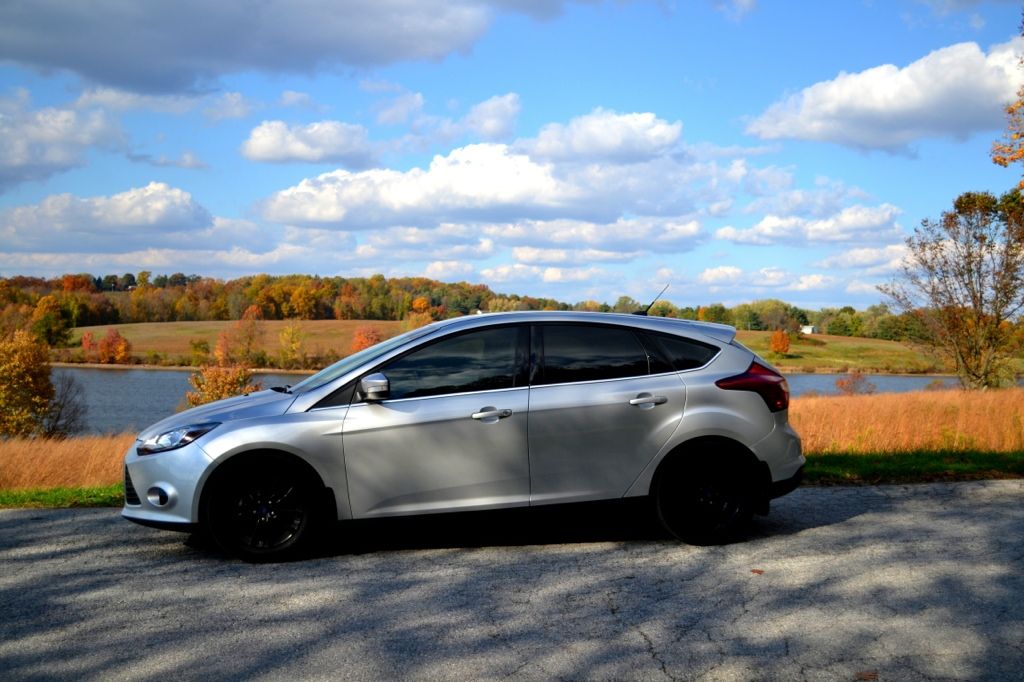 added mud flaps and a Euro front plate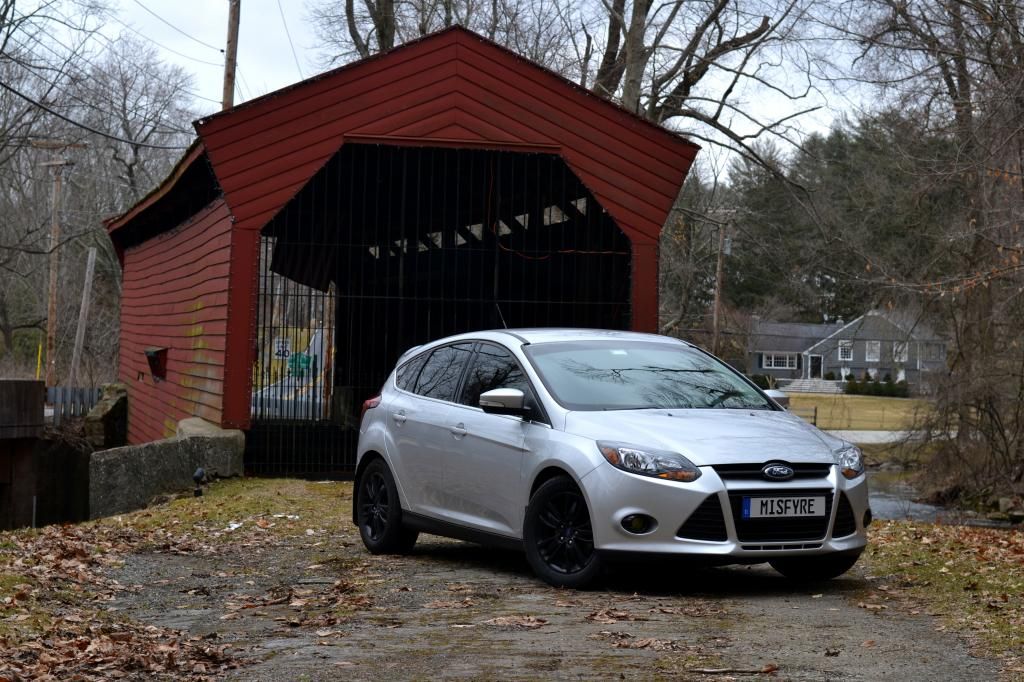 installed a Titanium engine cover
added Titanium/ST1 headlamps, painted the fog surrounds black and added yellow film to the fogs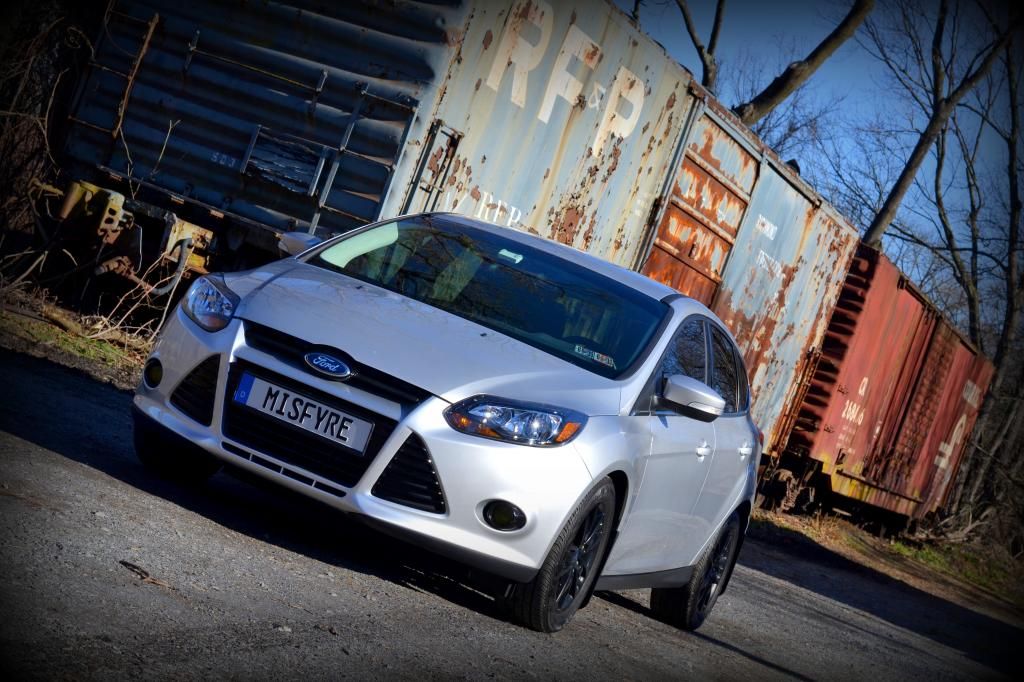 Had my 3D carbon spoiler installed and later painted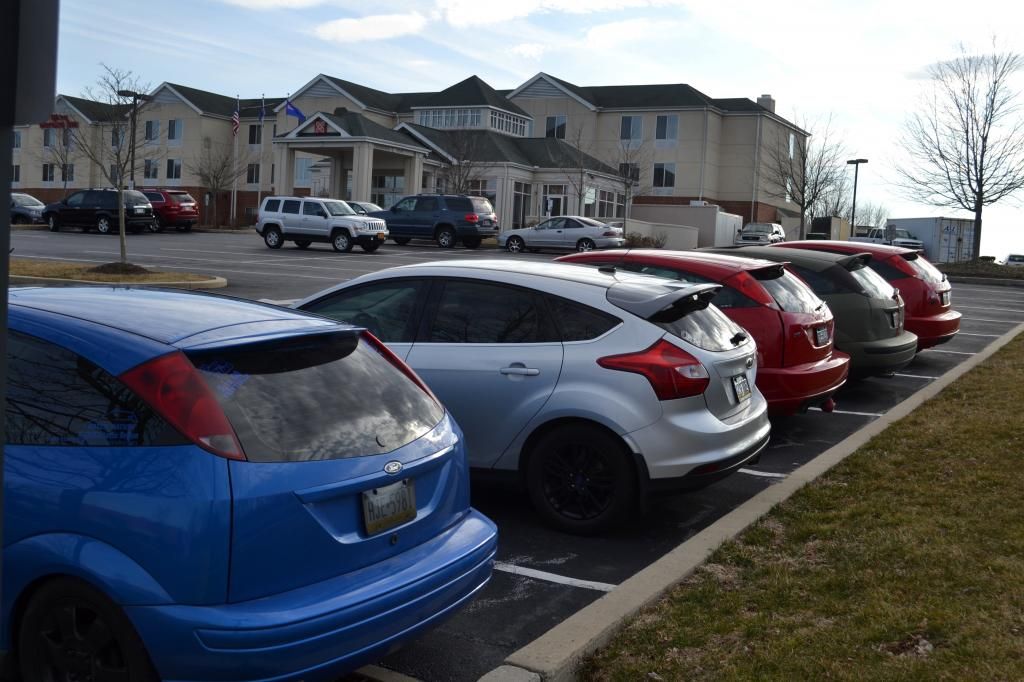 Had ST exhaust installed for a bit. Went back to stock afterwards with a tip welded on
And most recently I had new wheels installed and this is where she stands as of 06/2013