Part 2
I've done a lot of extracurricular activity with my car during it's 120k miles.
Road Trips
I've taken my car on road trips across 10 states and 2 provinces. 6000 miles in one month.
Visited Washington, Oregon, California, Nevada, Arizona, Utah, Colorado, Wyoming, Montana, Alberta and saw many landmarks.
month long road trip (56k, no chance)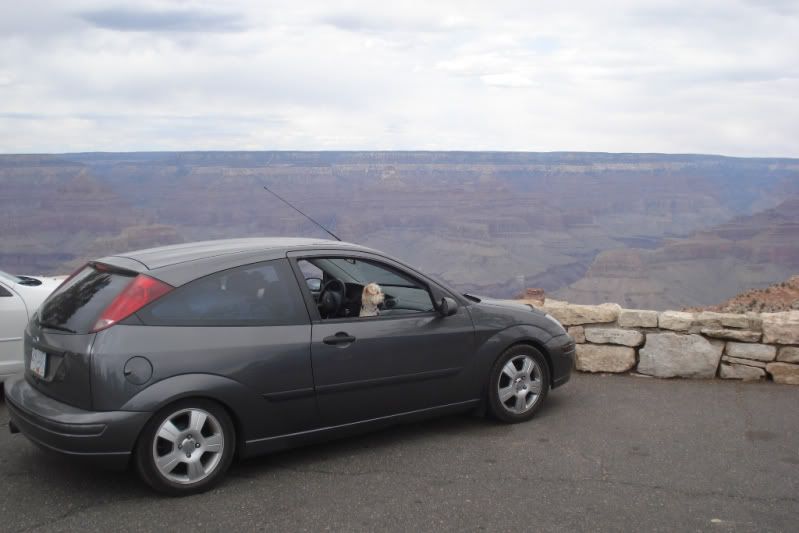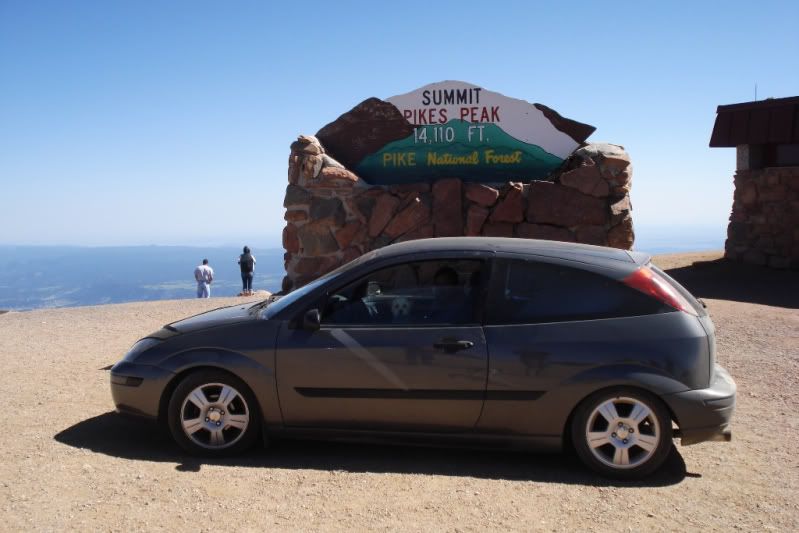 Auto-x
H-stock
I started auto-x this car in H-stock, the slowest of the slow. I used some OEM 15" wheels with yokohama A032 R compound tires.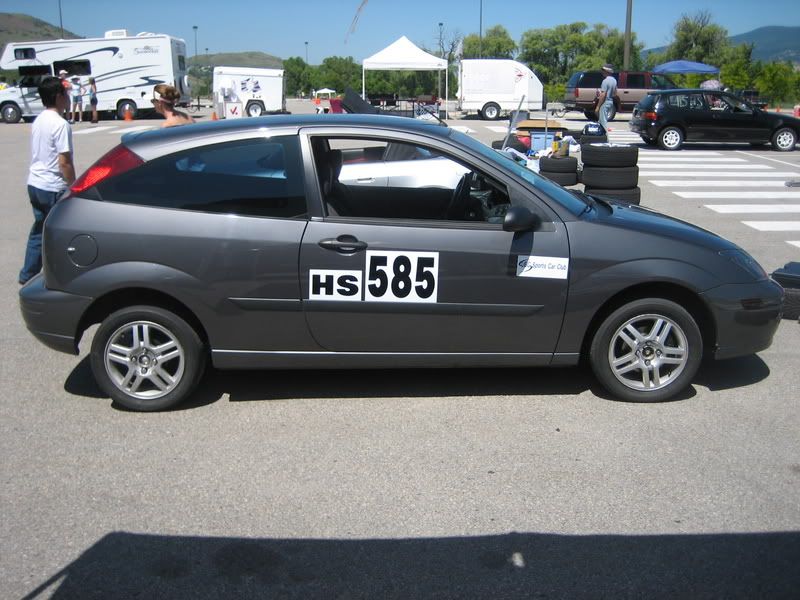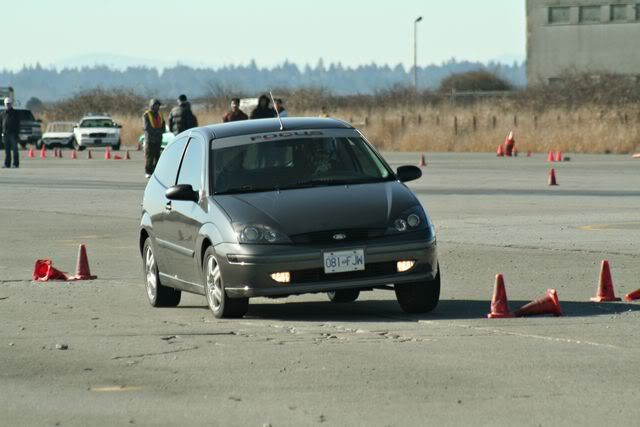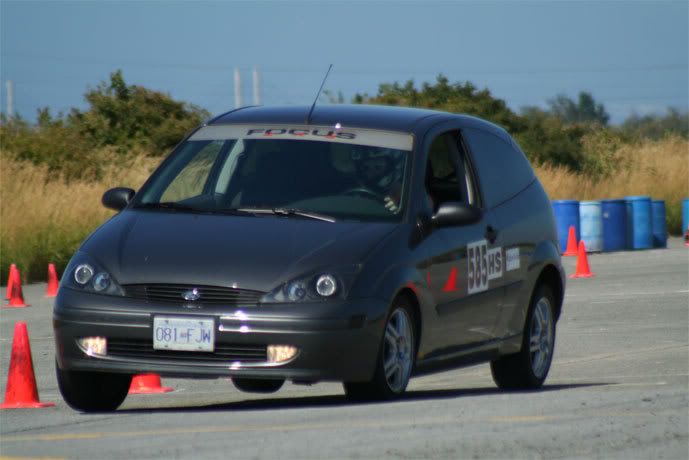 With this setup I was Novice Driver of the Year in my region, and soon after I won my Car Club's "Slush Series" in both my group (stock cars) and overall champion, based on PAX.
FSP
Next I moved up to FSP when I installed the coilovers.
I got a set of Team Dynamics ProRace 1 15x7, 45mm ET. These wheels are special in that they are my first set to clear SVT brakes.
I used Kuhmo v710 tires in 225/50R15.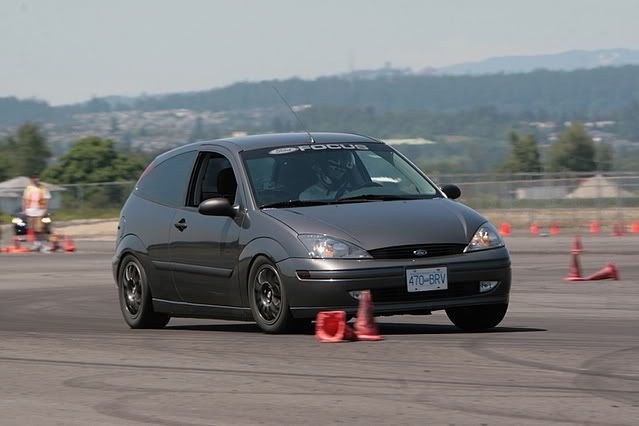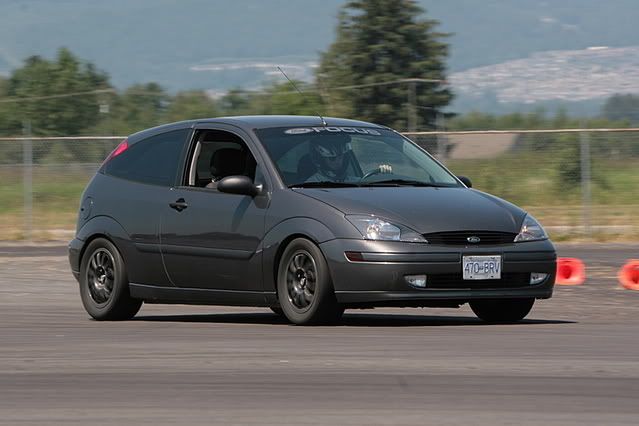 But I wanted more grip, so inspired by OmniFocus, I stepped up to the 275/35R15 Hoosiers and cut my fenders to make clearance.
The wheels are Diamond Racing Wheels. 15x10", 5.5" backspacing, 19lbs. They also clear SVT brakes, which makes this set #2 that I bought.
This is also when I added most of the bolt on parts and suspension upgrades. For racing I would install a sparco race seat, but its too uncomfortable to daily drive.
Cutting the fenders.
what can 10" do for you ;)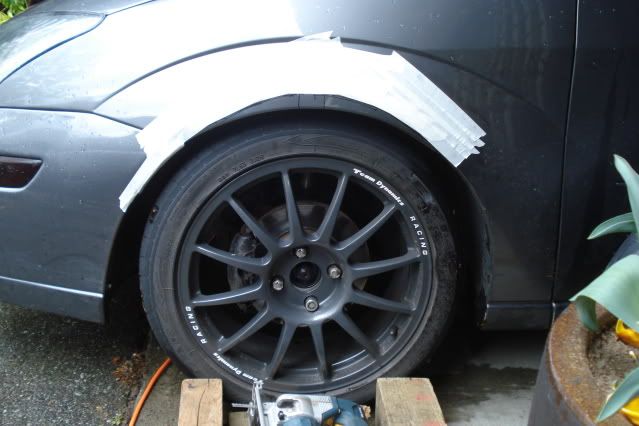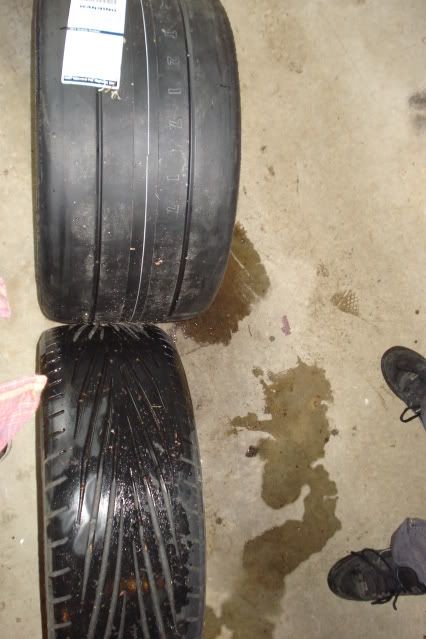 A large photoshoot I did.
This was a winning setup. I could reliably take top 5 PAX at regional events.
And I won at Nationals, I am the 2011 FSP Canadian National Champion
http://forums.focaljet.com/team-rigz...t-x-champ.html
I then wanted to change to a reverse stagger setup, I couldn't get enough heat into the rear tires. So I put the Diamonds up for sale. I only needed to sell two, but I sold all 4, and researched and bought a set 949 racing wheels 15x10".
They are only 13 lbs, 6.3" backspacing, but unfortunately 4x100. So, you simply use a ¾" thick bolt pattern adapter and you end up with a perfect 5.5" backspacing.
I also had to do some minor clearancing of the back of the wheel, and bought super short open lugnuts.
So with this one upgrade, I dropped 6 lbs per corner of unsprung weight. This is also my third set of 15" wheels that clear SVT brakes.
Perfect auto-x wheel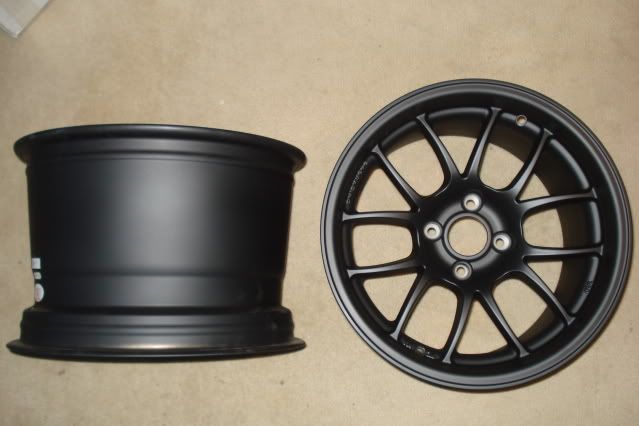 Ice rally-x
For winter I bought some studded snow tires. General Altimax Arctic.
I used them to go ice racing. I usually win the 2wd class.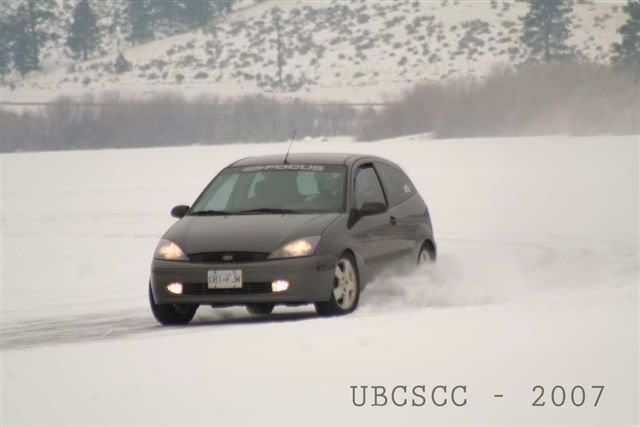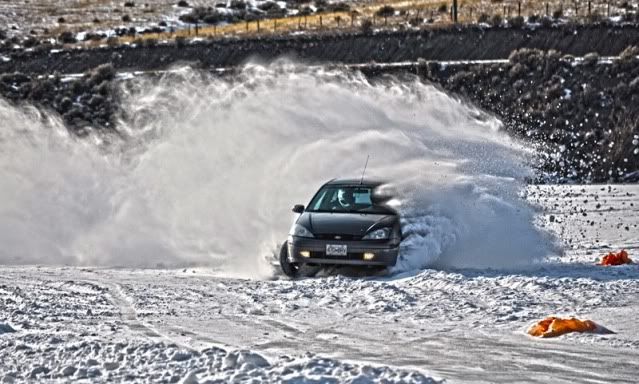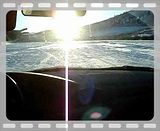 Rally X
Also I take my car to rally-x on gravel. I typically win these too.
TSD Rally
I've also done navigation rallies. We call them TSD, but in 'Merica, they are called road rally.
Thunderbird Rally
Thunderbird TSD rally 2010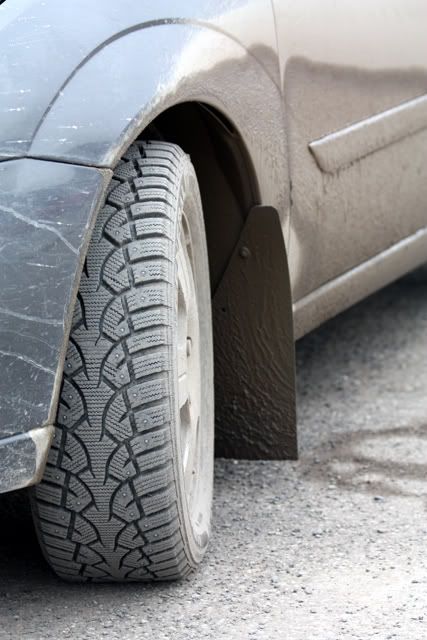 Totem Rally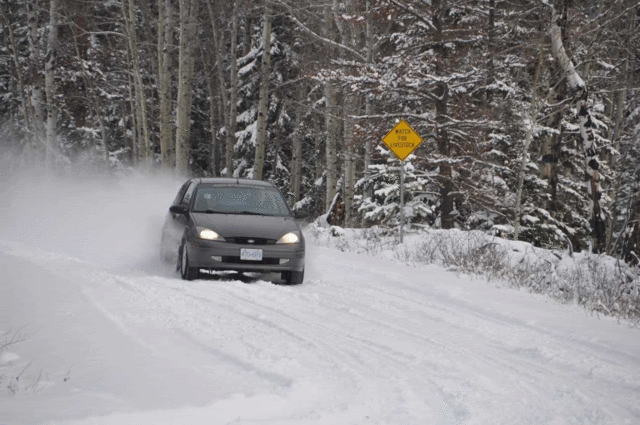 and that is up to date.