After owning my SVT for the past 5 years, I have always envied the Recaros.
After really looking recently for a donor SVT to get the seats out of, I found this one on Wednesday and called the number from the craigslist ad and went to look Wednesday night then went back yesterday and bought her! (New one is on the left with CF hood)
It needs some maintenance, so I'm swapping interiors and bumpers this weekend and fixing her up in the next few weeks. Haven't decided if I'm going to resell or make winter beater yet.
My buddy has the ST3 who came with me to pick it up, thought it was funny seeing 3 blues all in a row.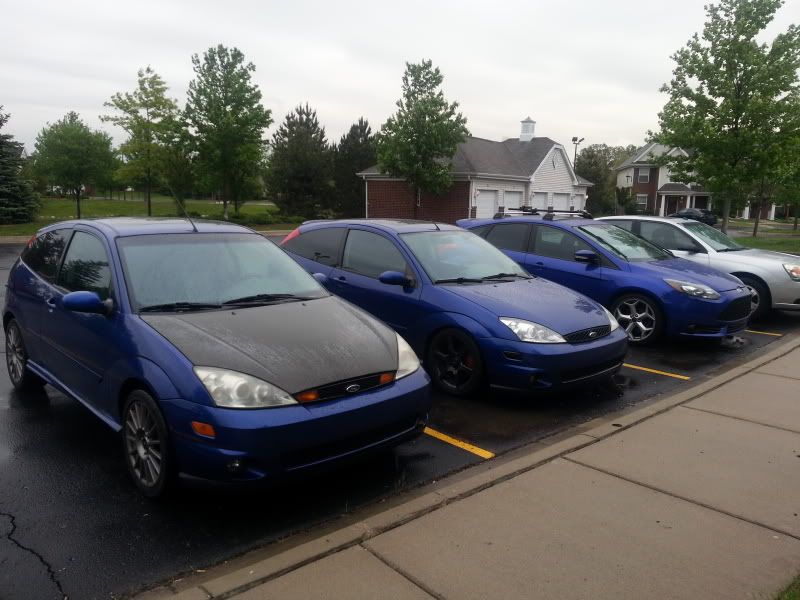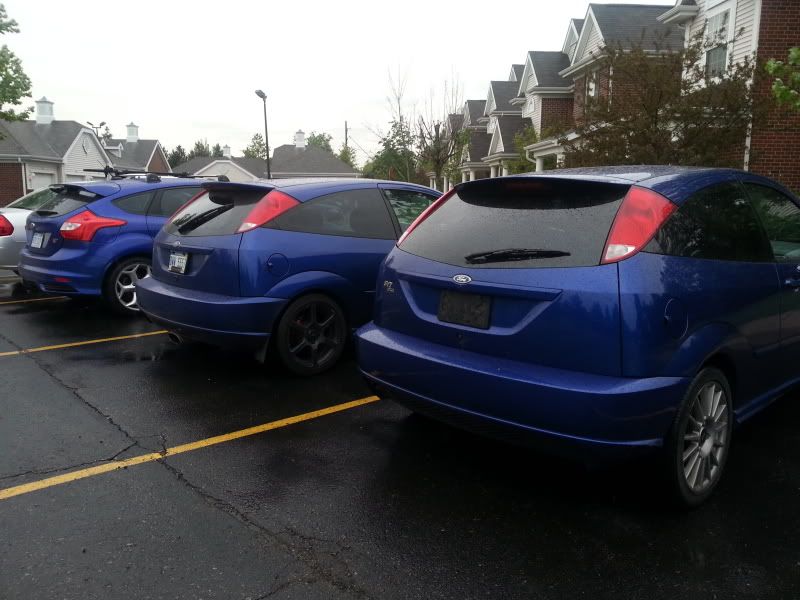 Also I have picked up autocrossing recently!