I'll just start off with the run down of whats going to be going on, this will go pretty slow until things actually start to happen.
so as far as the break down of my car goes.
2003 SVT EAP in screaming yellow that was purchased a little over 2 years ago.
When I got it, It came equipped
ebiach sportline pluss kit
VF mounts
CFM 67MM TB
redline hood struts
borla exhaust
STS
torrsen T2
euro grill
invader CF hood
and windows where tinted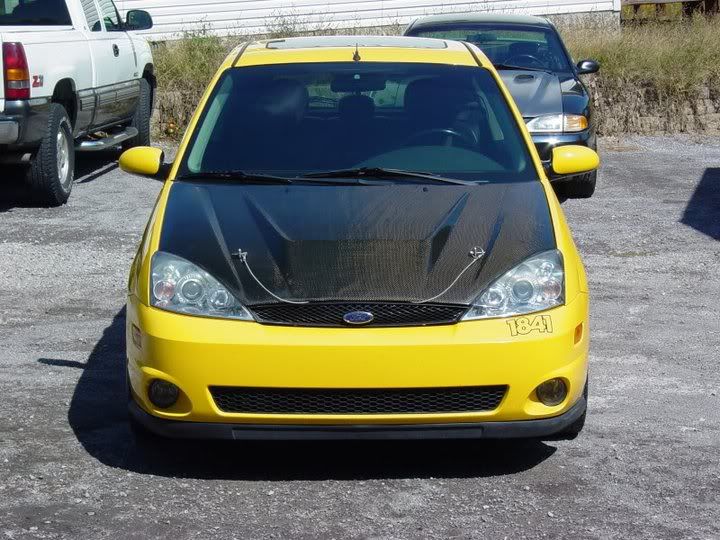 so over the past 2 years I've added some small things here and there, the major thing I wanted to do was install a turbo kit of which I have acquired last year and I have been saving up for some extra odds and ends and now that my tax money has come in It's time to move forward with those plans
so far what I have done to the car since I first came into possession of the car
double DIN pioneer HU
Infinity door speakers
custom sub enclosure with a kicker comp C10 sub
cut the STS even shorter
MOMO shift knob
Euro HVAC gauges
Kona roof rack
plasti dipped the stock rims
TFB ford emblem overlays black over yellow
MSD coil pack
Massive speed systems wires
Optima yellow top battery
"blown out" KYB AGX struts
and some stickers :P
whats still to come:
XIOS turbo kit
euro tail lights
custom kicker L7 sub enclosure and subs ( I have 2 12''s )
adjustable front endlinks
SS brake lines
some kind of new suspension I'm thinking coilovers
tune for my xcal 2 and car
how the car sits now in no random order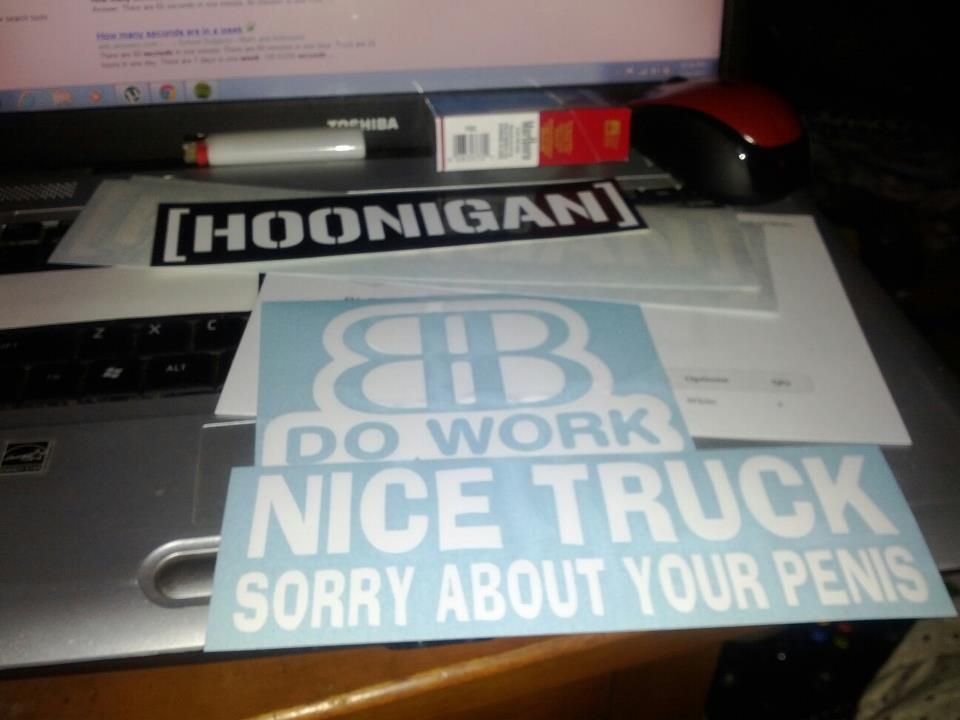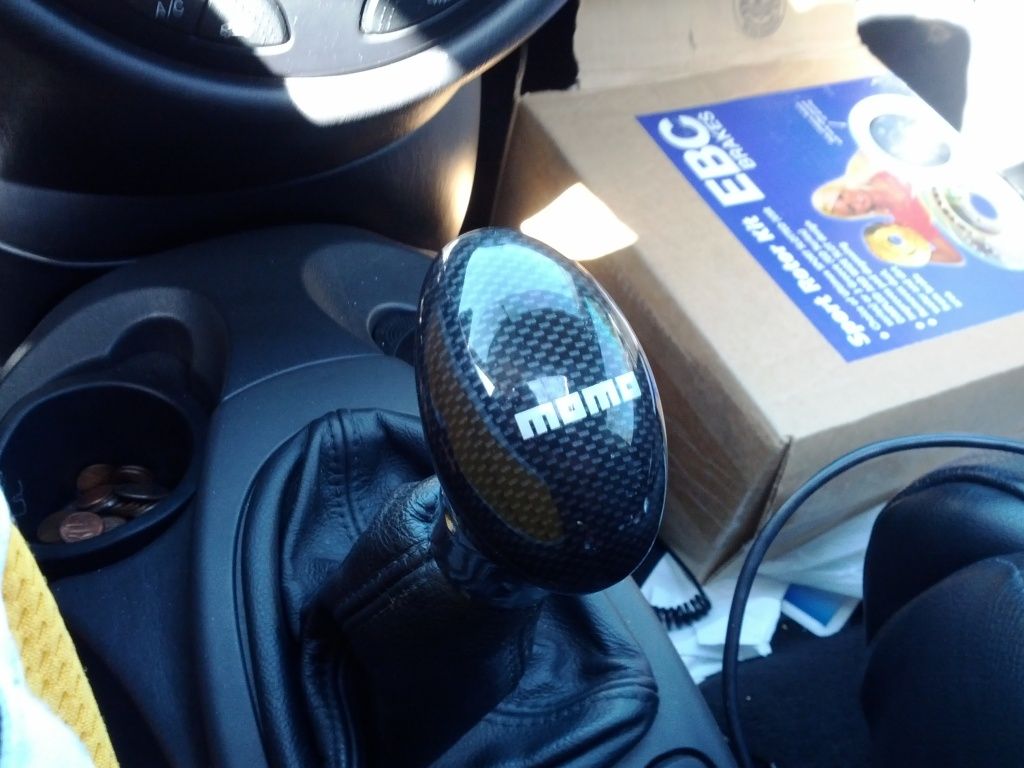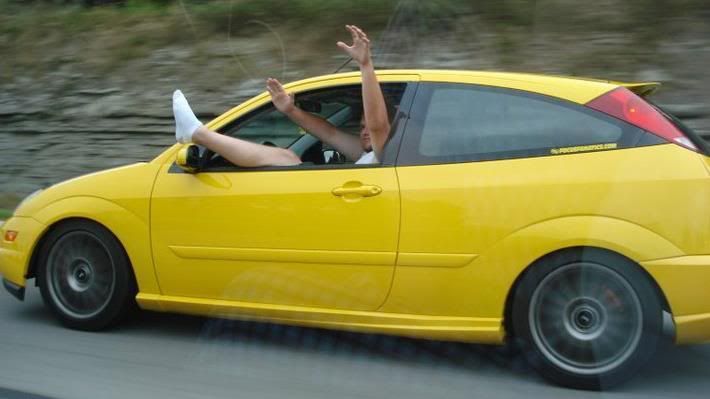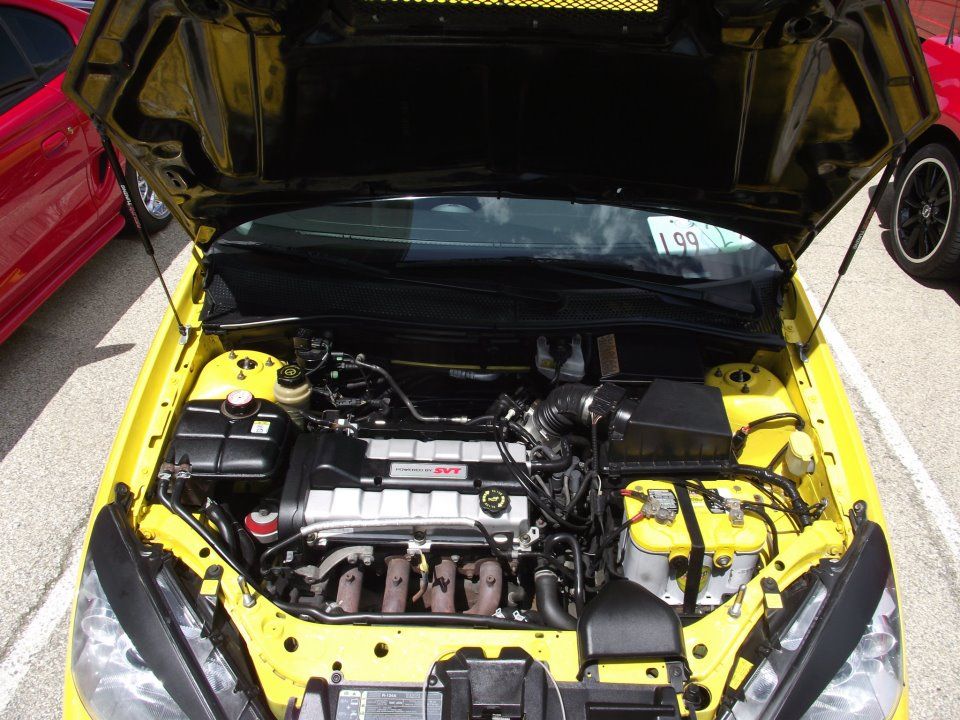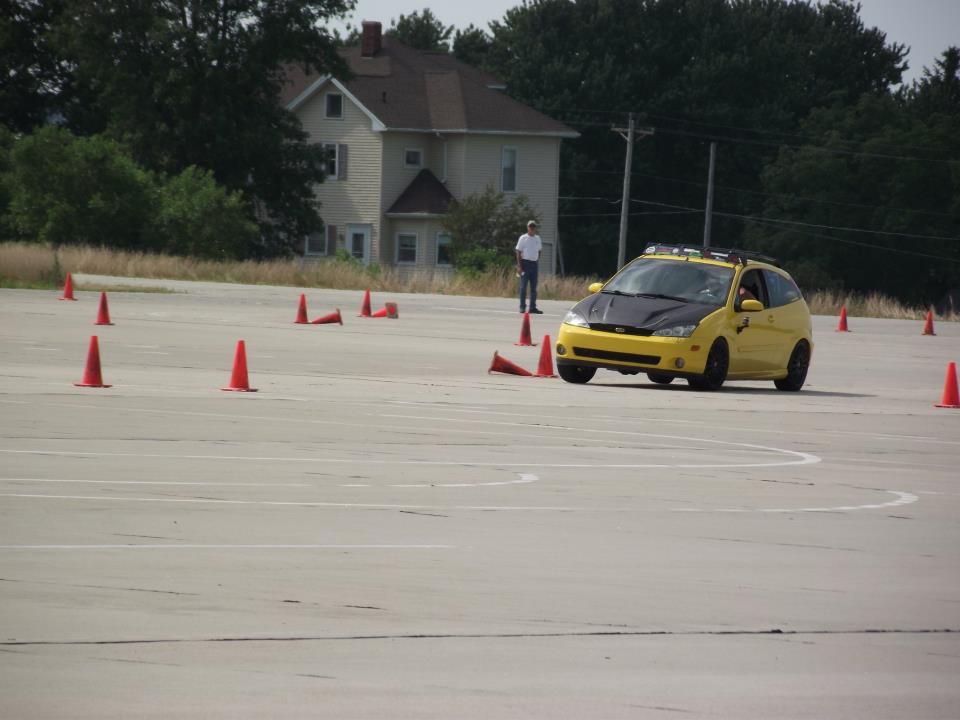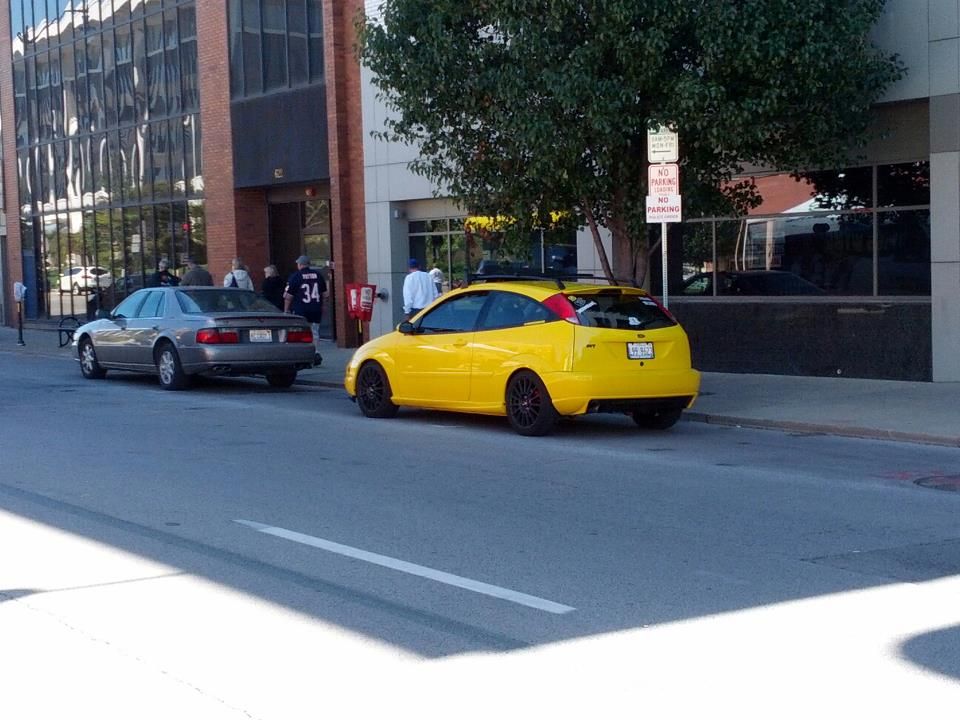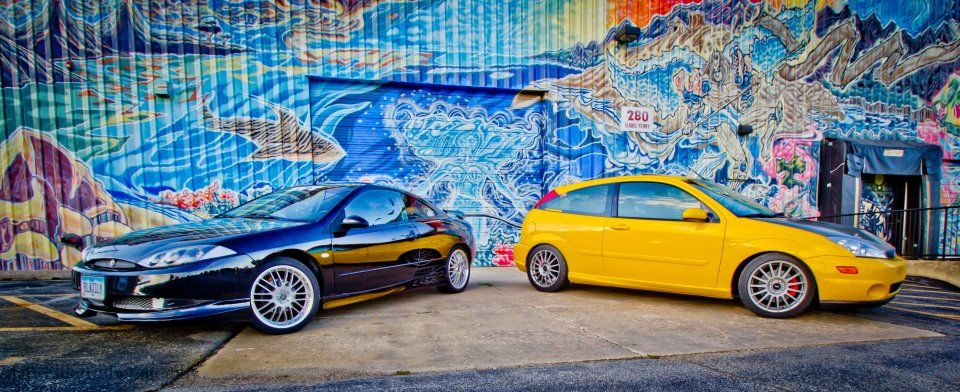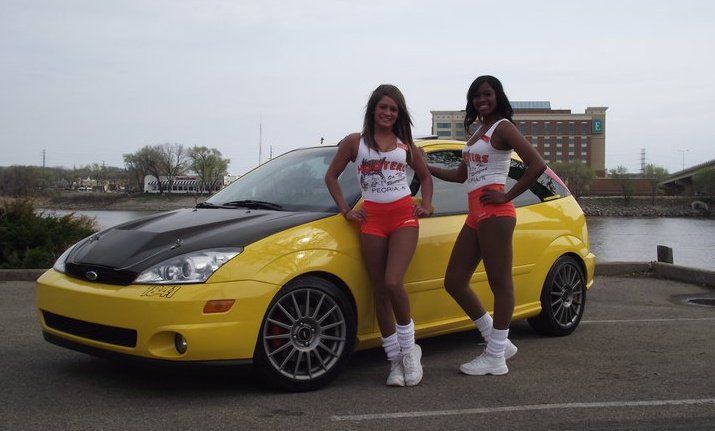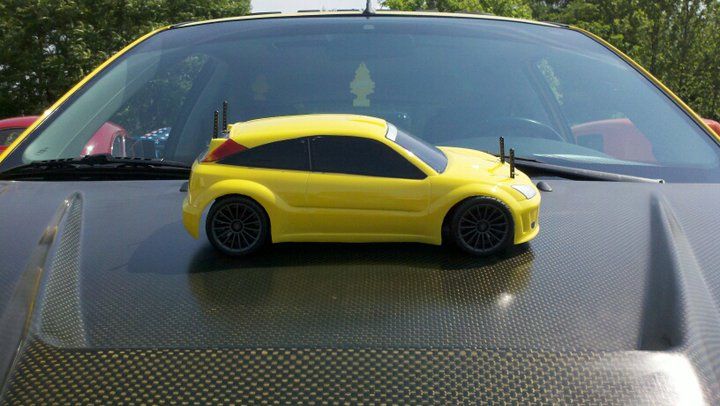 as the car sits today