Hello Focus Fanatics! About a month ago I picked up my first focus,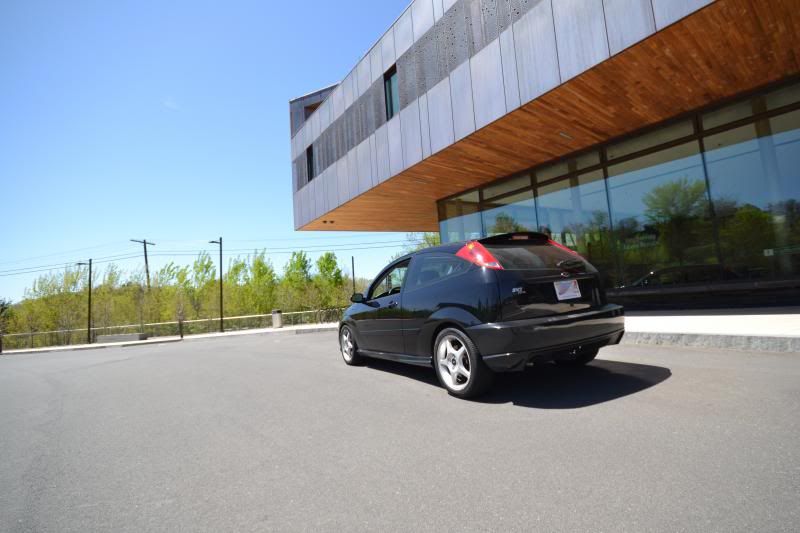 It Had 38,xxx for mileage and one owner who took good care of it, it was bone stock but I have since added a CFM stubby antenna, Laminx yellow fog covers and window tint (whatever the mass legal % is) I wasn't looking for this car at all, it came out of nowhere and I swooped it up, i was quite impressed at the handling and european feel. I have always liked the SVTF from afar but now I realize how special they are.
This car is #672/4788, the previous owner included the original window sticker the official certificate from SVT which was really great.
I had been in the market to get a R56 mini cooper S or an mk6 GTI, I drove several versions of both and both of them were great in their own way and they both had downfalls too.
This focus is my 17th vehicle! for the last year i was driving a 2005 tacoma
before that I had a 2009 wrx which again I got bone stock and then did some upgrades.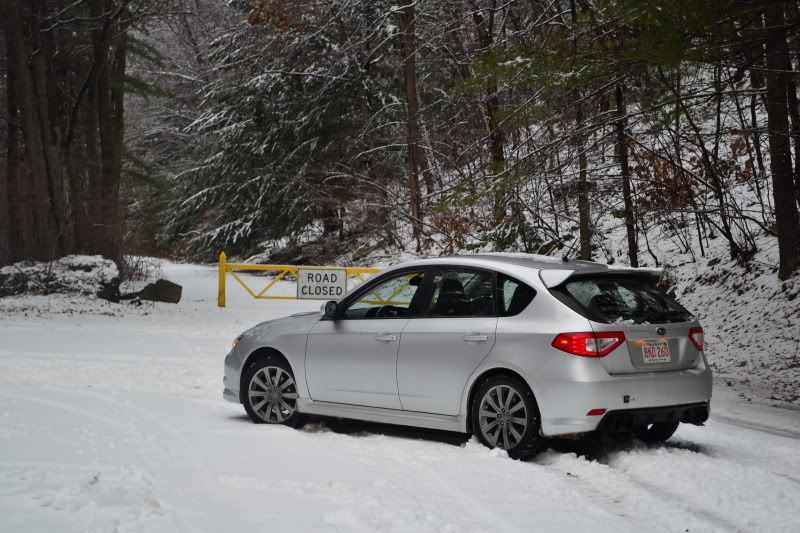 The wrx was great fun but too big and not very comfortable, the only way to have fun in it was to drive fast and drive hard, I wanted something that was fun without having to be the stig, meaning fun in everyday driving. Before the wrx I had an 01 impreza 2.5RS which was a canadian domestic car, I bought it deep in vermont, the reg and paper work were in french. lol. This was a fun car.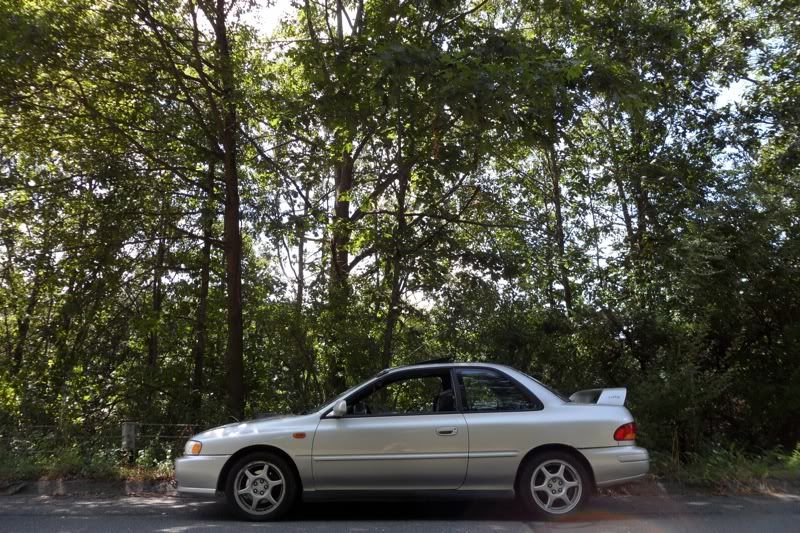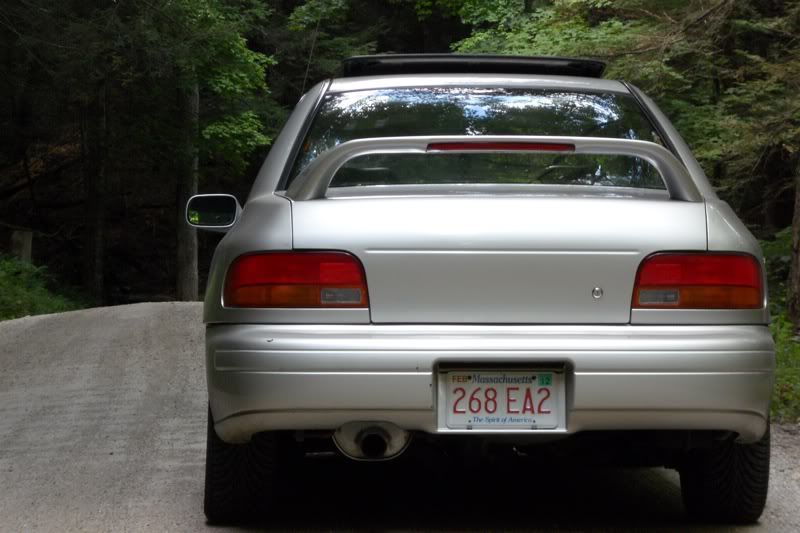 Anyway, I look forward to being apart of the focus community. thanks.