Well I got a 2002 SE auto and to say the least it's in bad shape. I have a lot of work to do to it. Here she is now as is.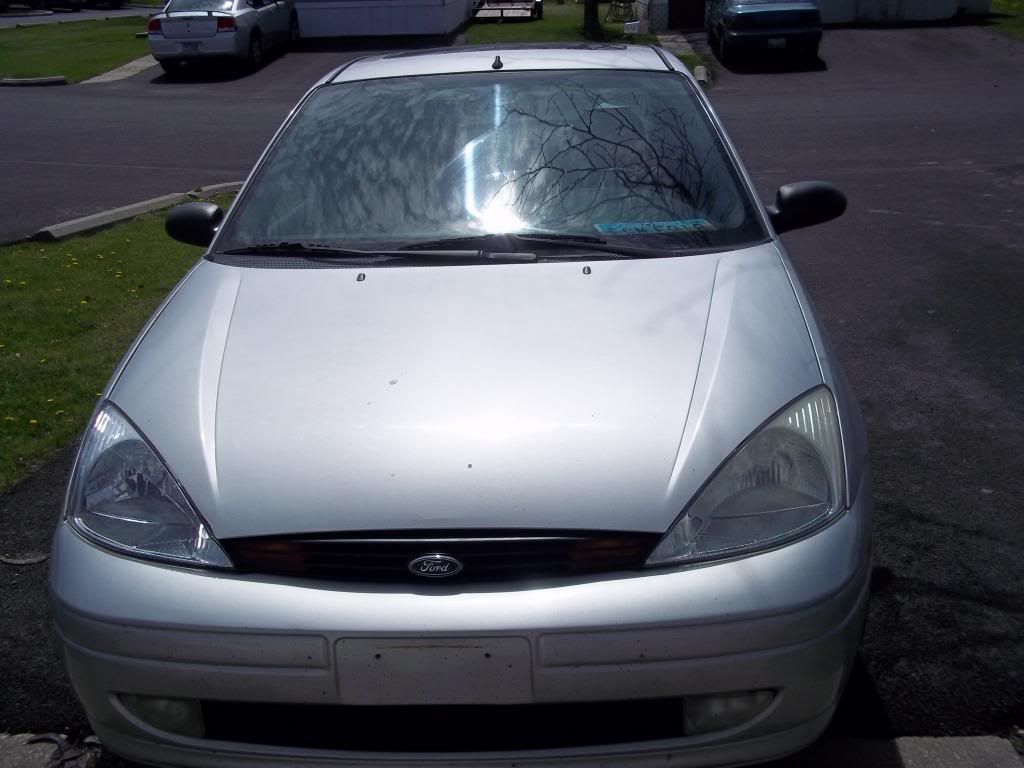 Now some of the rust.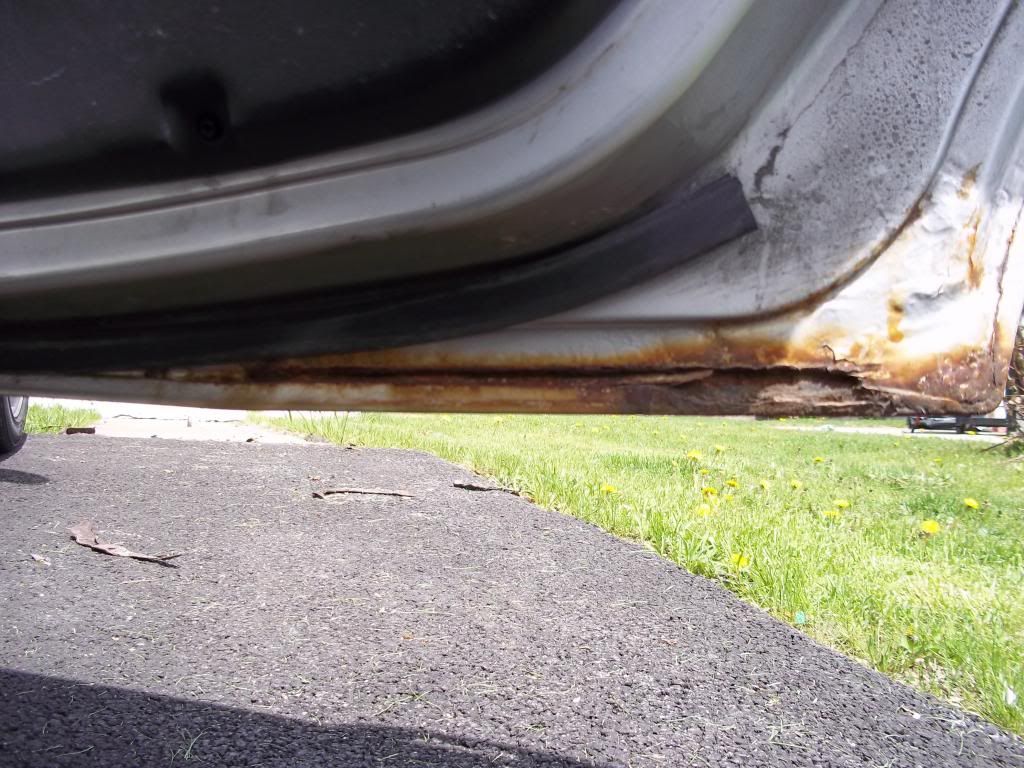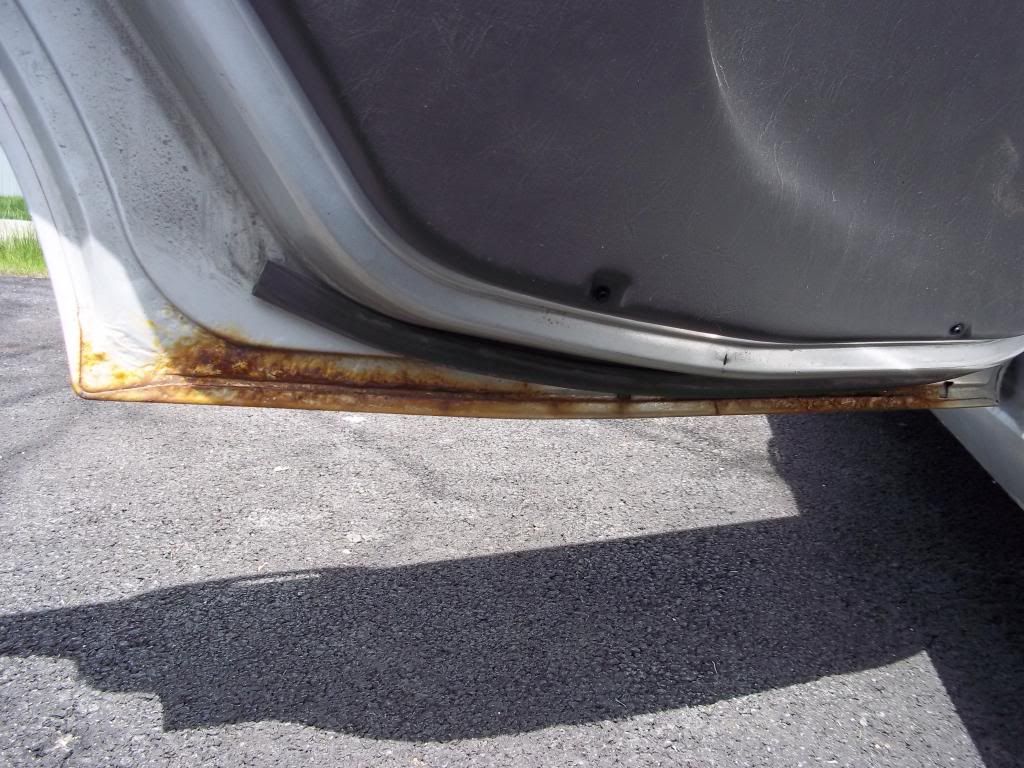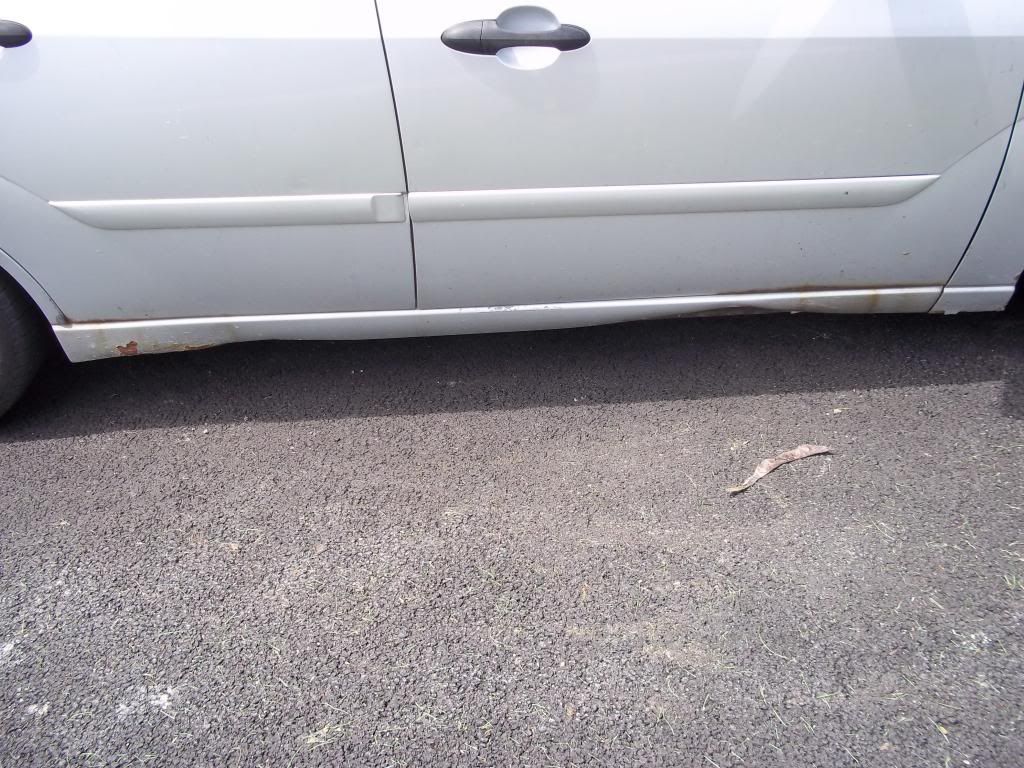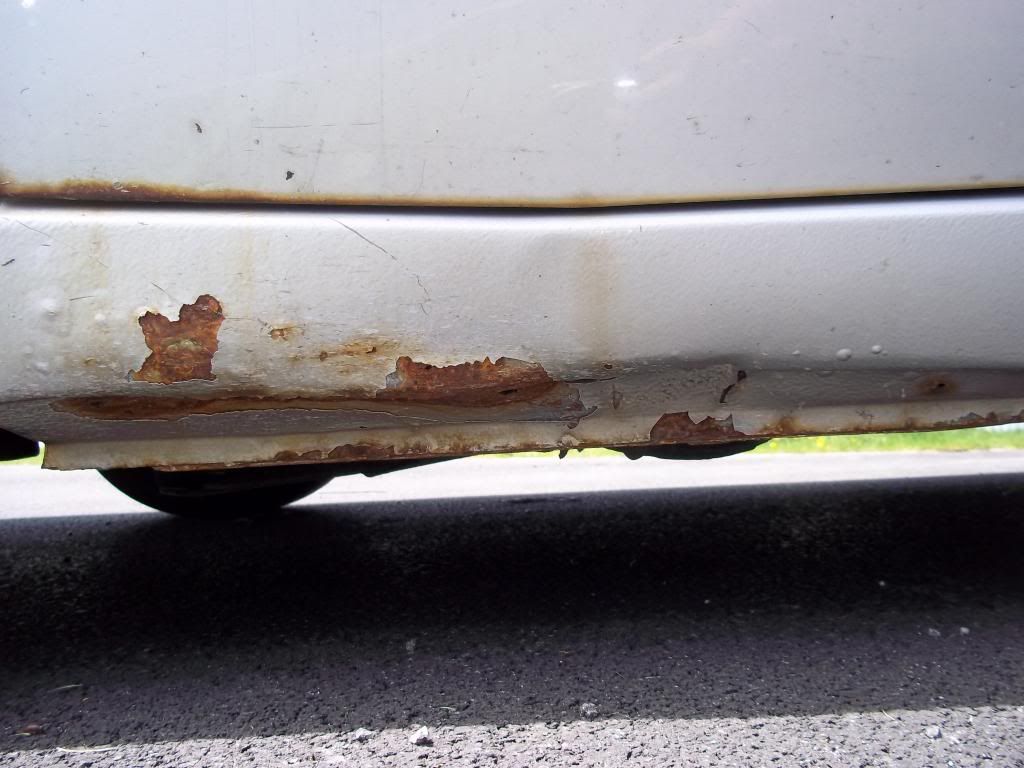 Now the stuff that was bad when I bought this car. Most still is bad.
Coil pack was cracked wires, and spark plugs were old an needed replaced.
Trans was slipping cause it had no fluid in it.
Needs oil changed.
PCV hoes was collapsed.
Air filter was dirty and clogged.
Valve cover is leaking.
T~stat housing is leaking.
Brakes needed to be replaced front and back.
A lot of suspension work needed lots of rusty an broken parts.
Head lights hazy.
Exhaust is quite literally falling off.
Front passenger hub bearing was out.
Grinding noise only while driving.
Trunk is leaking.
Motor mounts going bad driver side is.
That's about all I can think of for now. Next post will be all the stuff I've fixed so far and what I plan on doing while and after I get I fixed and running.