Well it's bad enough that i have the on going SVT sedan conversion lol but i decided to take on another project. My buddy decided awhile back that he was going to strip down his svt wagon and sell it because the mechanics that did the swap half @$$ed it
. Being that i have always been a fan of wagons i tried my best to get it but money was not on my side,sadly the wagon sat almost a year no hood,engine or tranmission at the back of his mechanics shop so spiders other bugs and nature had a field day with it.
When my buddy told me he was scraping the wagon i asked about the parts and he said he had no time to strip and knowing the wagon was in good shape before sitting i had to save it so i bartered with him and was able to secure the wagon for a good deal.
Well i got it Thursday and honestly was embarrassed to take pics so i spent a few hours with the shop vac reclaiming the focus and waited till friday to clean more and snap pics.
well i feel like i am talking too much plus i accidentally deleted my first attempt on this
so on to pics and list
still dirty but a bit better then before
Parts stashed in the car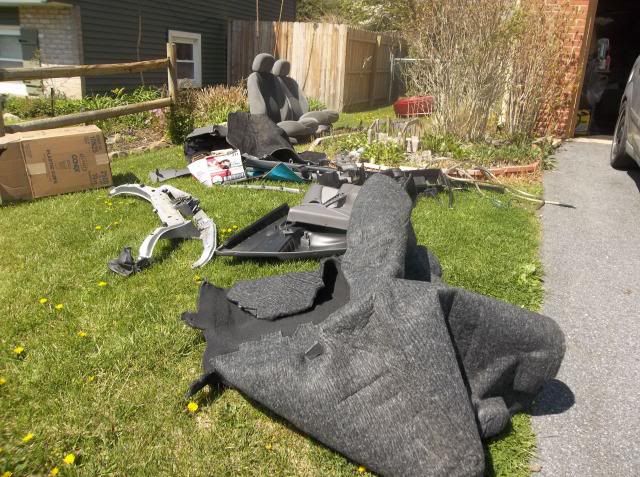 Interior
(2)getrags chilling in the back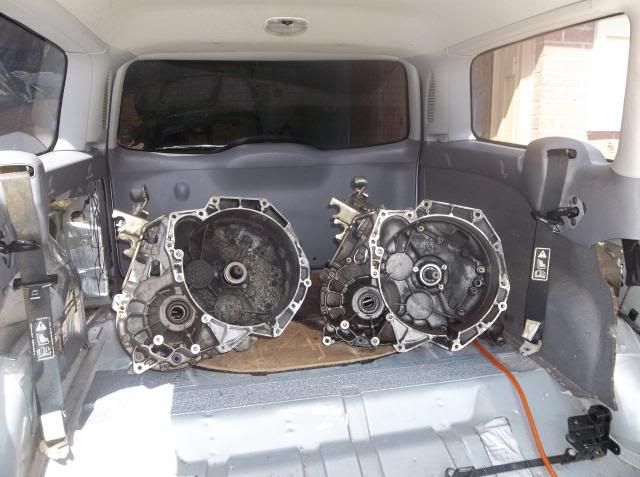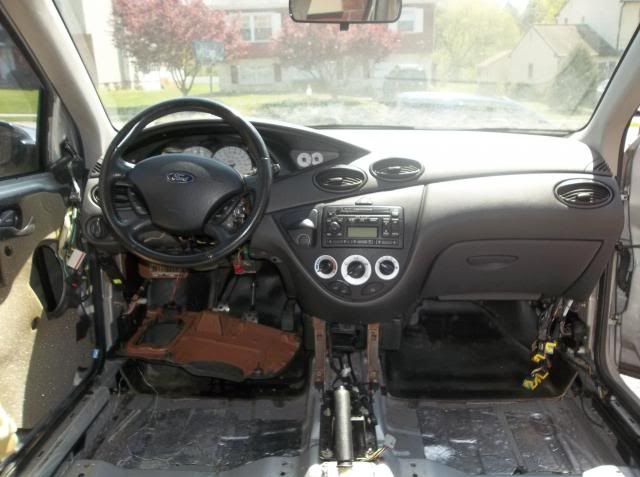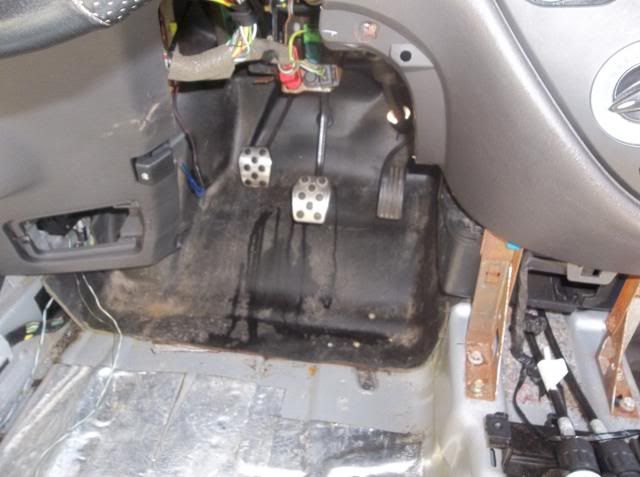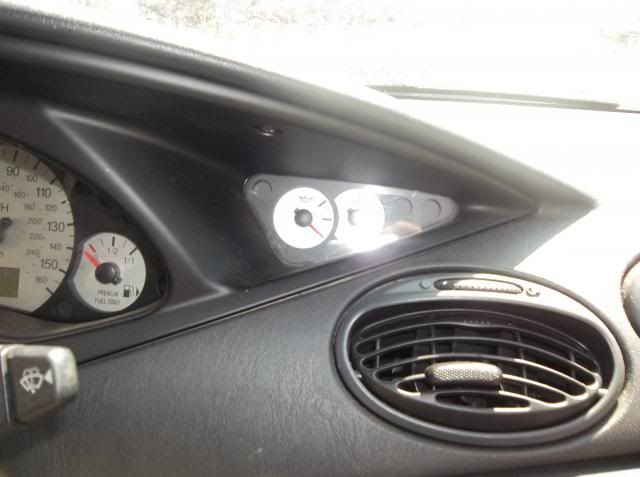 After a quick wash(needed something to get by)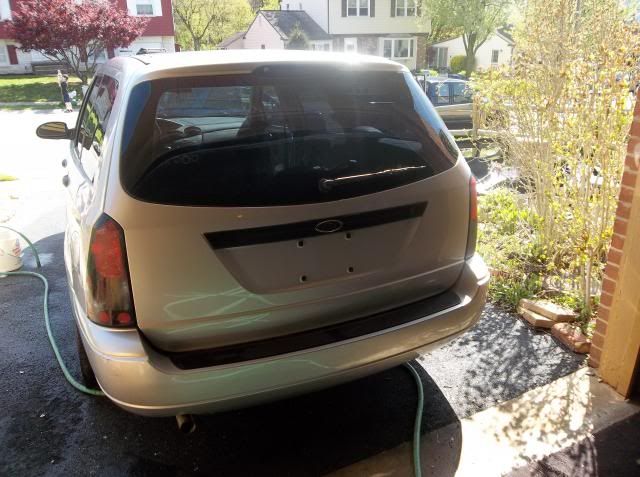 Ladybug tails(lol what my niece called them) will be replaced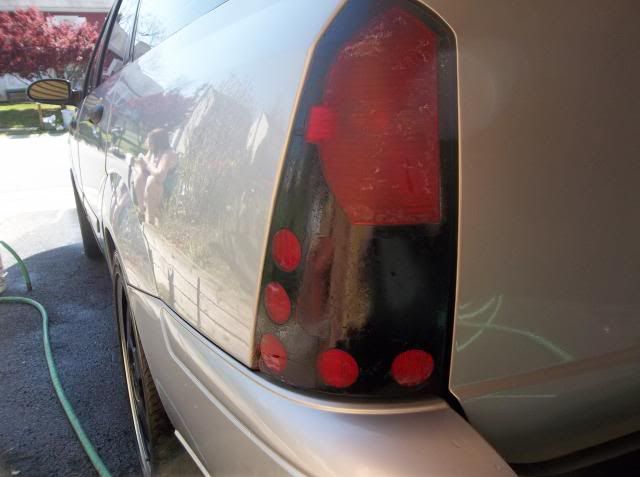 Battered carbon fiber hood will be redone(probably paint or vinyl
Mods:
SVT mirrors
SVT front and rear brakes
SVT pedals
SVT gauges
SVT dash(complete)
SVT center console(complete)
Clear corners(will be replaced)
Centerline Vikings(powder coated gloss black)
35% tinted windows
Lowering springs(don't remember brand)
Plans:
Put fuel door back on
Redo wiring
Swap in SVT drive train
Finish SVT interior
ST170 Front bumper complete
Headlights:?
Side skirts:?
Rear bumper?
New wheels:?
Coilovers:?
New taillights:?
Custom third brake light:?
2.5 exhaust
Extras found in car:
(2) SVT clutch kits
SVT Intake box
SVT steering wheel audio controls
SVT gas pedal
plus a box of other parts i only opened to see an alternator wrapped up on top
I will have more to add to the list I'm sure but drawing a blank so heading to bed soon