Ok to start this whole thing off I will show you what I came from.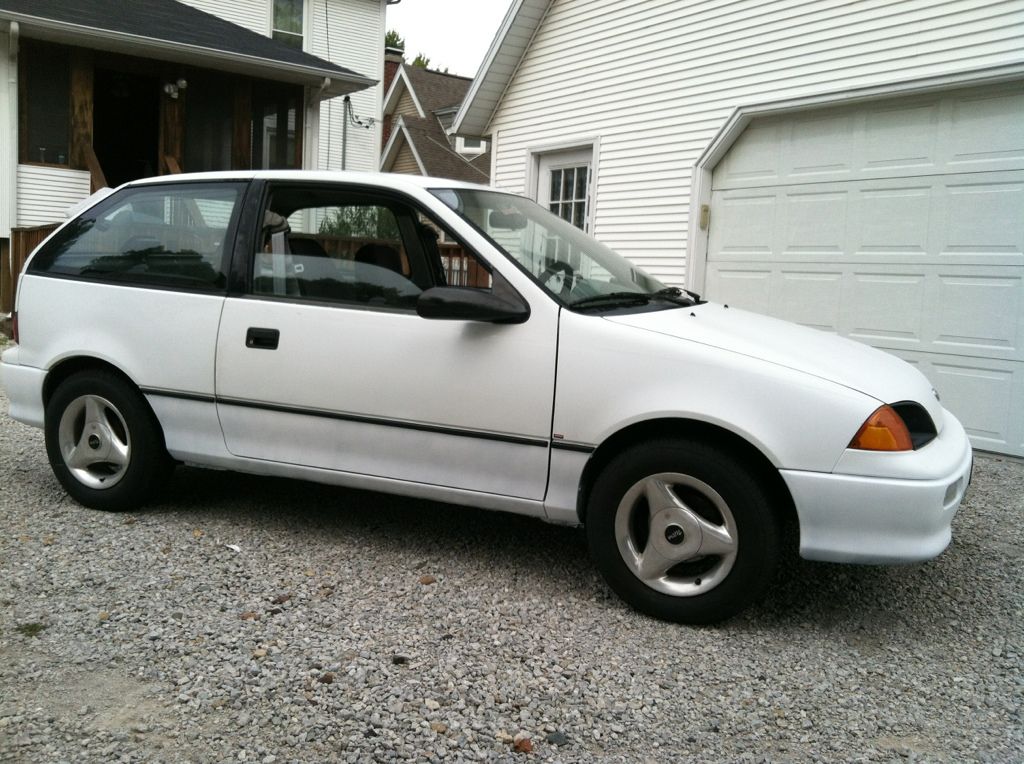 Ok so that's not my only vehicle but it was my daily driver. 1993 geo metro 3 cyl 5 speed. Got amazing mpg but had no ac or airbags.
These are my other vehicles that I use for play.
Anyways a few weeks ago I got mad at my metro because I found some frame rust and it was gonna cost me a few hundred bucks to get fixed. So I decided to post it on Craigslist for about 5 times what I paid for it just to see if there were any bites.
In reality I didn't really need it anymore because my commute is only 10 minutes one way as opposed to an hour before we bought our house. Anyways I ended up finding somebody who wanted to pay me entirely way too much for my 93 metro and I sold it.
But now what to get? I wanted a hatchback and have always liked ford as well as the focus. So I start browsing Craigslist for a zx3. Then I stumble upon some zx5's and immediately think that will be a bit more practical when my wife and I start having kids.
Then I starting seeing this model called the SVT. Owning an F150 I had heard of the lightning as well as the new raptor so I was intrigued. After doing some research I was hooked. I finally found one about three hours away in Chicago. These are the pics the previous owner took.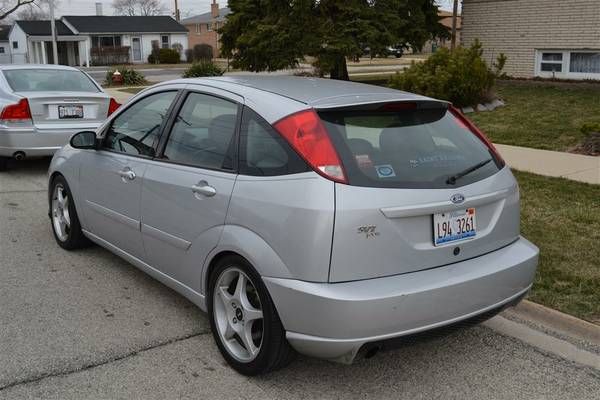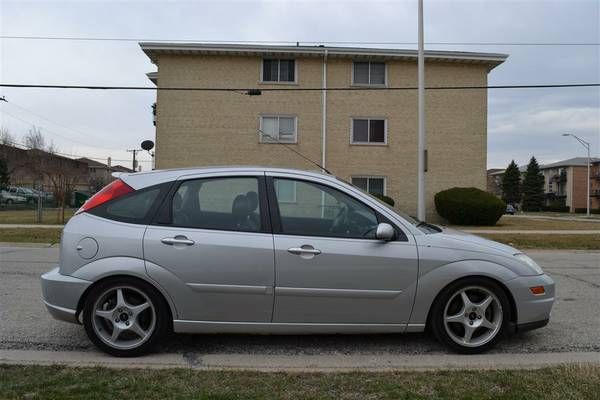 It is an 03 zx5 svt with 119k miles. It has the cold weather package with heated seats, mirrors, and block heater.
It starts but needs a new starter eventually. There are some random dents and such and the headlights were yellowed and foggy.
First thing I did was remove all the back/front window stickers as well as sand down and polish the headlights.
They are not perfect but they are better. Idk what I'm gonna do long run. Maybe replace them with some eBay halos or just deal with a less than perfectly clear lense.
I also took off the tails and did spray on tint.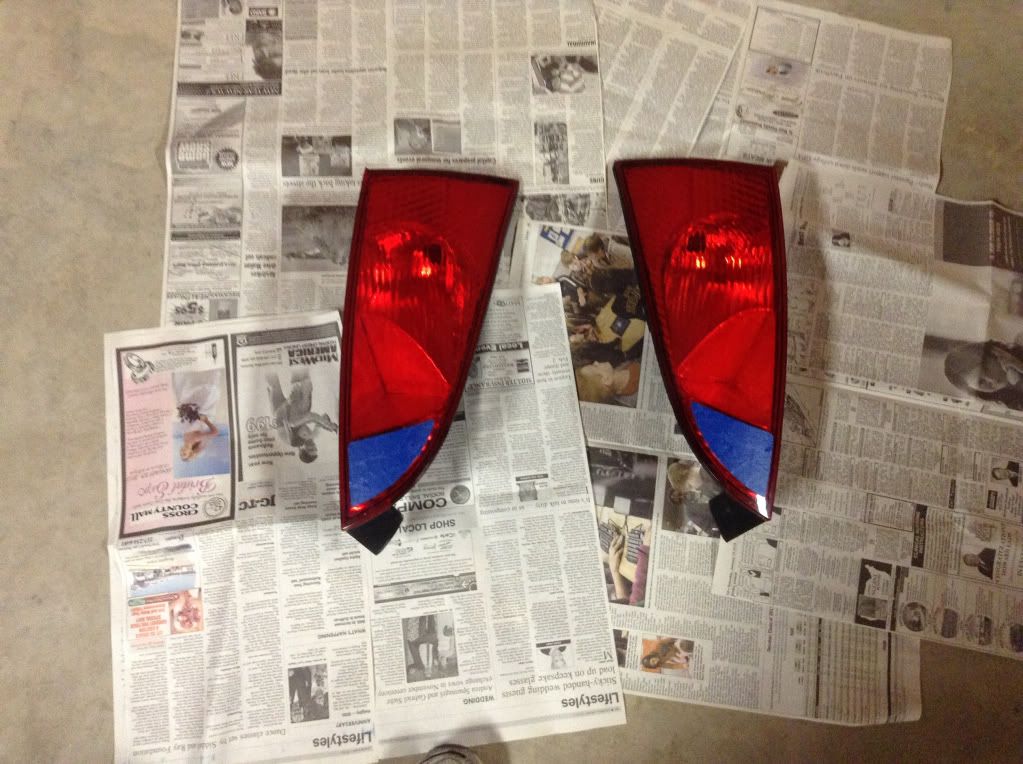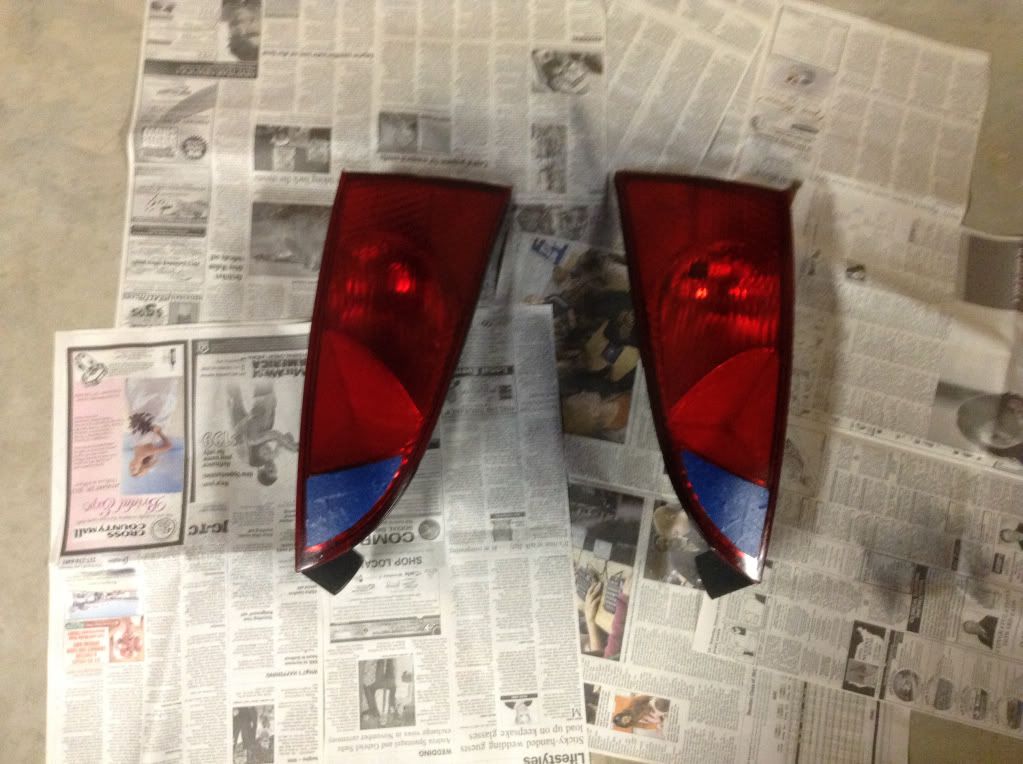 That's all for now. Much more to come.