So, many of you know, that I lost a good friend a few months ago:
Smashing Pumpkins (RIP photos) *Graphic Injury Pic Warning*
http://forums.focaljet.com/team-rigz...ip-photos.html
damn car saved my life, and will be missed.
In keeping with my 9 previous Foci I have owned, I decided to go a different route, but keep my Focus roots.
2008 Volvo C30, as most of you know, its the closest thing you can get to a mk II Focus ST here in the states. It isnt as fast as my Turbo SVT was, but it is definately much nicer, though I do miss my Recaros (they wont fit in the volvo, already tried, lmao)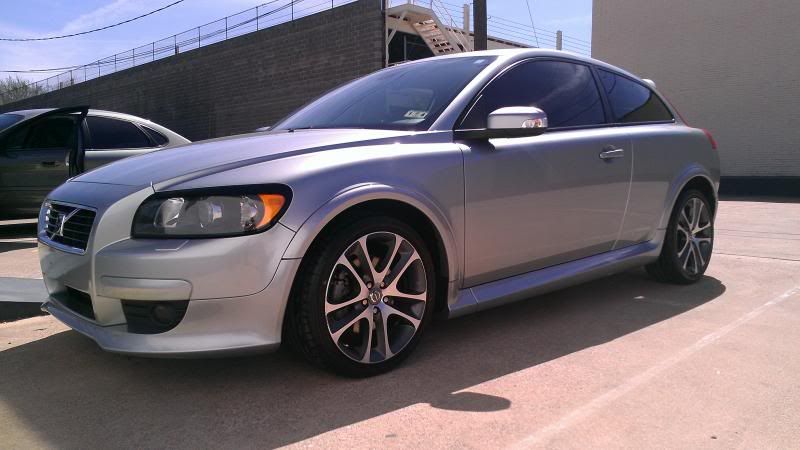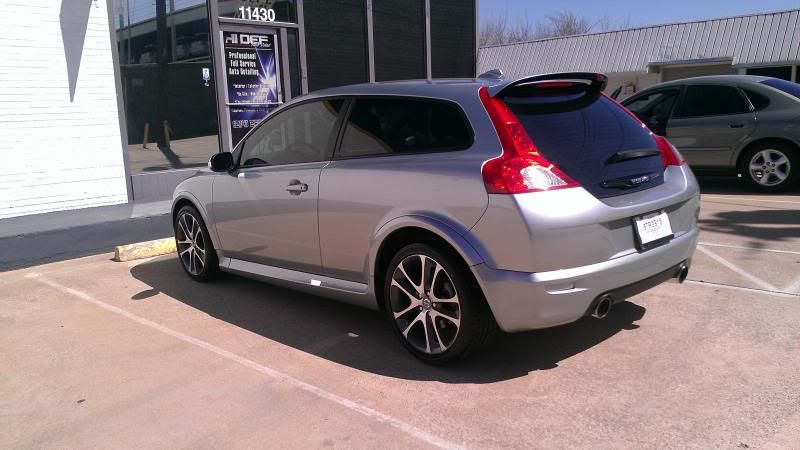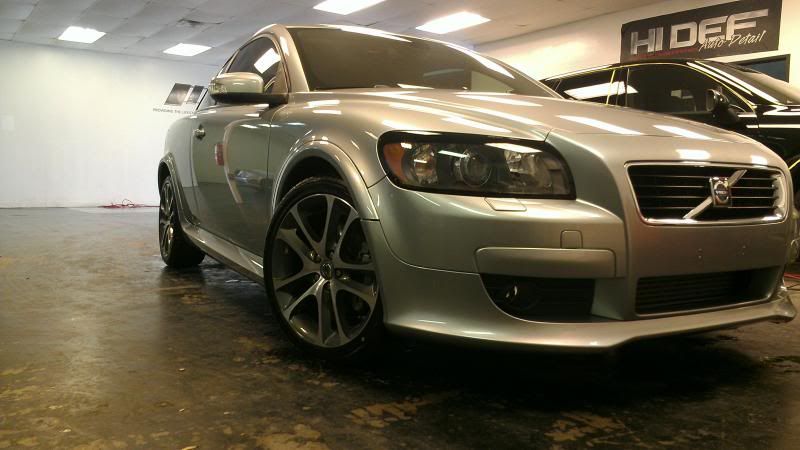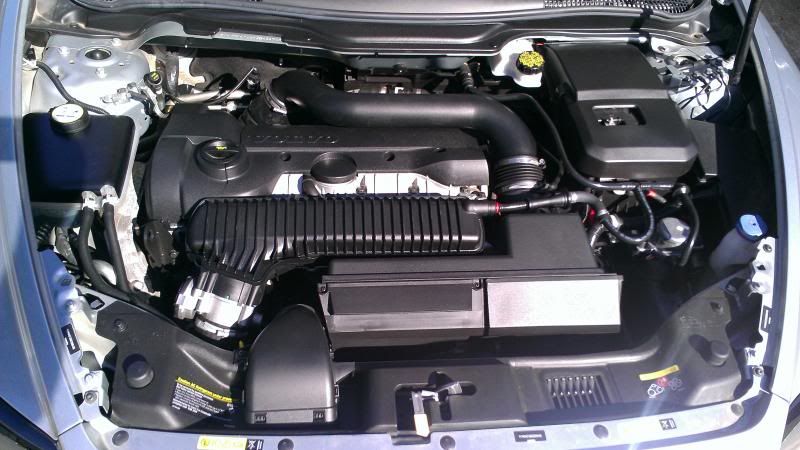 Got it on the dyno the day after I got it, lol, click the picture (stupid photobucket cant embed..):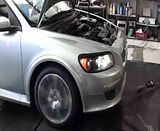 Then a week later, installed a 3in downpipe, Elevate's 3in full exhaust, rear motor mount and Elevate's tune: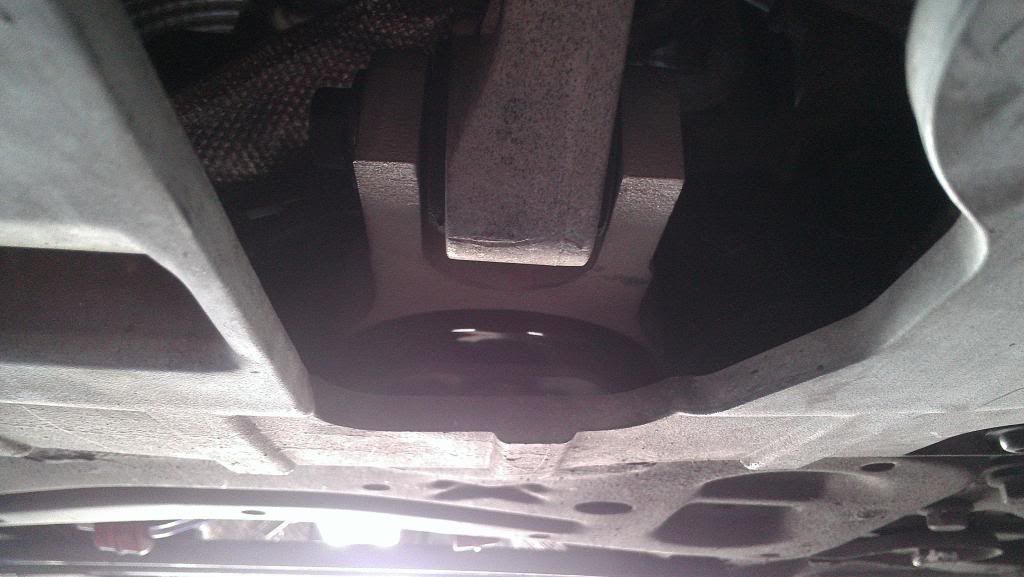 dont worry, we made the tips level...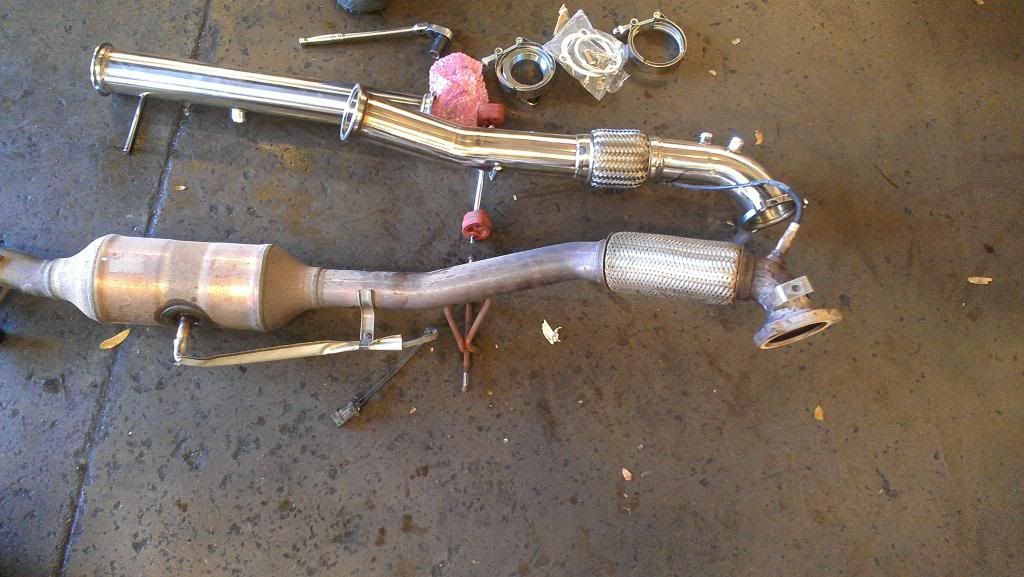 DAMMIT how do you embed on here, not even the "youtube" button is working :/ someone embed these for me, lol.
sorry for the crappy cell phone video, the mic on the phone didnt like the sexy exhaust noises.
Possibly considering the new ST wheels: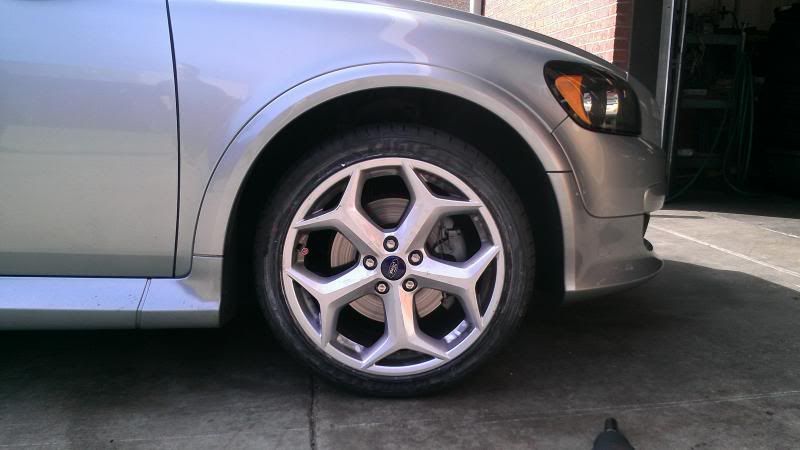 nevermind the ride height, that will change in the very near future, lmao!!
Also, HUGE props to Tony and the guys over at Jotech Motorsports that made the dyno vids possible: