Hello all!!! last time i posted photos of the car was a while ago and some things have changed or been added since. I still have things I want to do to this car but for now Im really liking the way it has turned out.
MODS: performance- fswerks cai, fswerks front stress bar, FRPP lowering kit, Magnaflow custom exhaust, steeda sts and knob, and 17'' raceline wheels.
exterior- painted front lower grill black (plastidip), black housing headlights, yellow fog light covers, painted grill, tinted side markers, svt rear bumper painted myself, tinted taillights, debadge, tint windows, shorty antenna.
interior- pioneer deck, dual 10" sub with dual 500w amp, green led neon foot lights, custom headliner, steeda seat belt pads and ford stickers on visors :thumbup: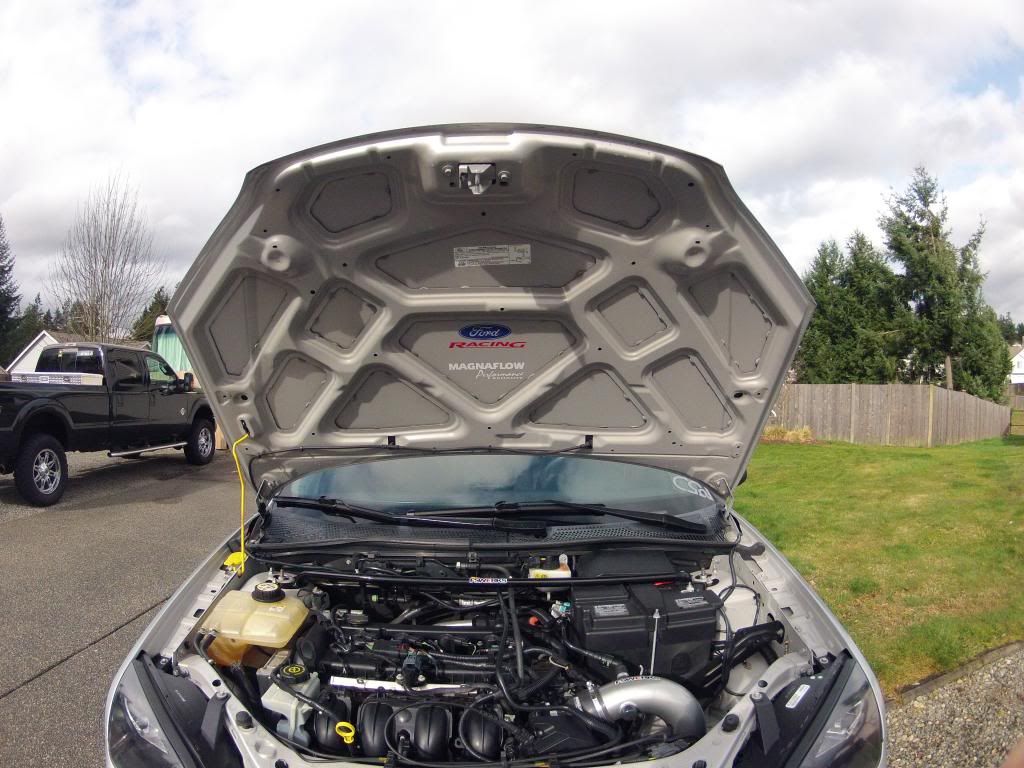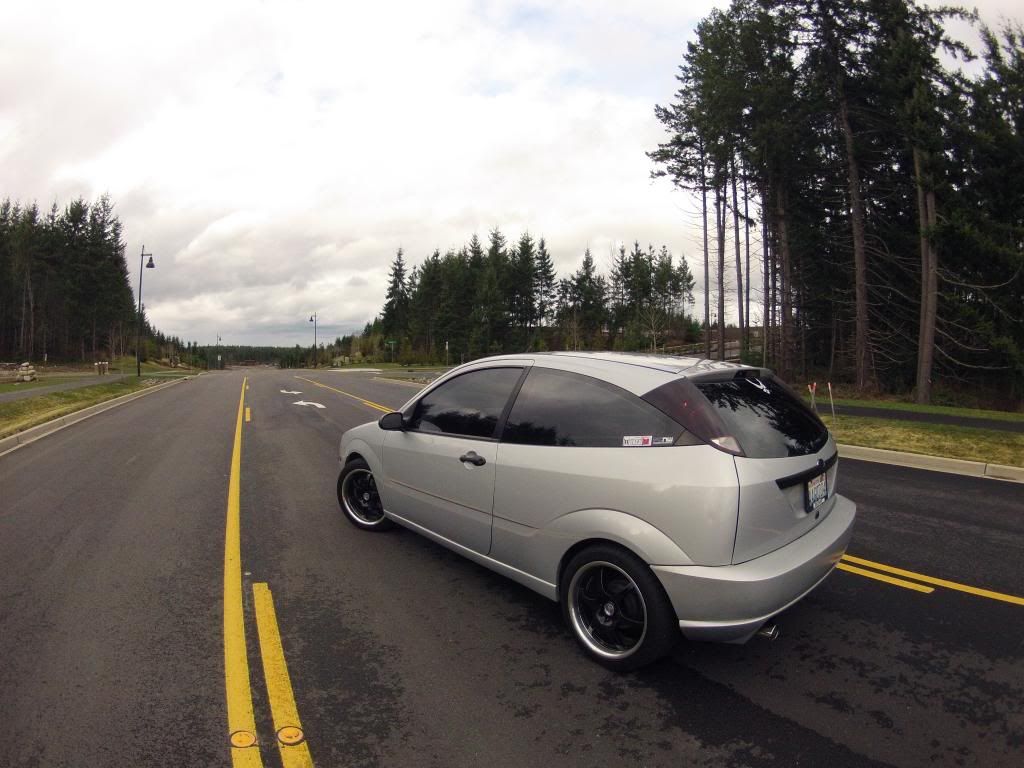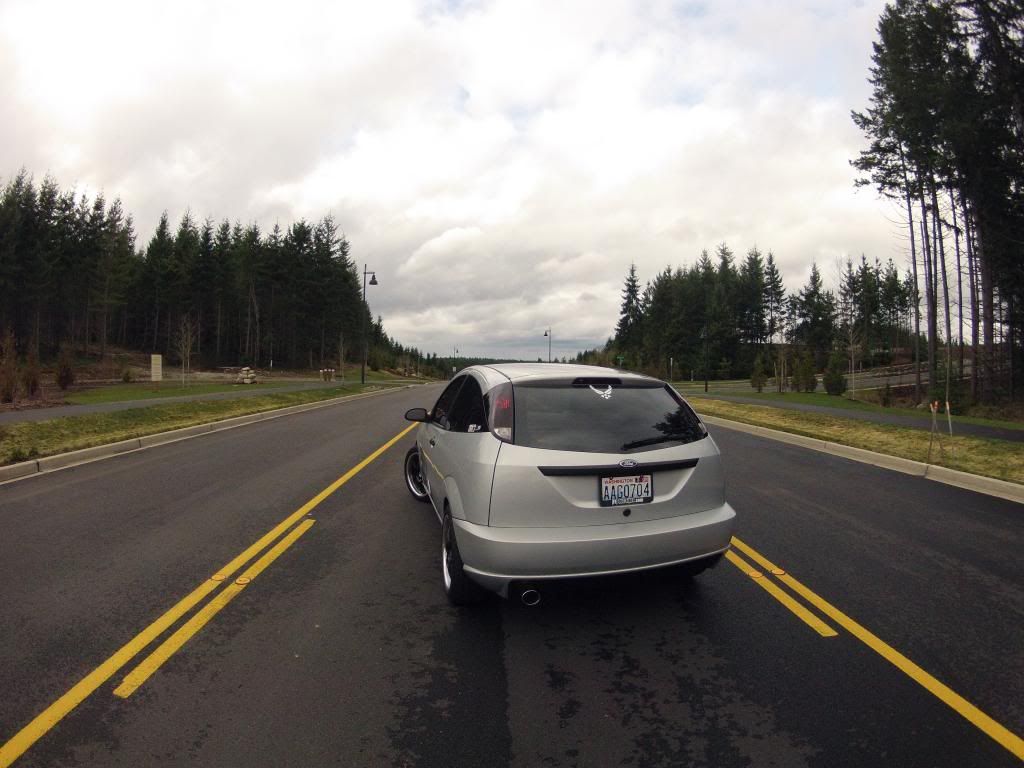 give me your thoughts and suggestions good or bad!!! :) thanks for looking!