Well today we in Focus Revolution, along with others car enthusiasts, got a chance to go to the social media preview of the Chicago Auto Show. Ken Block, Tanner Foust, and Brian Deegan sat down and signed stuff for us. They are really great guys.
Here are some of the photos. Others from the day will post their photos up.
I didn't get many other photos from the show but I'm sure some of the other people that joined us from Focus Revolution will post up more.
If you are from the Midwest and want meet some great Focus owners who have all been around for a while, scroll on down to the Focus Revolution section and say hello. If you have any questions about Focus Revolution please feel free to contact me or check out our facebook page
http://www.facebook.com/pages/Focus-...n/260329631114
sorry to start with this guy im sorry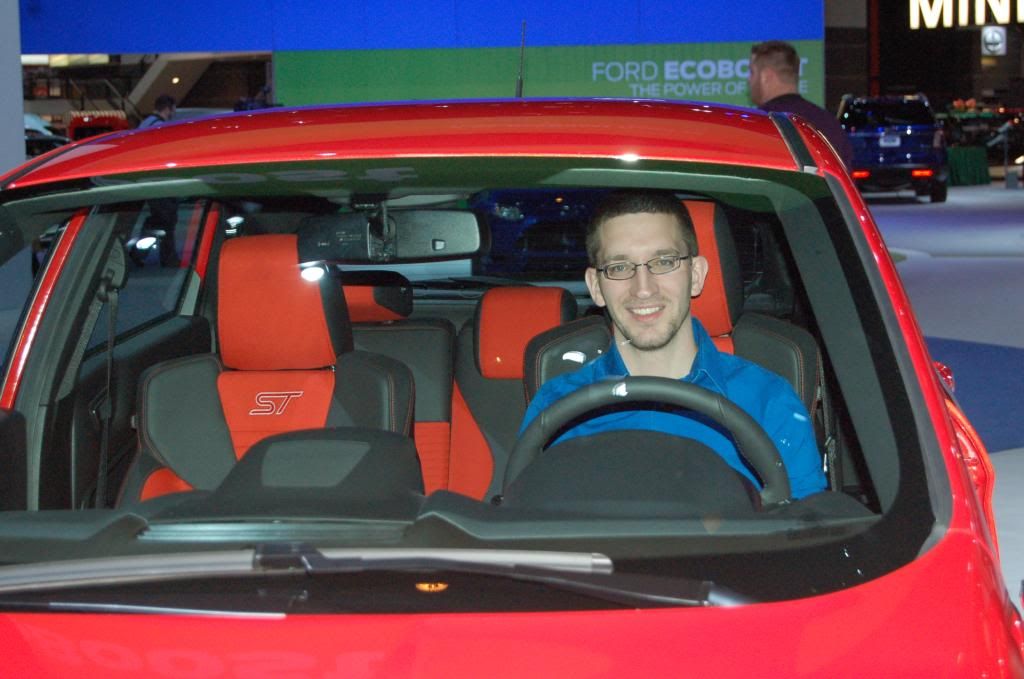 2013 Fiesta ST we got a rare chance to sit in and wow comfy seats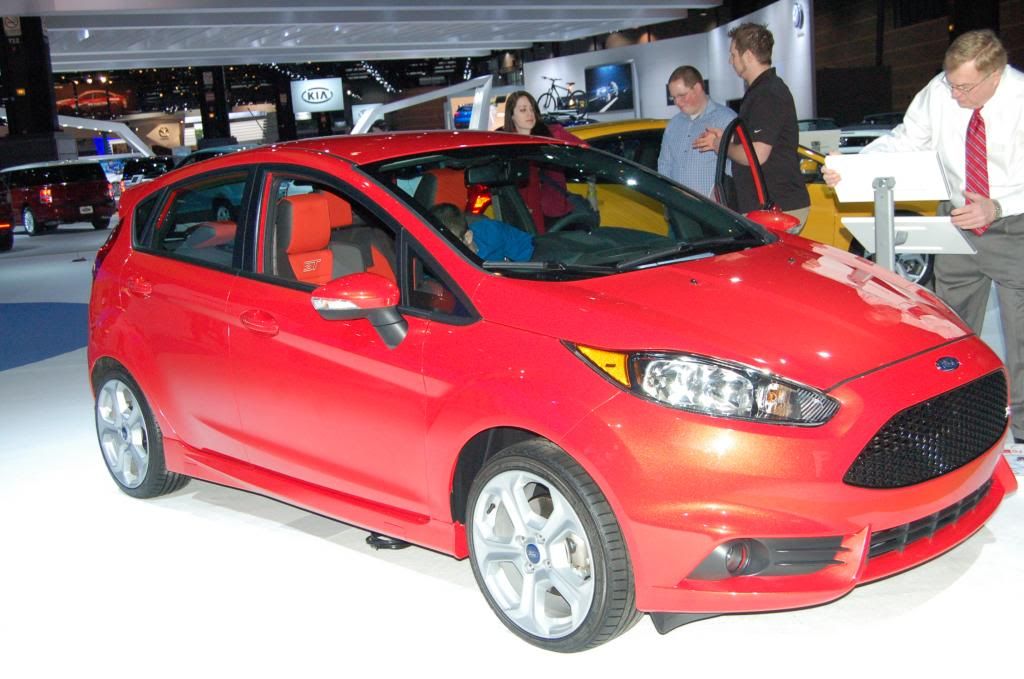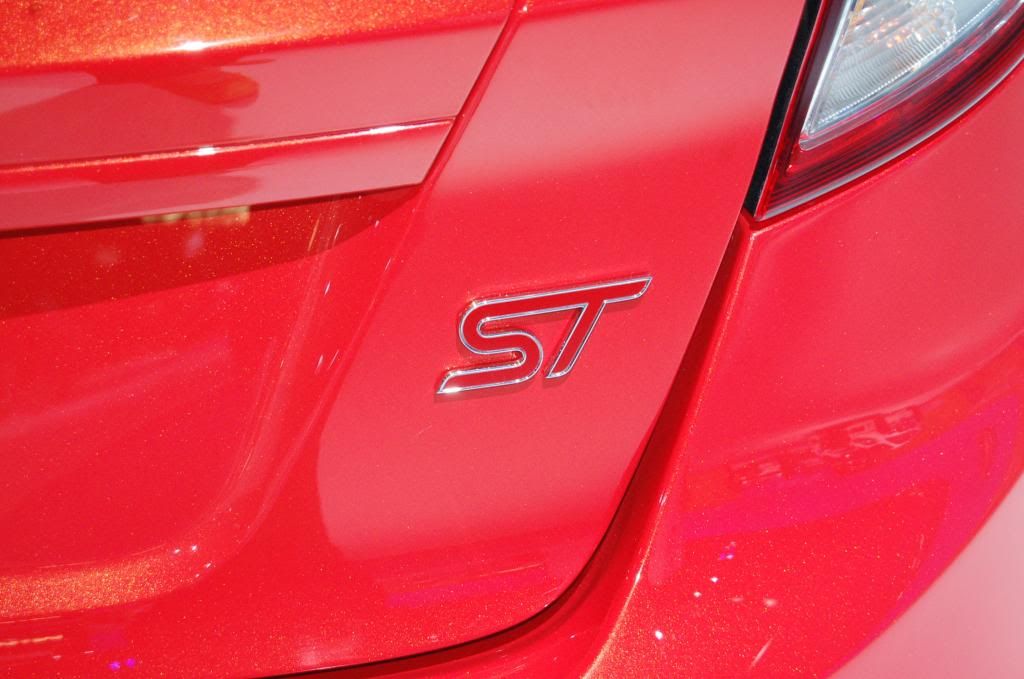 We got a rare chance to not only see this car in person but also sit in and chat up the guys from fifteen52 on the project ST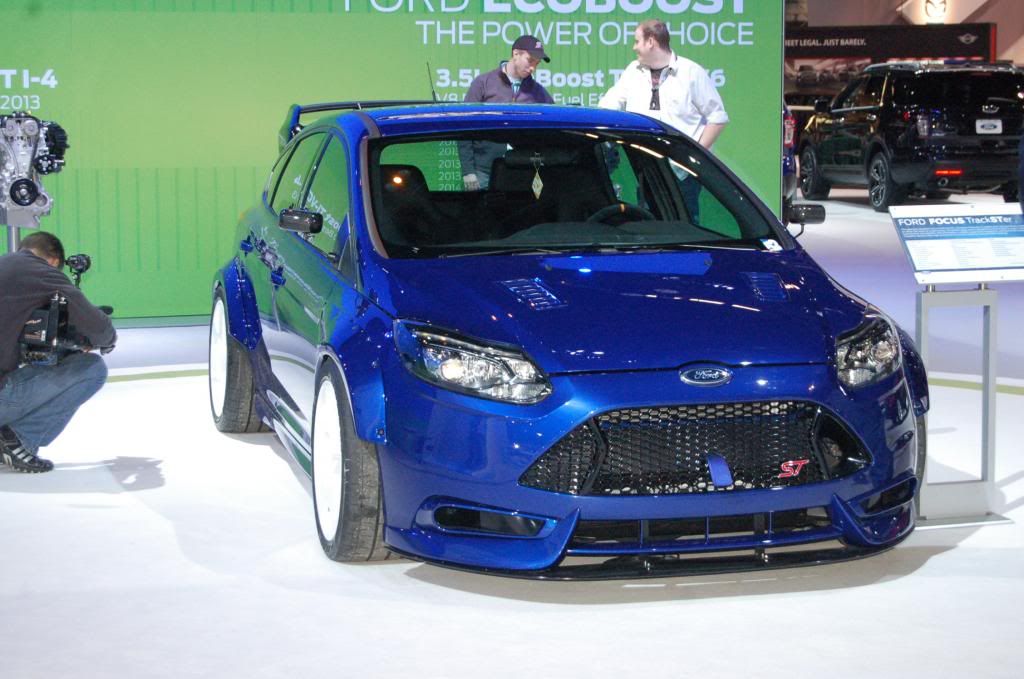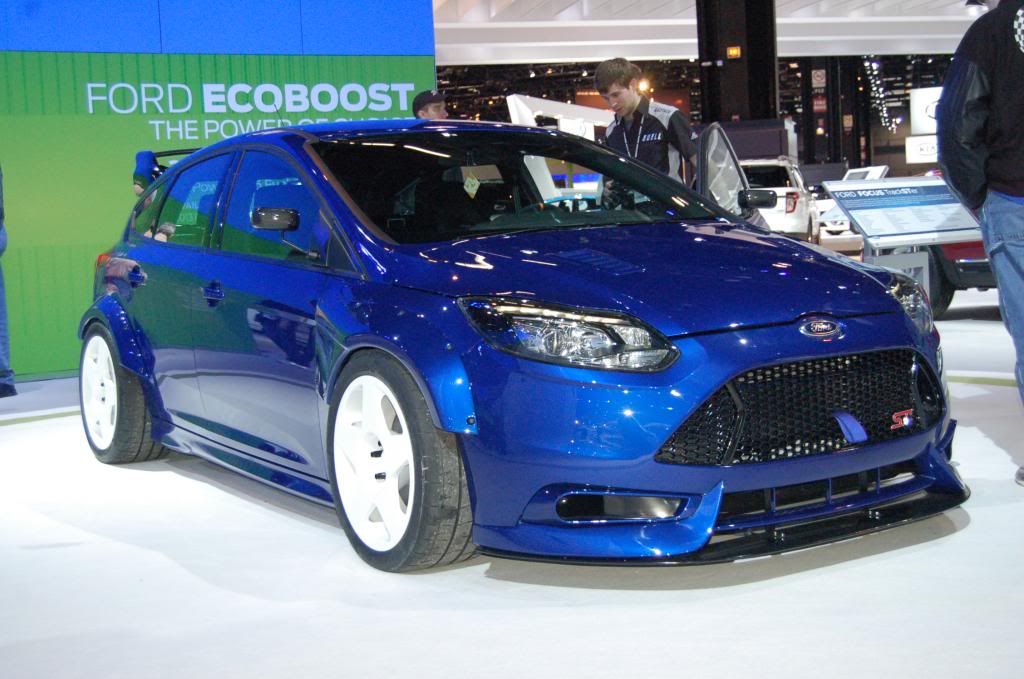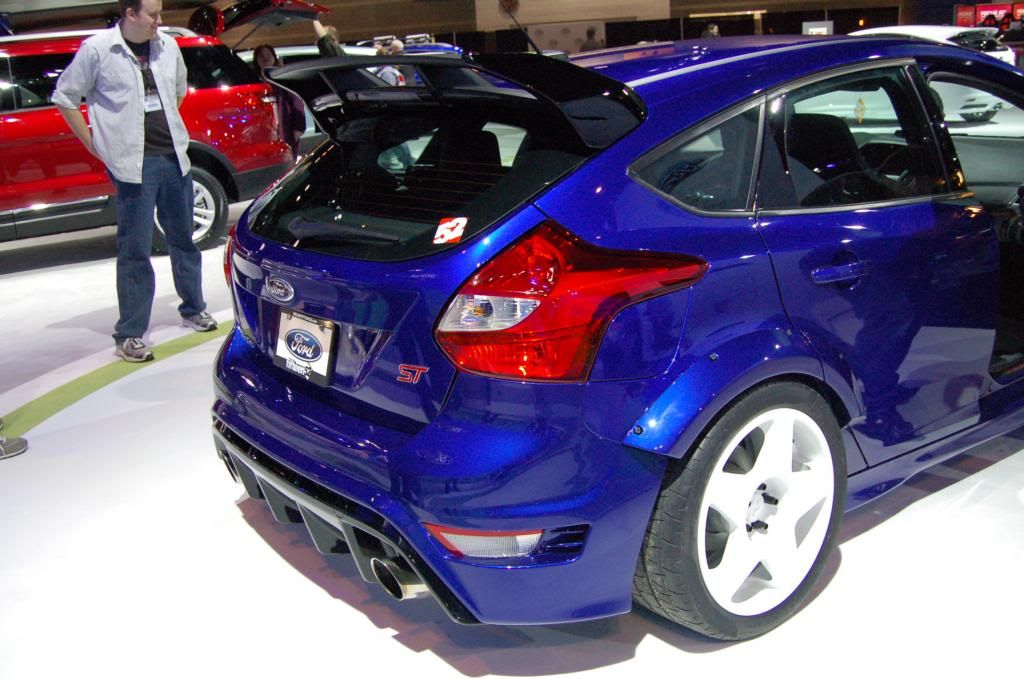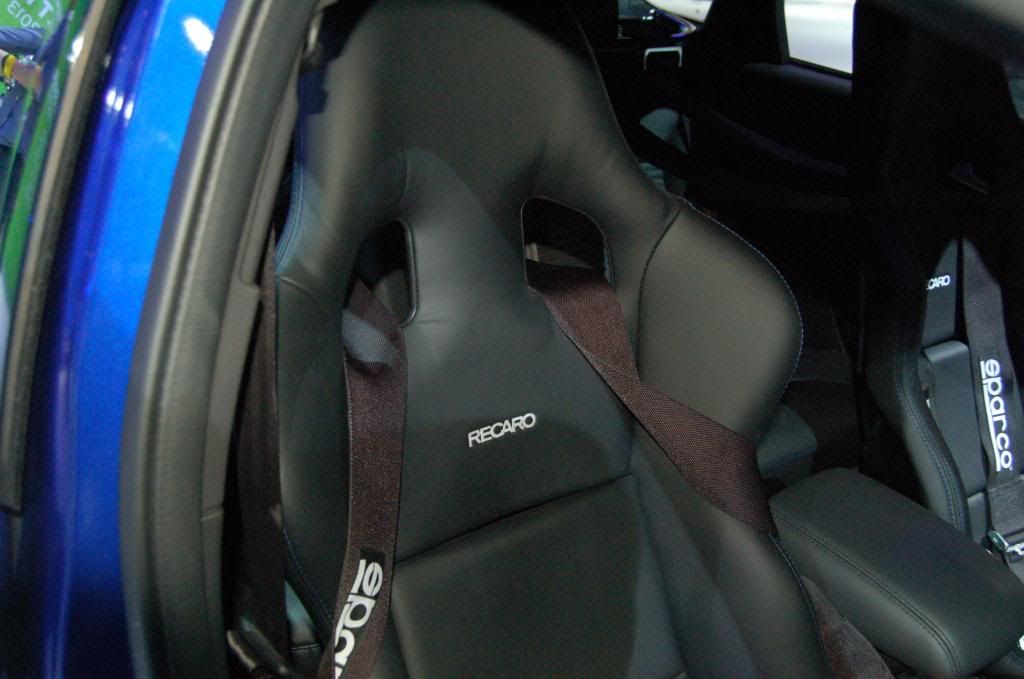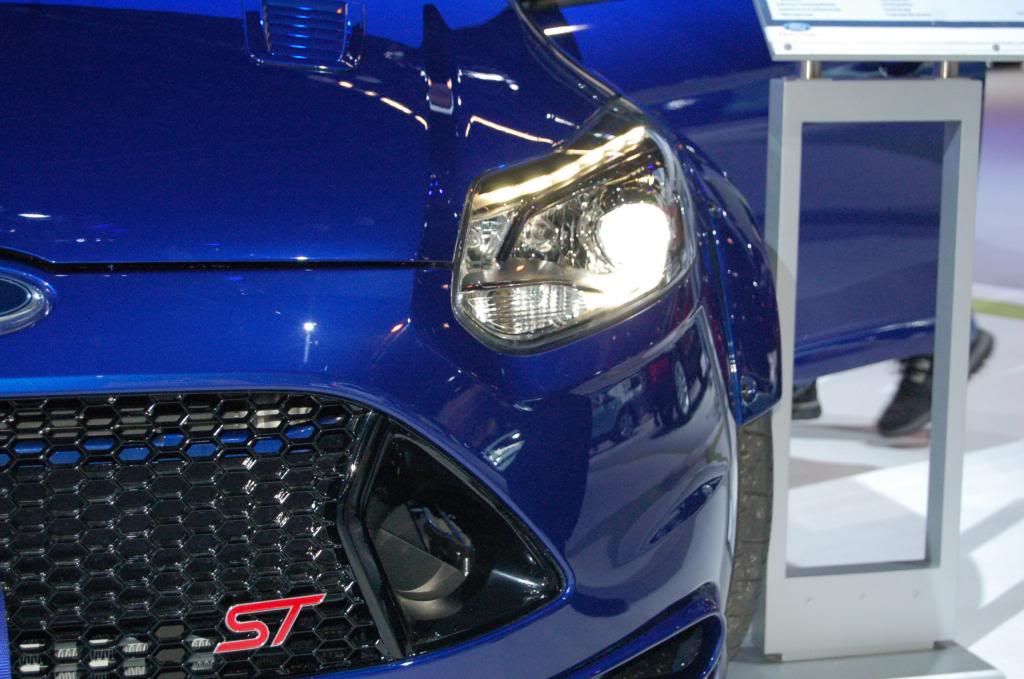 very very nice seats
This was another very rare chance to not only see one of these cars up front but also got to sit in this fiesta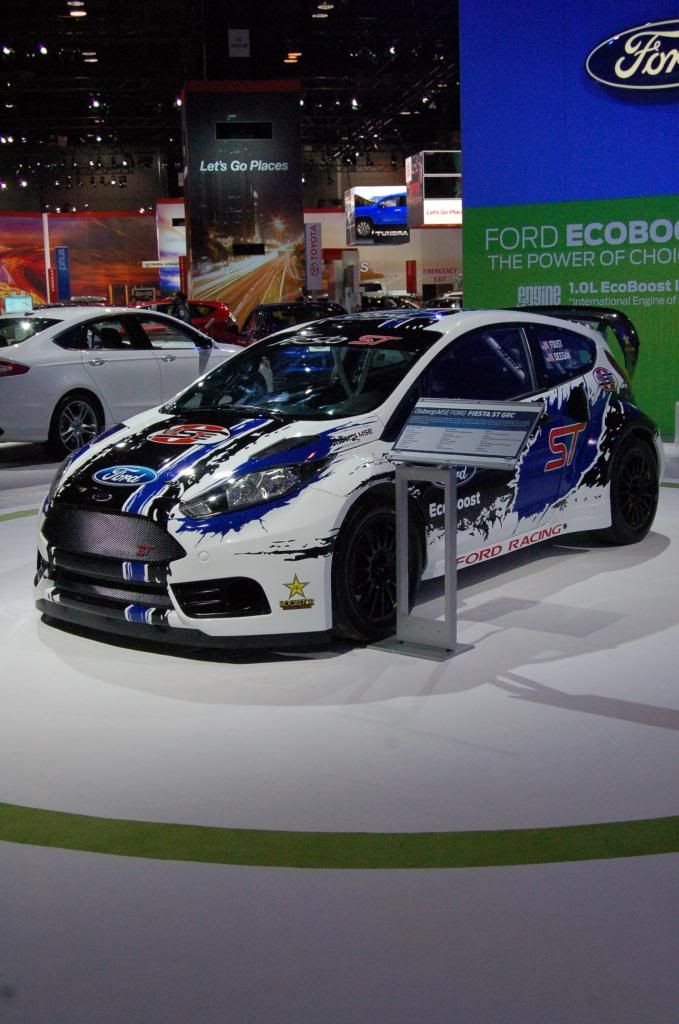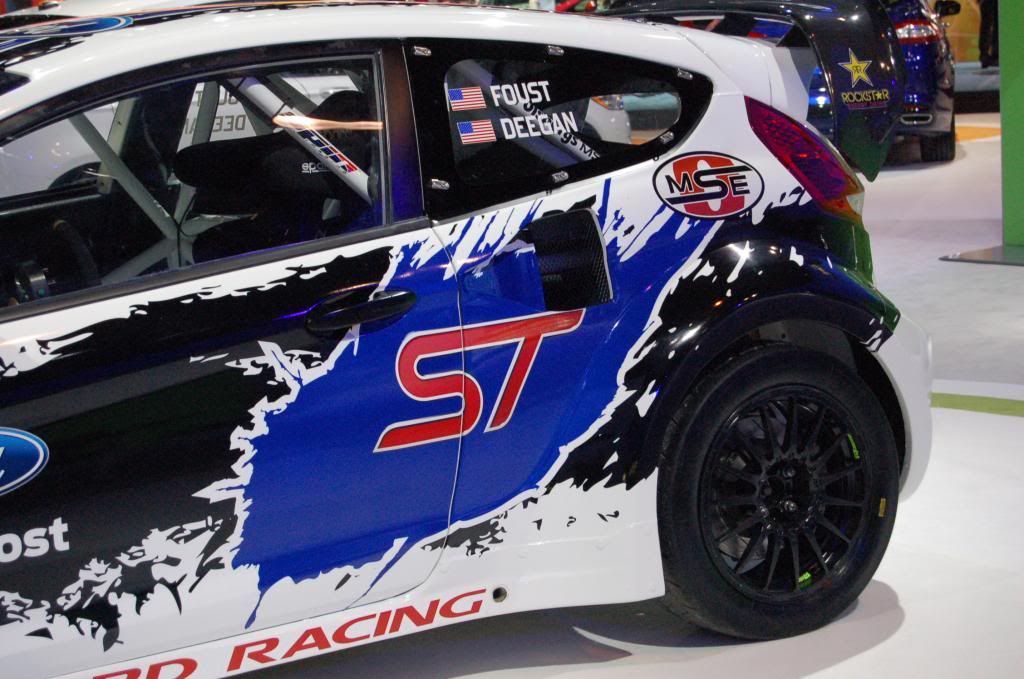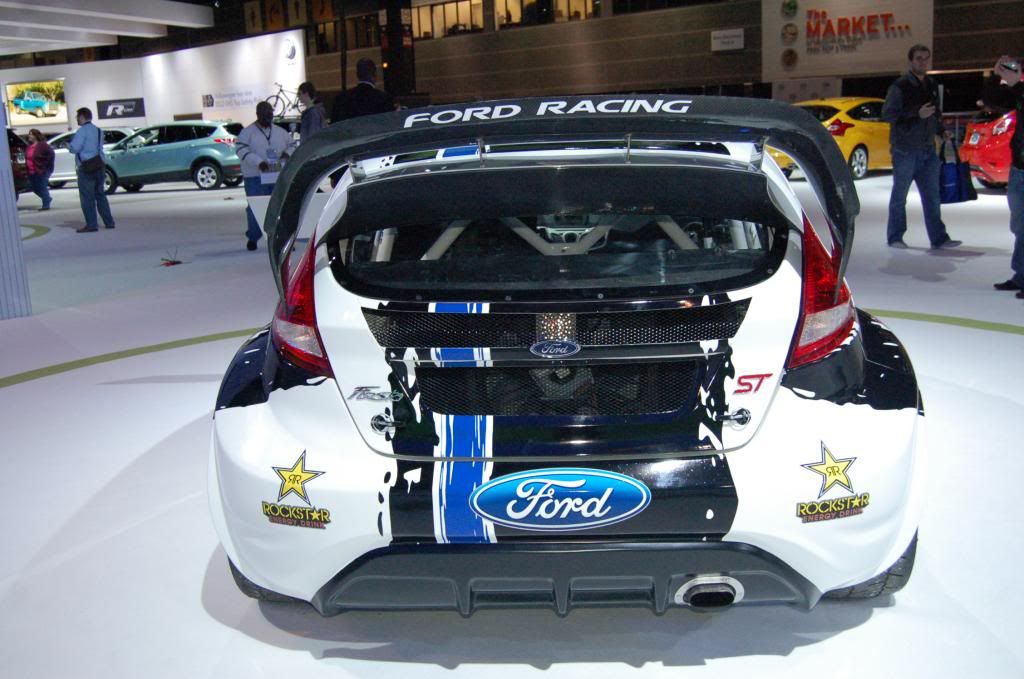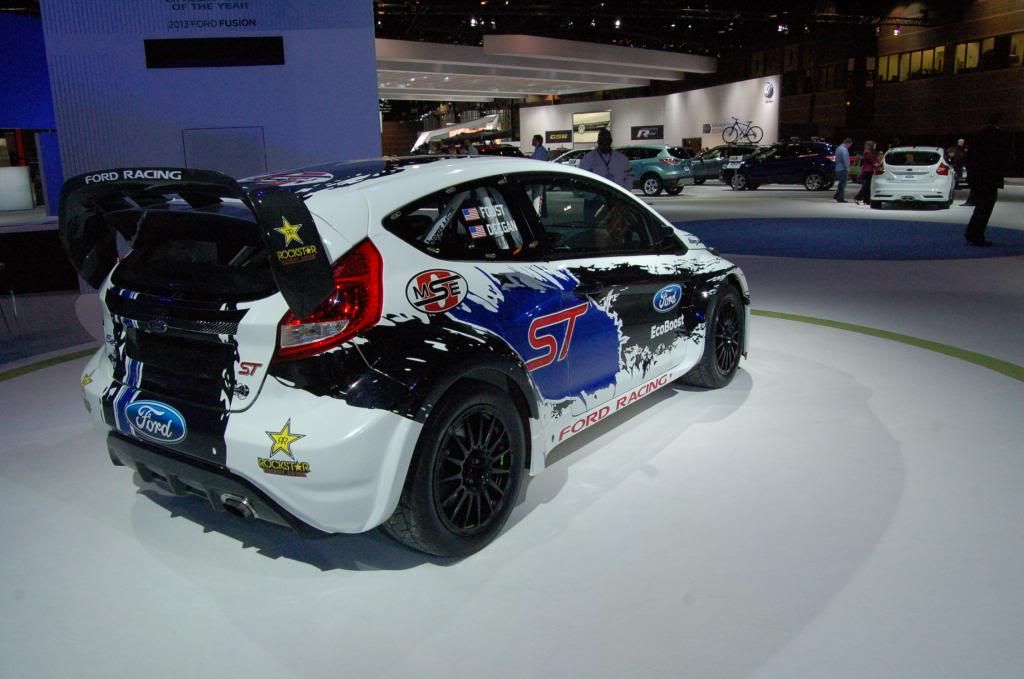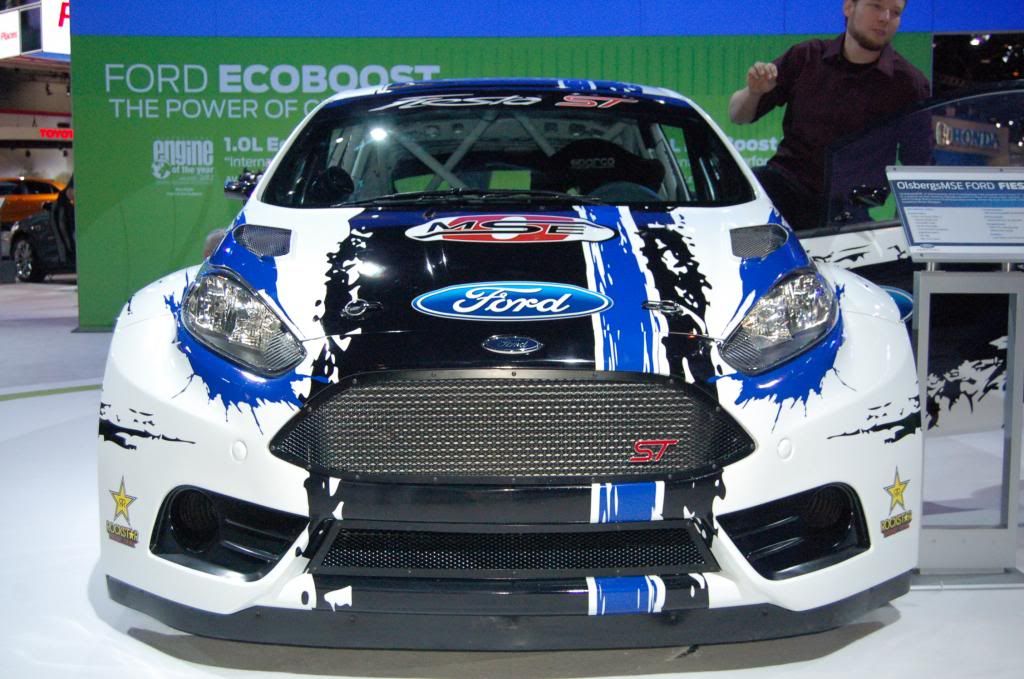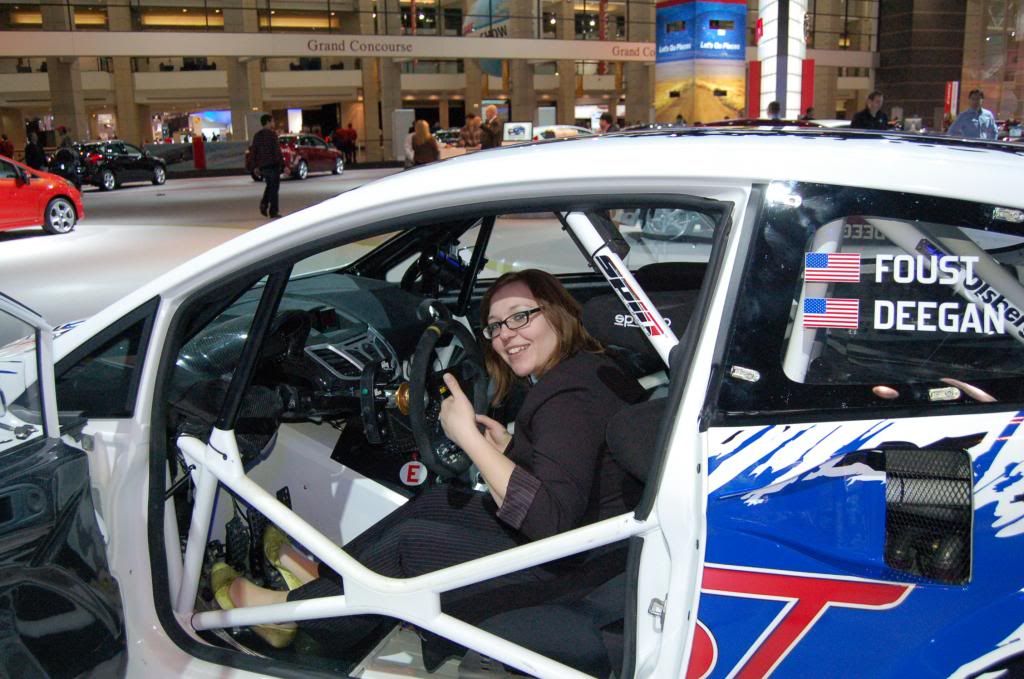 Ken block was a very nice guys along with tanner foust
Some of the stuff we got signed