Let us all take a moment of silence to celebrate the life of our dearly departed:
Supercharged, N/A, Turbocharged, the car saw it all.
Dyno Videos both supercharged and turbocharged:
(click the picture)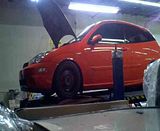 clicky link for Turbo SVT Focus goodness YouTube video:
http://www.youtube.com/watch?v=BUuk1R4YuUA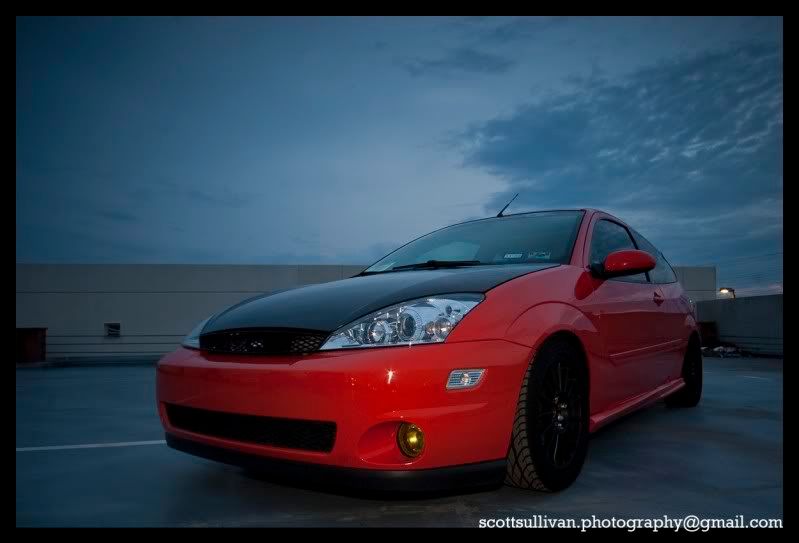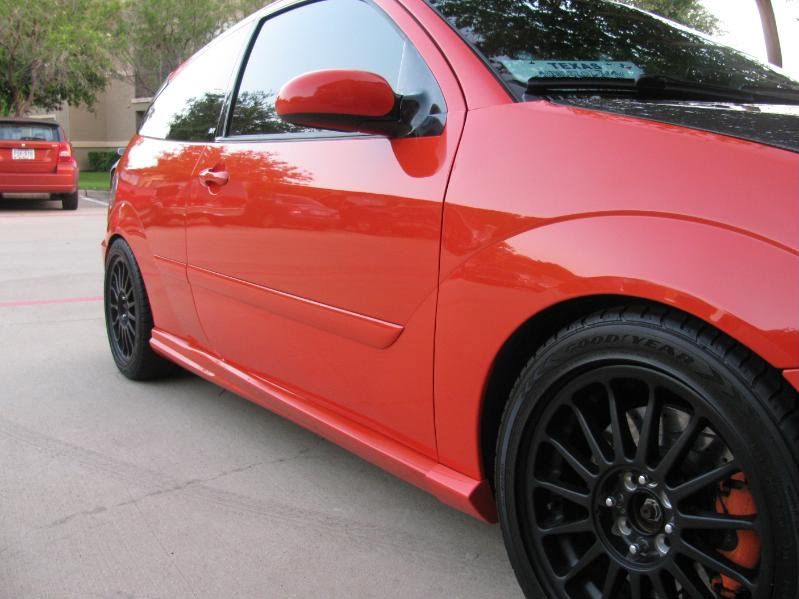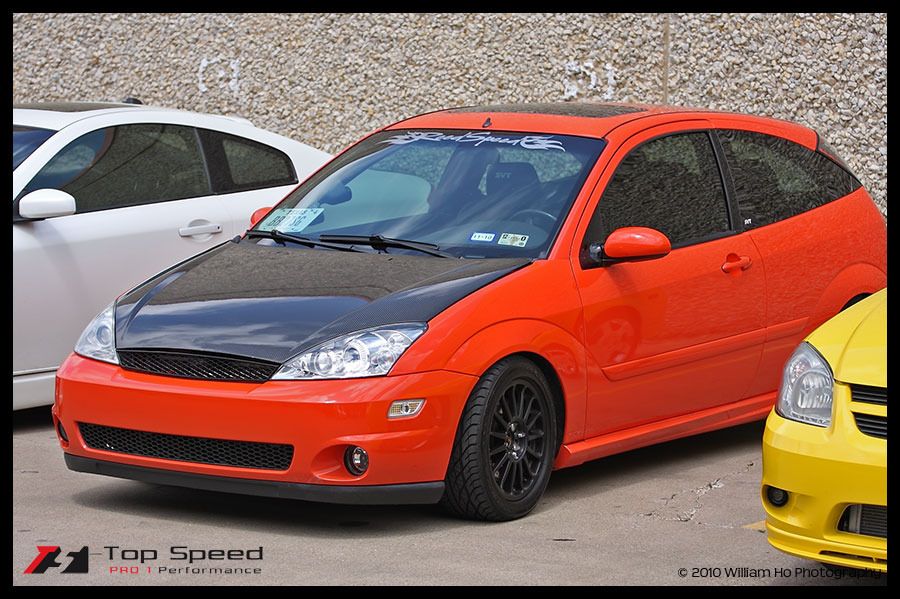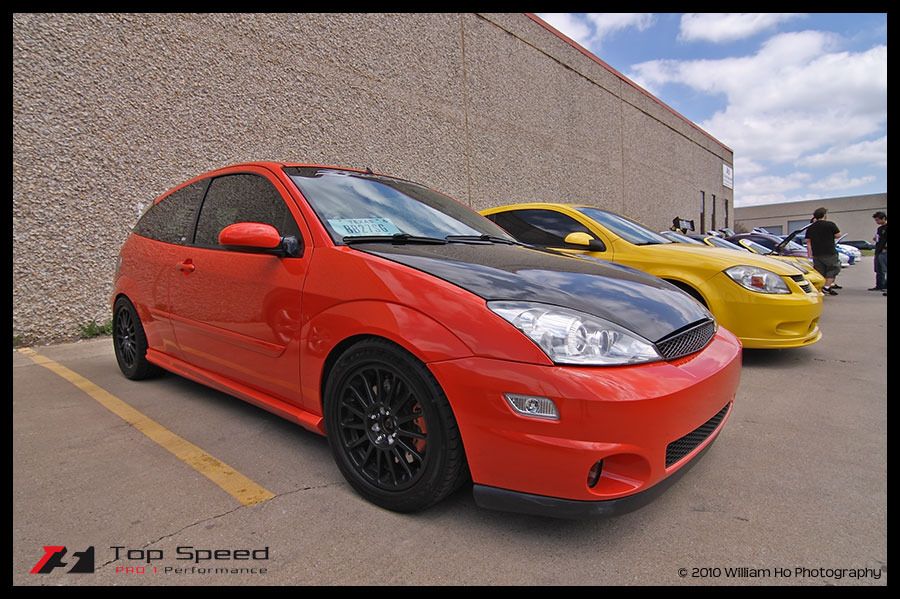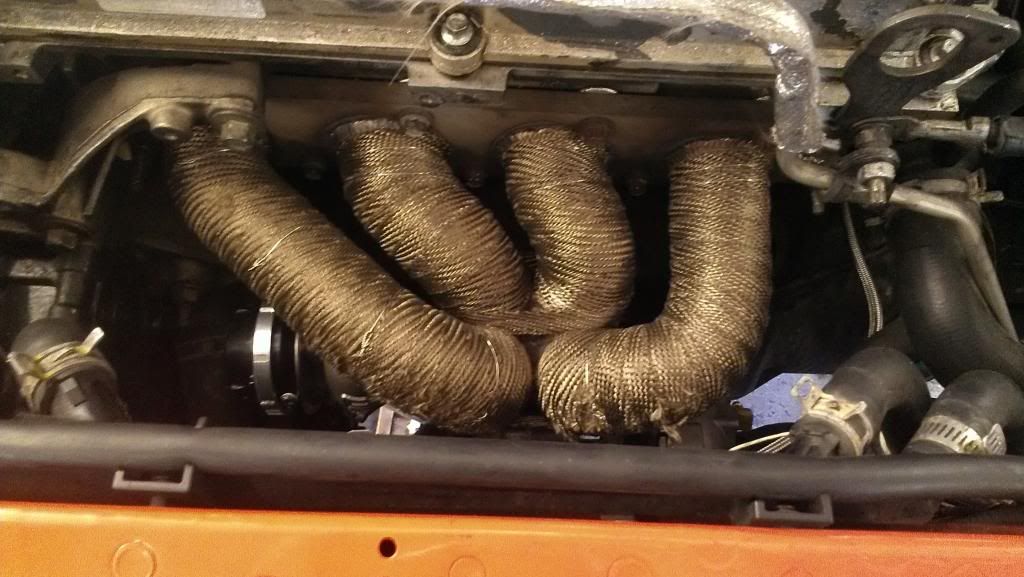 It got a little loud with a little bit of atmospherical dispersement :evil: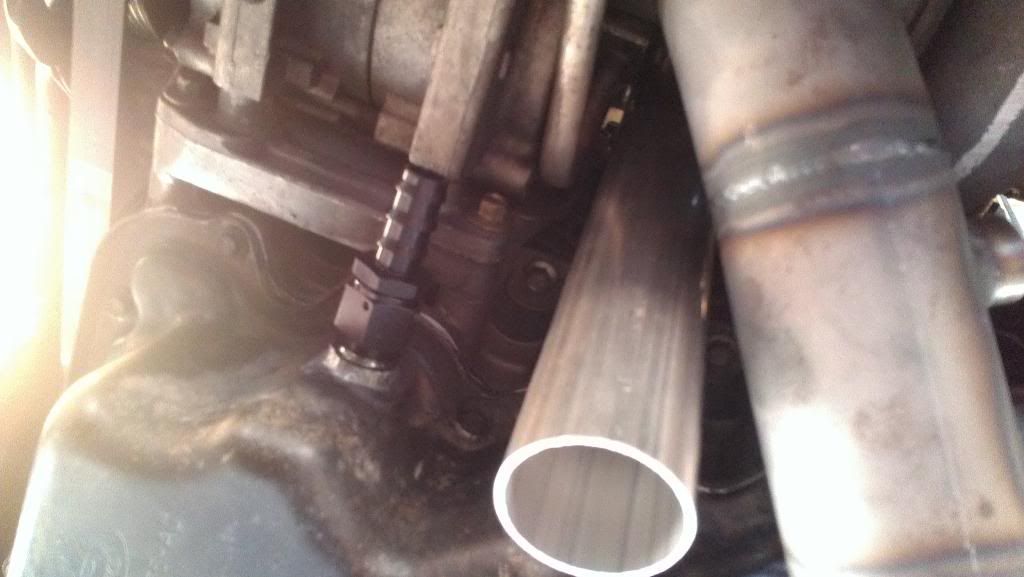 Now, the sadness: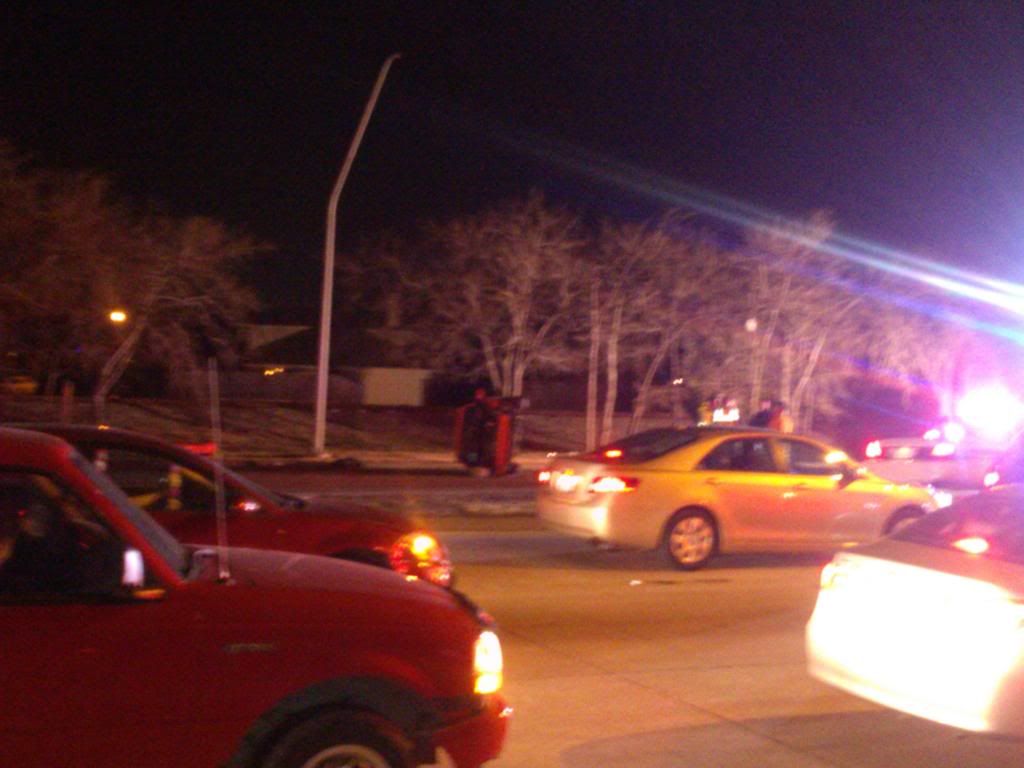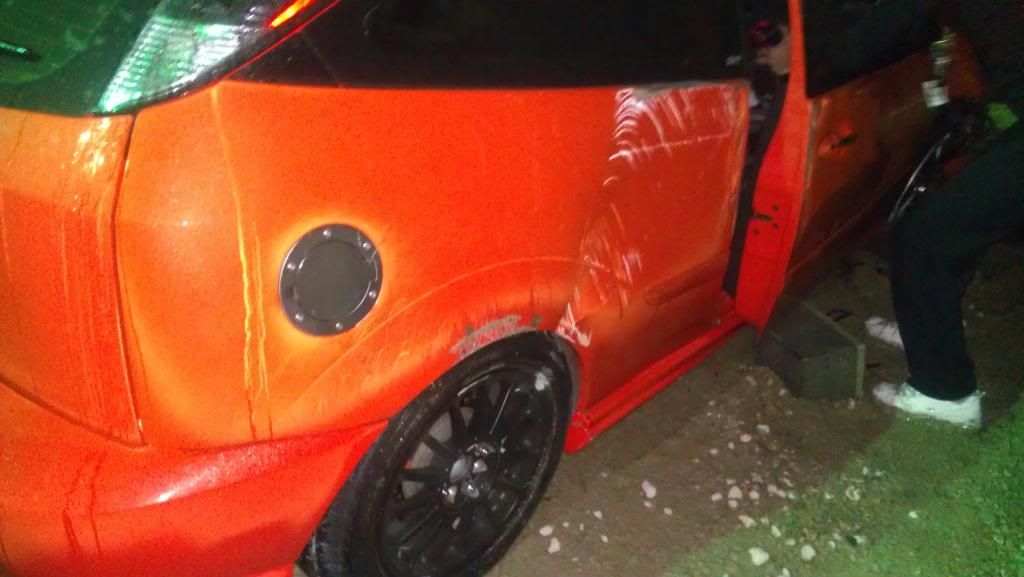 Ultra rare Team Dynamics:
I must say, that this little sexy beast likely saved my life: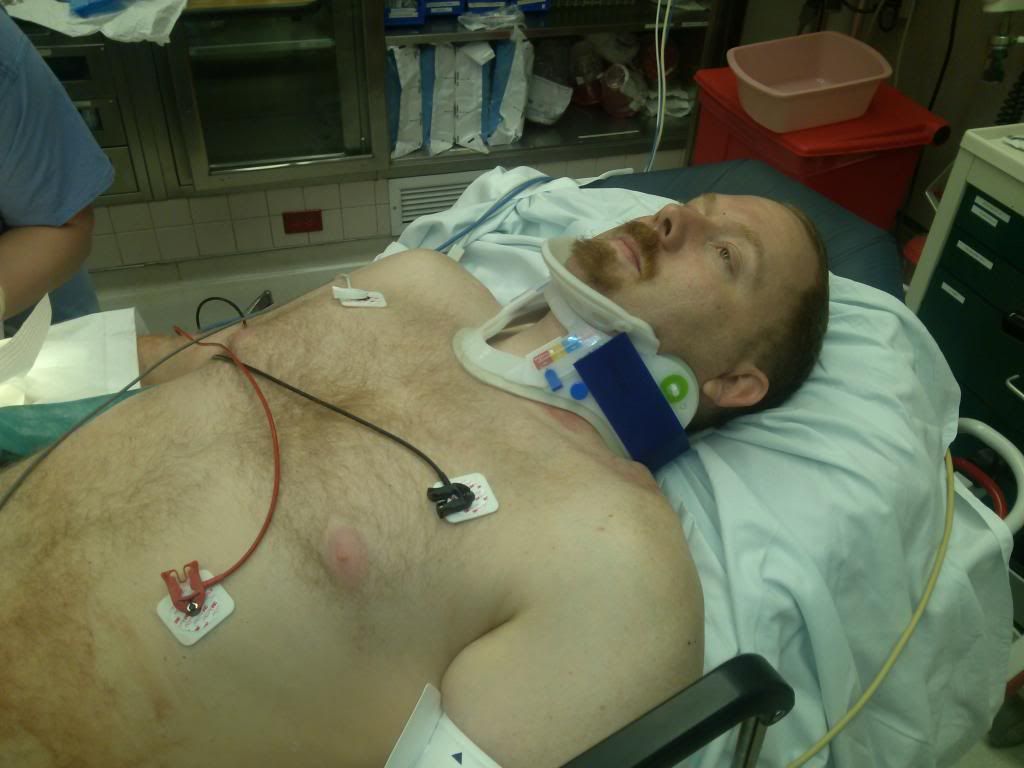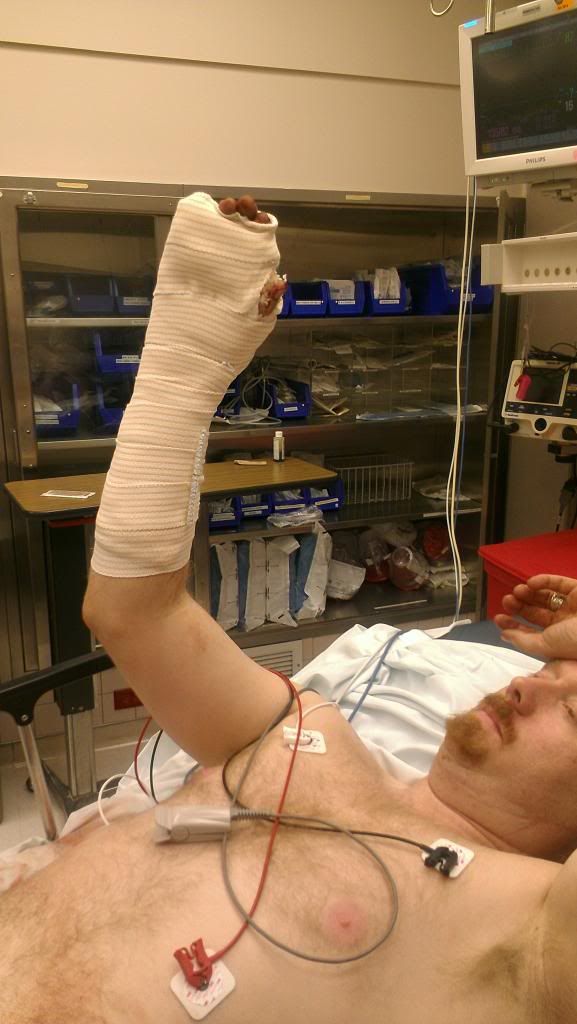 *EDIT* for legal reasons.
Note to all you vultures. Yes, there will be a for sale ad. Keep it out of this thread please.
I am likely moving on to a new ST so all my first gen stuff will be going up for sale.